Pioneer Theatre Company
The U offers up an assortment of ways to be a patron of the arts.
---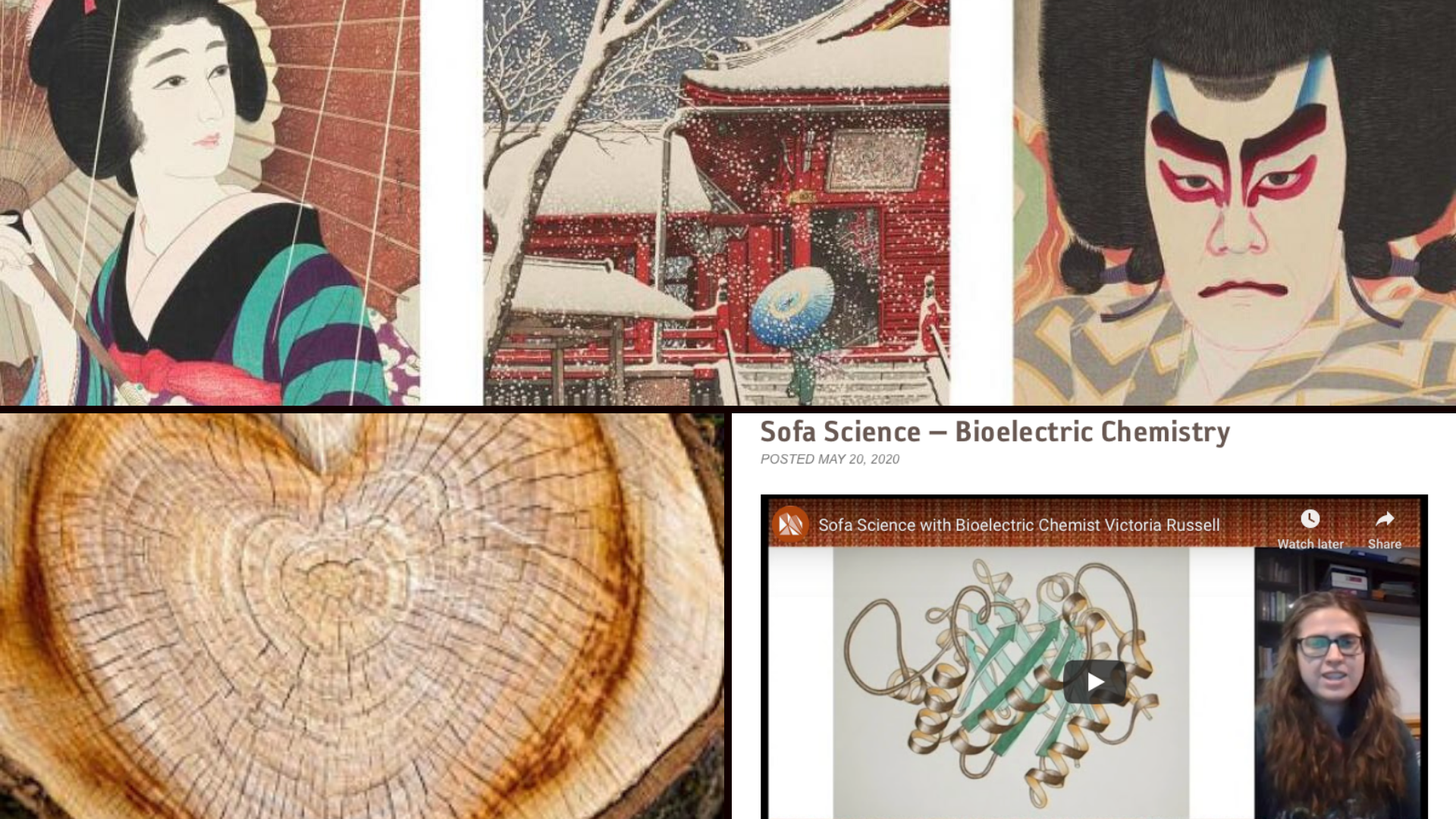 There are fun, entertaining and educational options for all ages.
---
Pioneer Theatre Company presents "Mary Stuart"—the drama depicting the intertwined lives of England's Elizabeth I and Mary, Queen of Scots—from Jan. 10-25, 2020.
---
Pioneer Theatre Company is asking its patrons of "The Play That Goes Wrong" to bring canned and non-perishable food items to support Utah Food Bank, now through Dec. 21, 2019.
---
Get your tickets now for the play touted as the "Best Comedy Pick of the Season."
---
The Utah Philharmonia presents the "Haunted Orchestra," UMFA unveils four loans from major national collections and the Department of Theatre hosts the first statewide Intimacy Directing Workshop.
---
The complete cast, including visiting cast with Broadway credentials and returning local actors, has been announced for Pioneer Theatre Company's concert production of "Dirty Rotten Scoundrels."
---
School of Dance pushes boundaries with fall performance, "Power Couples" symposium at UMFA, and "Cagney," the highly-anticipated musical, runs through Oct. 5 at Pioneer Theatre Company.
---
Pioneer Theatre Company presents the classic 1950s musical "Grease," running Friday, May 10-25, 2019.
---
Following a ten-month national search, Pioneer Theatre Company announces that Christopher Massimine will join the company on July 1, 2019 as the theatre's managing director.
---