Pac-12
Head Football Coach Kyle Whittingham and wife Jamie made the first gift to fund.
---
Get ready for some football. But please enjoy it from home.
---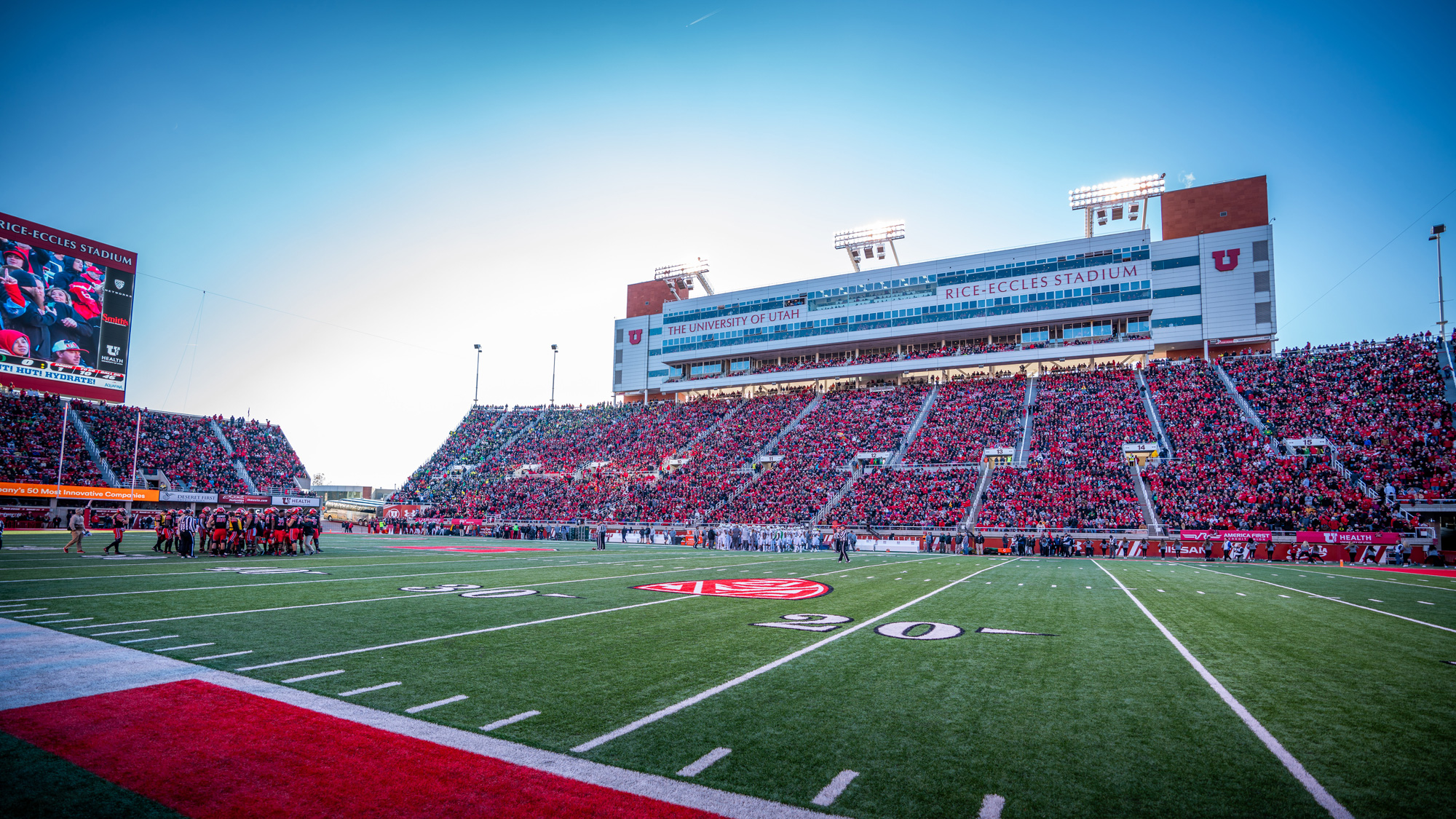 There will be no fans at any athletic competitions until Jan. 1, 2021.
---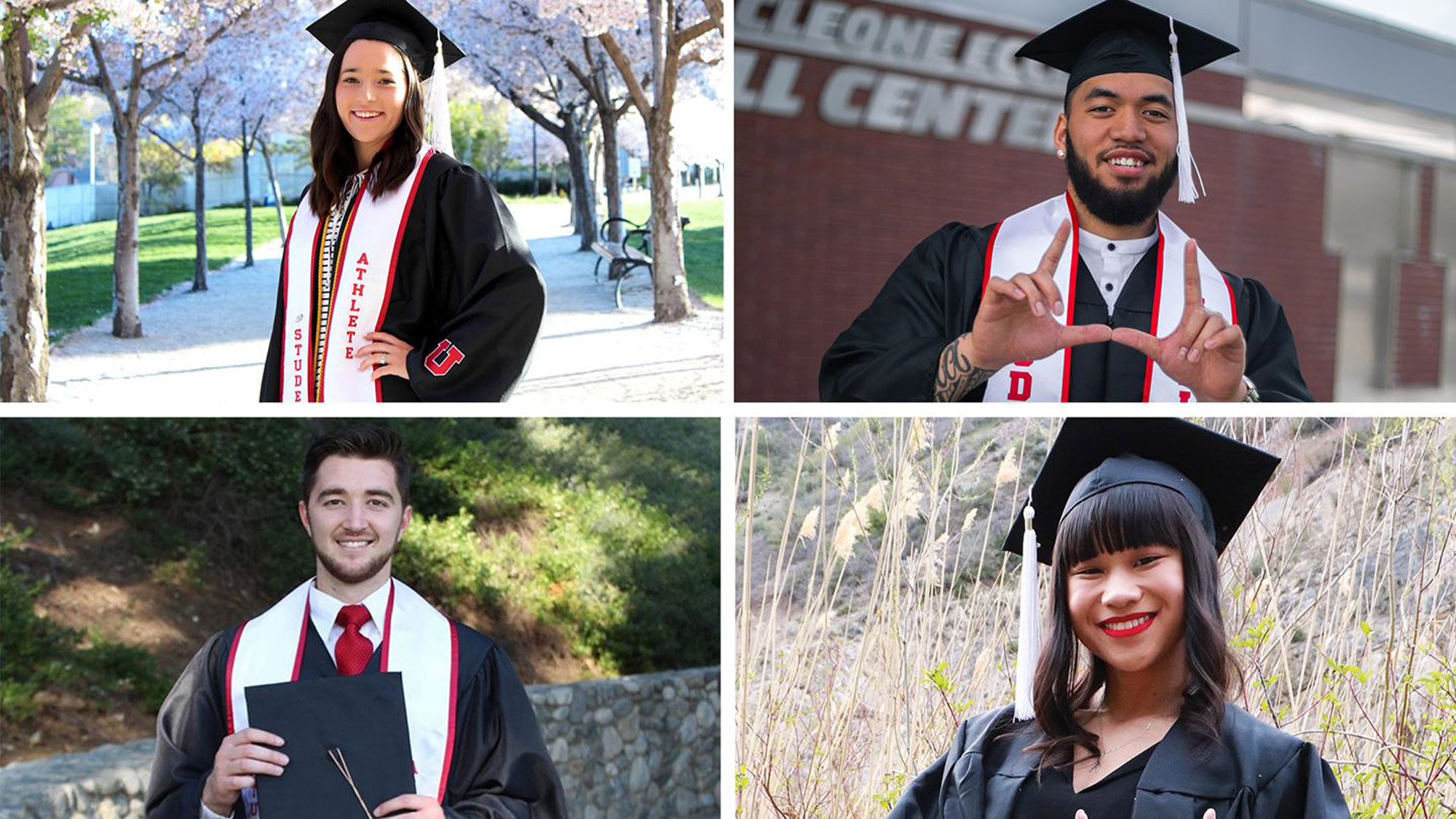 The U's student-athletes register record 3.57 GPA, 196 students make Dean's List.
---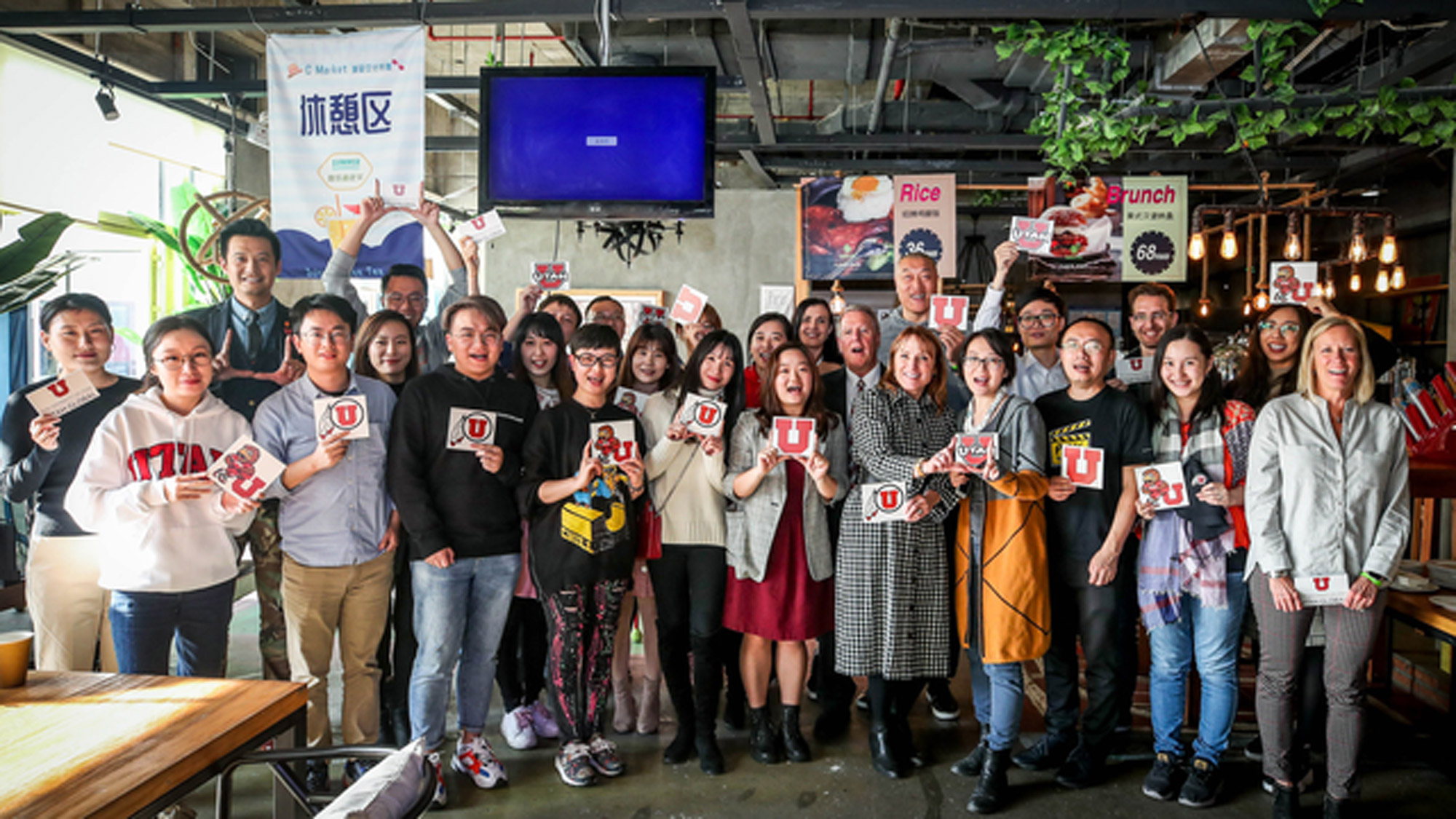 Since 2015, the program has hosted nearly 650 participants at the U and Arizona State University combined.
---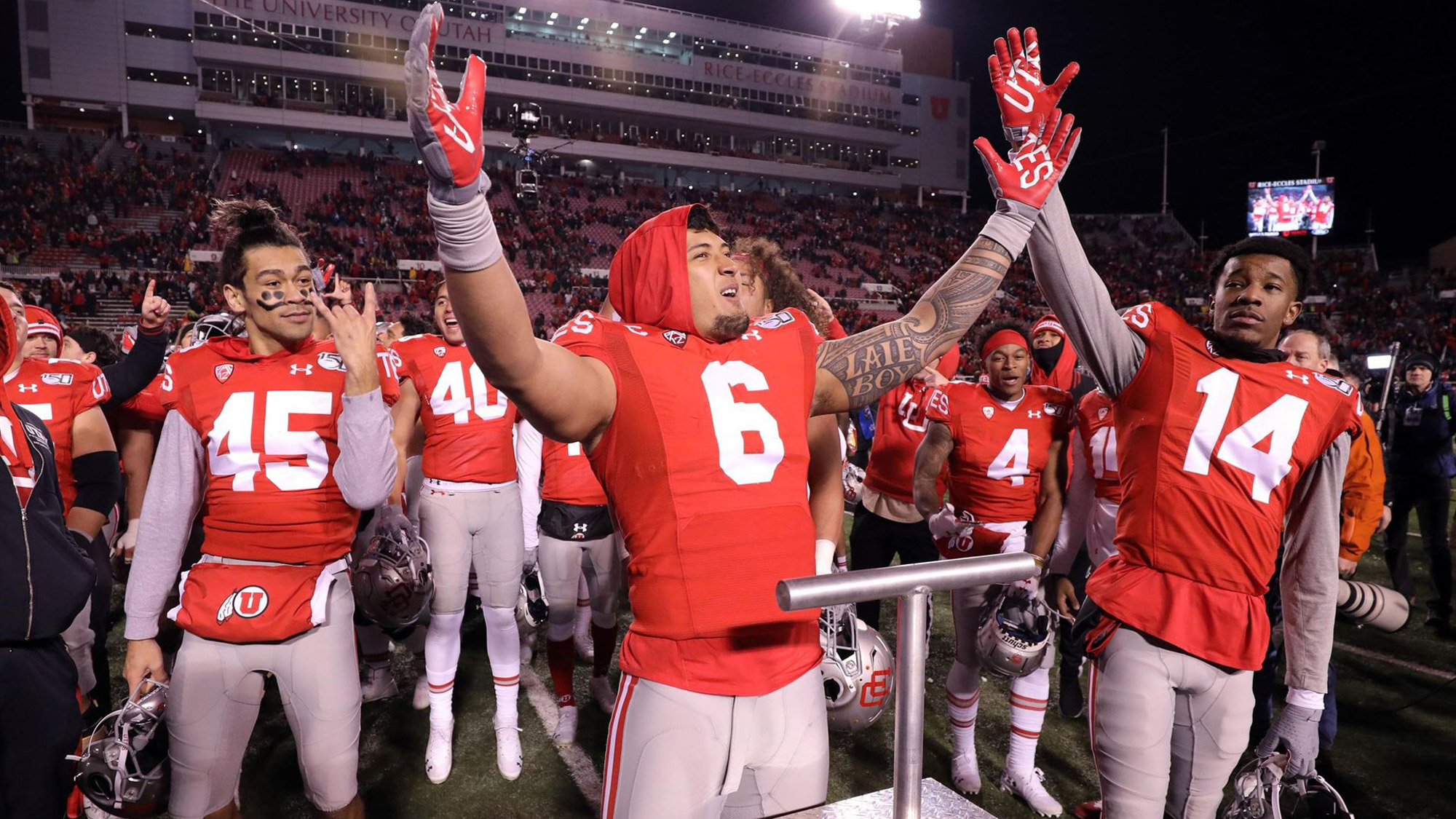 The Utes will take on the Oregon Ducks in the Pac-12 Championship game on Dec. 6, in Santa Clara, California.
---
Utah Football has come a long way since its inaugural season of 1892, and the Spence and Cleone Eccles Center is a testament to that progress.
---
The U and other Pac-12 student video game clubs form a group to compete in popular multiplayer titles.
---
U fans promote a family-friendly experience, are kind, welcoming and loud supporters of the Utes.
---
First college esports team from a Power Five athletics conference begins competing in online video games.
---