Office of Equal Opportunity and Affirmative Action
The incident took place off campus one month prior to the report. 
---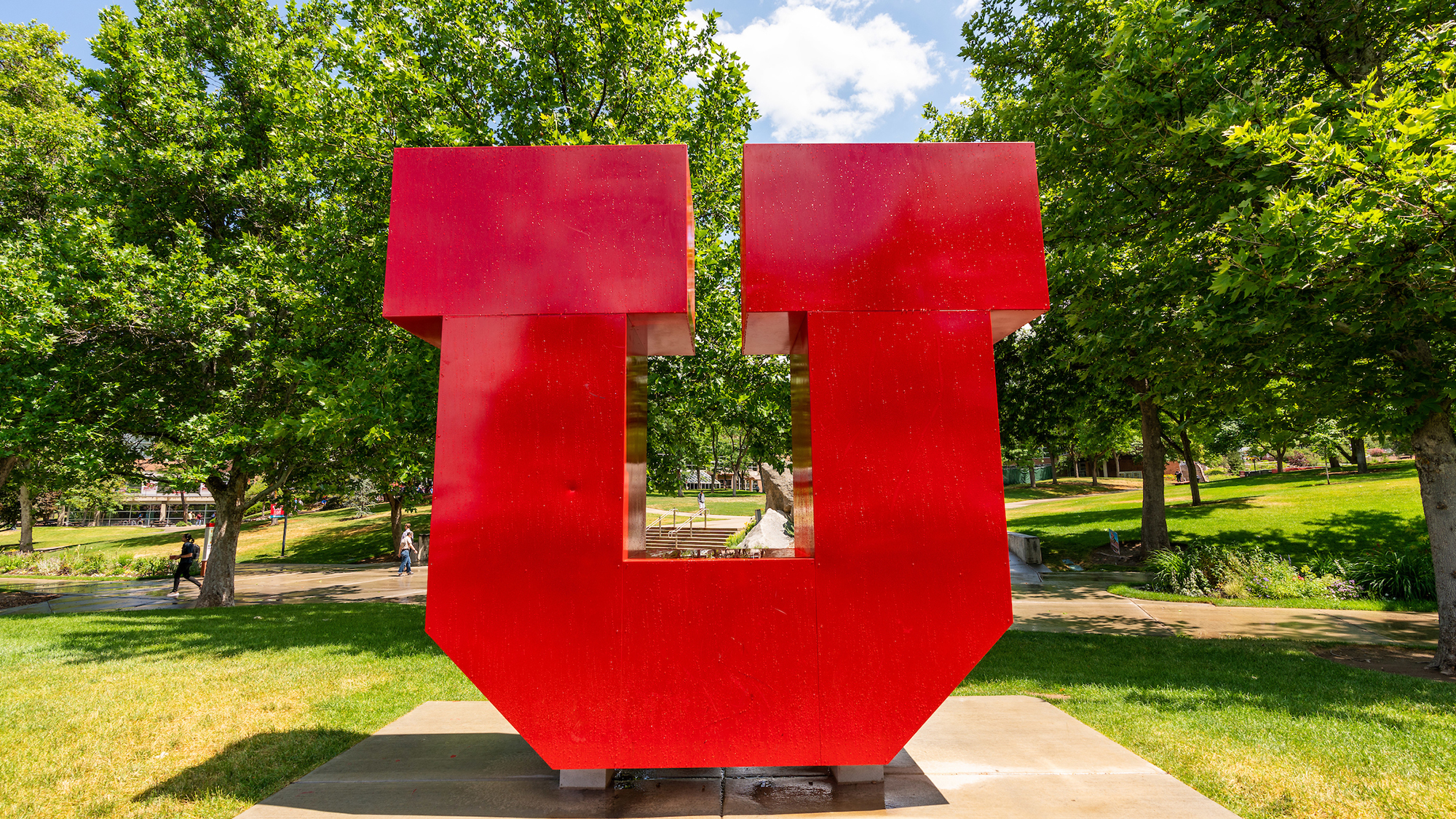 The Office of the Chief Safety Officer has a new liaison to coordinate community engagement initiatives with organizations across campus.
---
The incident took place on December 1, 2020.
---
There are a number of services available to students.
---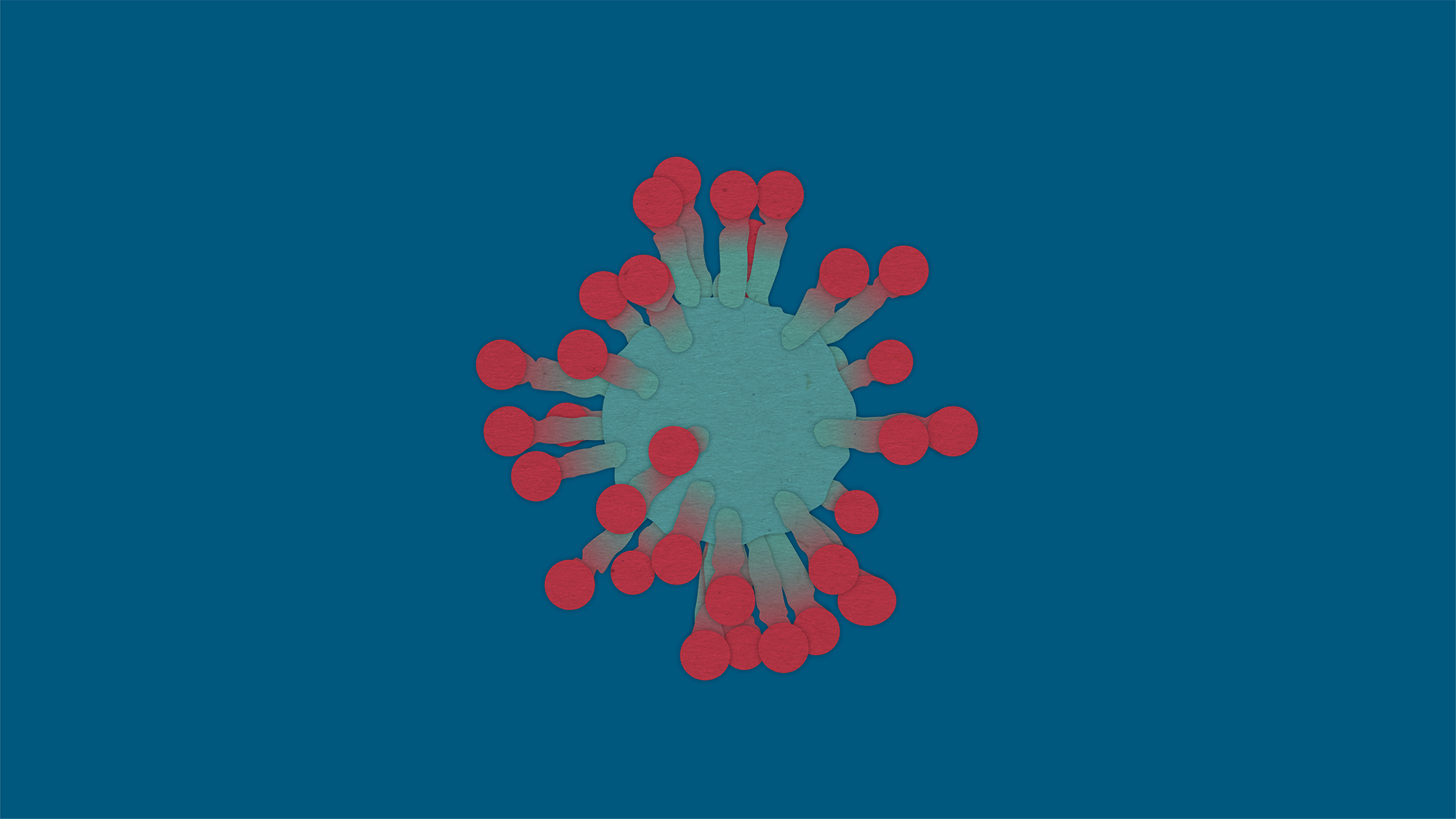 Addressing a nationwide increase in number of reports regarding bias incidents directed toward students and faculty perceived to be of Asian descent amid the COVID-19 outbreak.
---
University officials are investigating to determine those responsible for the incident.
---
The University of Utah has reported two flyers found on campus with racist and anti-immigrant ideologies to the Anti-Defamation League.
---
The U.S. Department of Education today issued proposed regulations governing the way universities handle allegations of sexual assault and harassment as outlined under Title IX, the federal law that protects individuals from gender discrimination and ensures equal access in educational programs and activities. The proposal is now open for public comment, and the regulations will not go into effect until this period closes and the department reviews the comments.
---
Change makes policies and practices clearer, easier to find and to follow, and applicable across the institution.
---
Reports of an aggravated sexual assault on campus on Monday, Oct. 31, were upsetting to members of our campus community. Three information sessions will outline resources for campus safety.
---