Masters of Public Administration
An MPA gives students the tools to be effective public servants.
---
Scholarship honors Taylor's life of public service and benefits graduate students in the College of Social and Behavioral Sciences
---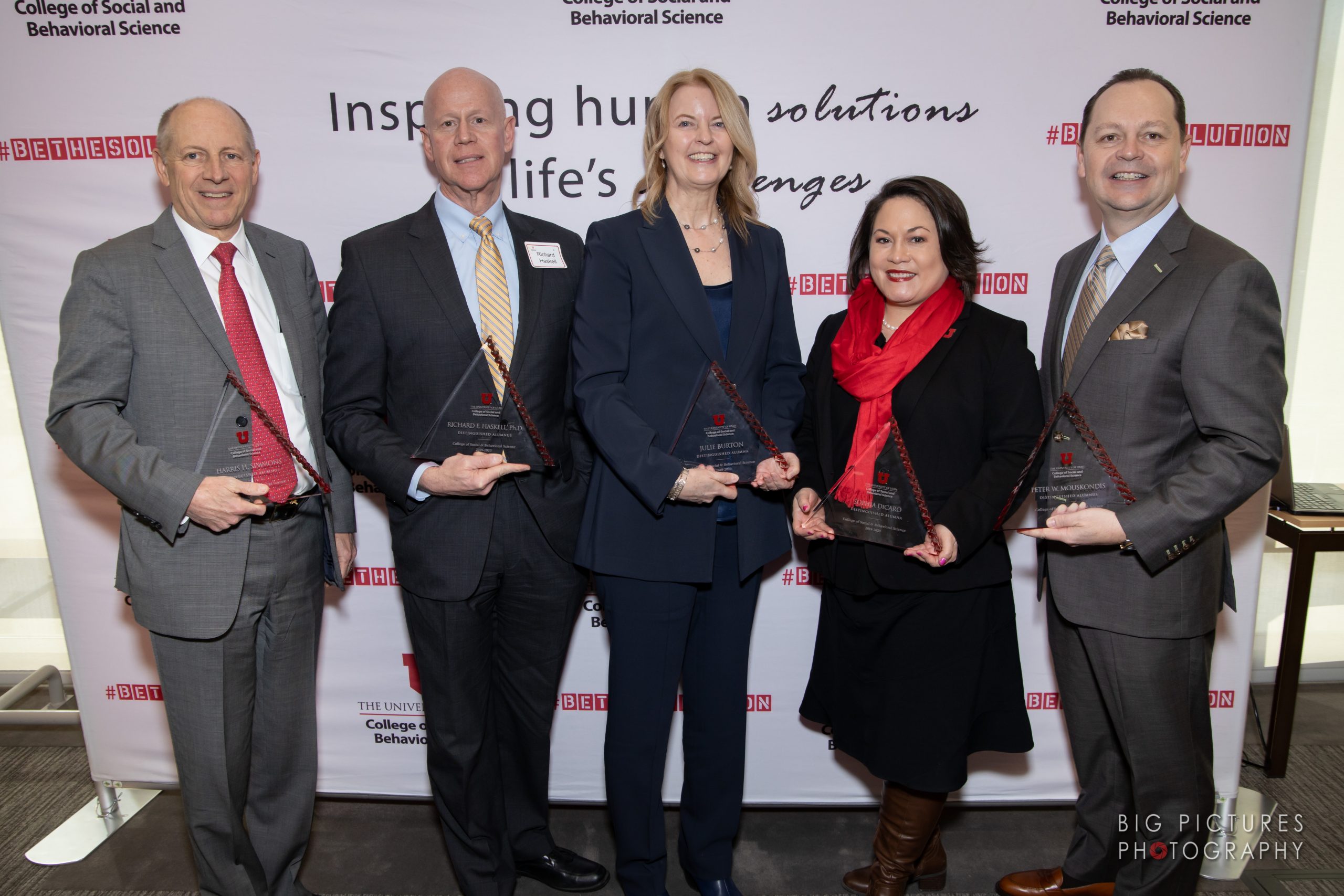 For the college's 50th anniversary, it honored an alum from each of the past five decades.
---
Opportunity at Zayed University is one of many collaborations between the U and the school in the United Arab Emirates since partnership began in 2006.
---
A first for Purple Heart recipient Milo Quiroz: A graduate degree.
---