Honors College
Scholarship allows mathematics and physics honors student Isaac Martin to study at the University of Cambridge.
---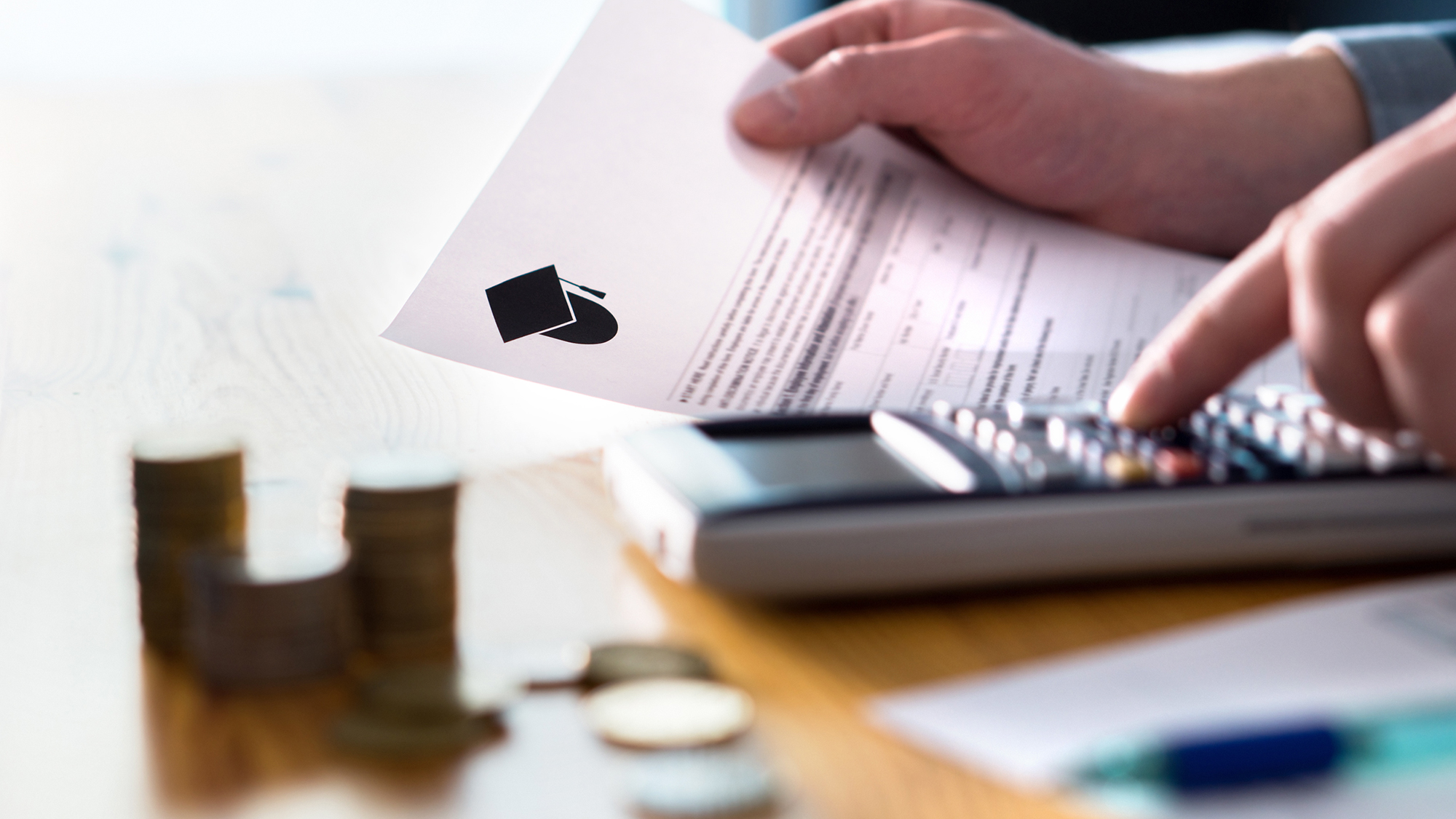 How Honors students plan to increase FAFSA completion in Utah.
---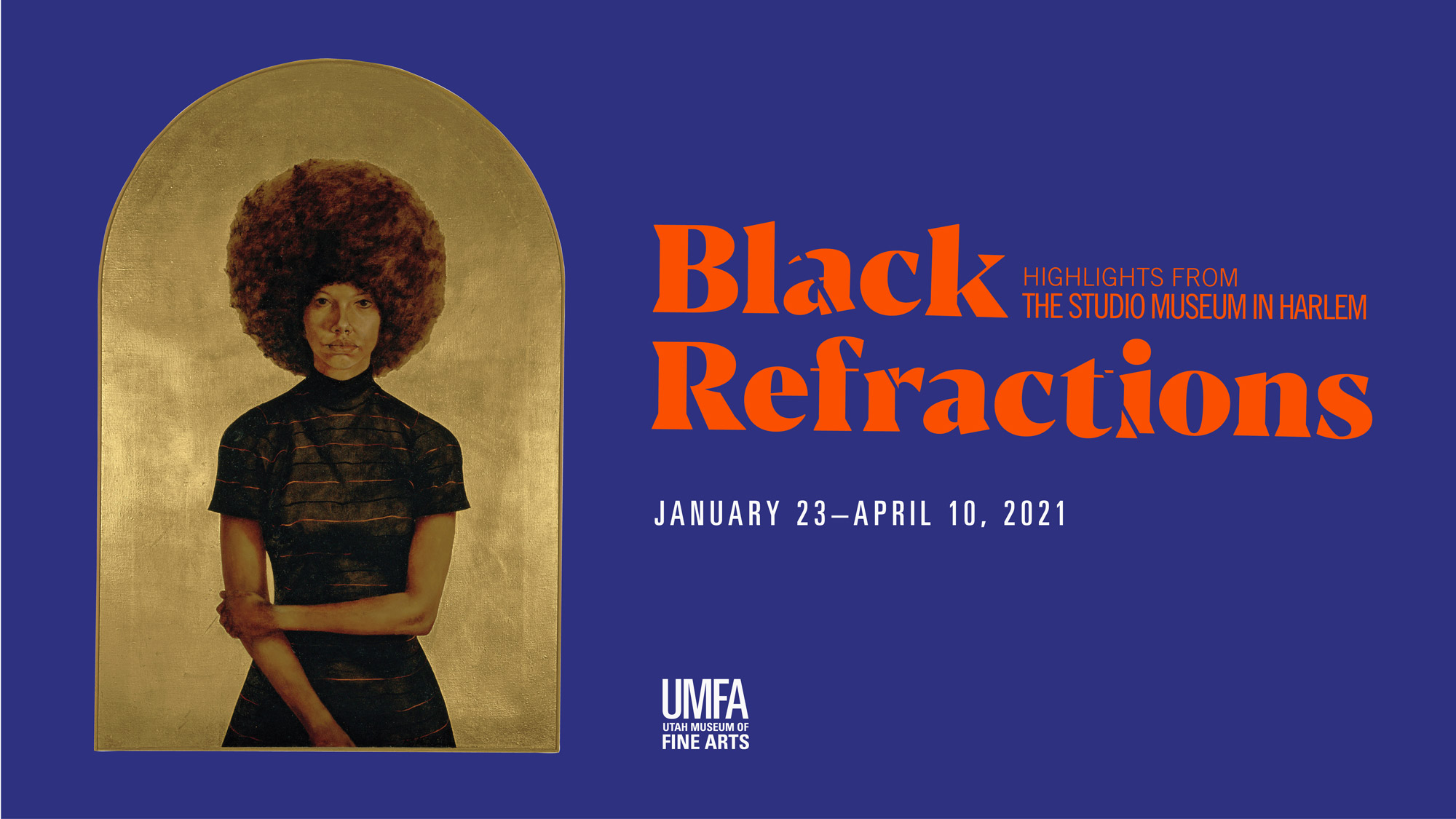 See 100 works by artists of African descent in the new Utah Museum of Fine Arts exhibition.
---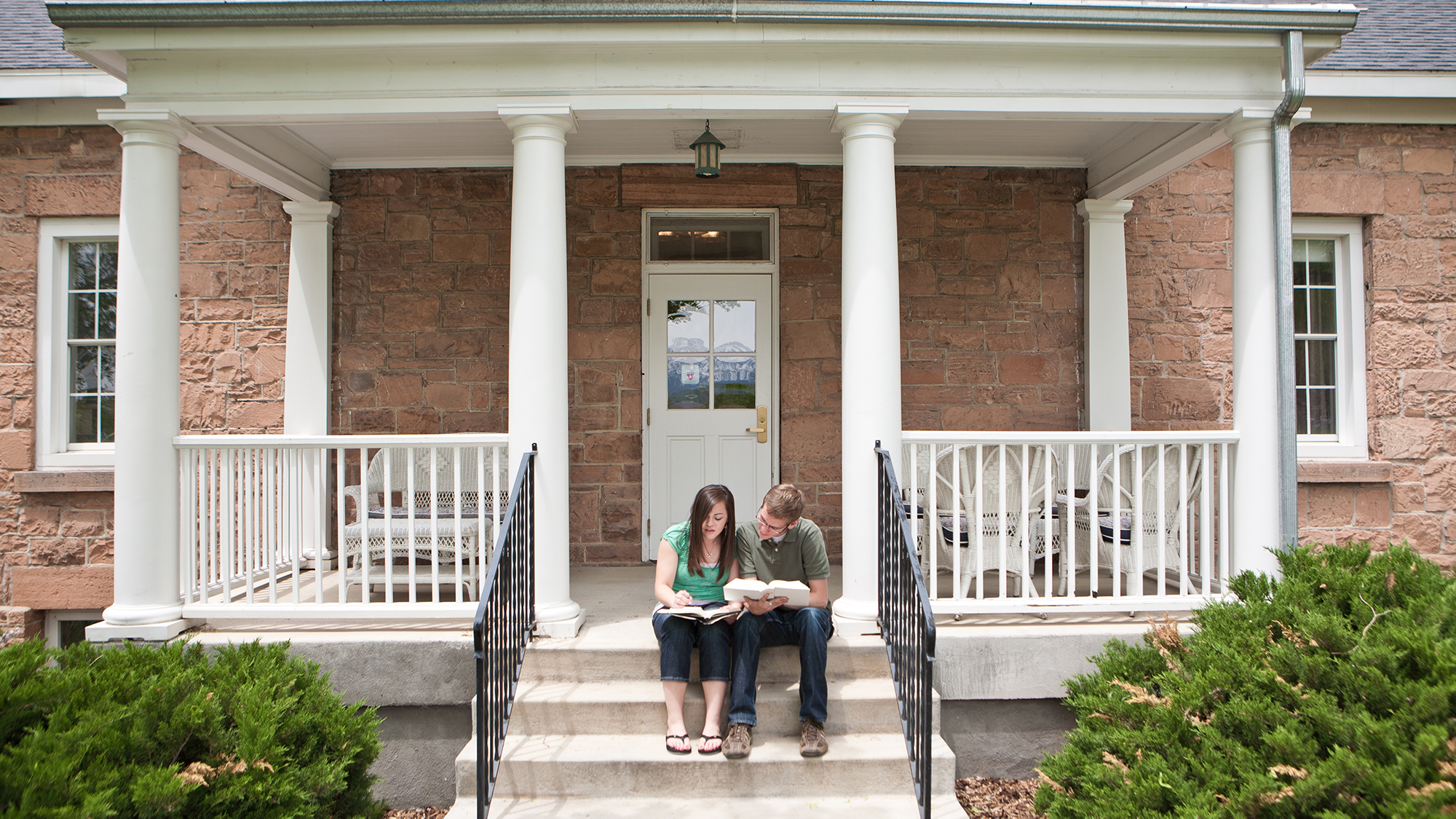 Separating facts from fiction about the Honors College.
---
As part of the U's Honors College Praxis Lab, students tackle media literacy and false information ahead of the 2020 election.
---
The U's Black Student Union honors Laurence Parker at 10th annual Legacy Awards.
---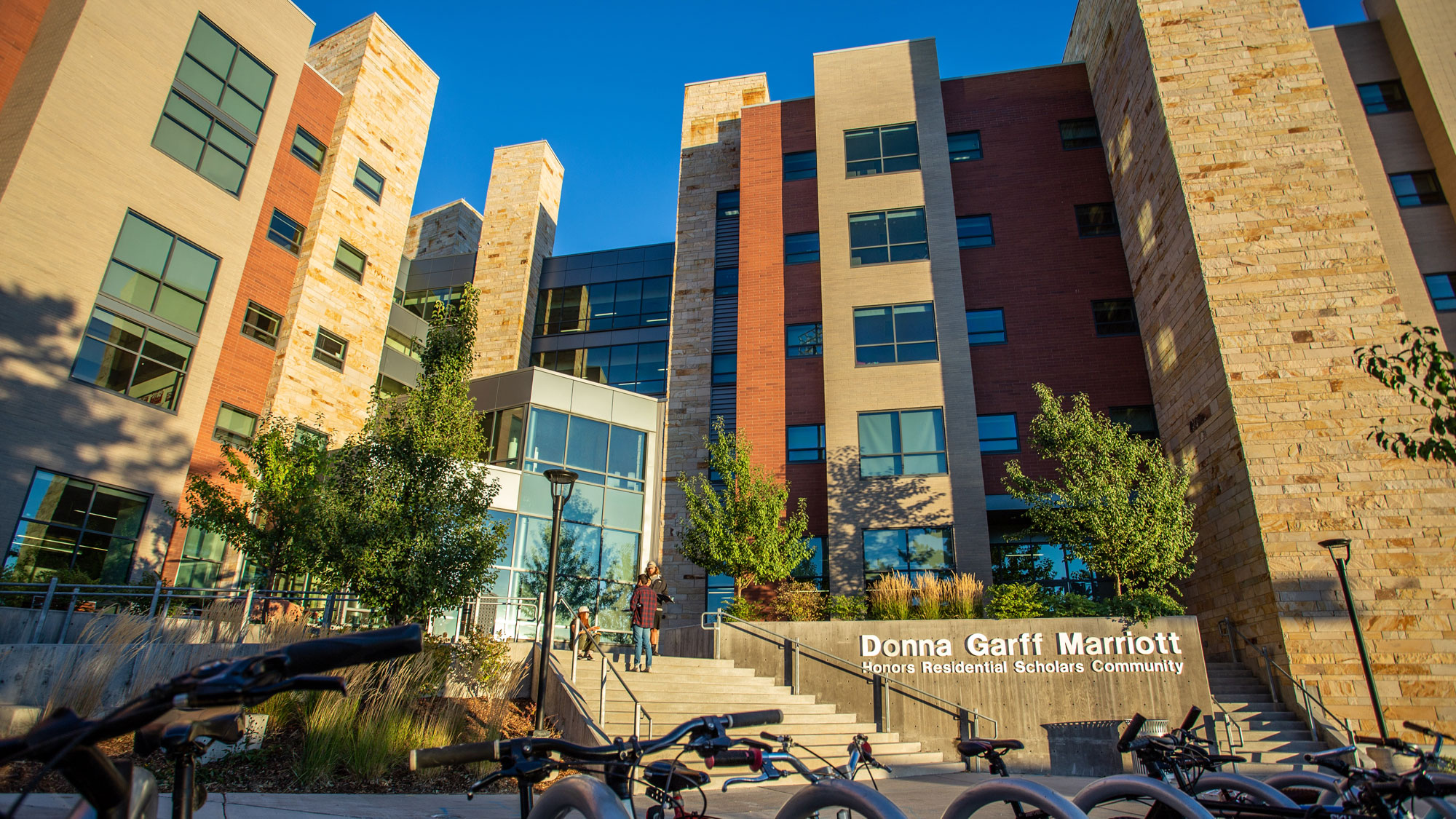 Students participating in an Honors College Praxis Lab set out to impact climate change—starting with thermostats.
---
Three U Honors College undergraduates accepted Western Regional Honors Council awards based on creative works submitted to Scribendi, an annual literature and arts magazine for honors students across the United States.
---
"I wanted to quit many times along the way, especially last year after my older sister unexpectedly passed away. I held fast, though, to my belief that my hard work and a college education would allow me to break free of poverty."
---

JUMP TO: New athletic director to join the U on July 1 Honors College acting dean announced along with two new associate deans College of Fine Arts welcomes two new leaders New software allows fully integrated patient record for School of Dentistry Utah scientists dash to study Hawaii's volcano Drones on campus Duo 2FA phone […]
---