Honors College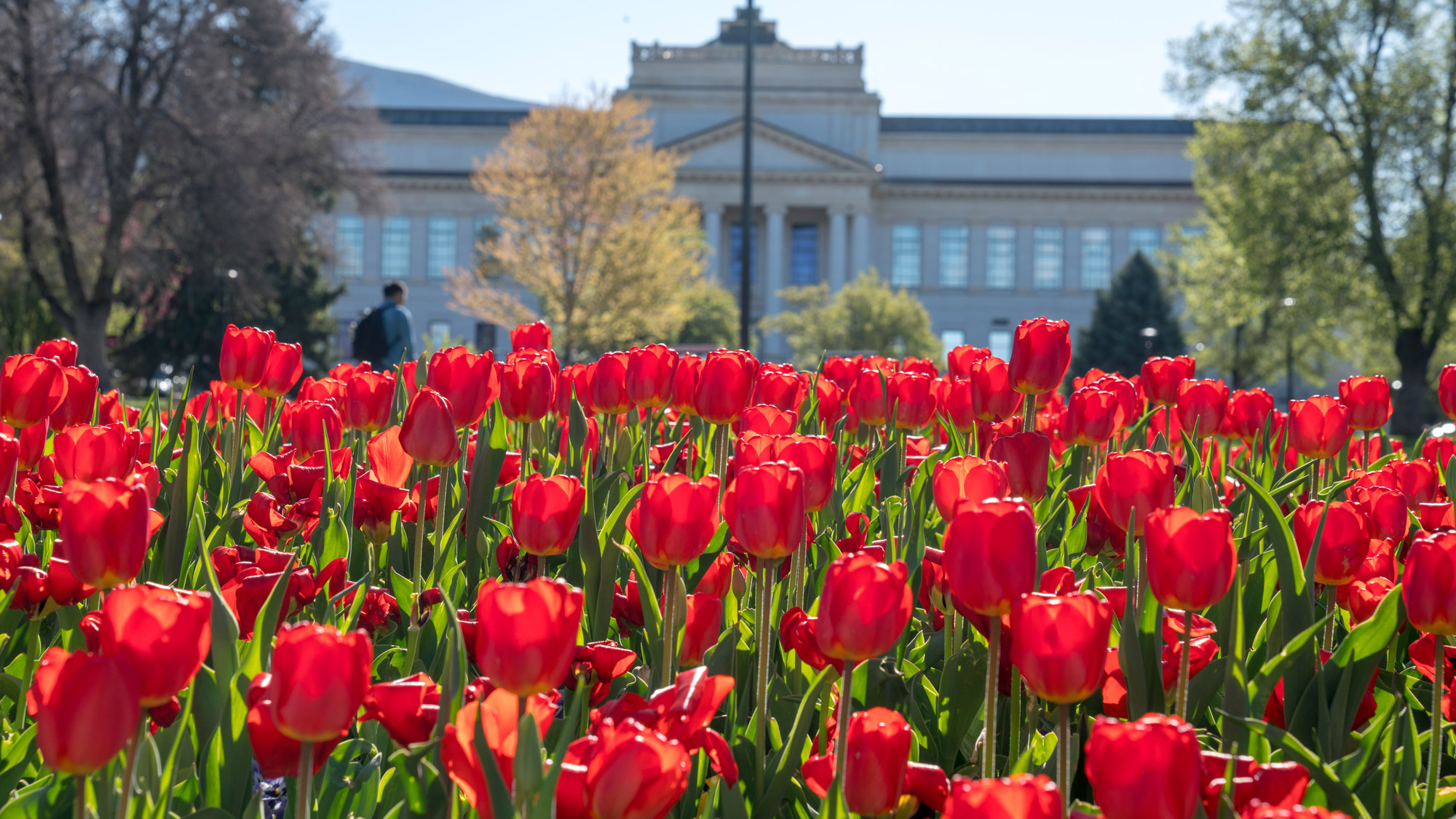 Read about the achievements of exceptional faculty members in teaching, research, mentorship and service.
---
The student-led university club is focused on educating everyone on infectious diseases.
---
Sabah Sial is a presidential intern, chief justice for the ASUU Supreme Court and an Eccles Scholar.
---
Scholarship allows mathematics and physics honors student Isaac Martin to study at the University of Cambridge.
---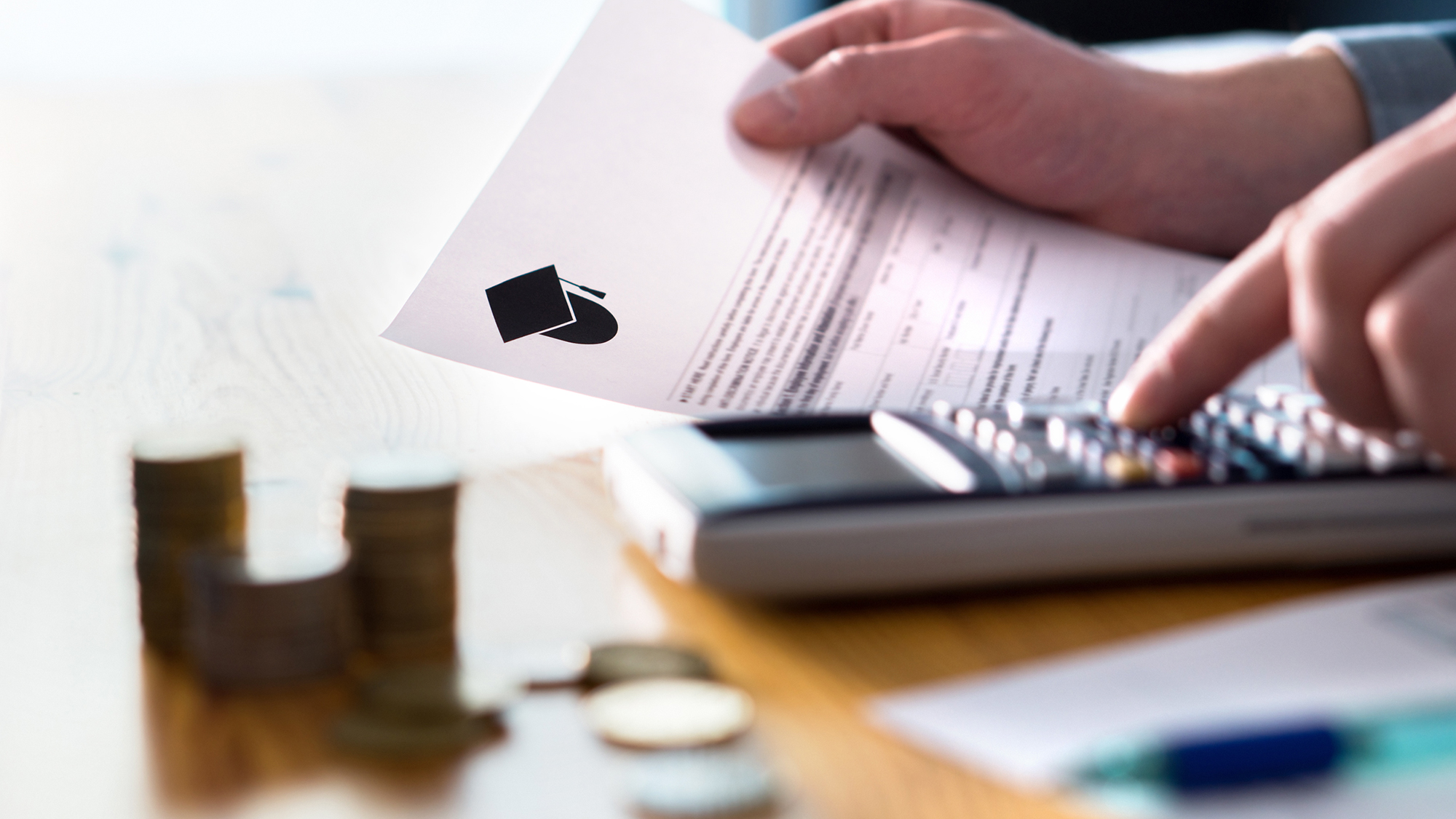 How Honors students plan to increase FAFSA completion in Utah.
---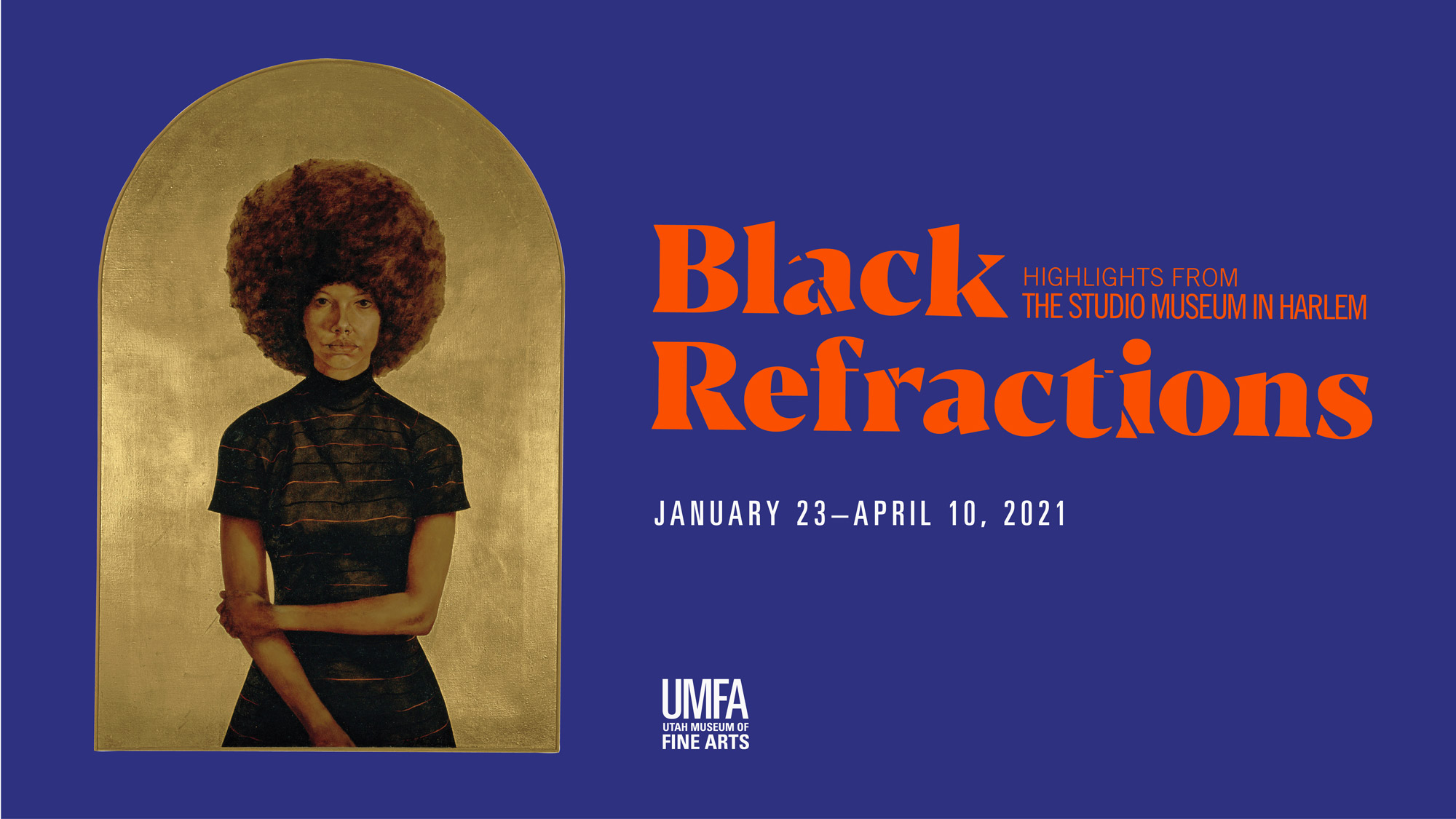 See 100 works by artists of African descent in the new Utah Museum of Fine Arts exhibition.
---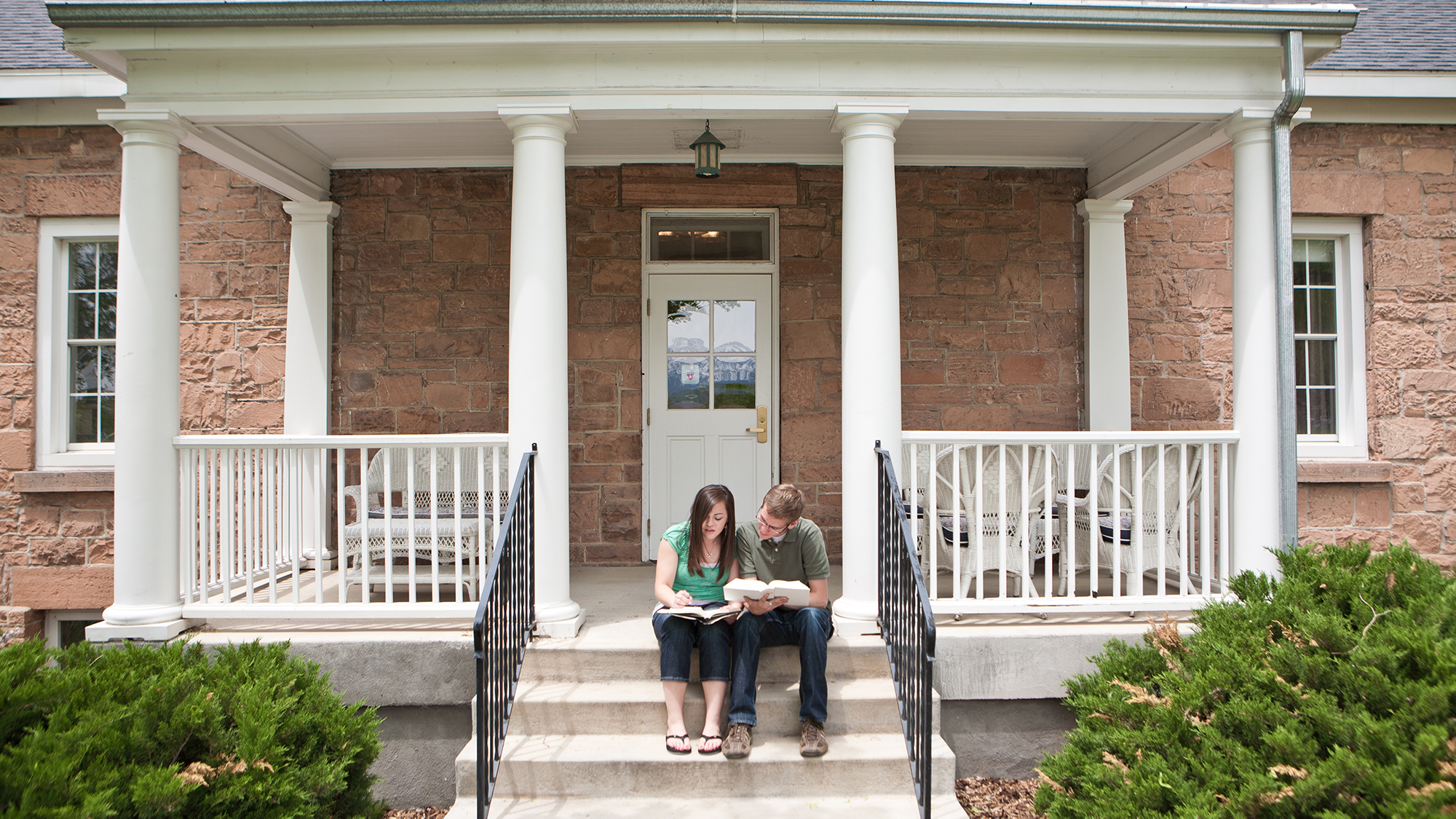 Separating facts from fiction about the Honors College.
---
As part of the U's Honors College Praxis Lab, students tackle media literacy and false information ahead of the 2020 election.
---
The U's Black Student Union honors Laurence Parker at 10th annual Legacy Awards.
---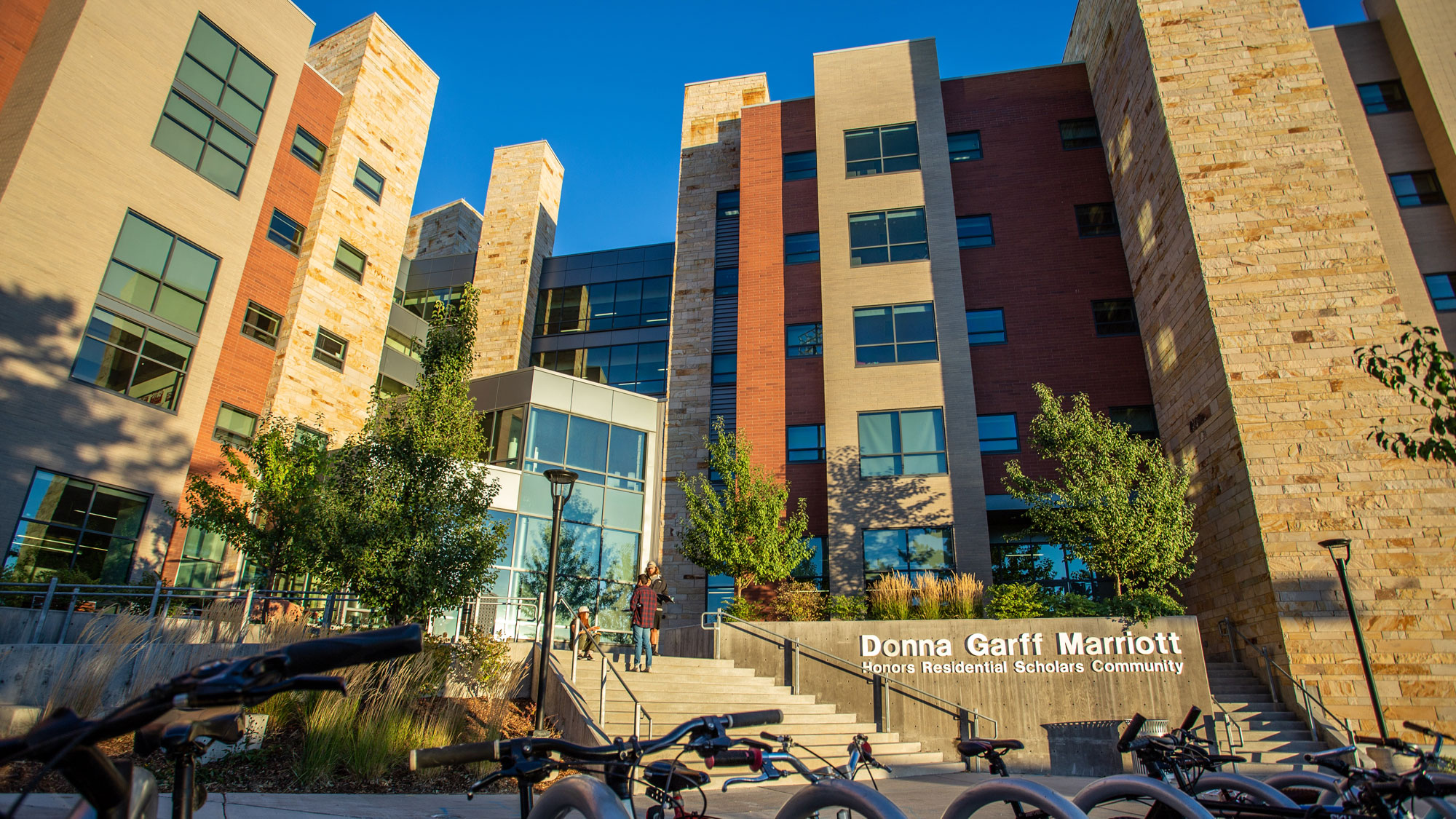 Students participating in an Honors College Praxis Lab set out to impact climate change—starting with thermostats.
---