health sciences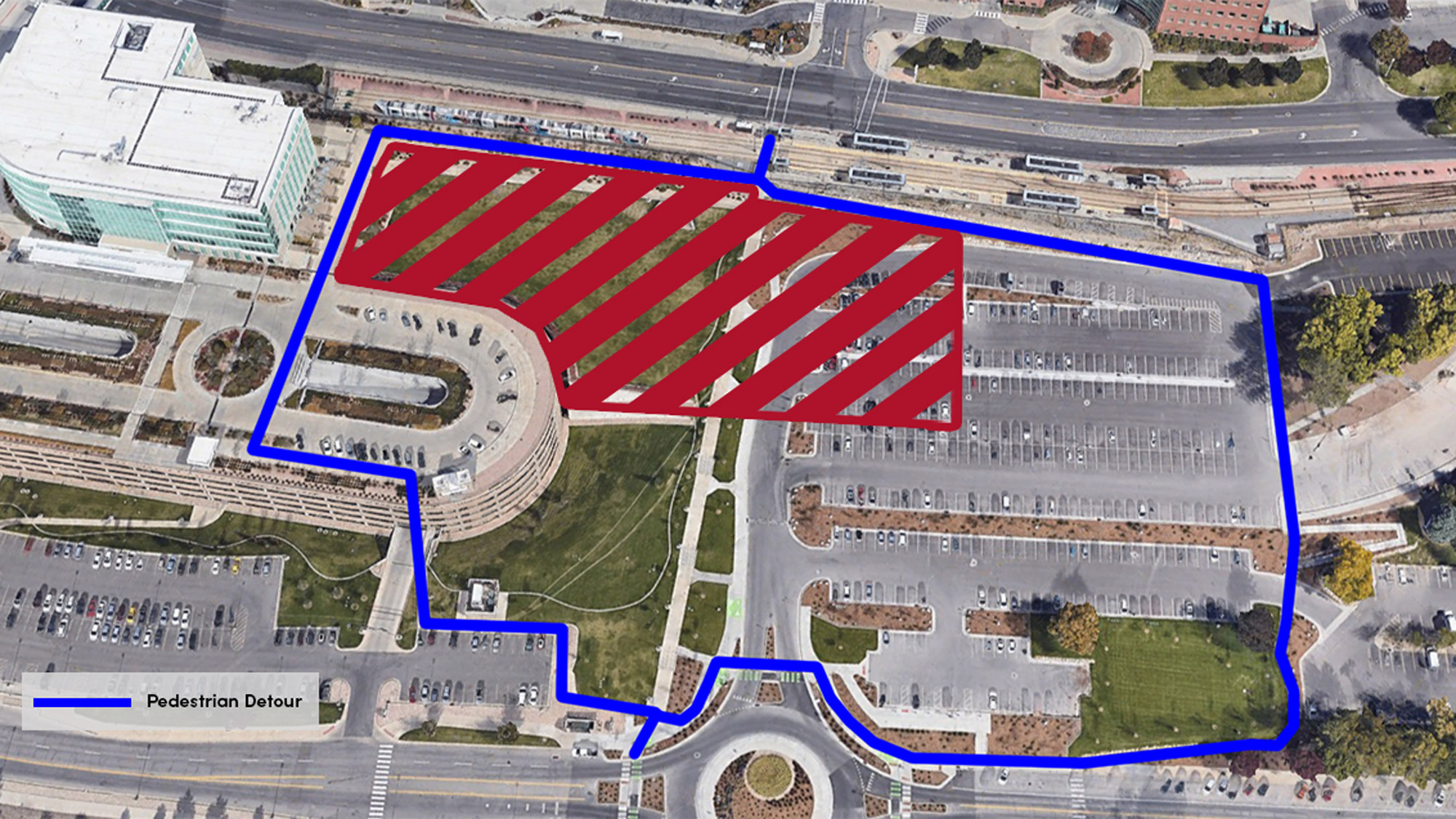 Lots of new construction that could impact your commute.
---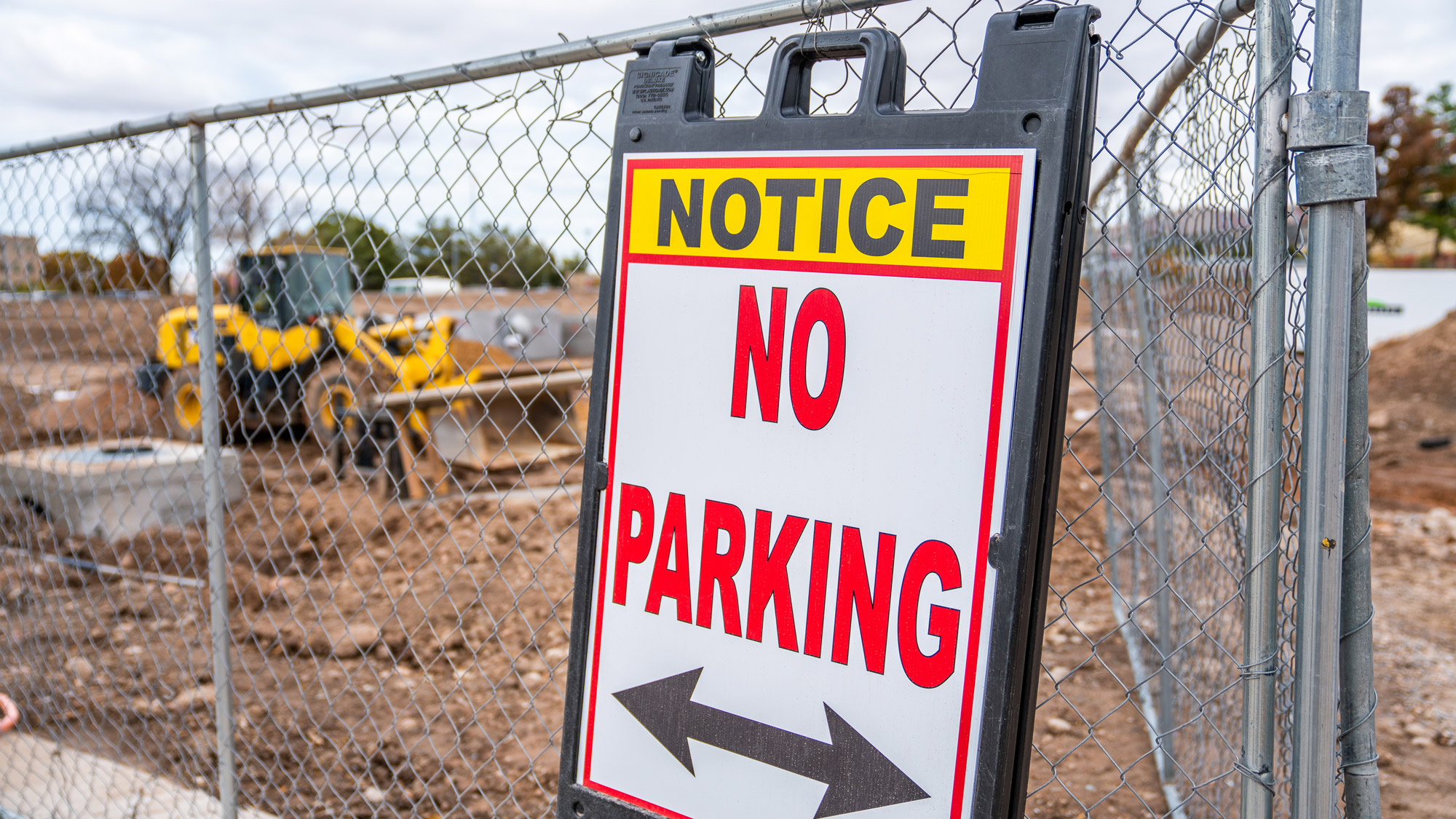 Be aware of construction happening all over campus.
---

During her first six months as president, Ruth V. Watkins has visited with campus and community members, toured the state and recruited a new leadership team.
---
Michael L. Good, noted inventor, anesthesiologist and administrator, will lead the region's only academic medical system.
---
Patient care, innovative research and path-breaking education were the focus of a short celebration last week marking the placement of the final beam on the new Ambulatory Care Complex.
---
Faculty and staff invited to provide feedback to search committee for senior vice president for health sciences at town hall meetings on Tuesday, Feb. 20 and Wednesday, Feb. 21.
---
The Larry H. and Gail Miller Family Foundation will donate $5.3 million to the U to establish a diabetes prevention program called "Driving Out Diabetes: A Larry H. Miller Family Wellness Initiative."
---
Remarks from University of Utah Hospital press conference on Sept. 4, 2017 regarding the Alex Wubbels incident.
---

---
Construction on a new, 6-story parking garage will begin Oct. 14, 2015, and is scheduled to open in fall 2016.
---