Fort Douglas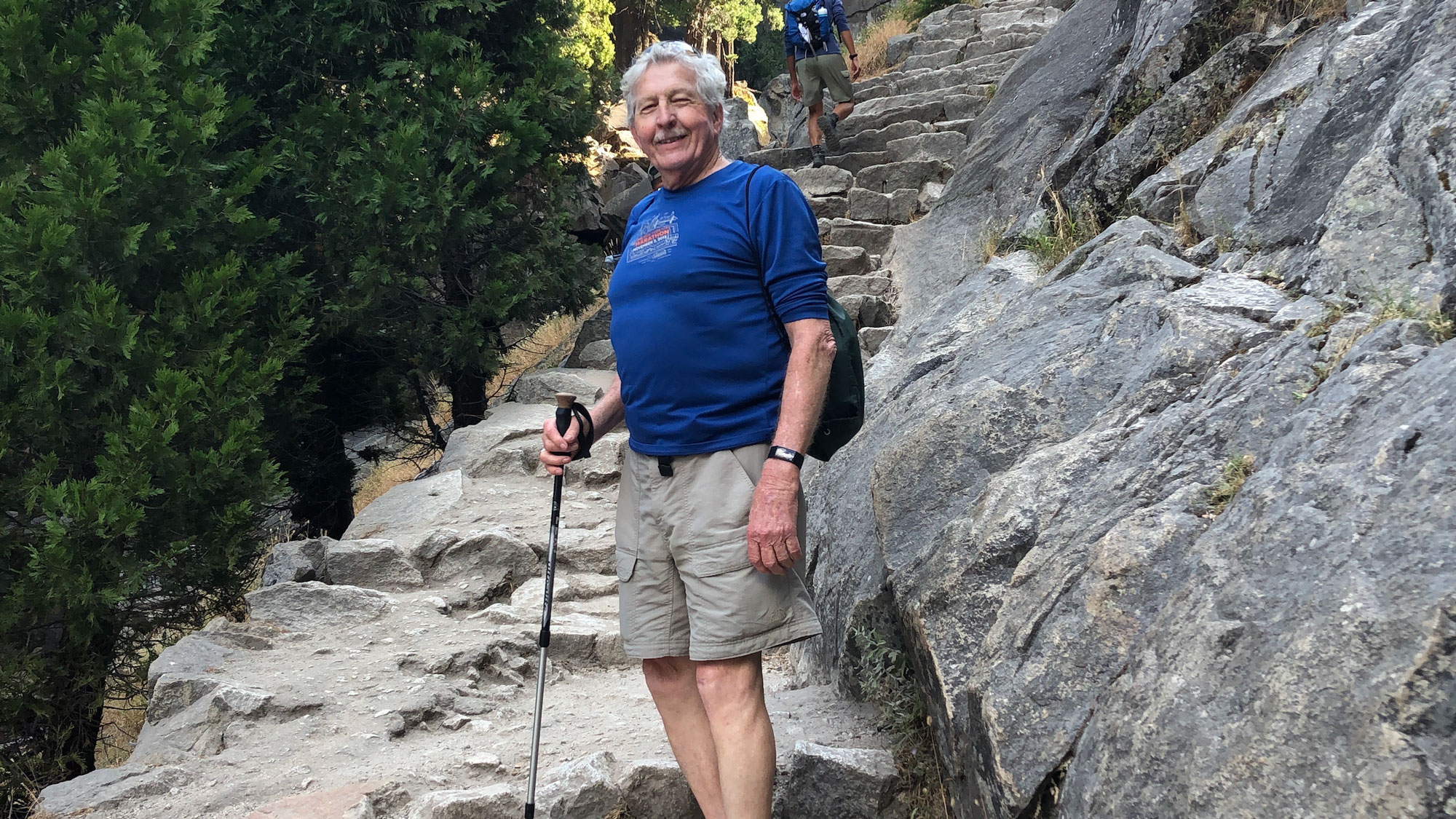 "I hope to complete my 83-year-old marathon this summer."
---
The area will serve as parking for campus.
---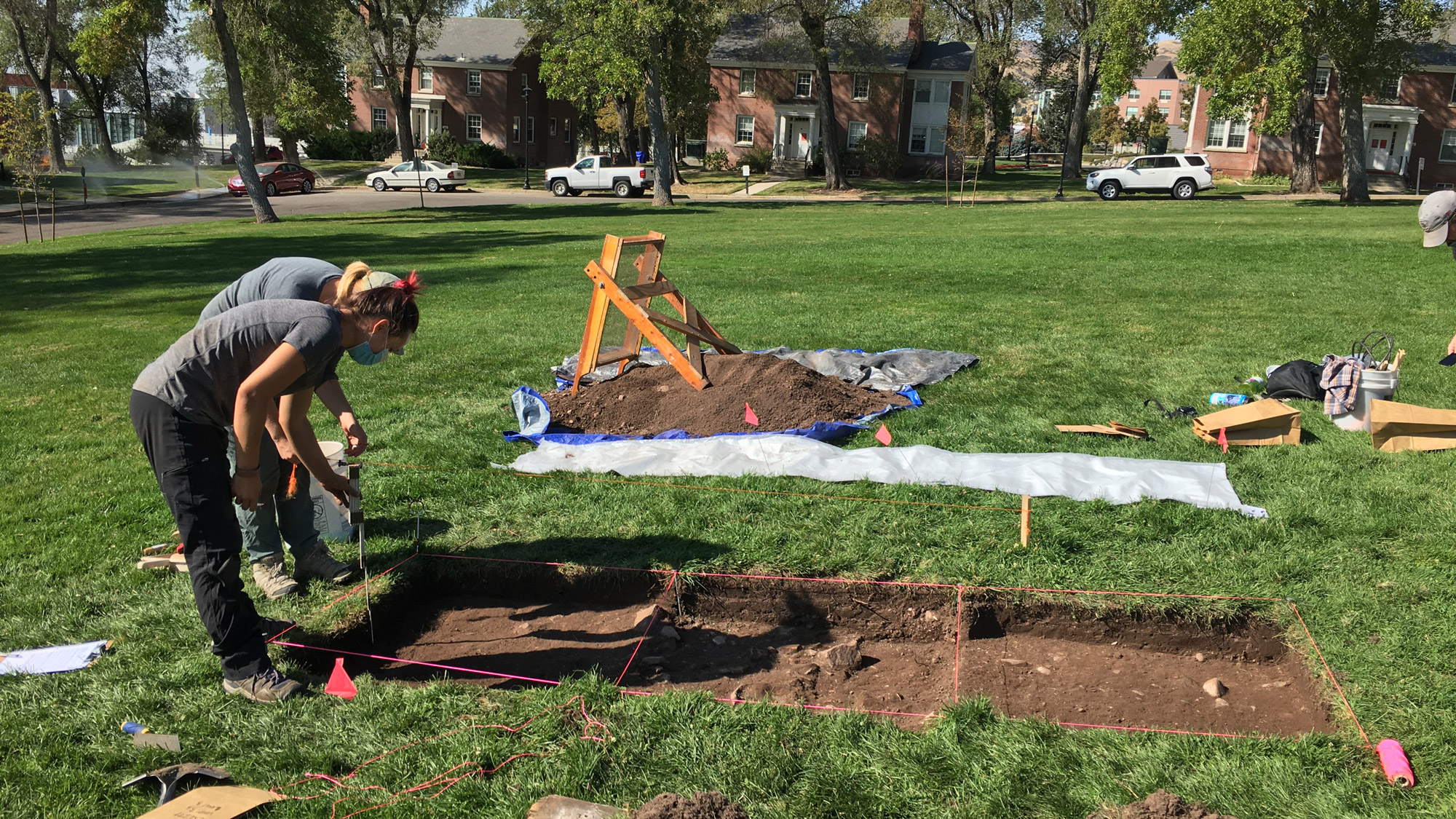 There are mysteries hiding under the grass at Fort Douglas.
---
The expansion brings the Guest House to 175 guest rooms and 30 mini-suites, totaling 205 sleeping rooms.
---
JUMP TO: National emergency alert tests Potter Street closure and archaeological dig Free OSHA trainings and certifications Fall issue of Continuum magazine Metallurgical engineer awarded $440,000 for lithium-ion battery research Laura Kessler receives Fulbright Scholar Fellowship Professional Education offers certificates in legal professions Unauthorized vehicles on sidewalks Global Learning Across the Disciplines Grants Learning Abroad: […]
---
A data recovery excavation will help document the history of Fort Douglas buildings and look for clues about historic military life and activities.
---
Don't forget to check out what the University of Utah can offer in way of Halloween activities — some specifically for families.
---
Halloween activities on campus and some history behind the Fort Douglas ghost stories
---