First Amendment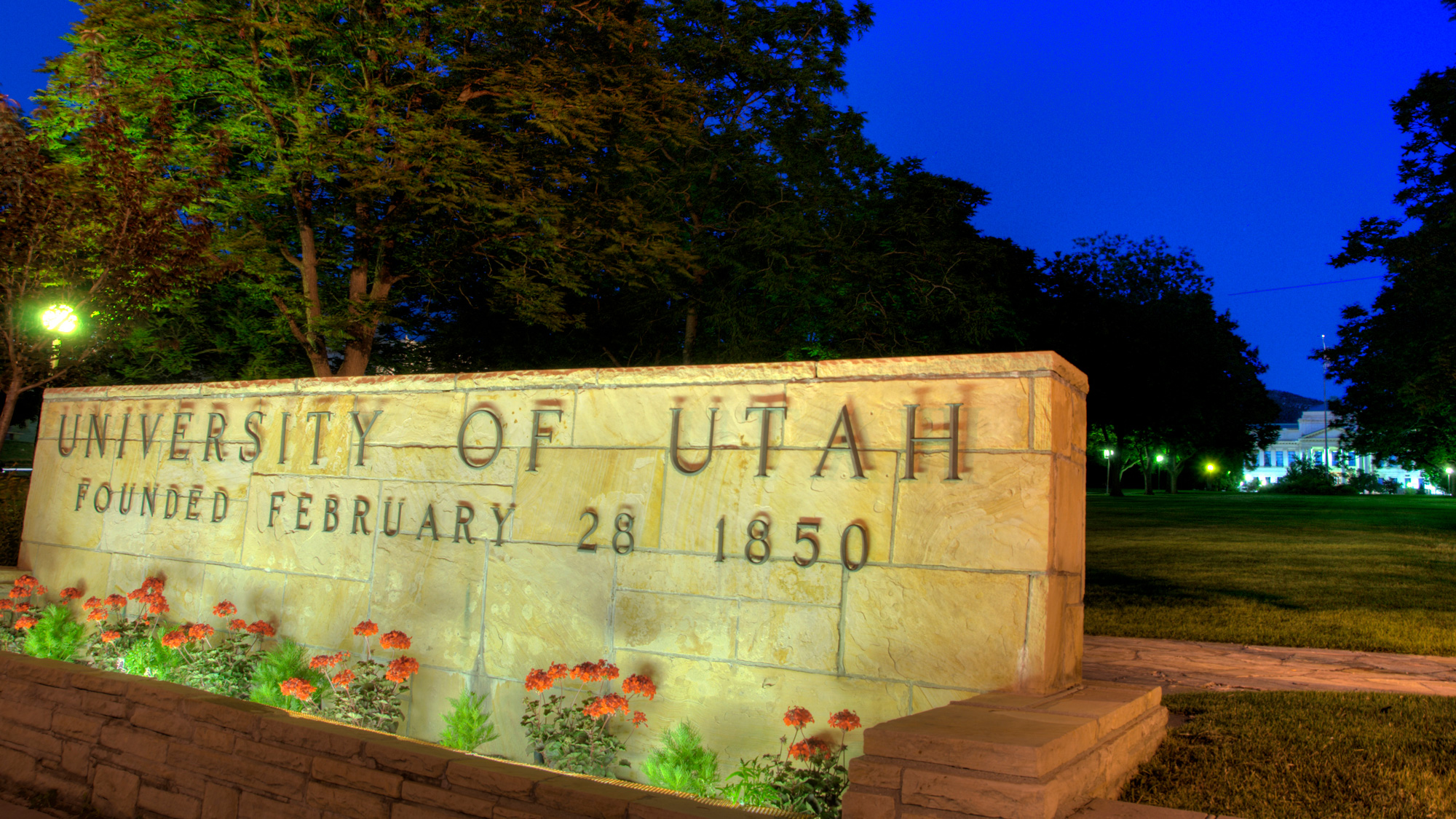 What you need to know about access to campus from Sunday, Sept. 27 through Sunday, Oct. 11.
---
As a public campus, the U upholds freedom of expression and the right of speakers and audiences to be free from undue disruption and interference as protected by the Constitution.
---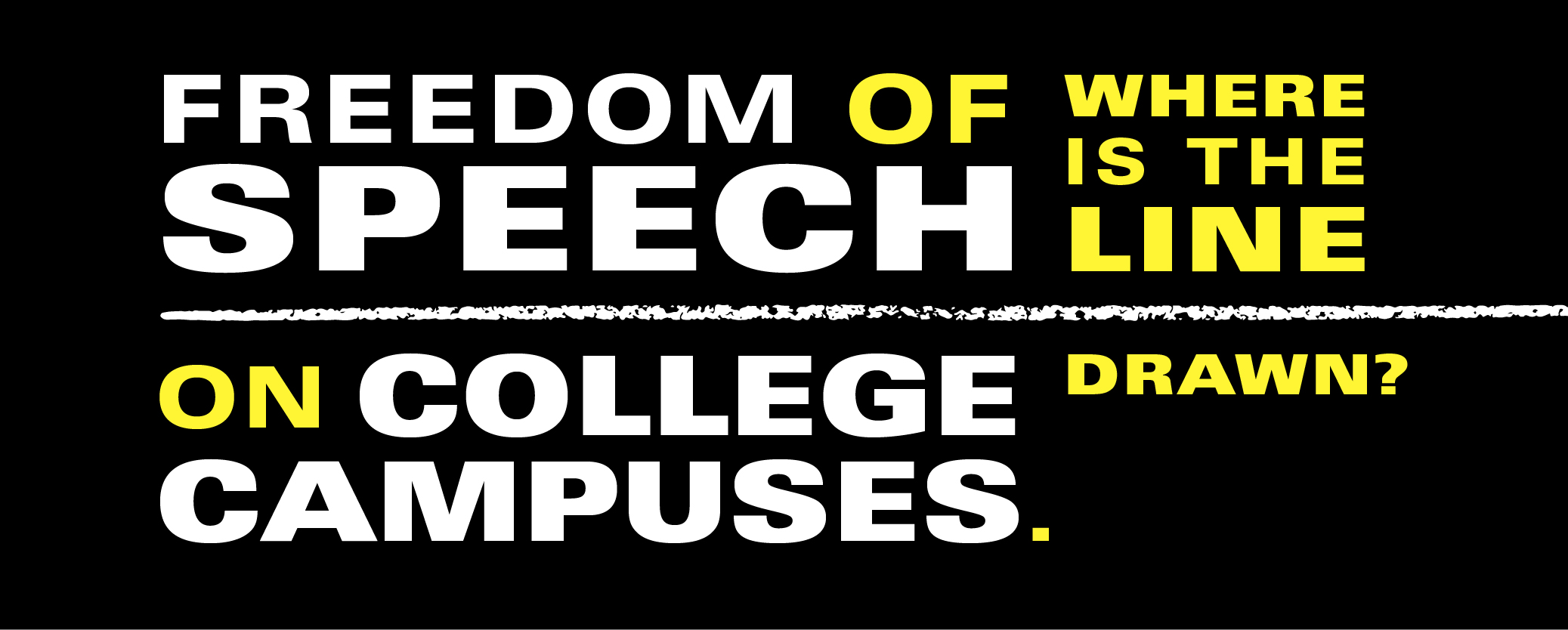 Legal experts debate the extent of First Amendment protections on college campuses.
---
Events ranging from a white nationalists' rally in Charlottesville, home to the University of Virginia, to scheduled appearances of conservative commentator Ben Shapiro at UC Berkeley and the University of Utah have prompted cheers and jeers and many questions about the parameters of the First Amendment.
---