Feed U pantry
The food drive is sponsored by the University Safety Department.
---
Food insecurity among college students remains a topic of concern that may influence academic and professional success.
---
How the U is supporting faculty and staff, and how faculty and staff can support each other.
---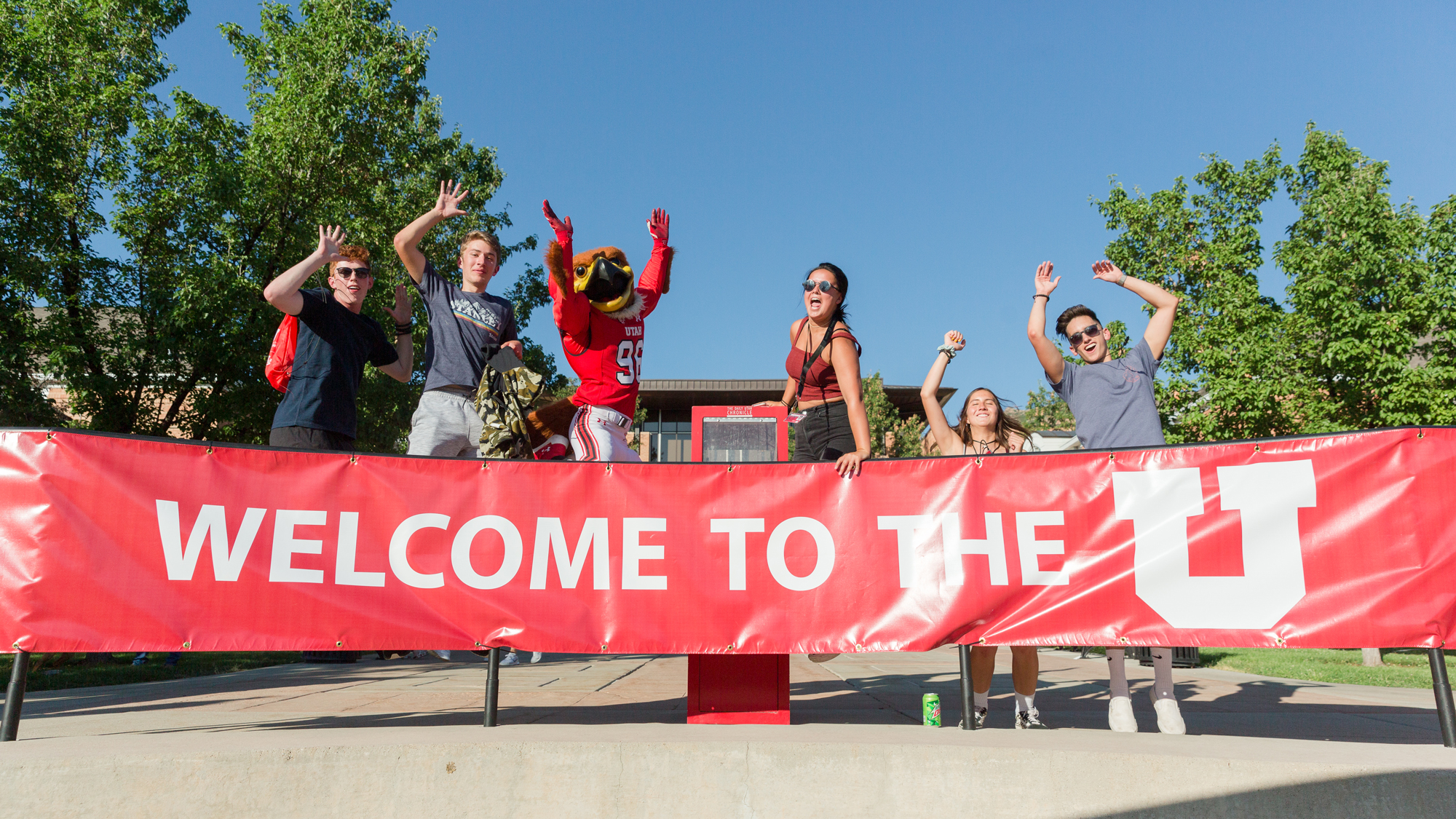 An inclusive list of facilitates, food courts and amenities open and ready to serve the campus community.
---
The Office for Equity, Diversity, and Inclusion advises everyone to check in with their peers and loved ones during this difficult time.
---
The College of Social work offers ways to continue volunteering and donating during this time of social distancing.
---
In case you misplaced the Parent & Family Handbook from the Office of Orientation & Transition, we've highlighted 10 student support services recommended for you.
---
Families and students at the University Student Apartments collected enough food and hygiene items to fill a pickup truck to stock University of Utah's Feed U Pantry.
---
For almost three years, the Feed U Pantry has helped the University of Utah campus and community battle against hunger. Since 2014, the Feed U Pantry has provided more than 14,000 pounds of food to those who suffer from food insecurity at the U.
---
Produce Pickups place fresh, free vegetables in the hands of busy students.
---