Department of Mathematics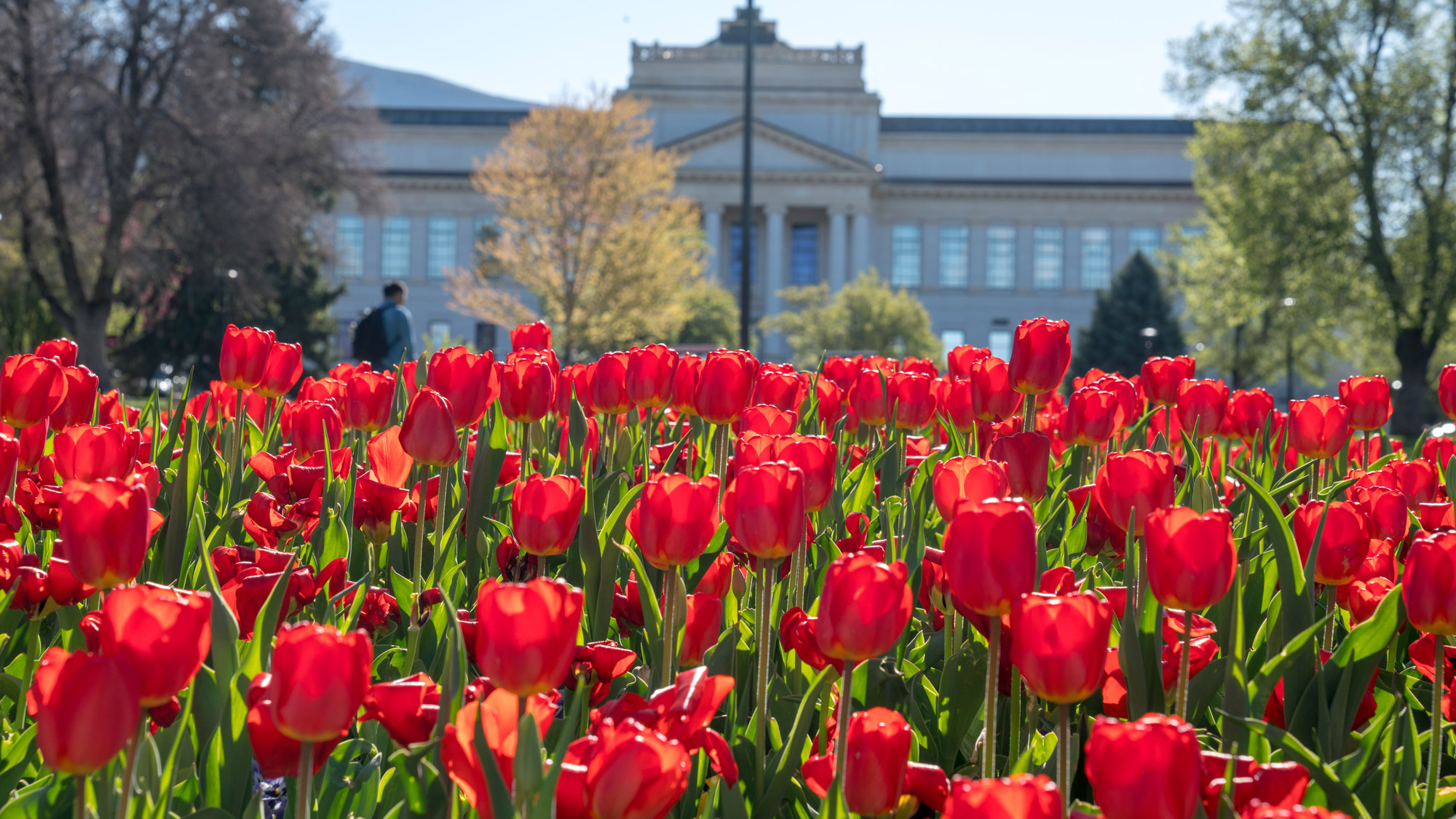 Read about the achievements of exceptional faculty members in teaching, research, mentorship and service.
---
Researchers Ken Golden and Jody Reimer use math to understand changing polar environments.
---
Collaboration between mathematicians and engineers could lead to customizable materials.
---
Scholarship allows mathematics and physics honors student Isaac Martin to study at the University of Cambridge.
---
U mathematician Ken Golden takes to the ice in a Frontiers of Science lecture.
---
Daniel Sovelius, a custodian for the U's Department of Mathematics, came to the U thanks to an enlightened University of Utah guideline aimed at supporting work opportunities for special-needs individuals. "I just love working . . . custodian work," Daniel said.
---
Two professors in the U's Department of Mathematics—Tommaso de Fernex and Peter Trapa—have been named members of the 2019 Class of Fellows of the American Mathematical Society.
---
Tino Nyawelo faced many challenges when he left the unrest of South Sudan to study physics in Europe. He drew on this experience to create REFUGES, a program that helps underrepresented students pursue STEM fields at the U.
---