Dean of Students
If you're uncertain about what this office does, then read on for some answers.
---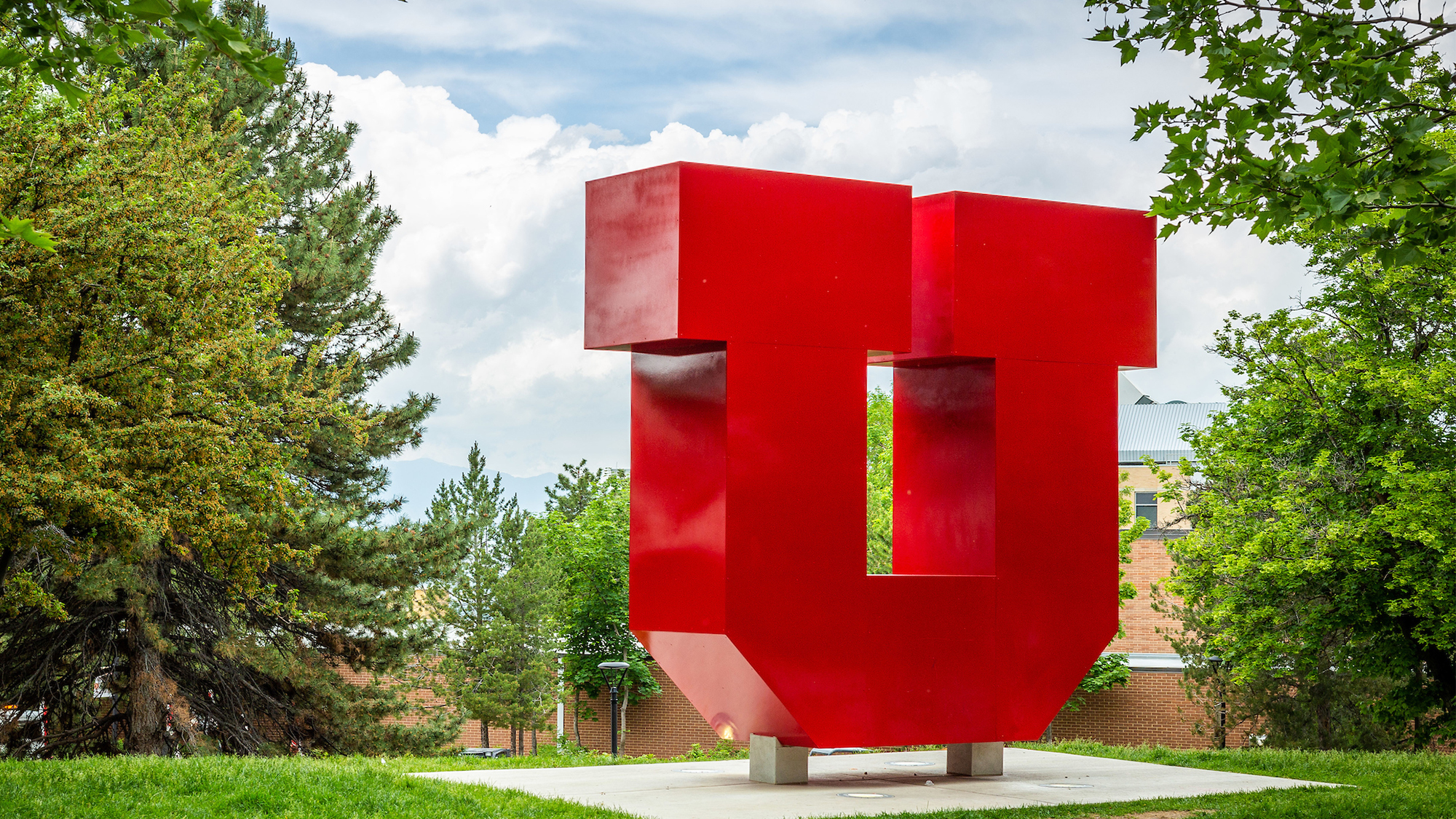 An update from the President's Commission on Equity and Belonging.
---
We are stronger together, and especially when we care for and support one another.
---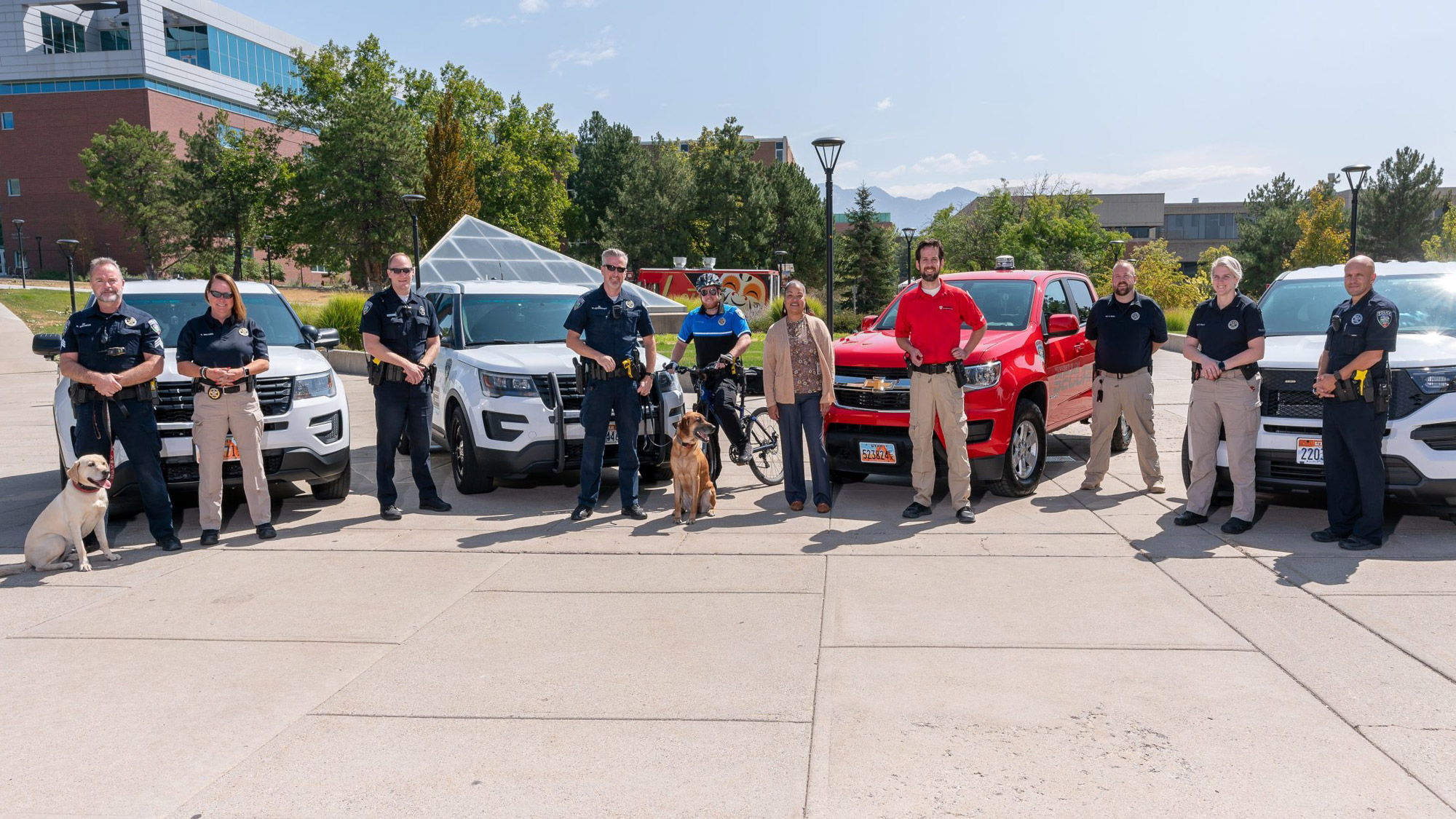 Social workers are working closely with university police.
---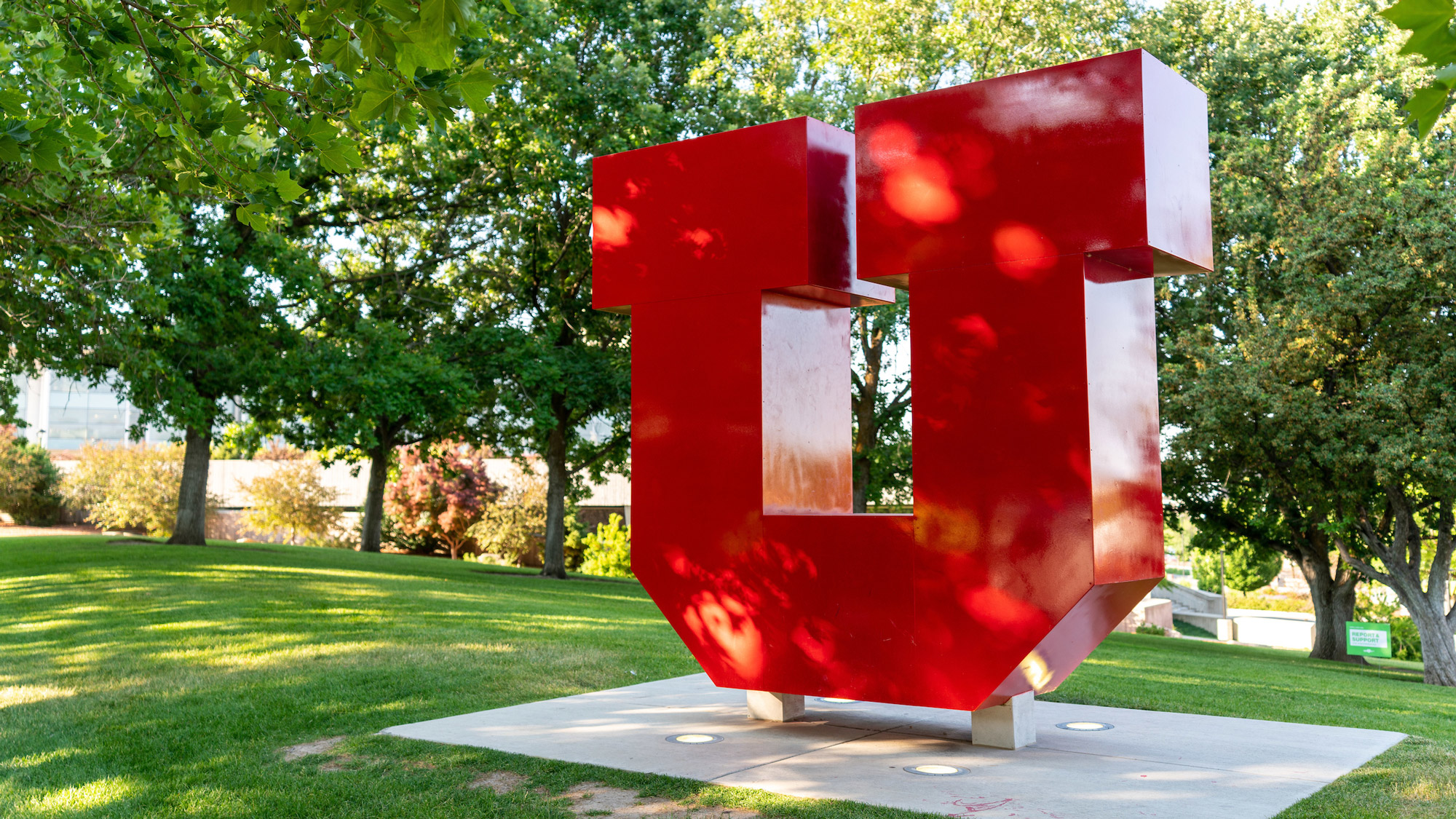 The meeting organizers ended the meeting about 30-40 seconds after the "bombing" began.
---
The pandemic isn't over just because you're over it.
---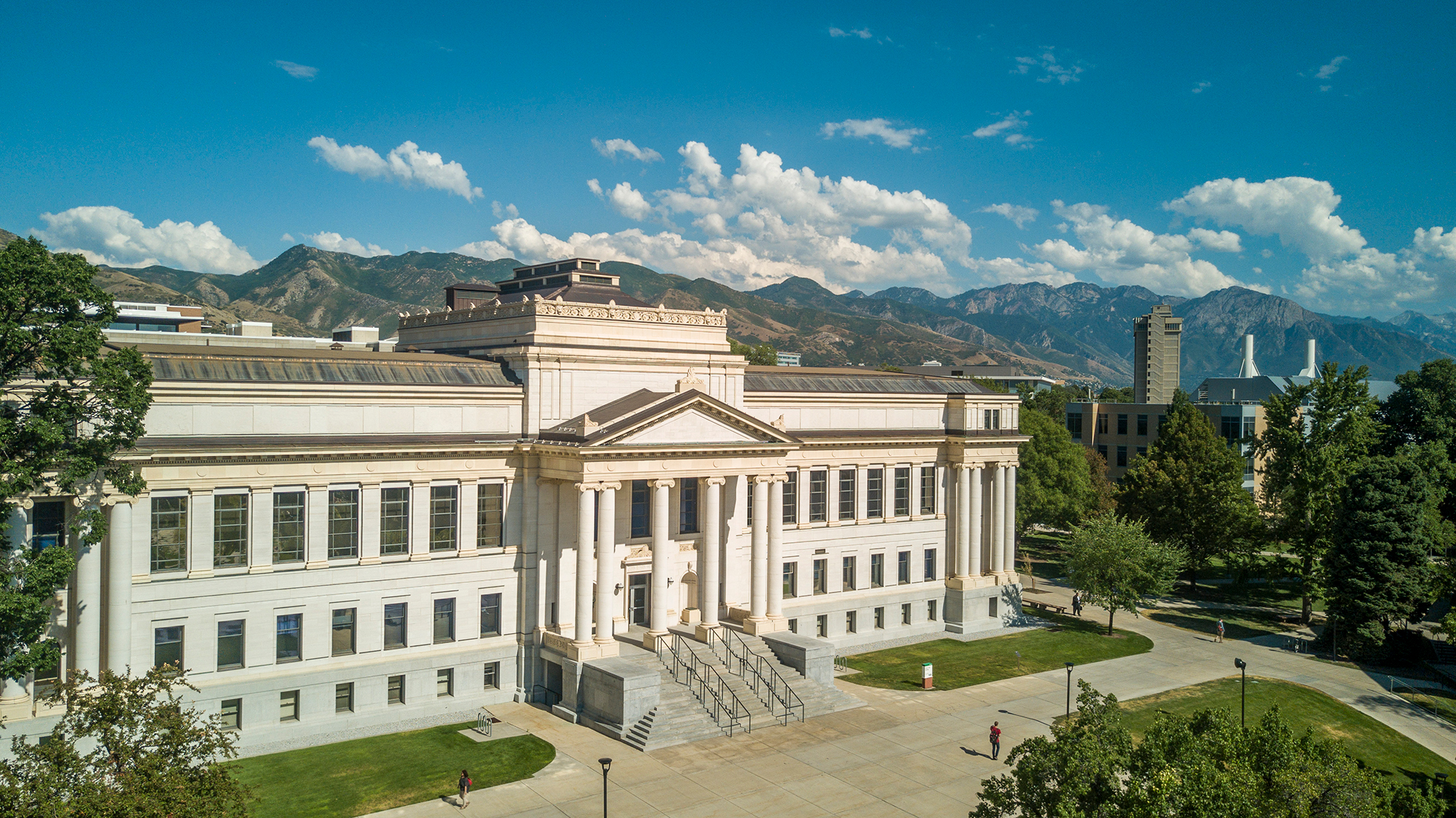 University leaders reaffirm commitment to supporting "DACAmented" students awaiting a decision from the U.S. Supreme Court.
---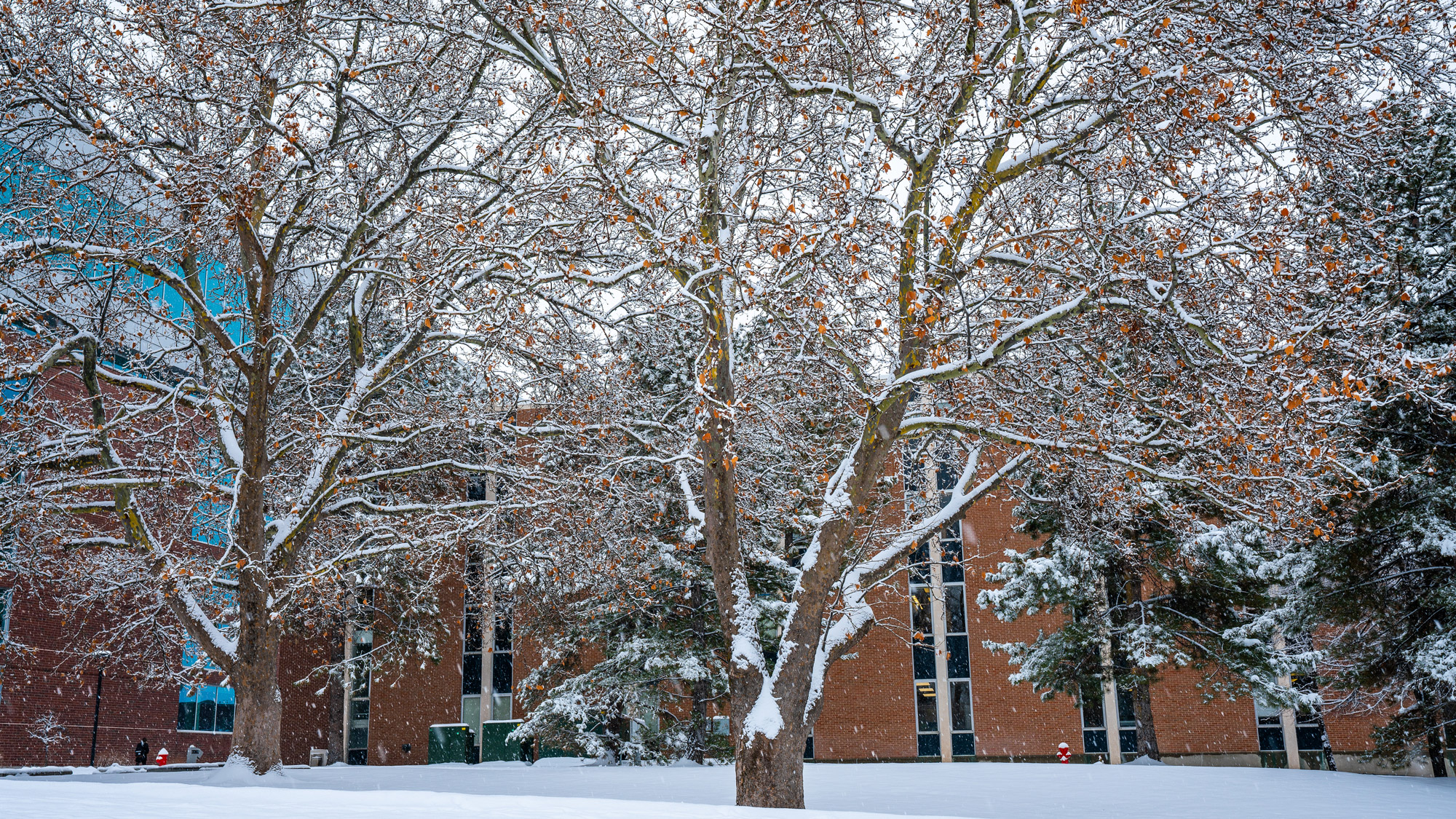 The act was not targeted, and the individual responsible will be held accountable.
---
The University of Utah has reported two flyers found on campus with racist and anti-immigrant ideologies to the Anti-Defamation League.
---
In case you misplaced the Parent & Family Handbook from the Office of Orientation & Transition, we've highlighted 10 student support services recommended for you.
---