COVID-19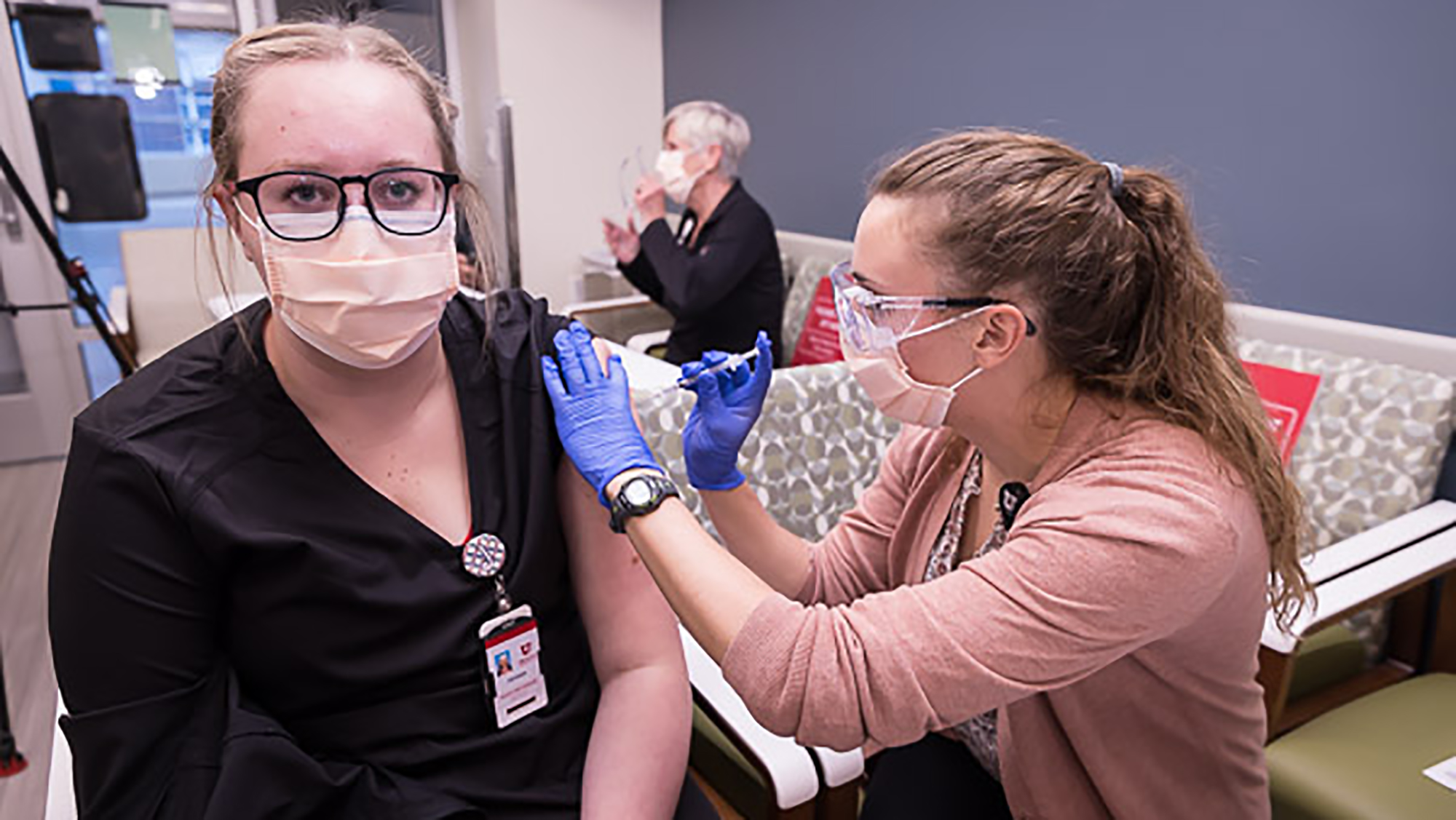 Illness is significantly milder in rare "breakthrough" cases of the disease.
---
Air pollution dropped more in commercial than residential areas, and residential emissions rebounded faster following reopening.
---
Patients of all blood types are asked to donate.
---
U engineers discovered how to reduce COVID-19 infection probability in musicians by a factor of 100 via studies with the Utah Symphony and Opera.
---
In response to a global threat, COVID-19, University of Utah mounted a research response that is making a lasting impact on the virus and its numerous effects
---
The premise is about making health care more convenient, easier to access and ultra-consumer-centered.
---
A free COVID-19 vaccination clinic for U students, faculty, staff and community members is scheduled for June 29, 2021, 10 a.m.-2 p.m.
---
Vaccinations are important as we start to return to campus.
---
The new digital signs will make it easier to get pertinent information to the campus community.
---
Some people are ready to come back to the office, and some are making other plans.
---