COVID-19
A look at 20 challenging, anxious, sometimes sad, historic and joyous moments of 2020.
---
This was the year we took Zoom to a whole new level.
---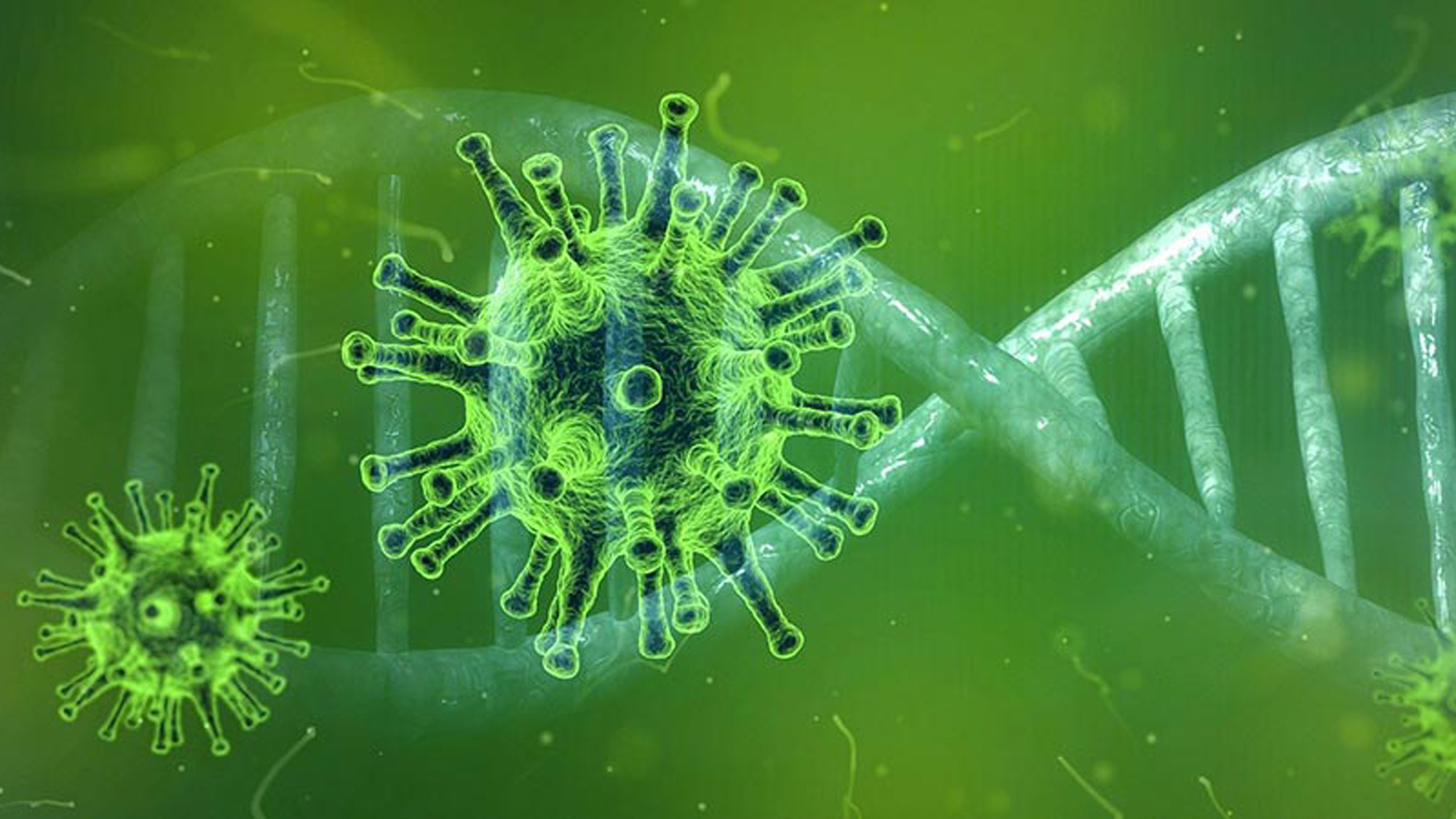 There are some changes to the length of quarantine.
---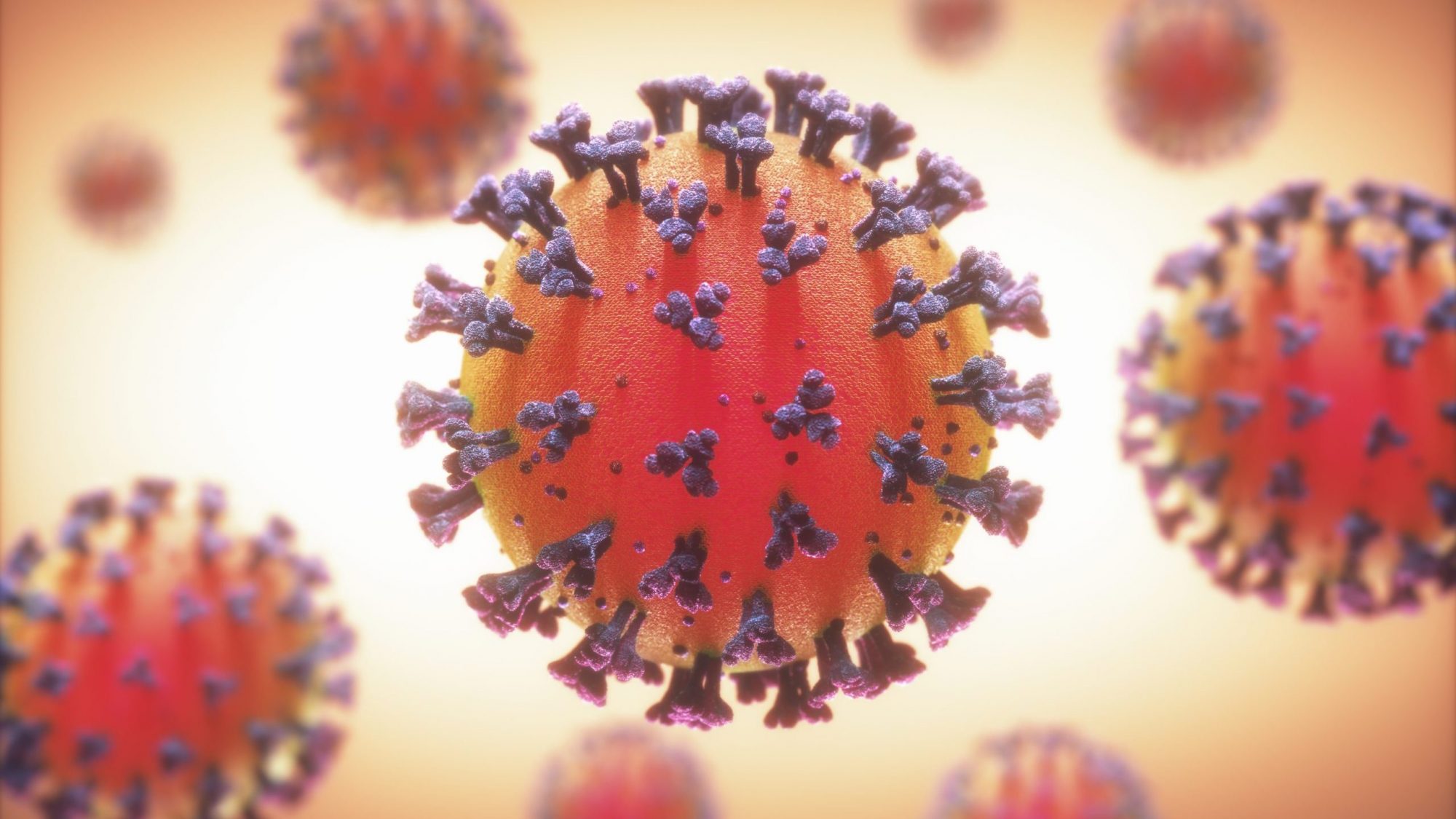 A new study suggests that as temperatures get cooler, particles on surfaces will remain infectious longer.
---
The vaccines use a new approach to train our bodies in fighting SARS-CoV-2 infection.
---
With regular COVID-19 testing and planned vaccinations, the U's Spring 2021 Semester will be shaped by the global pandemic.
---
Customized health news you want when you want it.
---
Let their stories be a cautionary tale reminding all of us not to let our guard down over the winter break.
---
Keep your body and mind healthy this winter.
---
It's too soon to use COVID-19 antibody testing to issue "immunity passports," but they are good enough to inform public health decisions.
---