COVID-19
Watch your university email account for detailed instructions from the Student Health Center.
---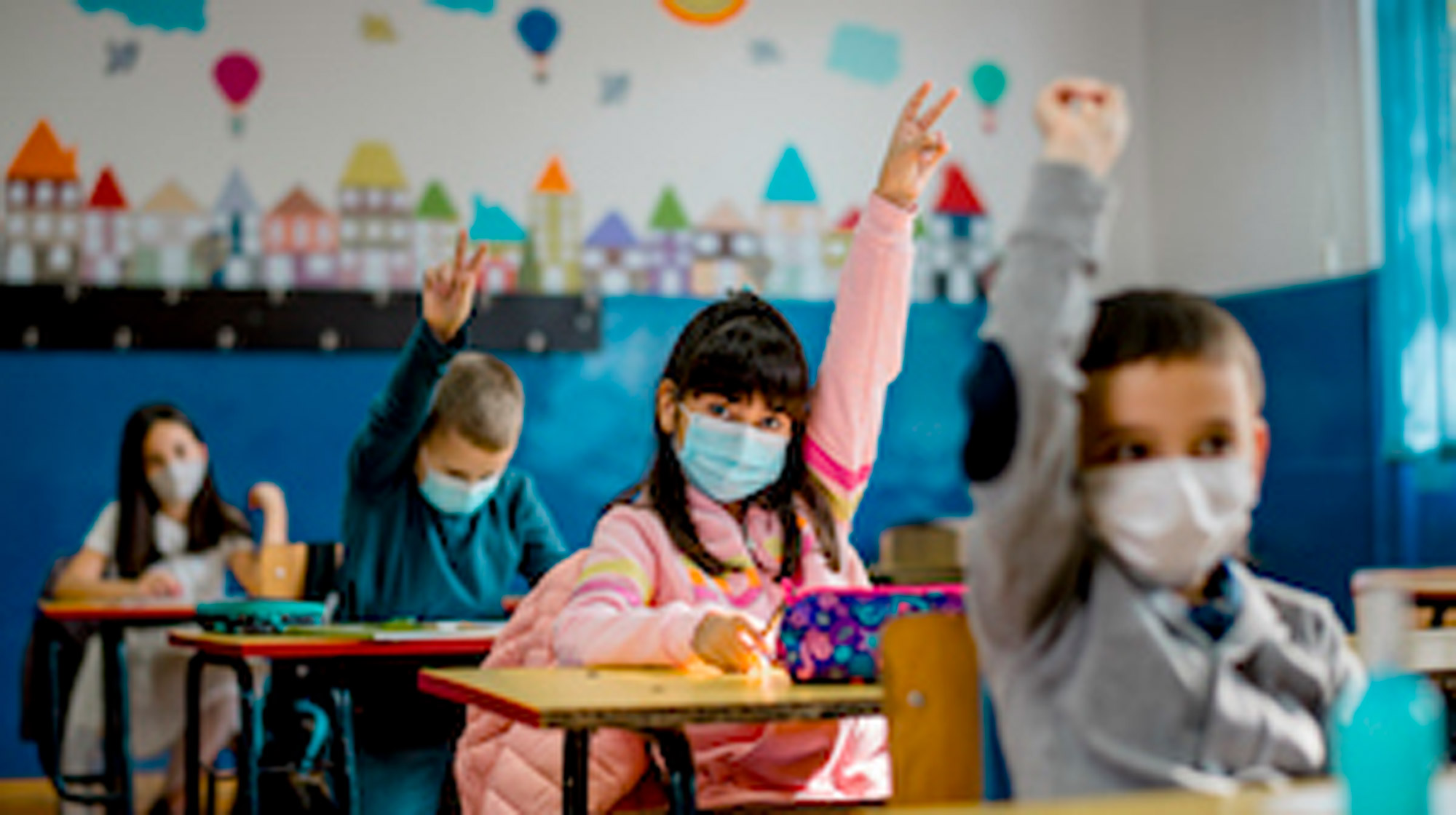 Addressing the misinformation about the mental and physical barriers that wearing a mask in school may bring.
---
Support for the new vaccine requirements.
---
We appreciate the cooperation of the campus community as we continue to deal with the pandemic.
---
COVID-19 vaccines decrease infection with all variants, including the Delta variant.
---
A message from President Taylor Randall.
---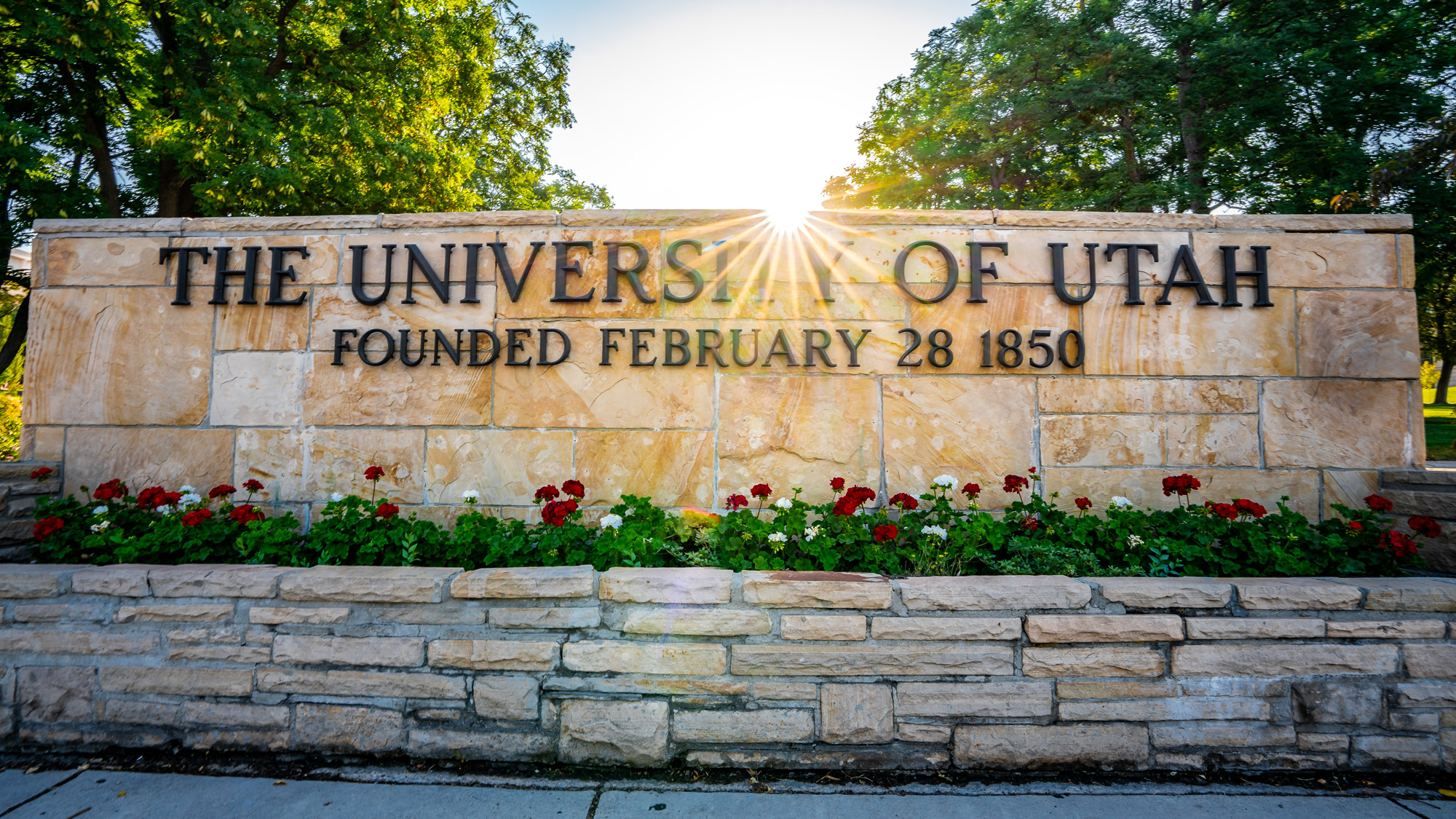 U senior leadership answered commonly asked questions from students, faculty and staff regarding the in-person campus experience we expect this fall.
---
We need to stay safe if we want to stay on campus.
---
A study shows how lockdown policies exposed some groups to COVID-19 risk in Salt Lake County.
---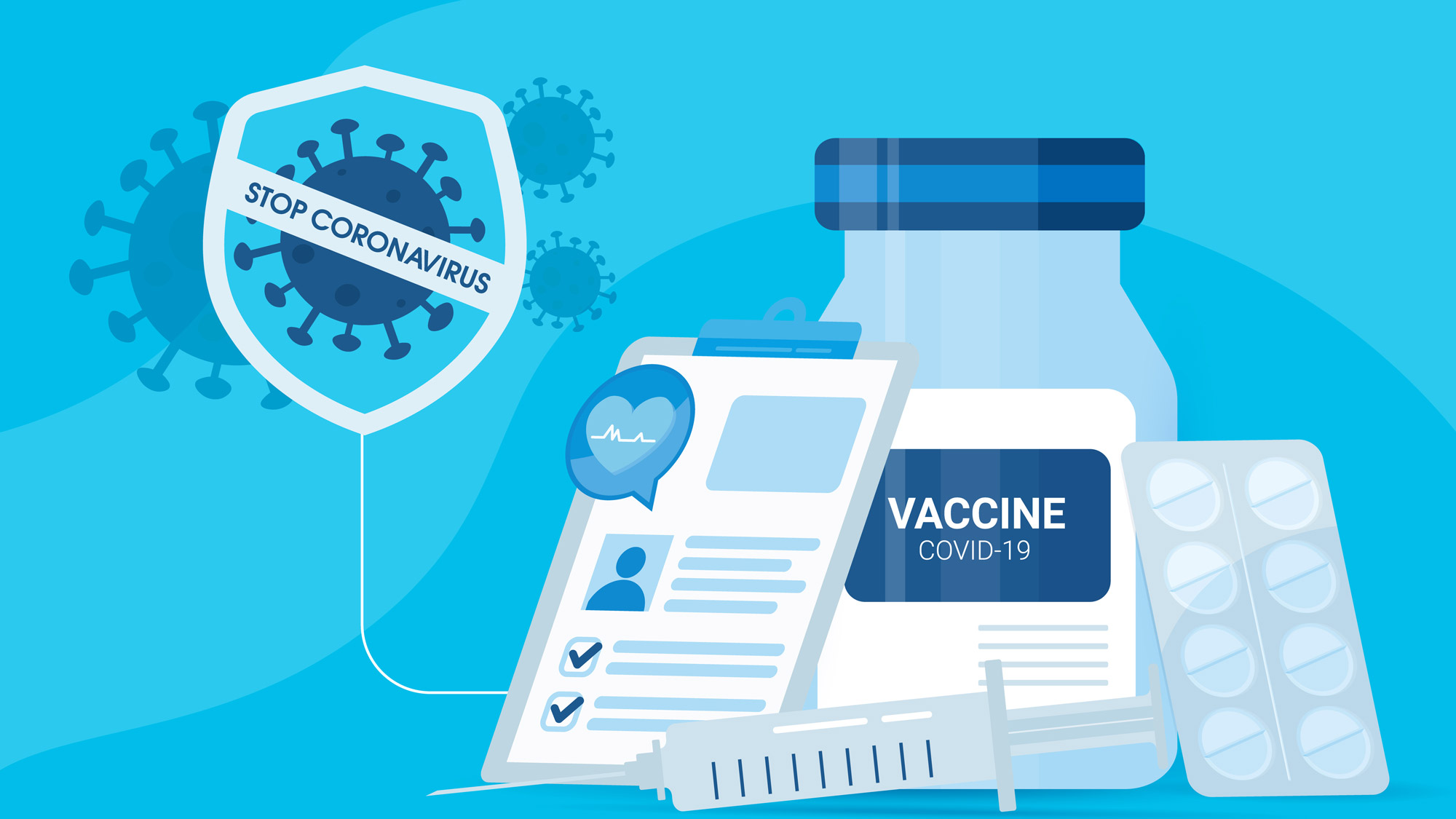 Despite what some online articles and social media outlets suggest, COVID-19 vaccines do not contain tracking devices, nor will they cause infertility or alter your DNA.
---