COVID-19
Give to the fund during U Giving Day 2022 to support more students.
---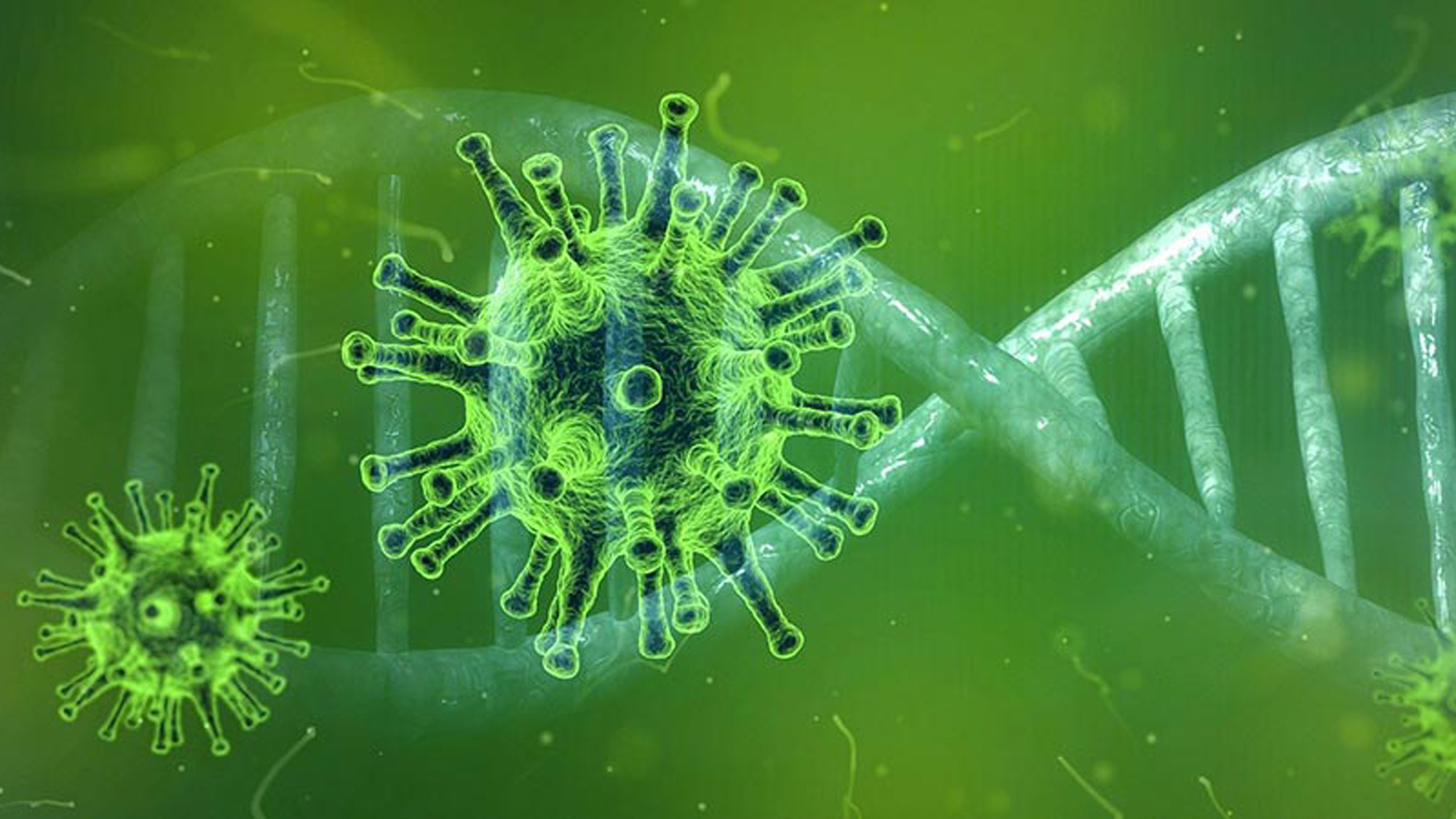 We should still strive to use common sense when it comes to masks as part of the new normal.
---
Proposed tuition and fee increase set at 5.2%.
---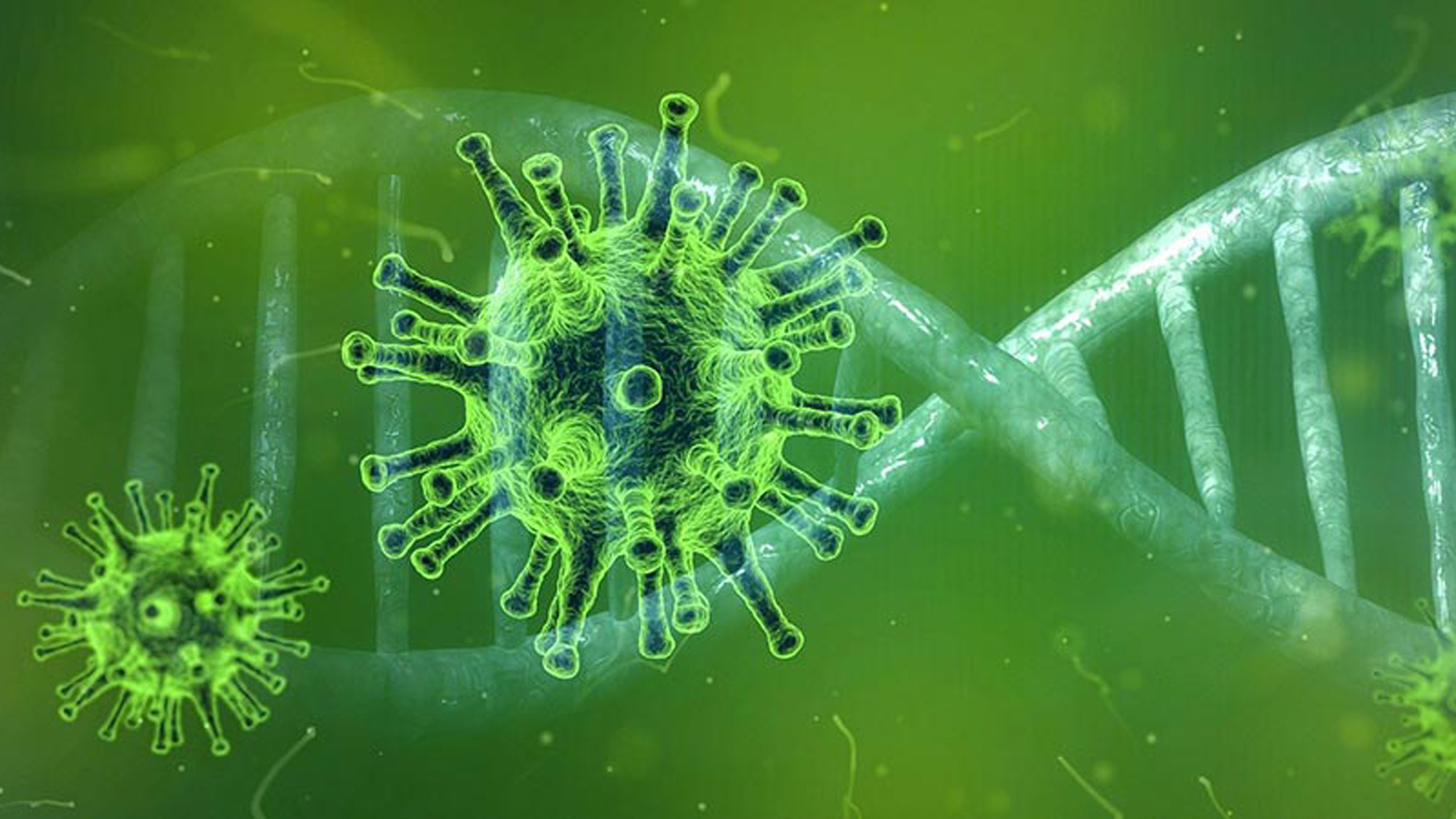 Vascular complications go along with COVID infections, which can lead to strokes and other cardiovascular issues.
---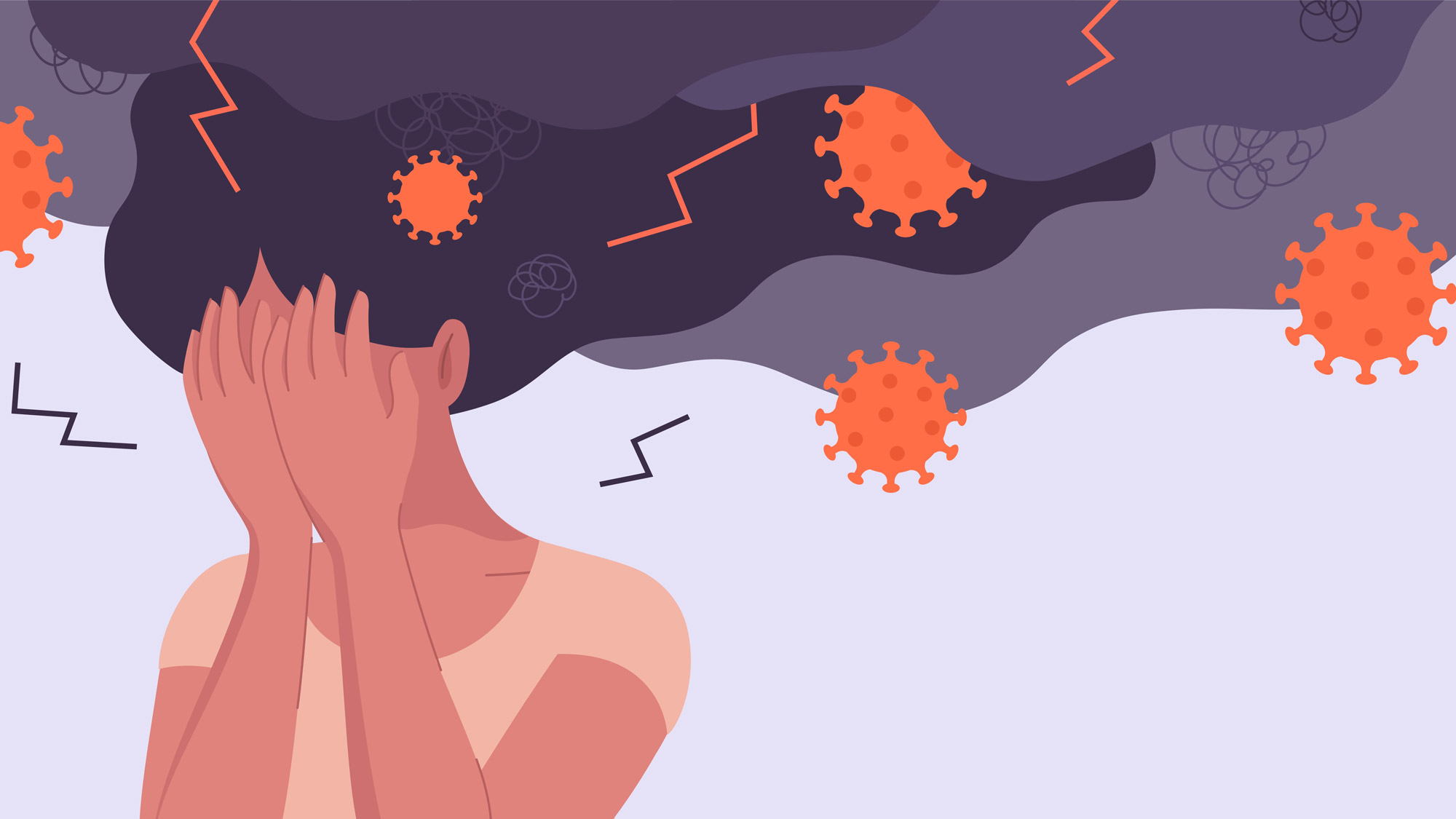 Take some time, pause and bring awareness to your feelings.
---
Governor's support helps U clinic, established in 1999, address reading loss during the COVID-19 pandemic.
---
Make sure your mask protects you.
---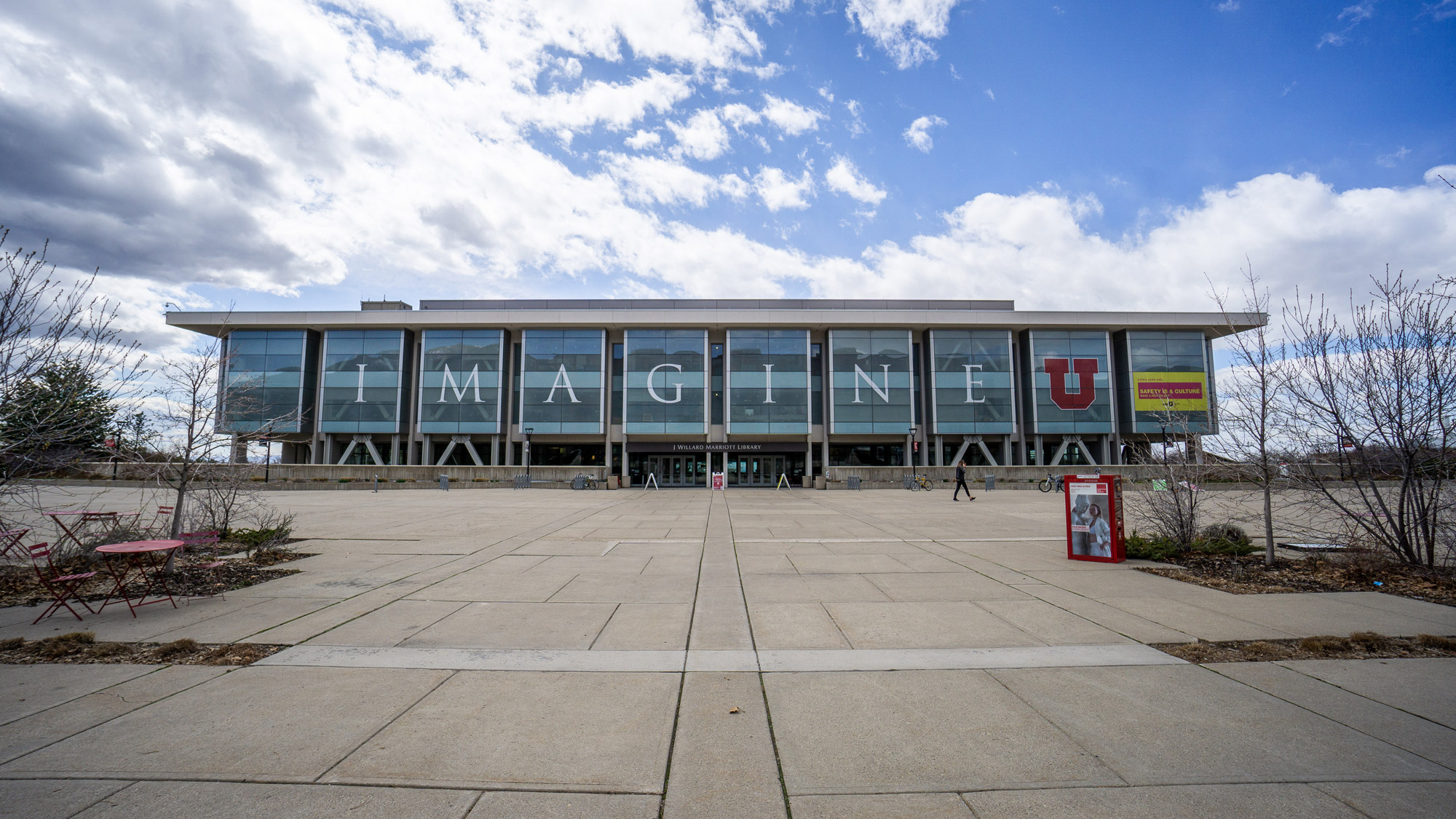 Financial grants are intended to support the pressing financial needs of students.
---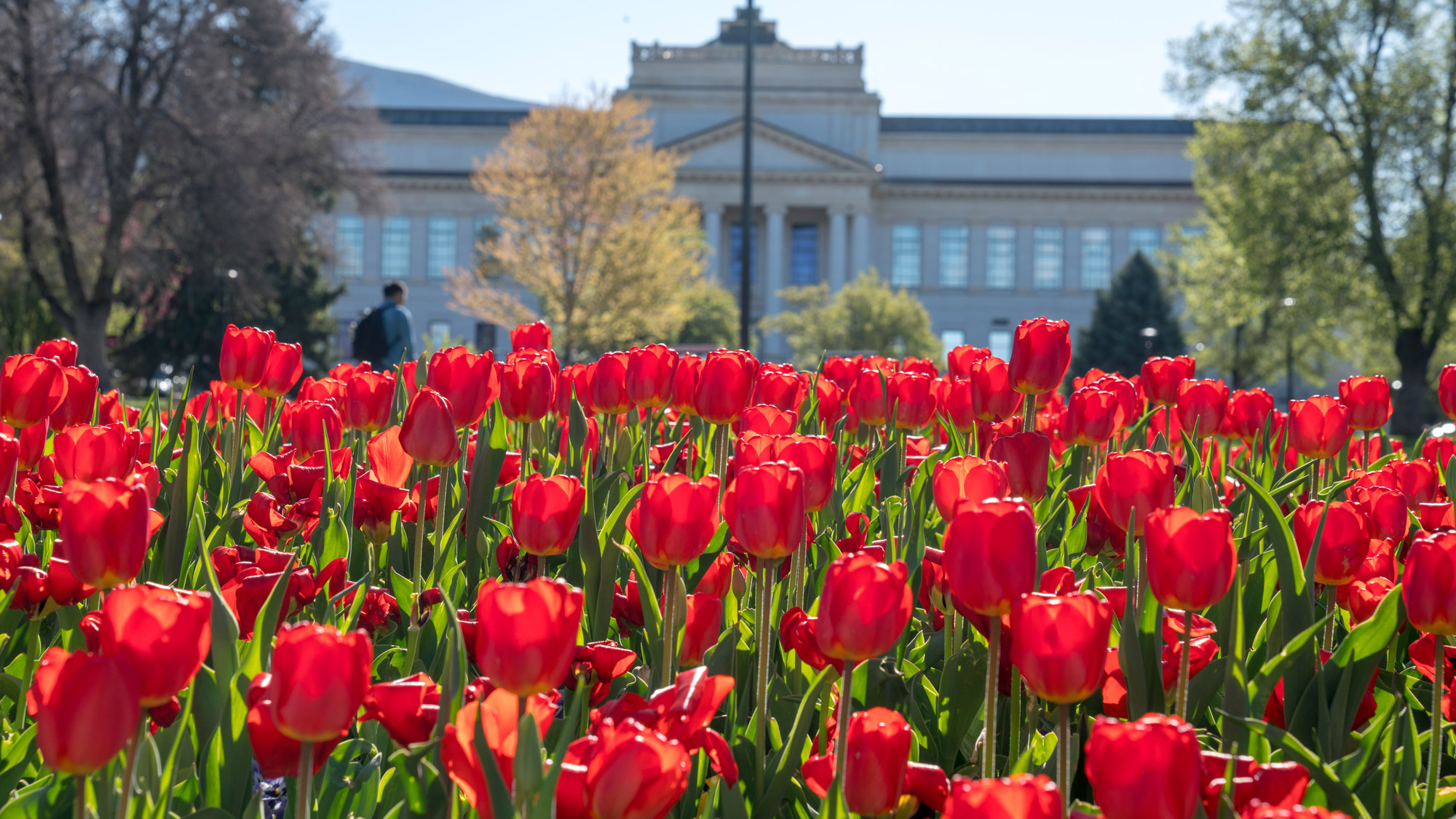 U senior leadership discussed COVID-related questions including the impact of the omicron variant, updated health and safety protocols, new self-serve testing options, staffing shortage issues and more.
---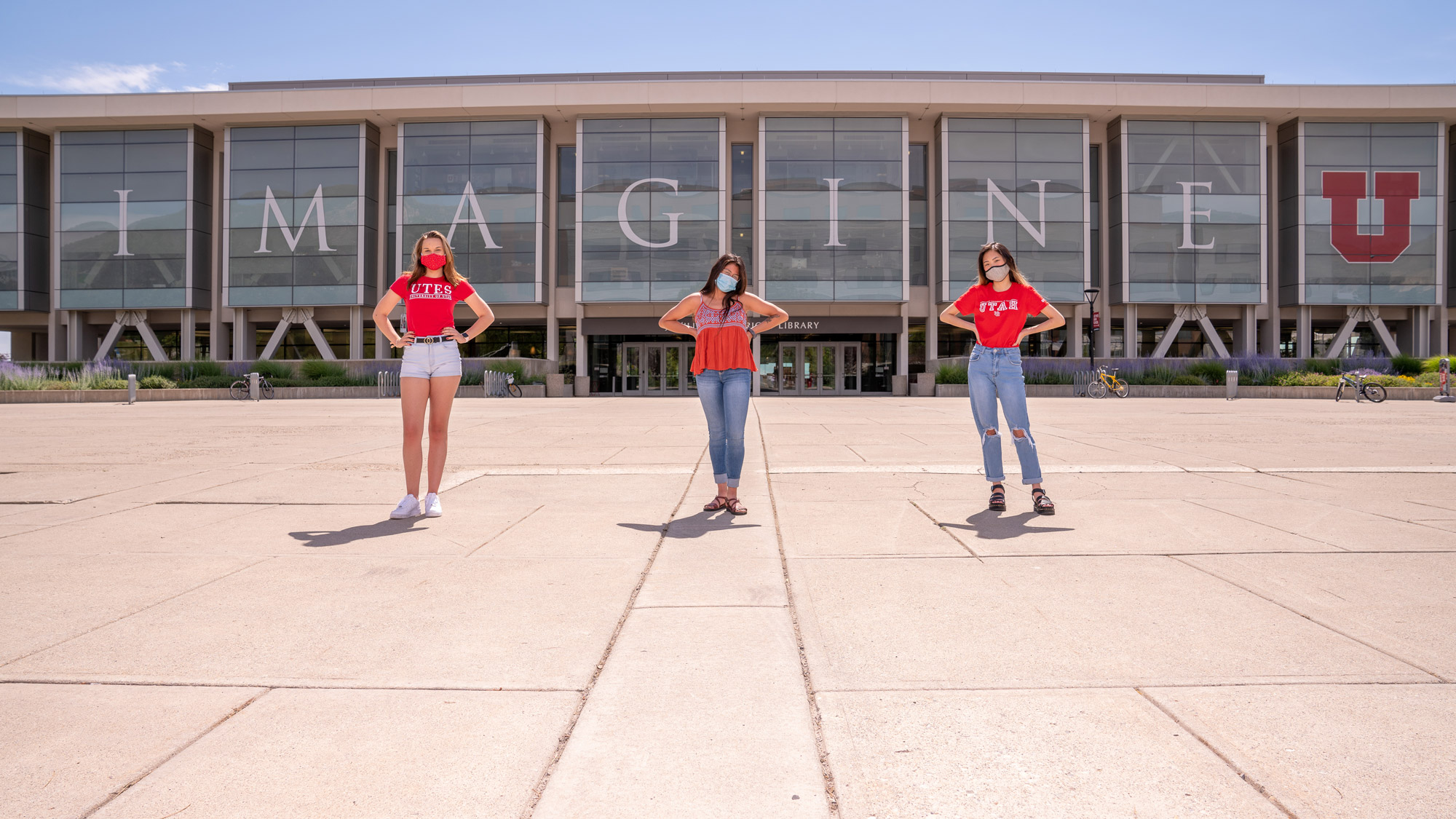 We need to take steps to protect ourselves and the campus community.
---