COVID-19
Instructors will be able to connect their laptops to a ceiling-mounted microphone and camera using a USB interface.
---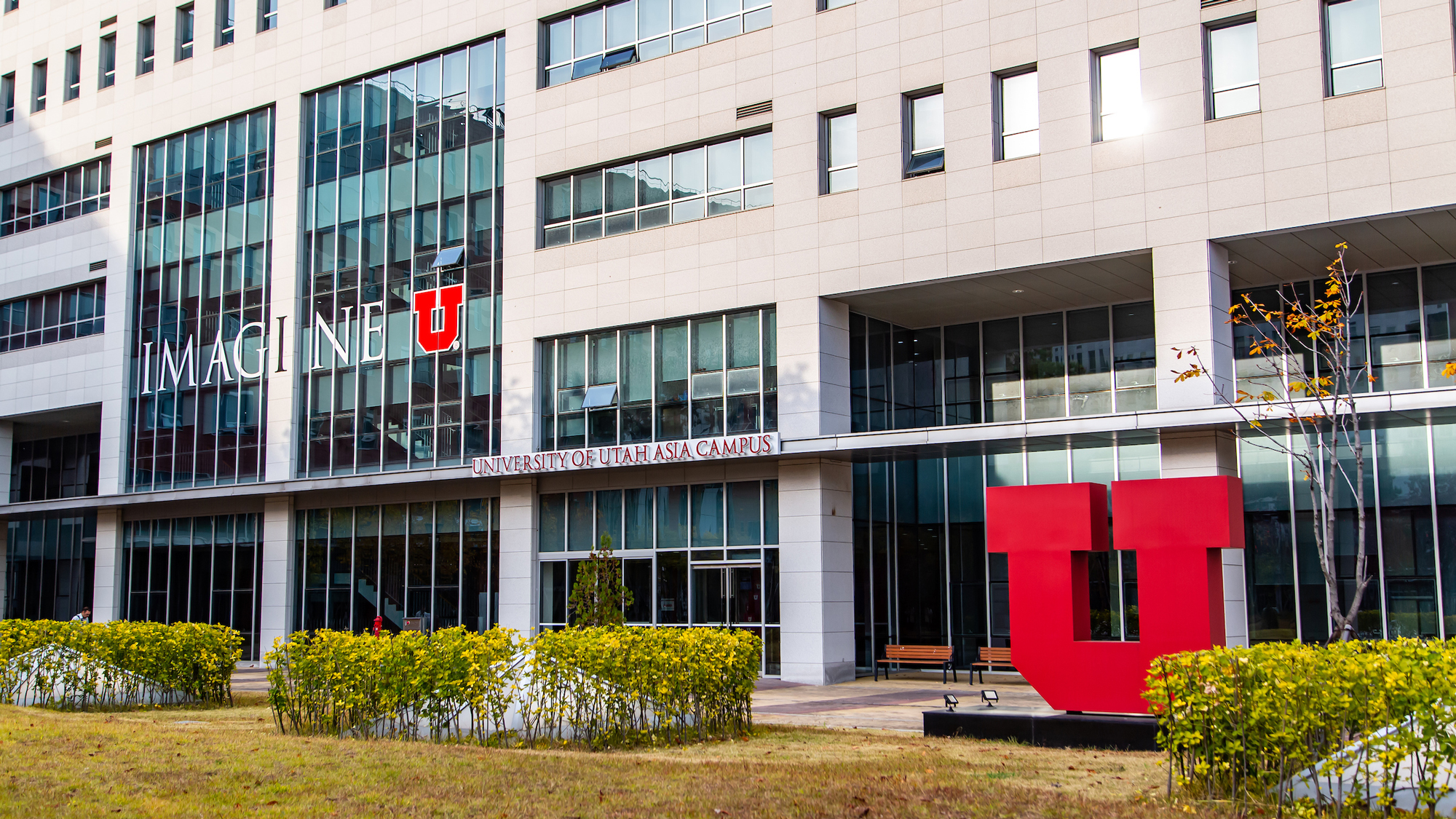 The dean of Student Affairs at UAC speaks on COVID-19, online education in South Korea and new leadership positions.
---
The decision recognizes the difficulties many students are encountering in taking the tests due to the COVID-19 pandemic.
---
Utahns should continue to proceed with caution.
---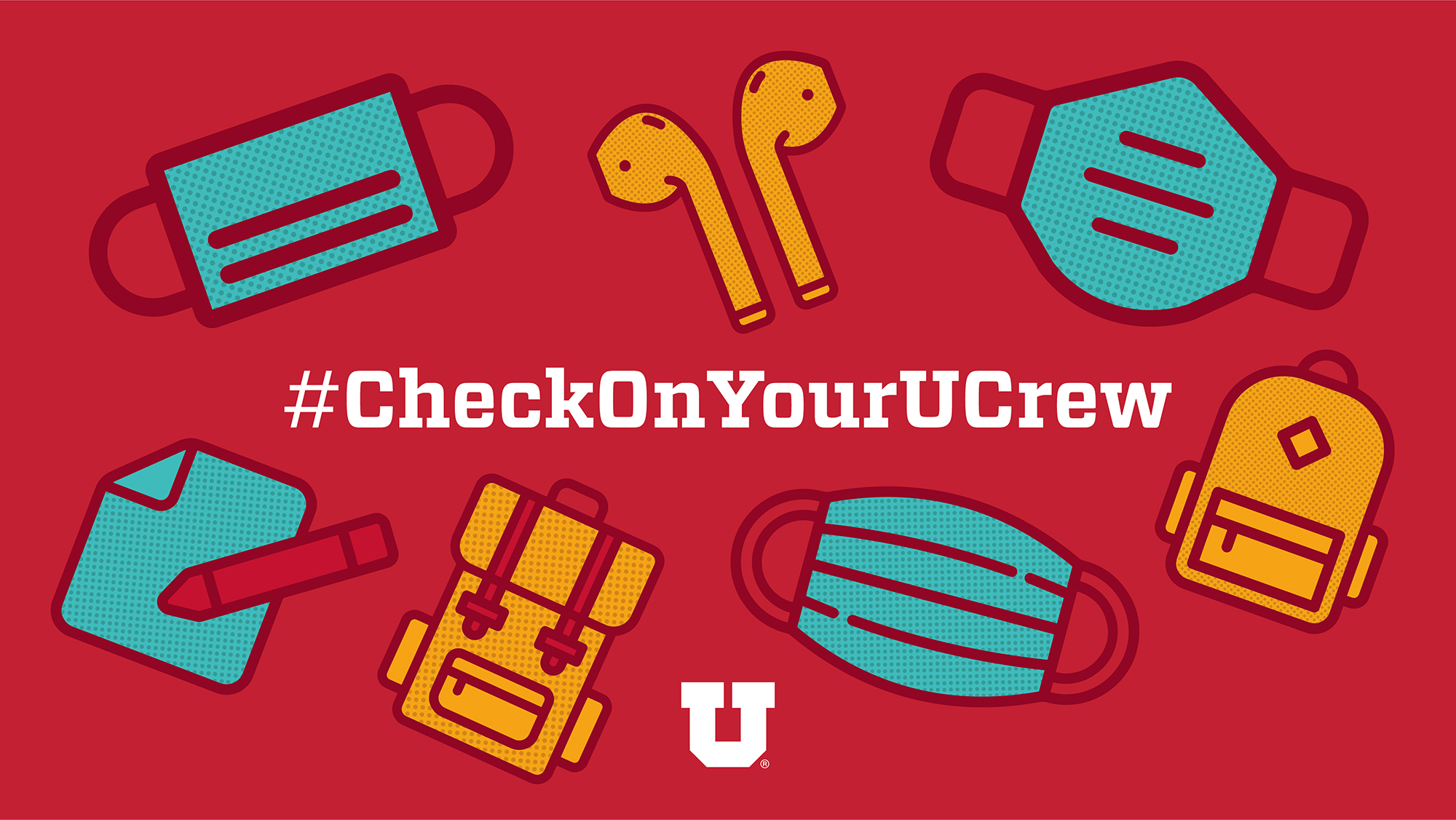 Ensuring you and your U crew have everything you need to return to school.
---
Limiting interactions could limit infections.
---
This event is the first performance of its kind for UtahPresents.
---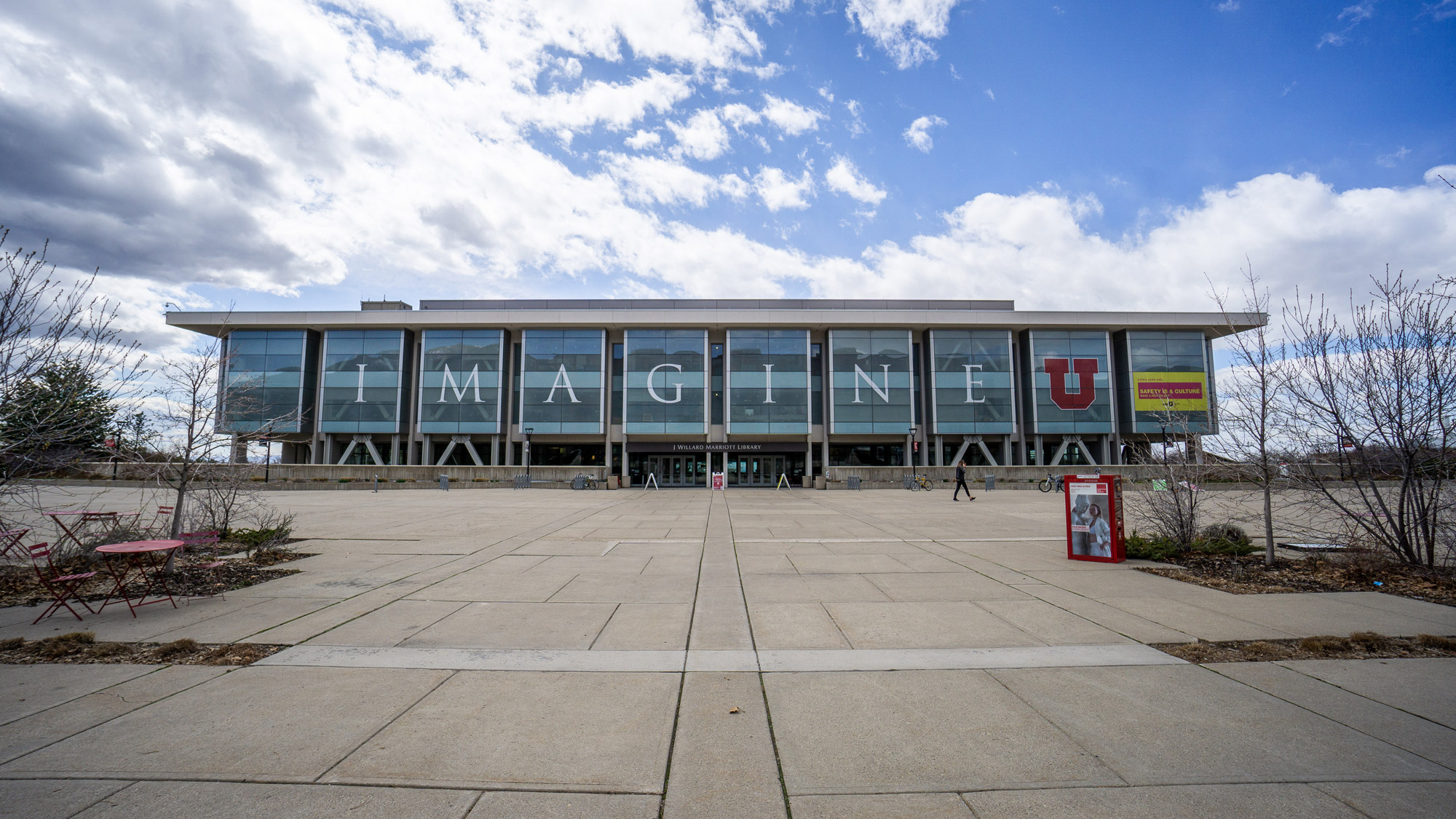 Faculty, staff and students attended the third webinar on the University of Utah's Return: Testing, tracing, and metrics that matter.
---
The university supports its international students.
---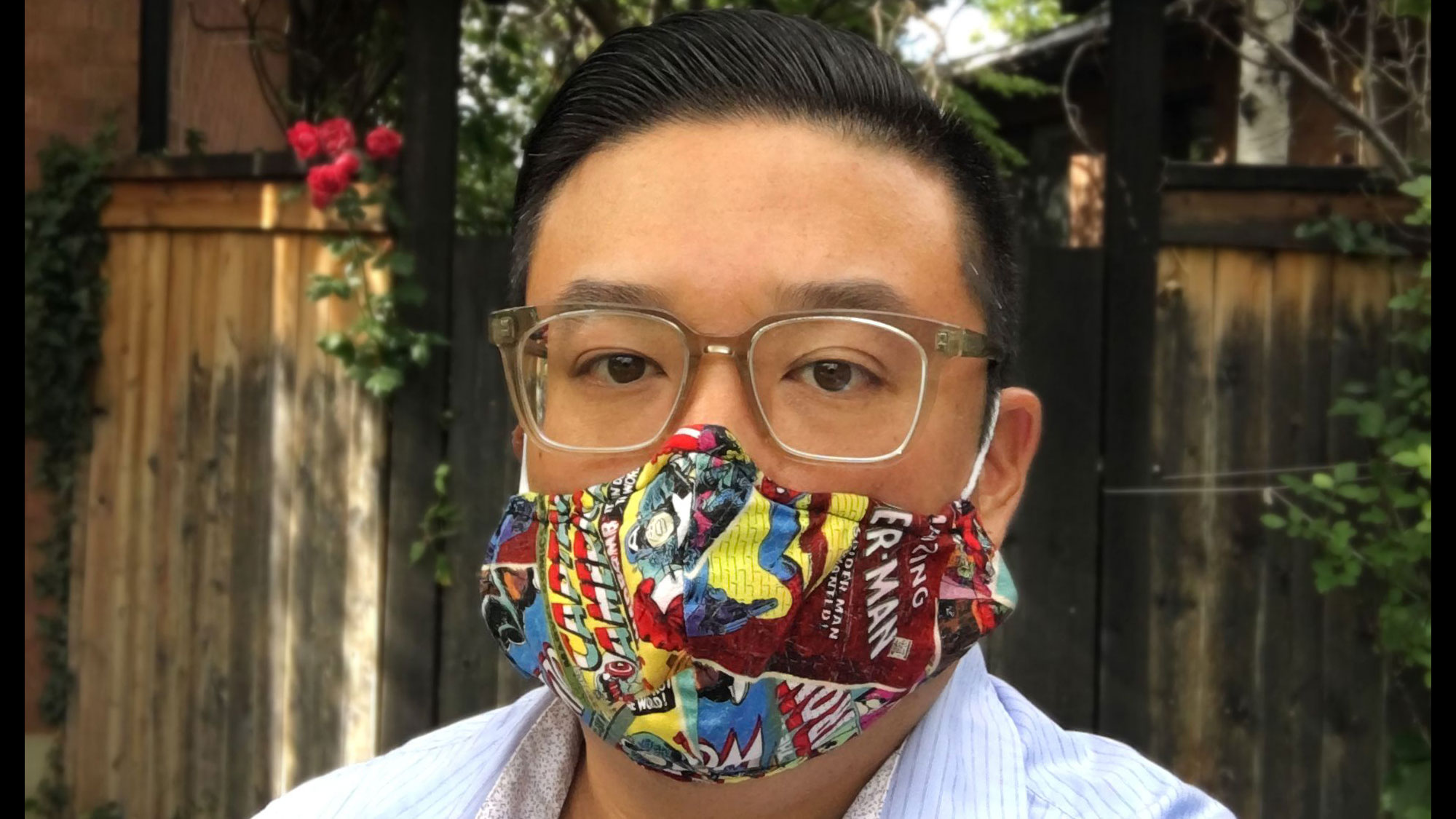 Clement Chow found himself on the leading edge of a tidal wave as one of the first COVID-19 cases in Utah.
---