COVID-19
Some people are ready to come back to the office, and some are making other plans.
---
The COVID-19 pandemic isn't over for the U.S. until it's over for the globe.
---
Using data to protect the community in the most effective ways.
---
Complication rate higher even with the same underlying conditions, researchers find.
---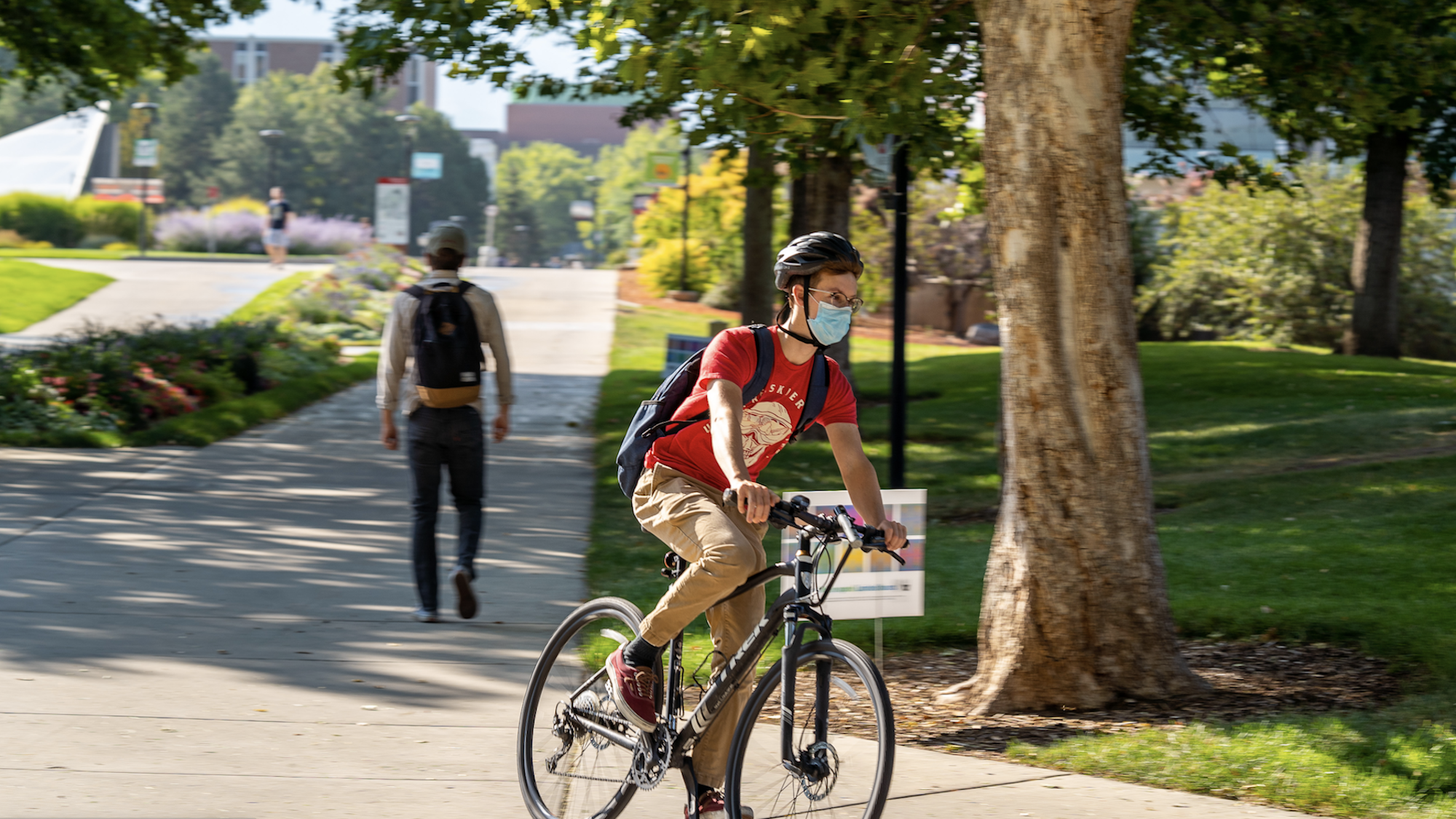 Why some people on campus are still wearing masks and getting tested.
---
COVID-19 testing allowed for the completion of 95% of more than 11,000 high school extracurricular competition events.
---
U scientists model possible coronavirus futures.
---
Please note that masks will continue to be required inside University of Utah Health facilities.
---
Changes include event guidance, travel Restrictions, and temporary work adjustments (TWA).
---
Anyone considering getting the J&J vaccine will be informed of potential risks.
---