College of Nursing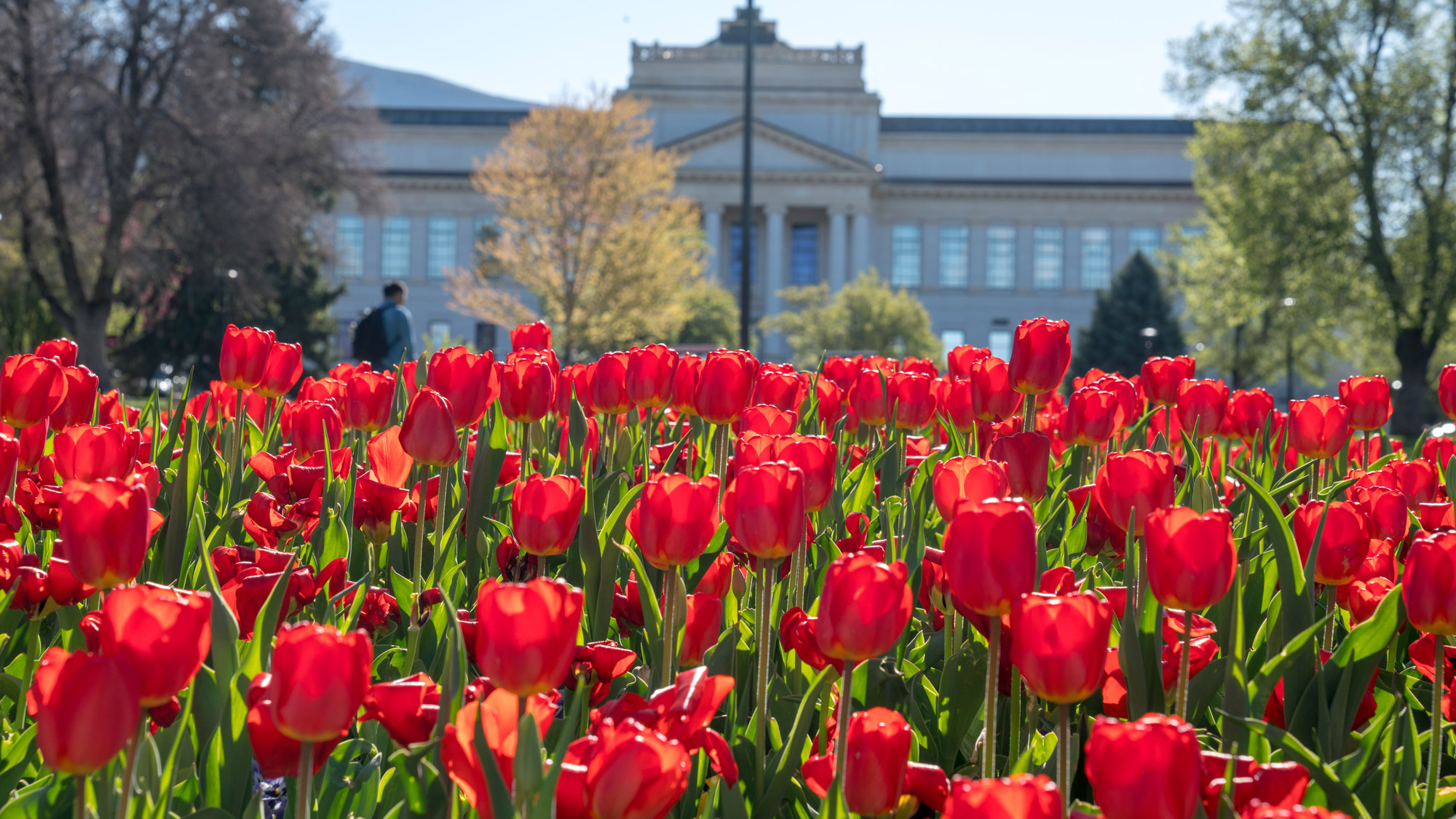 Read about the achievements of exceptional faculty members in teaching, research, mentorship and service.
---
Additional personnel devoted to this increase in students will include full-time faculty, adjunct faculty, a student advisor, a clinical placement coordinator and patient simulation specialists.
---
The Red Med Clinic provides non-emergent services for basic health care needs and acute illnesses.
---
Our campus life can be as normal as possible with just slight inconveniences.
---
The College of Nursing juvenile justice group provides interdisciplinary health care services to incarcerated youth.
---
The inaugural associate dean for Equity, Diversity, and Inclusion in the College of Nursing will provide collaborative, strategic and results-oriented leadership.
---
The Family Caregiving Collaborative now includes 35 faculty members, multiple community partners and a growing network of allies across the university.
---
You have to keep going, even in the face of a pandemic.
---
The College of Nursing is doing its part to educate the next generation of nurses.
---
Control when and where your jobs are released.
---