College of Mines and Earth Sciences
Arts and sciences combine in the creation of a community-based mural reflecting the hard sciences and human nature of art.
---
This month's exhibition-related programs are all available free online.
---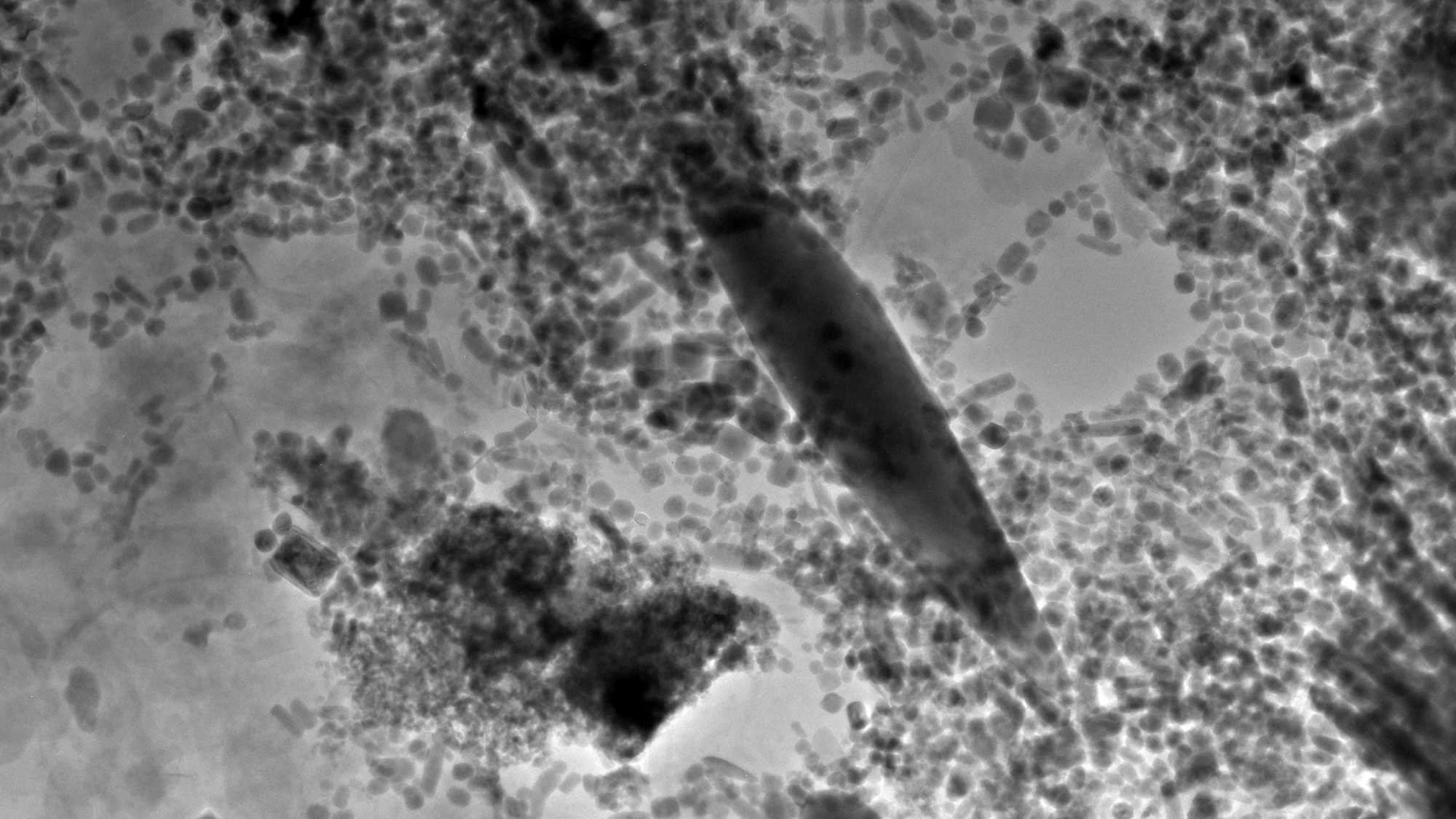 New method preserves these rare samples for scientific analysis
---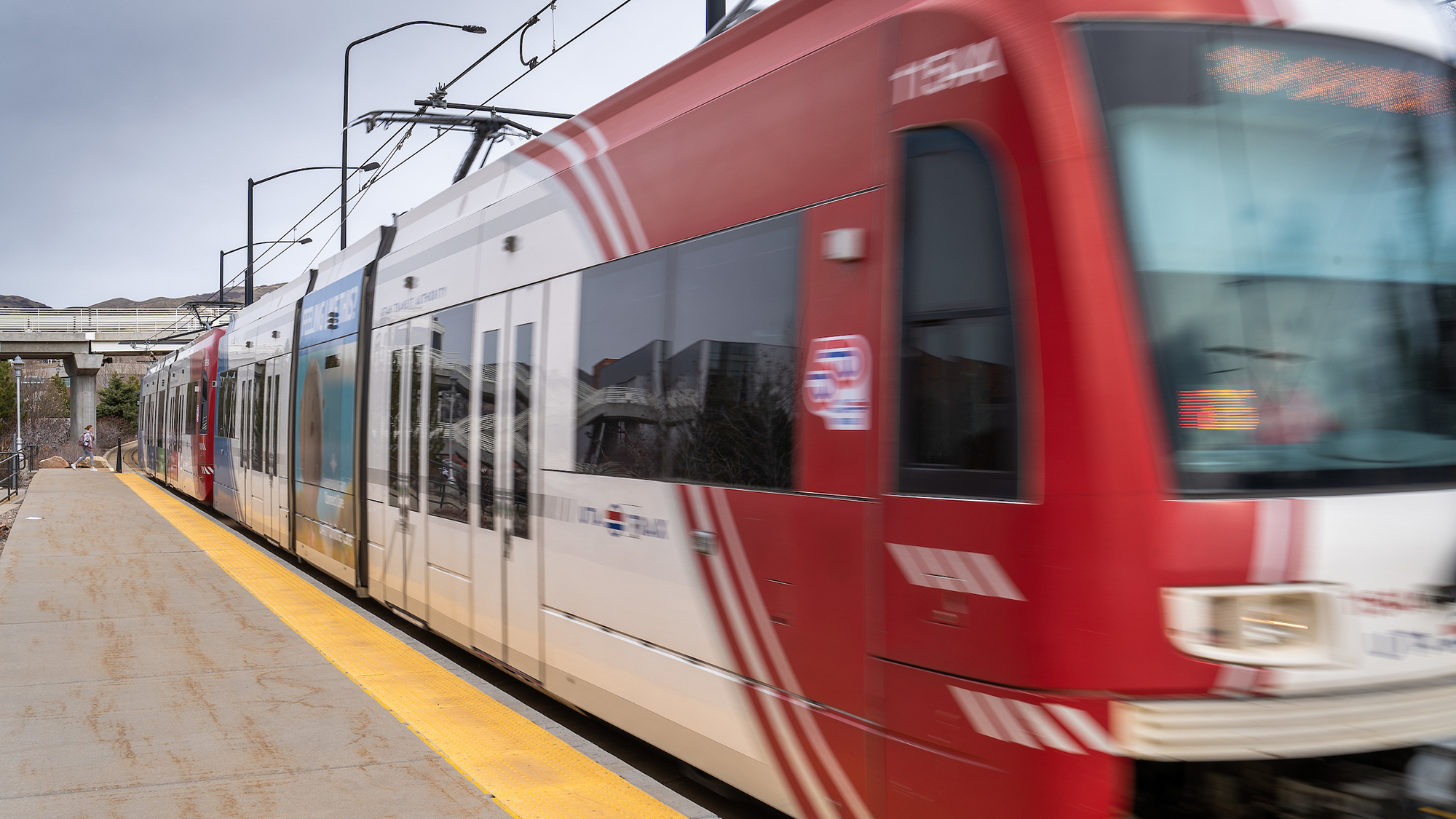 One train-mounted air quality sensor can cover the same area as 30 stationary sensors.
---
More frequent peak air pollution exposure was associated with reduced math and English language arts test scores for third graders in all primary public schools in Salt Lake County.
---
Scientific analysis of an ancient portrait pigment reveals long-lost artistic details.
---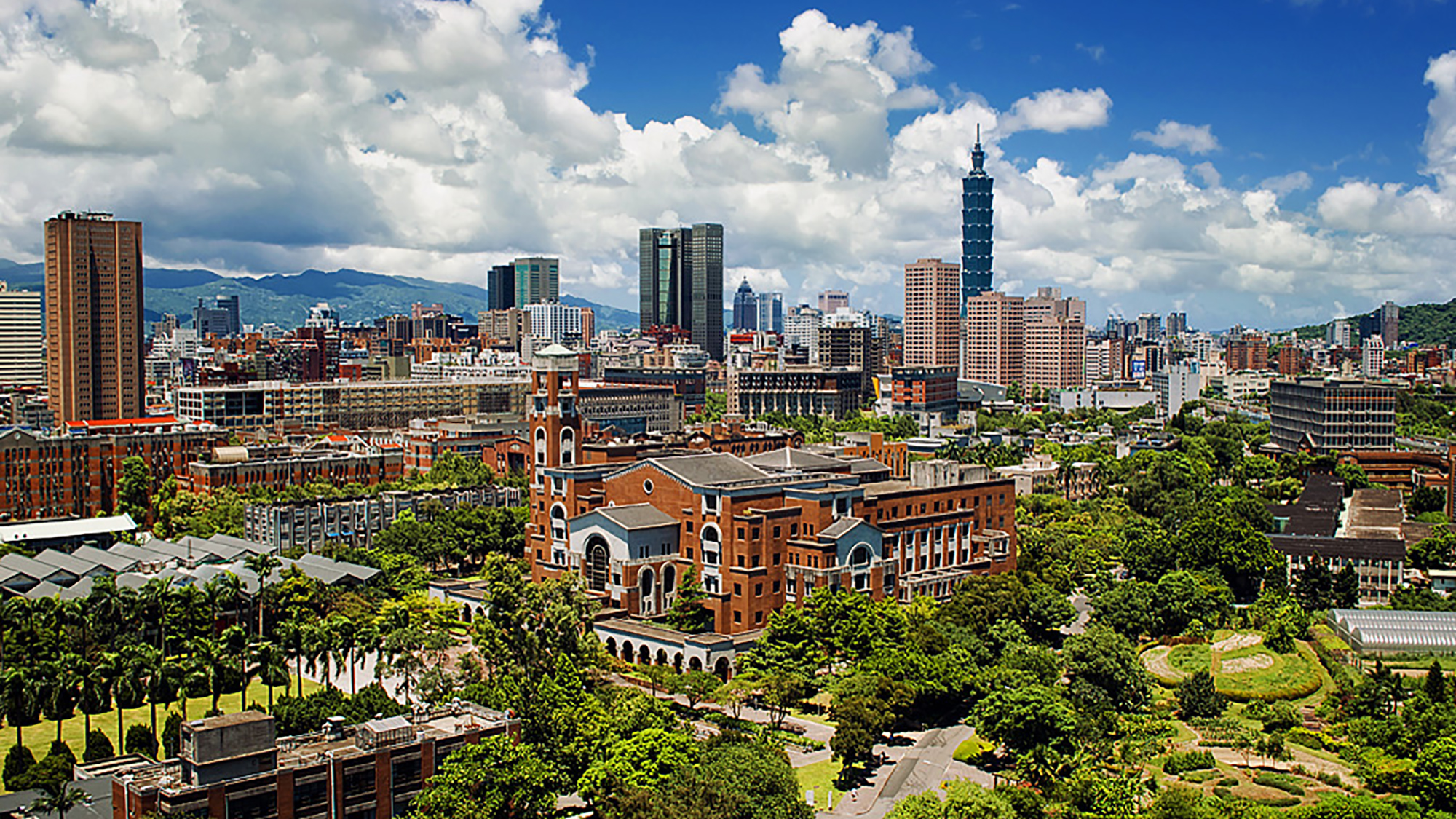 The agreement allows students studying geology or atmospheric science to concurrently earn degrees.
---
Graduates of the U's Master of Science for Secondary School Teachers program engage in intensive research to bring authentic science experiences to their students.
---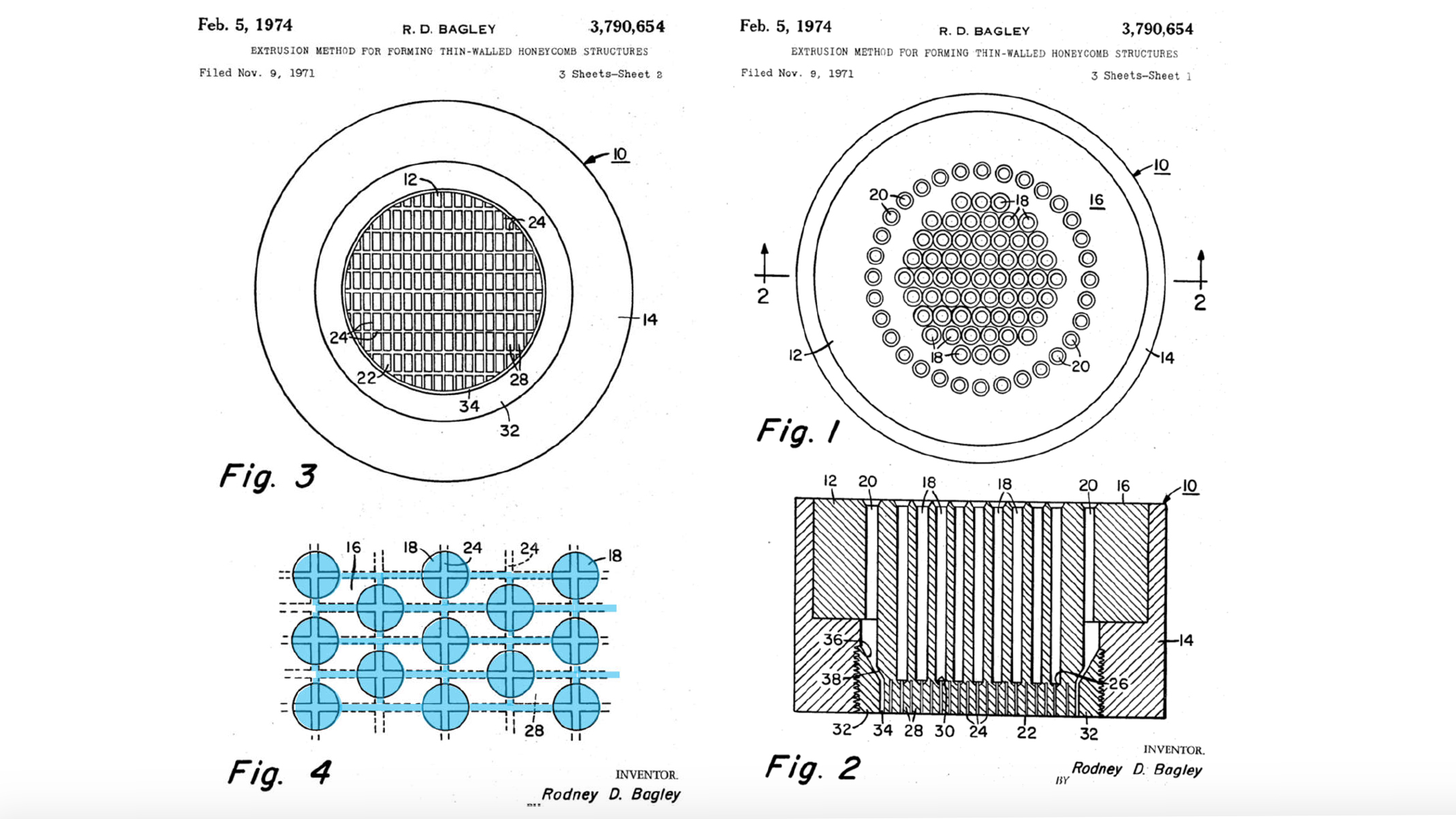 The catalytic converter, which removes toxic gases from car exhaust, owes its invention partly to U alumni working at Corning Incorporated in the 1970s.
---
An international team reveals discoveries about an unusual time called the 'Carnian Pluvial Episode.'
---