College of Mines and Earth Sciences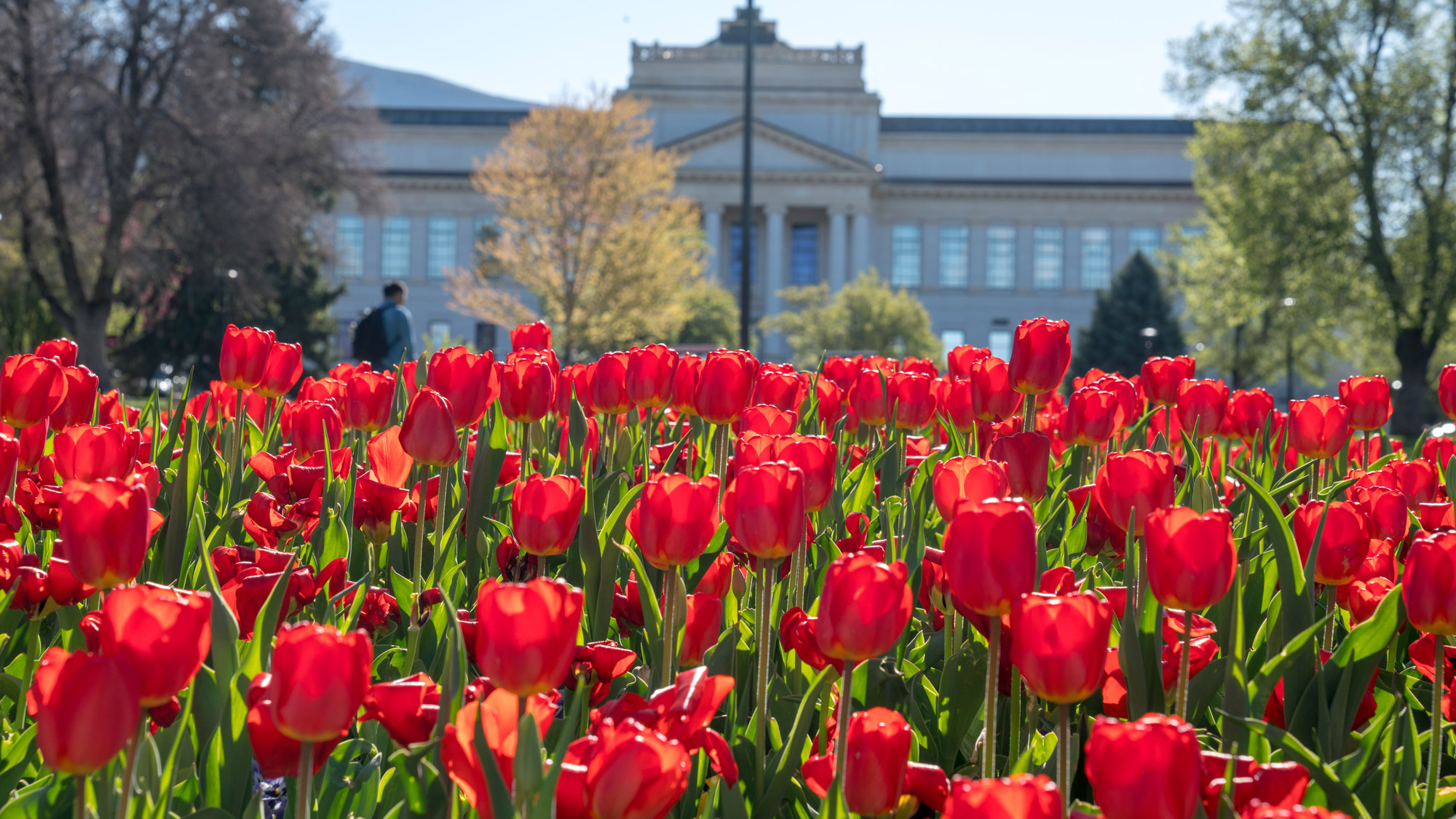 Read about the achievements of exceptional faculty members in teaching, research, mentorship and service.
---
Rachel Hayes, Ph.D., has accepted an offer to serve as dean for a two-year term.
---
Knowing this is important for understanding what happens to slabs of rock as they sink into the Earth, which in turn teaches us about how and why earthquakes and volcanoes happen on the surface.
---
Arts and sciences combine in the creation of a community-based mural reflecting the hard sciences and human nature of art.
---
This month's exhibition-related programs are all available free online.
---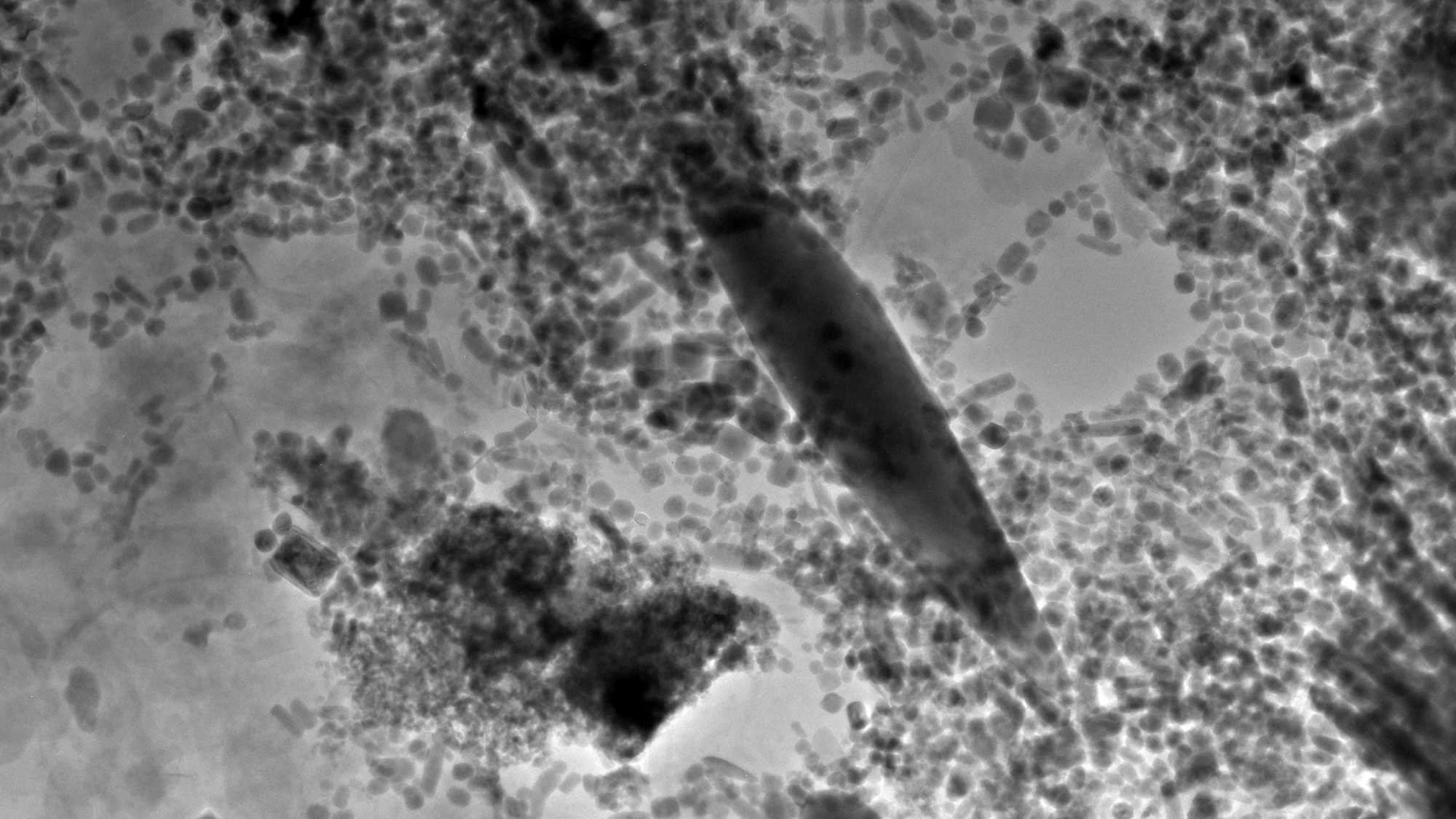 New method preserves these rare samples for scientific analysis
---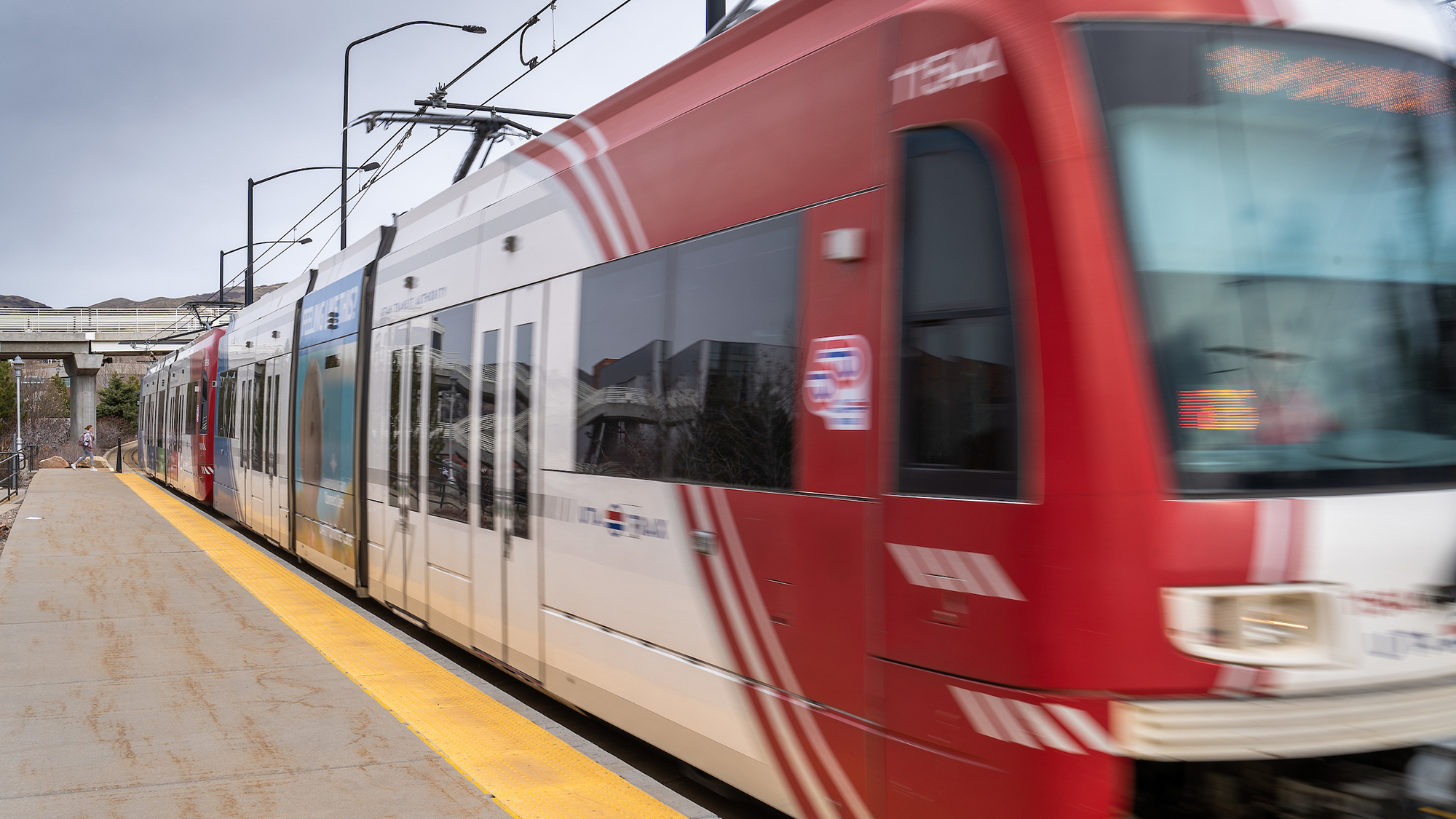 One train-mounted air quality sensor can cover the same area as 30 stationary sensors.
---
More frequent peak air pollution exposure was associated with reduced math and English language arts test scores for third graders in all primary public schools in Salt Lake County.
---
Scientific analysis of an ancient portrait pigment reveals long-lost artistic details.
---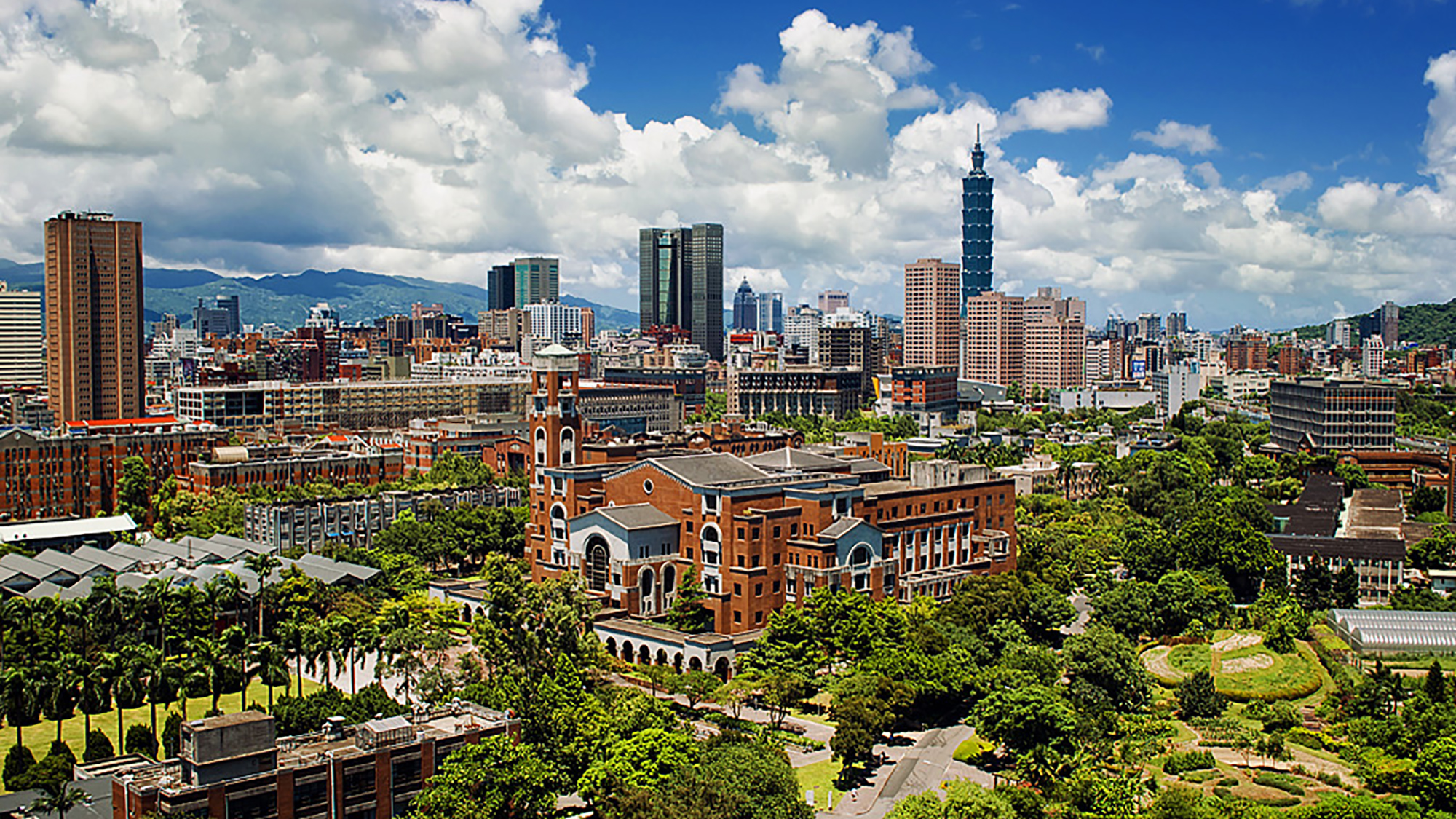 The agreement allows students studying geology or atmospheric science to concurrently earn degrees.
---