College of Mines and Earth Sciences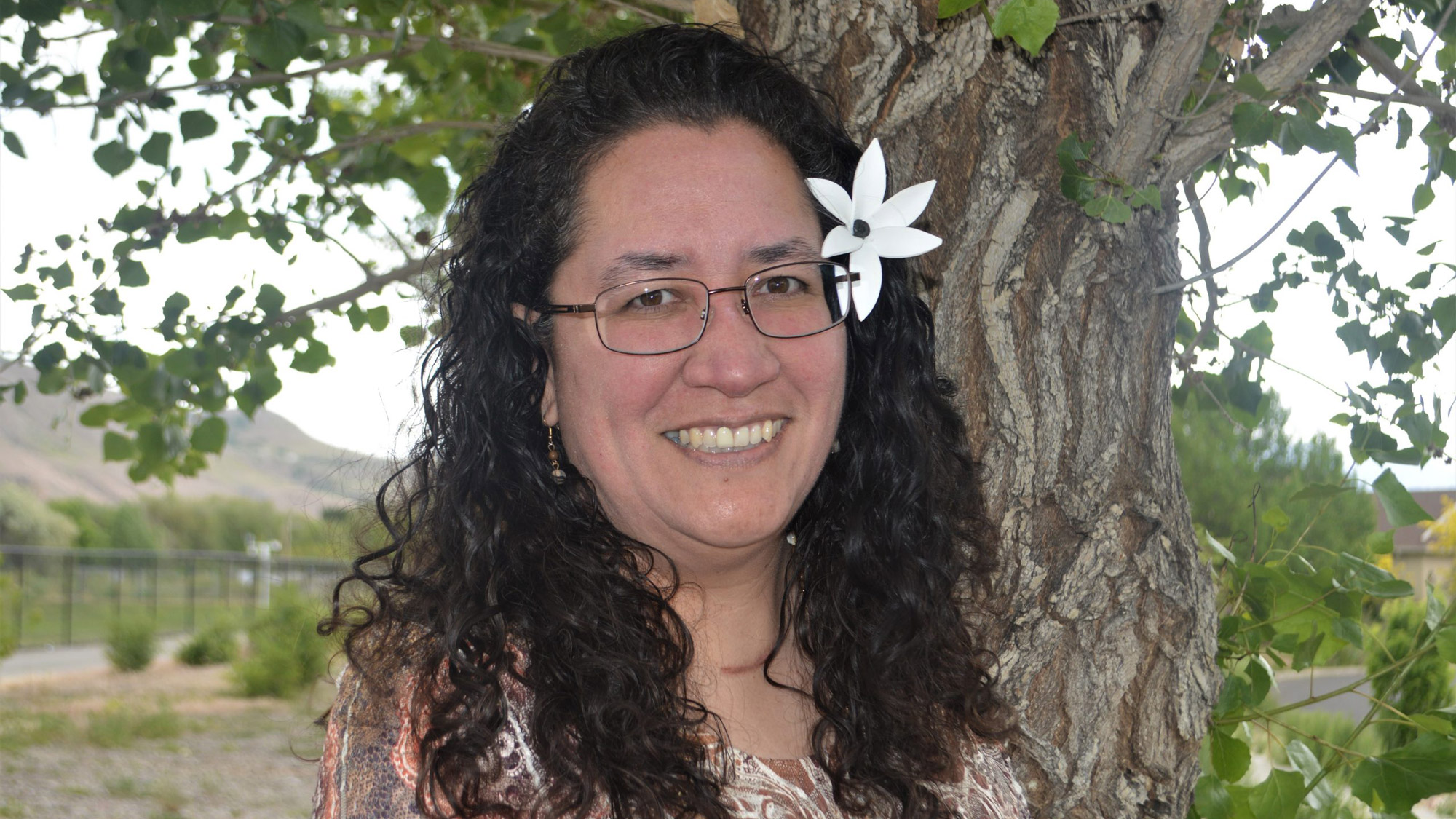 "It's not just planning out their classes, it's helping them find their path."
---
Air quality along the Wasatch Front in March is usually good, but the reduction in emissions from COVID-19 stay-at-home measures have made air quality even better than usual.
---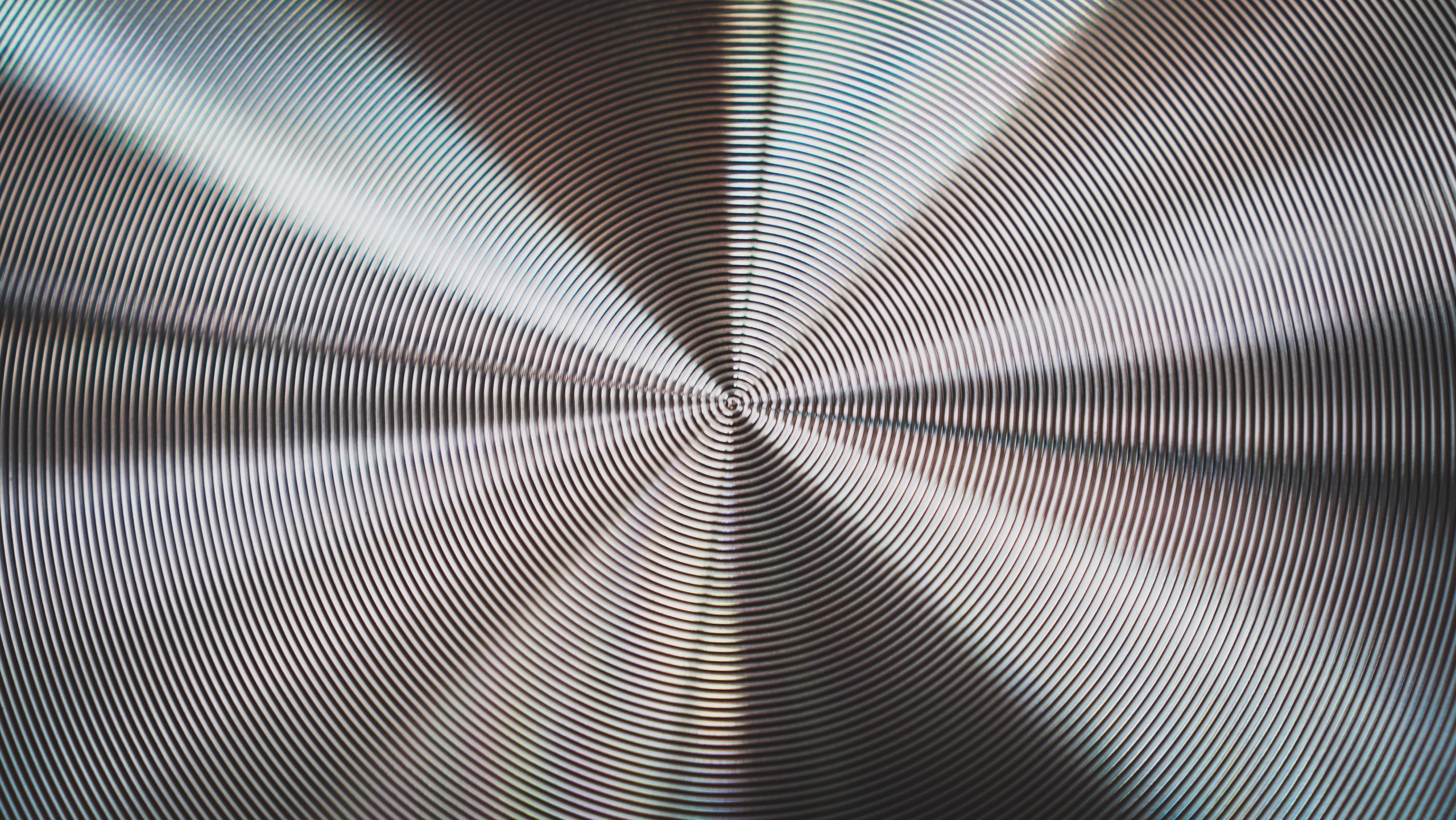 Experiments challenge long-held assumptions about the strength of metals.
---
What's going on in the West Desert?
---
A look at how the university is prioritizing improving safety in research-focused areas of campus.
---
The U's departments of Materials Science and Engineering and Metallurgical Engineering recently merged into a single academic unit.
---
Researchers received $10.75 million Department of Energy grant for new center.
---
Meet Zhigang Zak Fang, professor of metallurgical engineering in the College of Mines and Earth Sciences and a 2017 National Academy of Inventors fellow.
---
The distinguished professor of geology and geophysics, and Dean Emeritus of the College of Mines and Earth Sciences, passed away unexpectedly on Saturday, Sept. 30, 2017,  at age 73.
---
Geoscientists found a group that aims to facilitate a respectful dialogue about safety, bias, and diversity in their college.
---