College of Humanities
There are several ways to make sure you are an informed voter.
---
Ruja Benjamin joins the Fall 2020 Tanner Talk at the U.
---
Lessons learned in the humanities set you up not only for multiple career paths but for an education that will see you through a lifetime.
---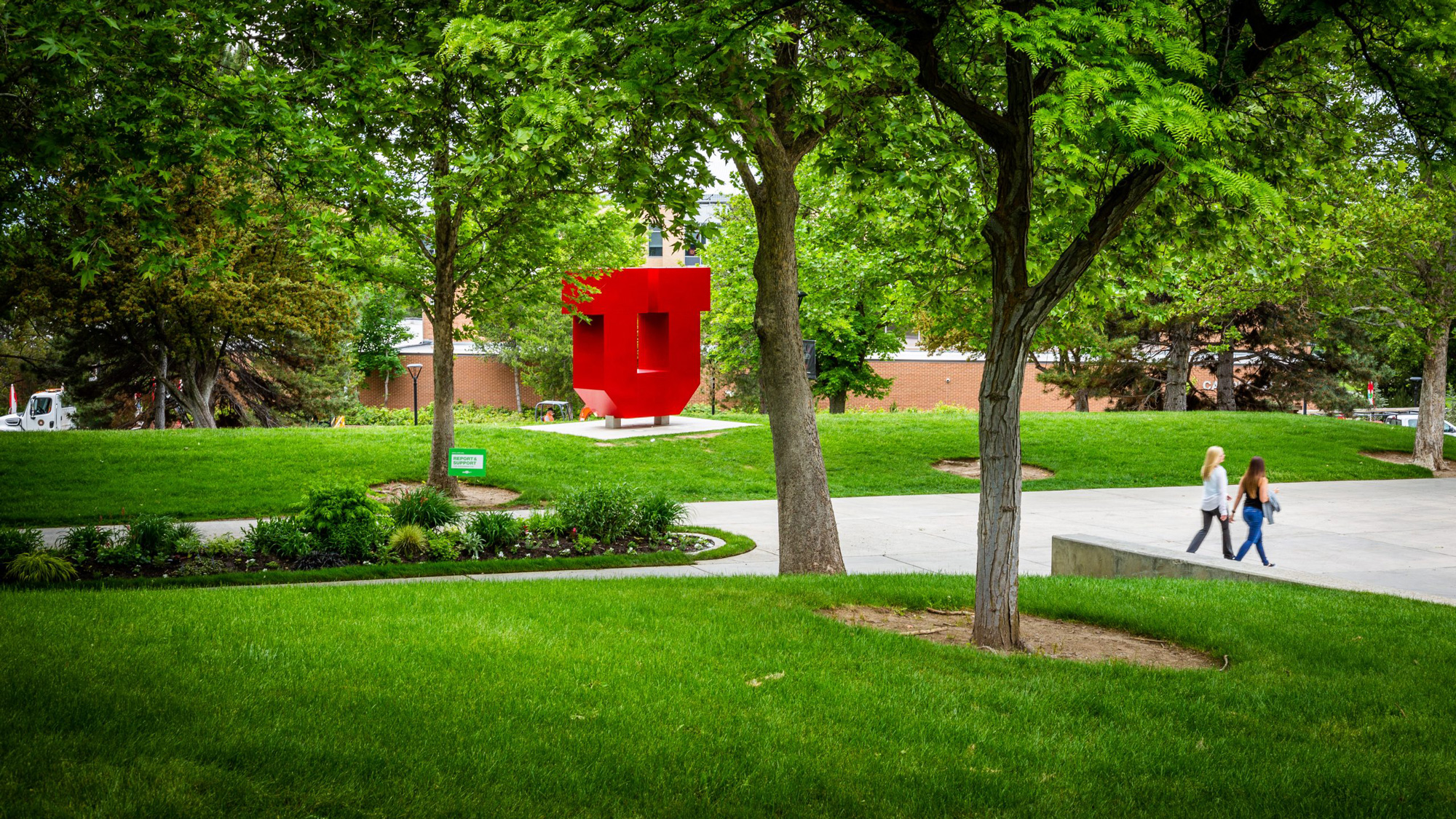 This peer-nominated award is given in recognition of an advisor's ability to go above and beyond in the support they provide to students.
---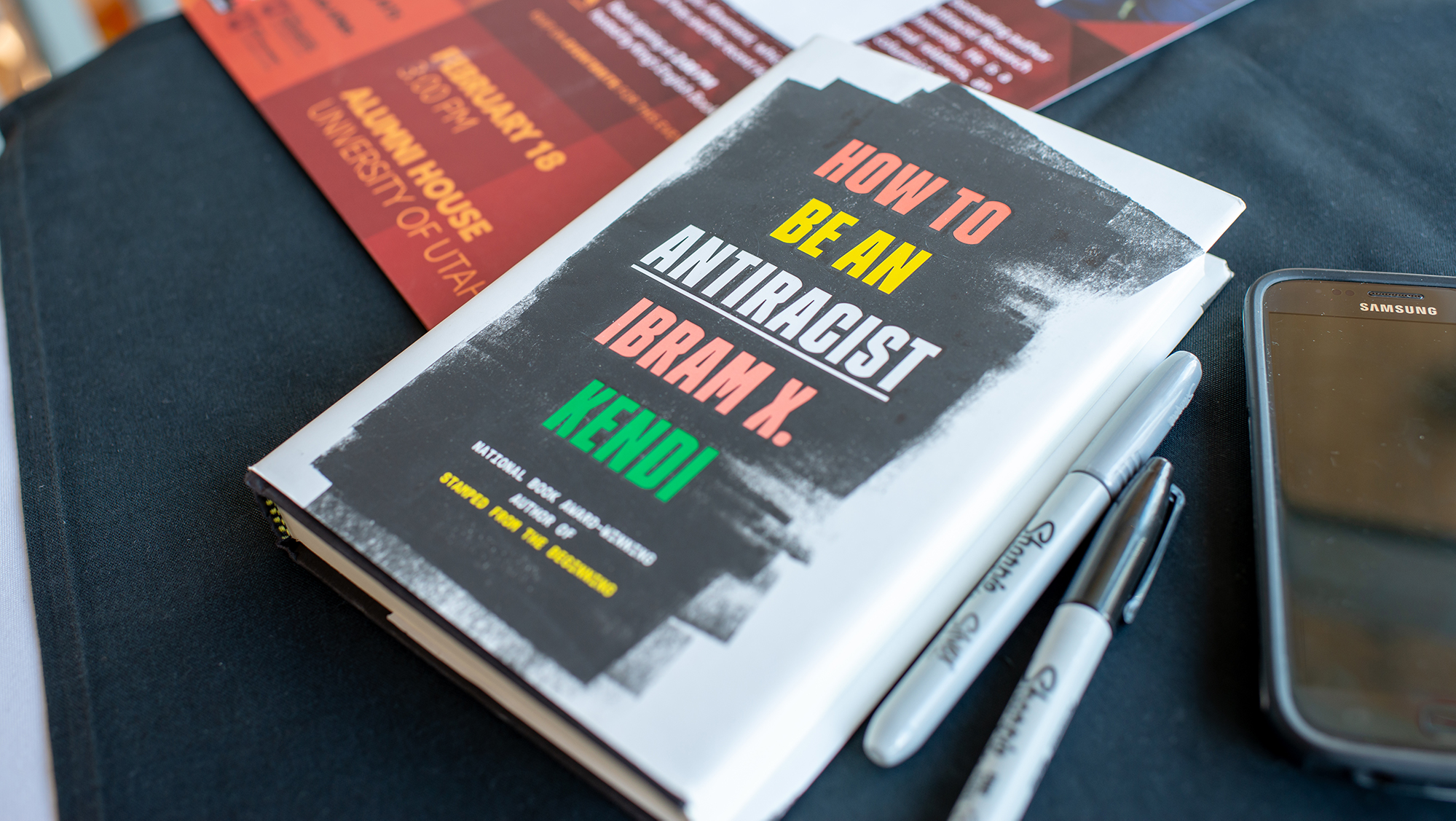 The U's Department of English compiled a list of books, graphic novels and poetry to help readers better understand and further explore racism in America.
---
"The education I've received at the U is something I will always be grateful for…I will celebrate my time at the U as one of the greatest experiences in my life so far."
---
"I'm very excited about the novel (fiction) called 'Wacko's City of Fun Carnival.' It is loosely based on my own experience of running away from home at 15 and a half and joining a traveling carnival. As my mother always told me, 'How could somebody be born on Halloween, in a cab, in San Francisco and not have an interesting life?' And, she was absolutely correct."
---

Former Utah gymnast and current Hollywood stunt double discusses the U and working on "Game of Thrones."
---
"When I was 32, my husband and in-laws convinced me to go back to school. They saw something in me that I didn't see in myself…I guess you could say my time here has not only provided me with the necessary tools to find my voice. But more importantly, it's helped me become the person I've always wanted to be."
---
Stuart K. Culver, associate professor of English will begin immediately.
---