College of Humanities
Utah's poet laureate discusses cultural appropriation when it comes to writing in recognition of National Poetry Month.
---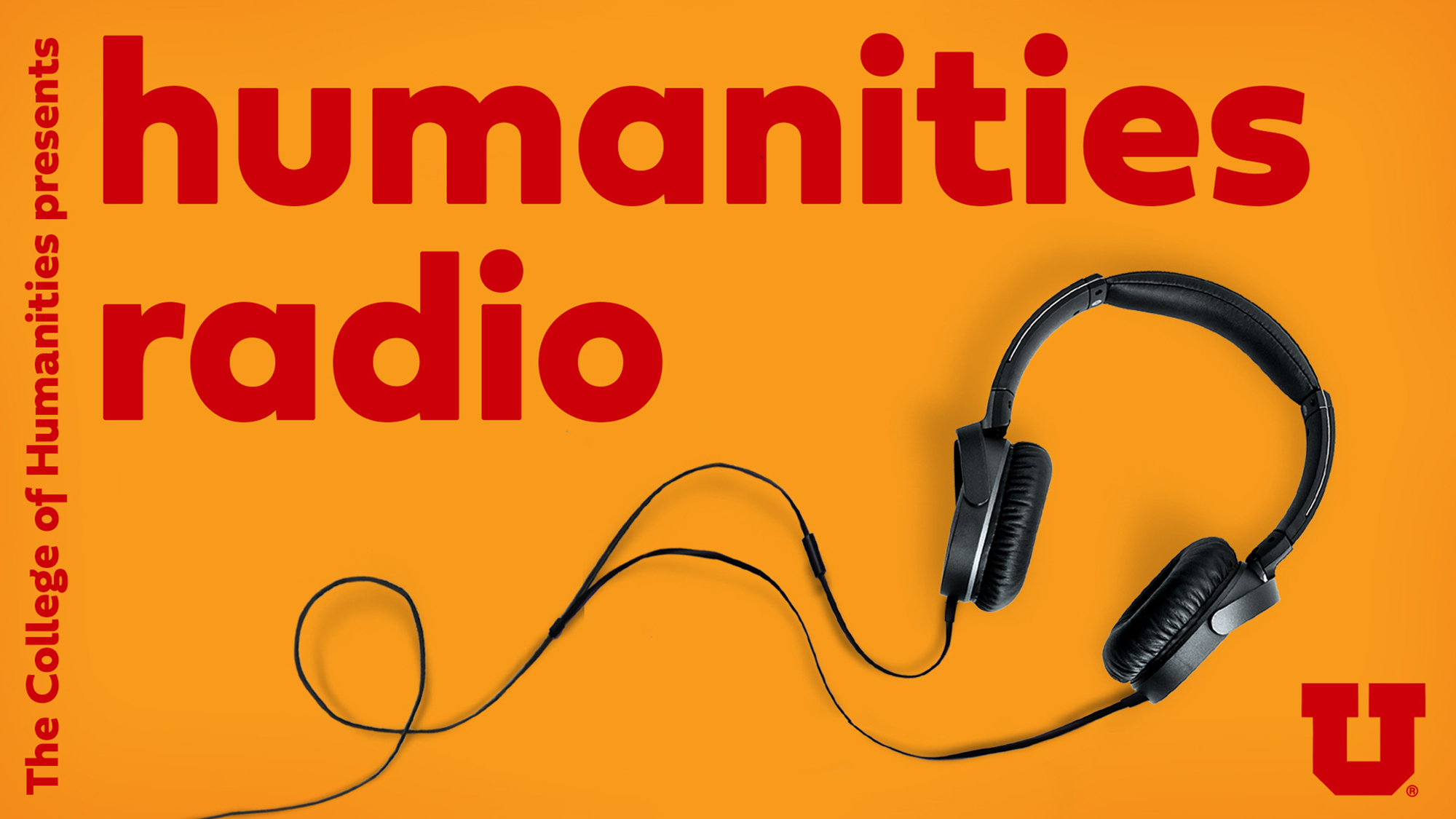 Humanities Radio introduces us to women we should know this Women's History Month.
---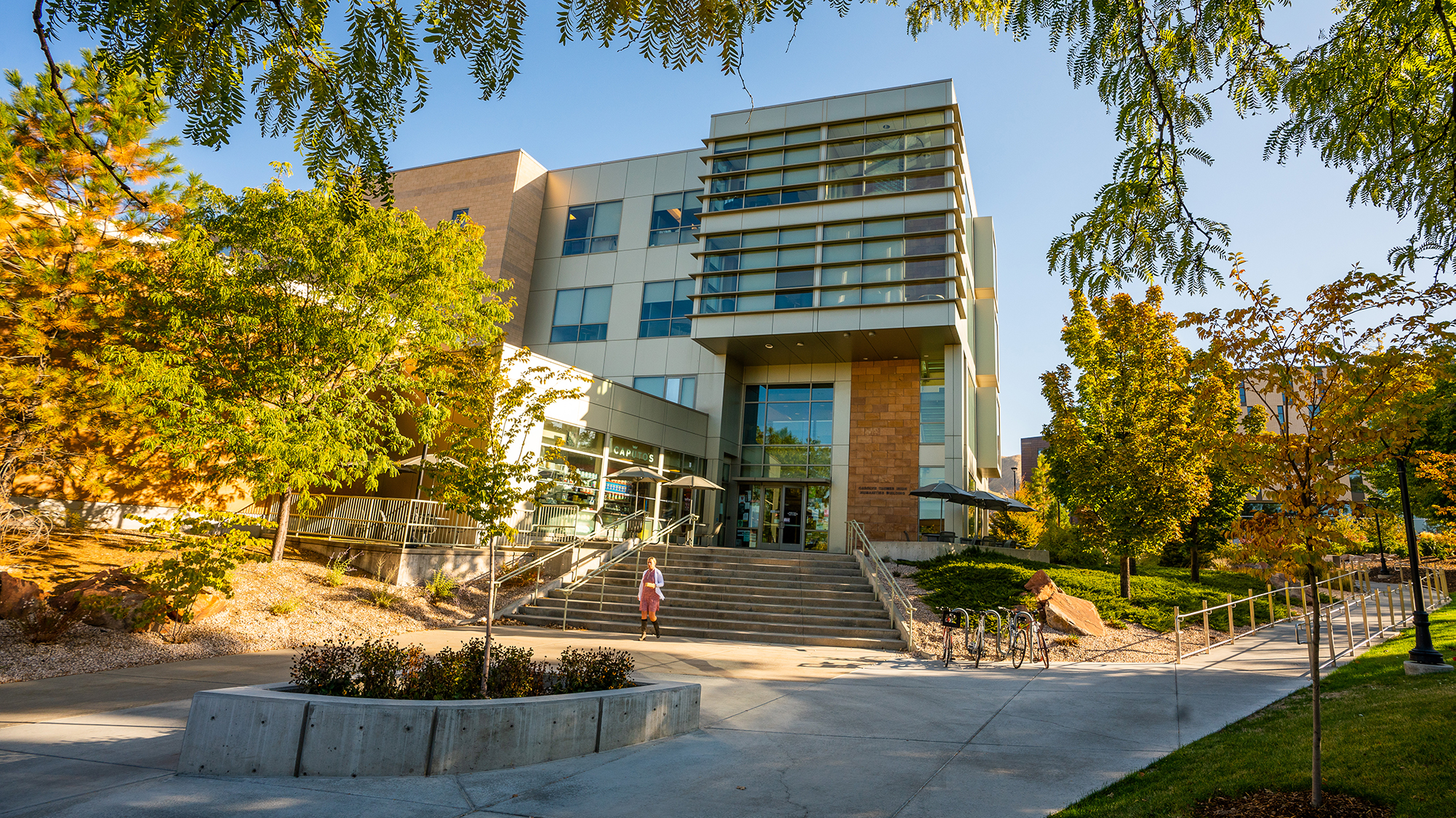 Discover the many academic enrichment opportunities available at the U's Tanner Humanities Center.
---
Students contribute to the Marriott Library's COVID-19 digital archive.
---
The new project includes hands-on and virtual heat conduction experiments.
---
We all want to know if the truth is out there.
---
There are several ways to make sure you are an informed voter.
---
Ruja Benjamin joins the Fall 2020 Tanner Talk at the U.
---
Lessons learned in the humanities set you up not only for multiple career paths but for an education that will see you through a lifetime.
---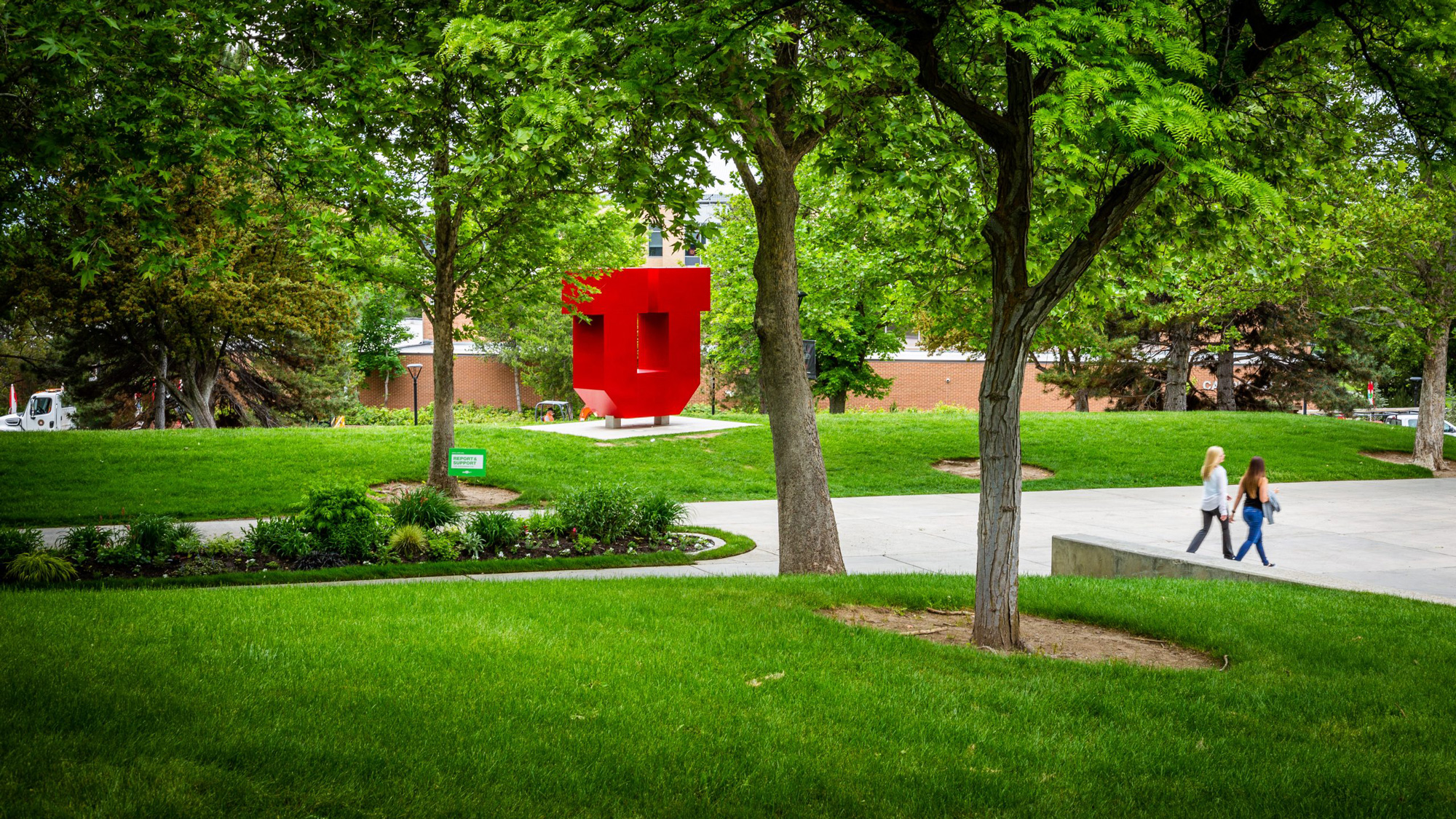 This peer-nominated award is given in recognition of an advisor's ability to go above and beyond in the support they provide to students.
---