chemistry
"Is there life out there?" It's the one question that has puzzled humankind for centuries.
---
Janis Louie is one of 120 IF/THEN Ambassadors inspiring girls to pursue STEM careers
---
U researchers find that students' certainty about belonging and their performance in a STEM course reinforce each other—for better or worse.
---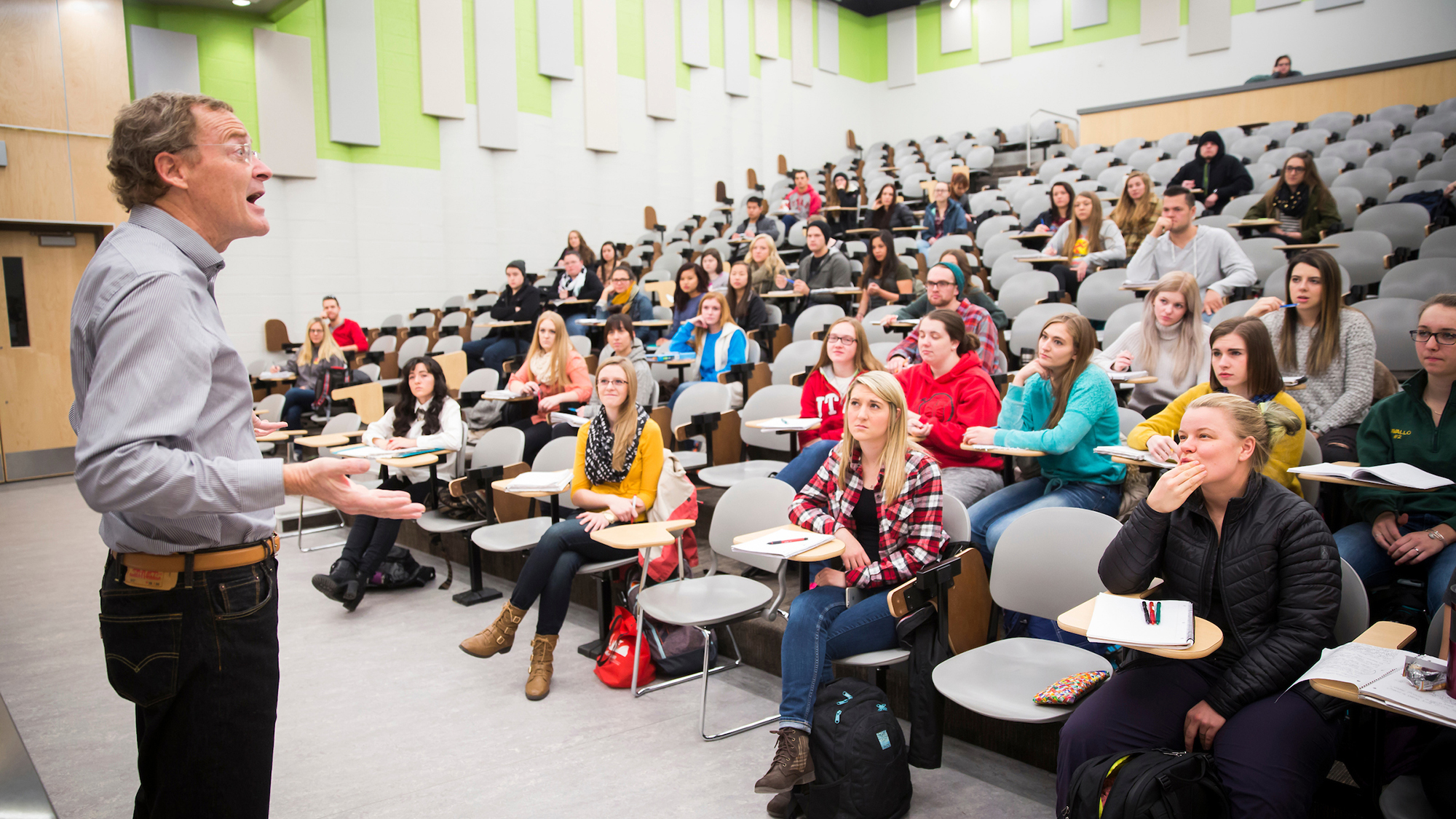 Assignment teaches students real-life applications of classroom learning.
---
Find your niche in chemistry and make your own discoveries.
---
U chemist helps launch vast library of virtual organic chemical compounds
---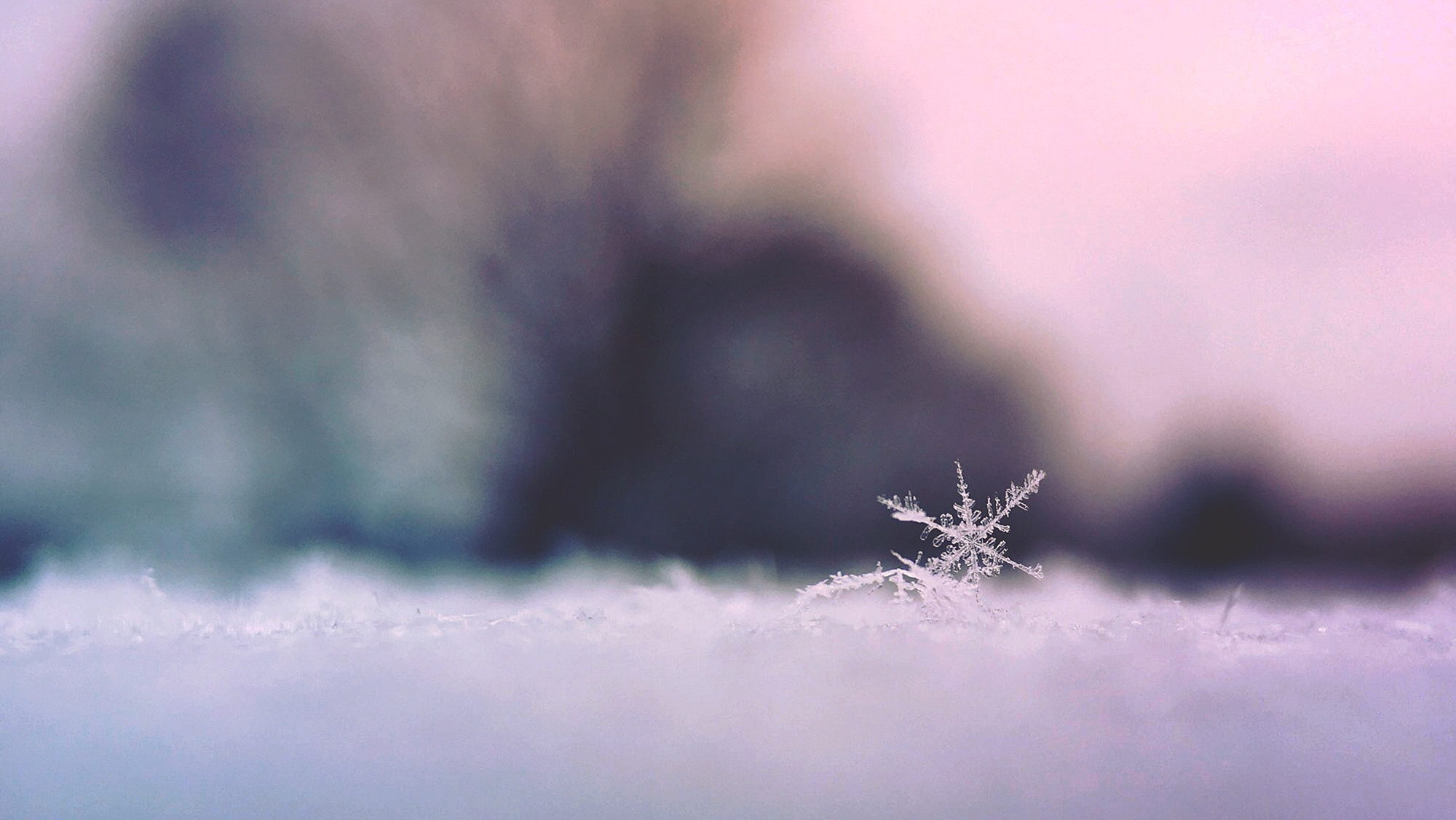 Research shows how organic crystals in aerosols can help turn water to ice.
---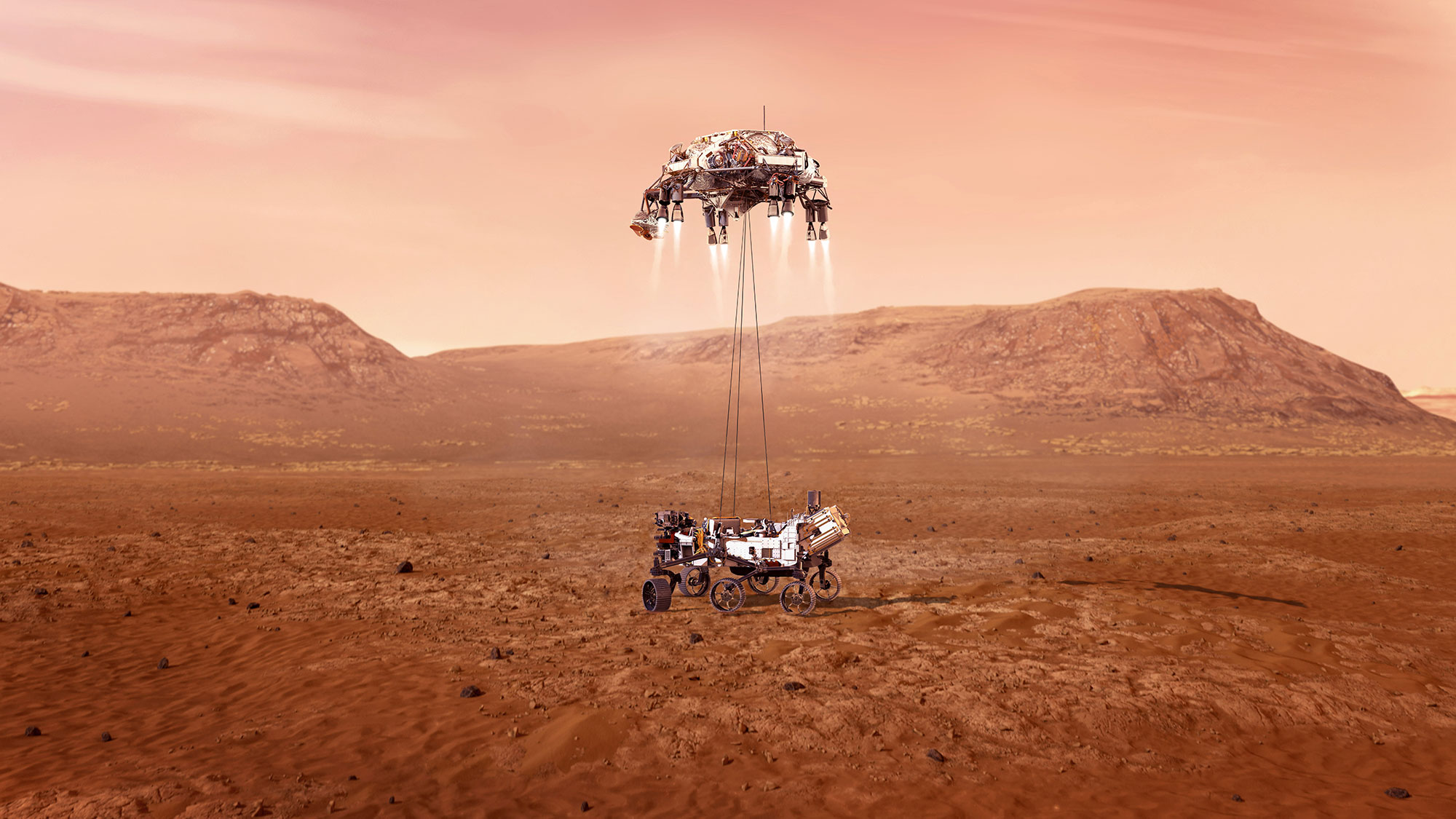 U alum Thomas Stucky, a KBRwyle engineer at NASA's Ames Research Center, talked about NASA's mission to search for life on Mars—and prepare for future human explorers.
---
You're invited to join the search for COVID-19 treatments—no lab coat or Ph.D. necessary.
---