chemistry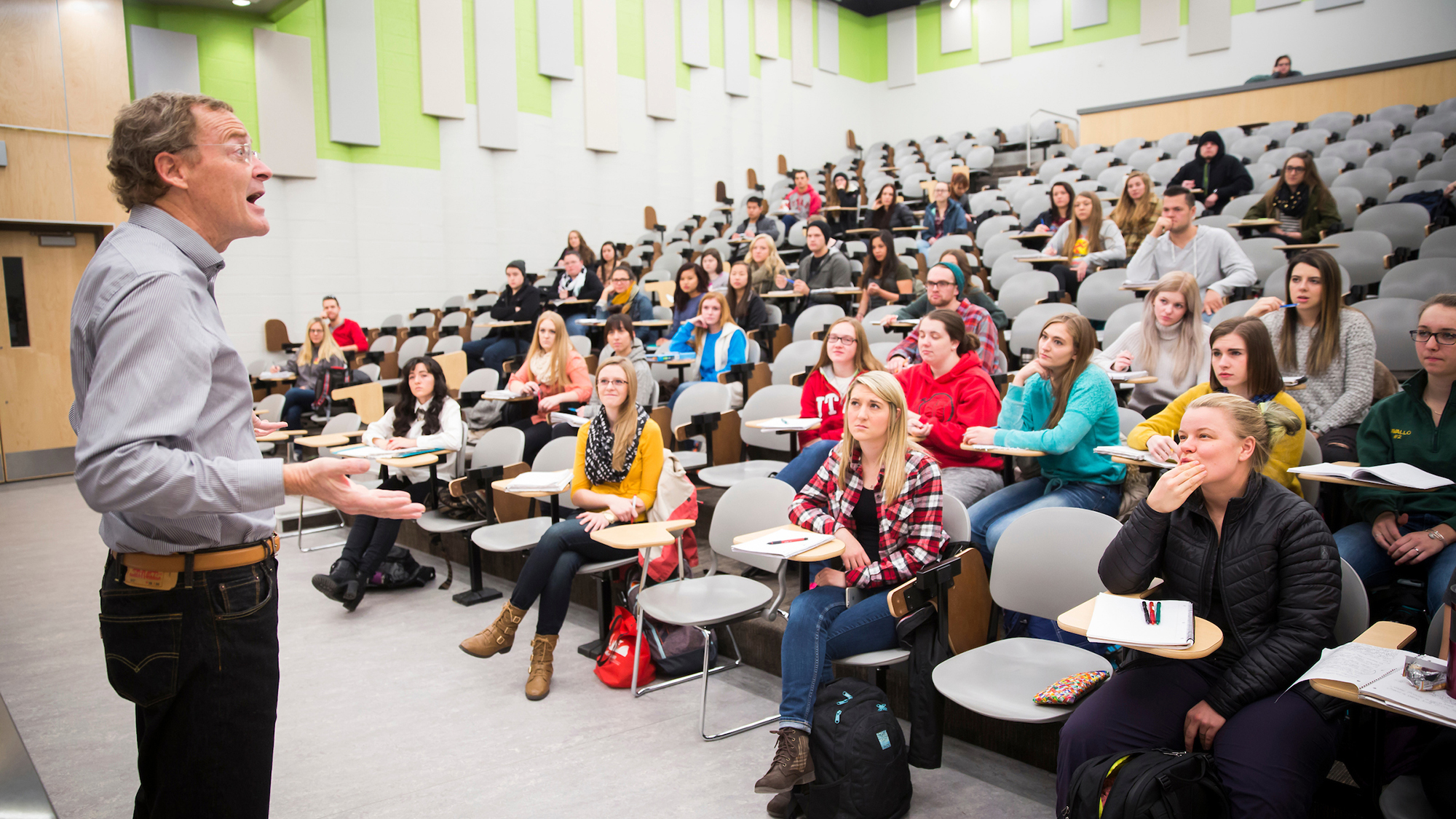 Assignment teaches students real-life applications of classroom learning.
---
Find your niche in chemistry and make your own discoveries.
---
U chemist helps launch vast library of virtual organic chemical compounds
---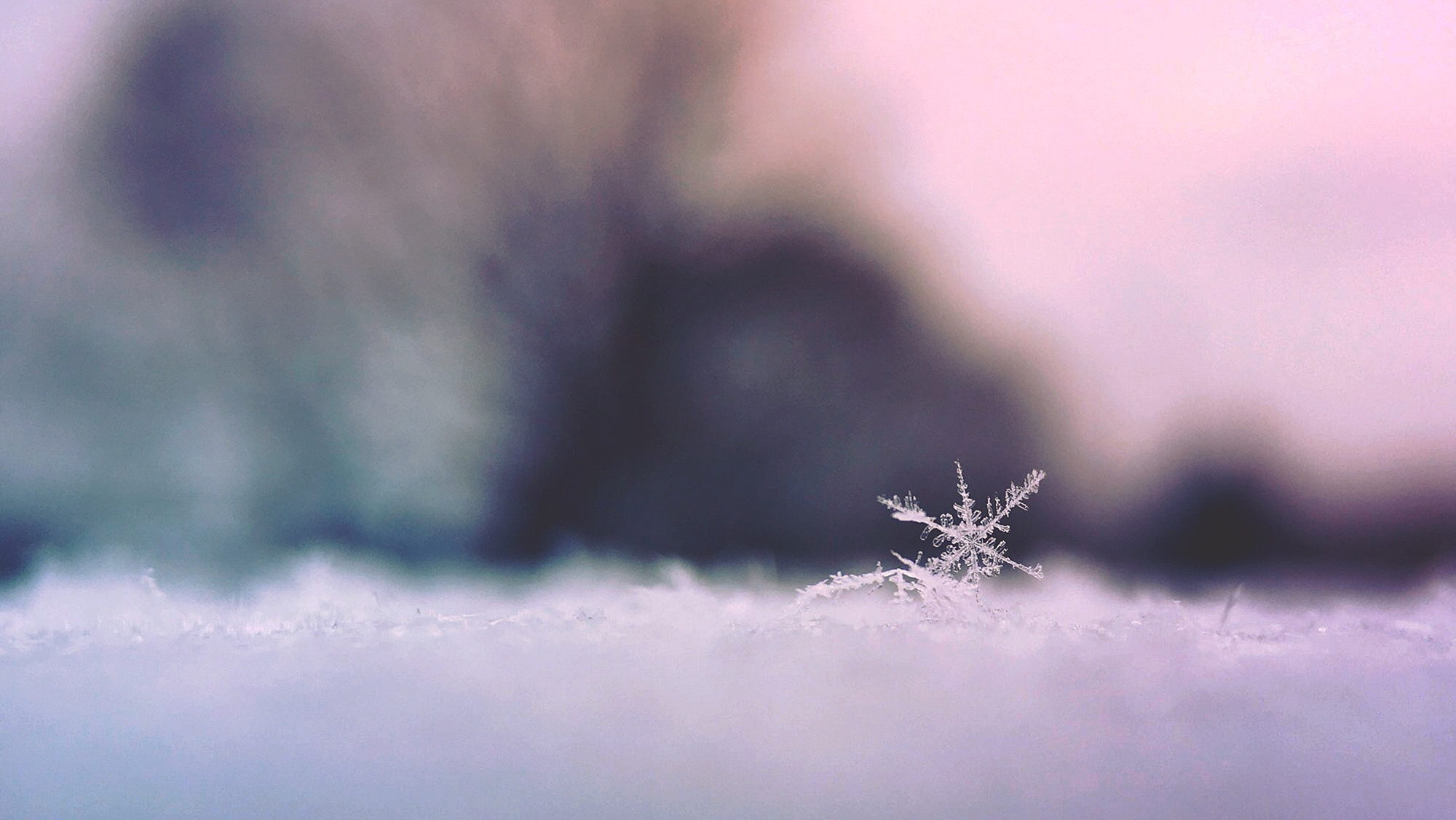 Research shows how organic crystals in aerosols can help turn water to ice.
---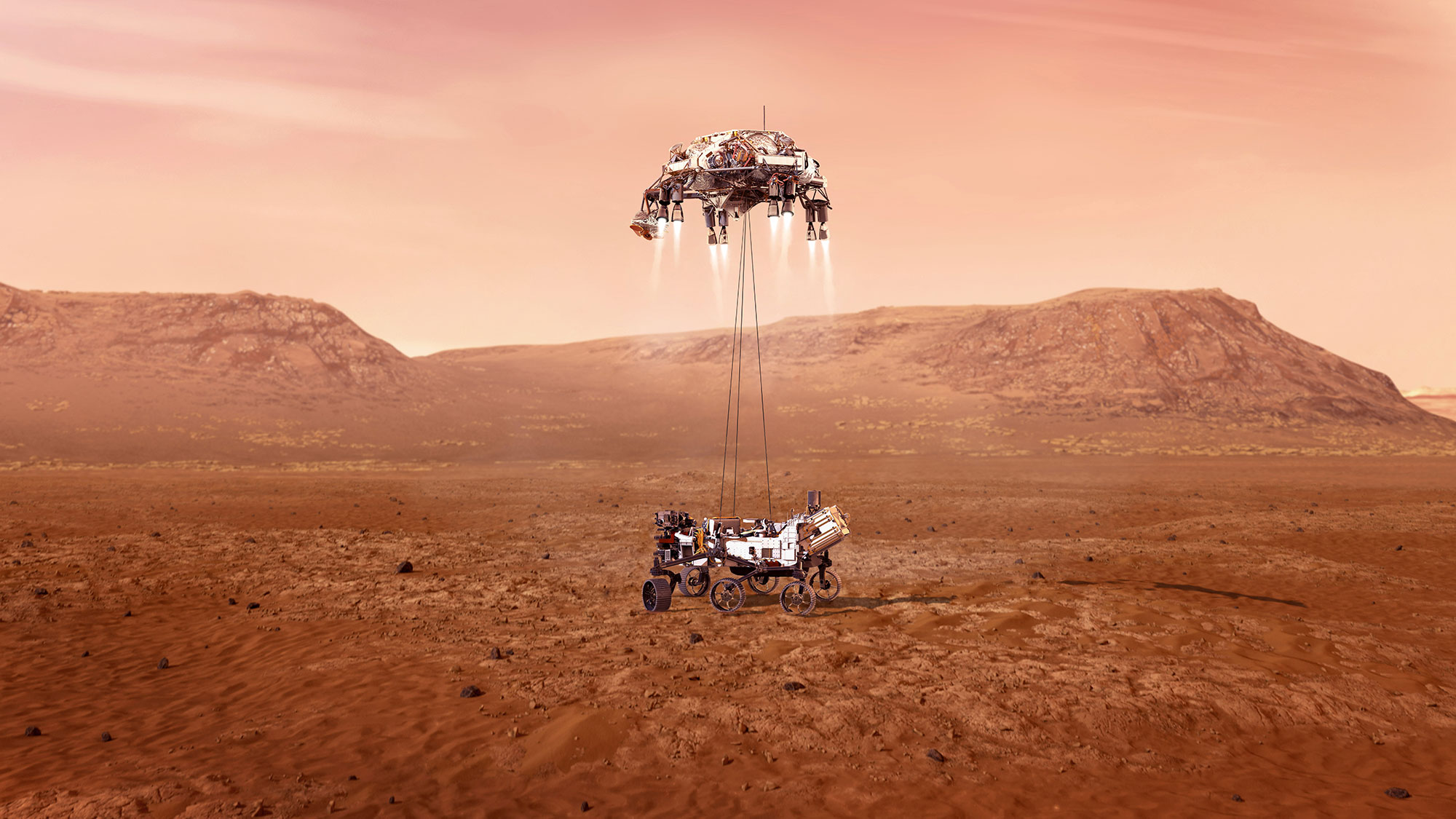 U alum Thomas Stucky, a KBRwyle engineer at NASA's Ames Research Center, talked about NASA's mission to search for life on Mars—and prepare for future human explorers.
---
You're invited to join the search for COVID-19 treatments—no lab coat or Ph.D. necessary.
---
New research by University of Utah chemists provides the foundation to design efficient polymers that can prevent the growth of ice that damages cells.
---
In 2020, the College of Science will give hundreds of undergraduates the opportunity to contribute to real research projects the year that they step onto campus.
---
"If somebody gave me millions of dollars and set me in an isolated lab, I don't think I'd make any impact. Impact is all about collaborating with other people, bouncing ideas off them, realizing they have a different technique. It's a human endeavor, science."
---
Chemistry Chair Cynthia Burrows received the 2019 Rosenblatt Prize and was honored during the 2019 commencement ceremony for transcending ordinary teaching, research and administrative efforts.
---