Center for Medical Innovation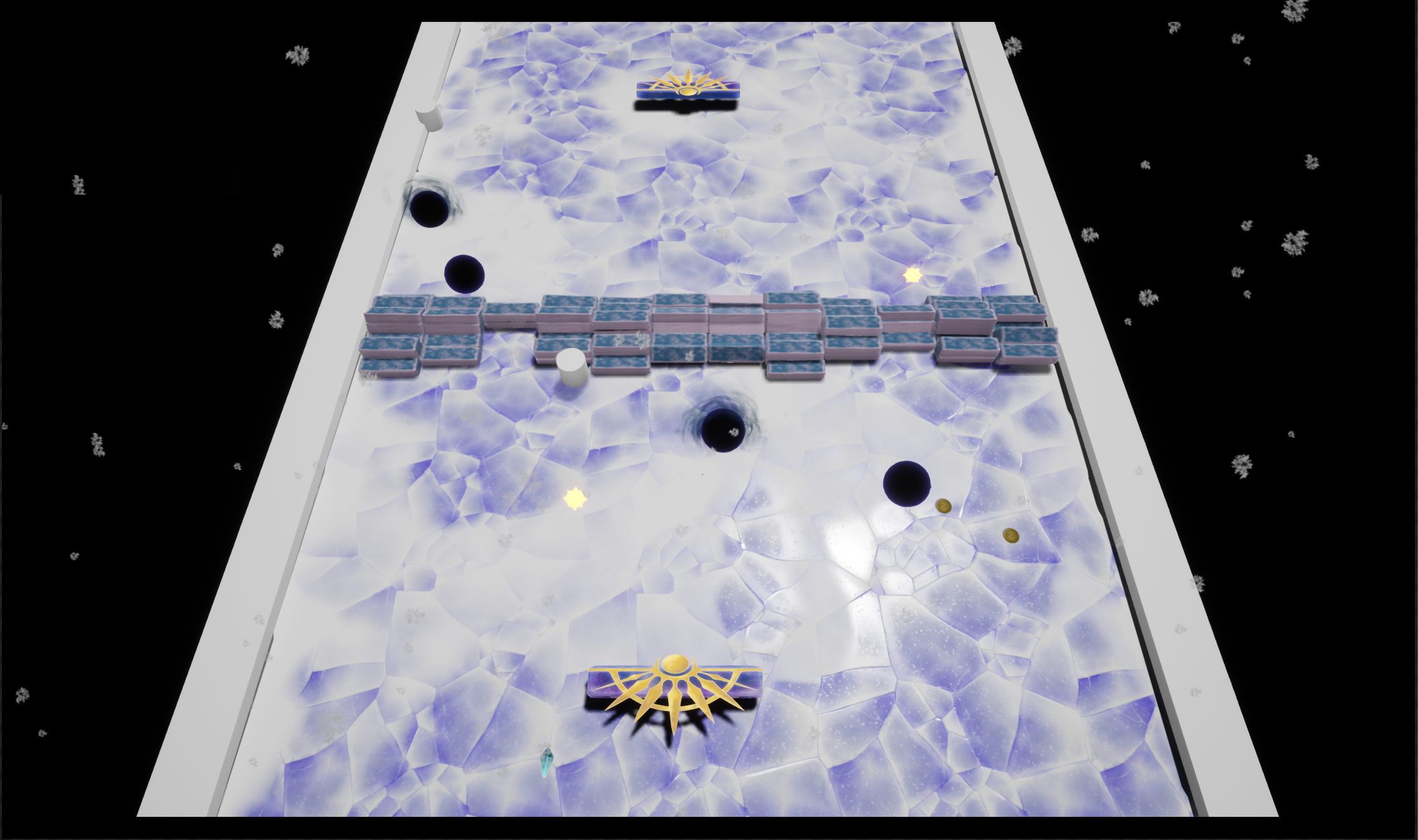 University of Utah's top-ranked video games program to show off new games under development during "EAE Play 2020."
---
The Center for Medical Innovation at U of U Health has designed a new filtered respirator system to provide health care workers safe and reusable PPE for working with COVID-19 patients.
---
A virtual reality simulation for social work students that recreates a home environment so they can better prepare to check for potential hazards.
---
A team of transdisciplinary U students created a new, portable, hand-held treatment device to help prevent cervical cancer in the developing world where doctors and equipment are scarce.
---

---