BNC
The Basic Needs Collective now has a home in the Union.
---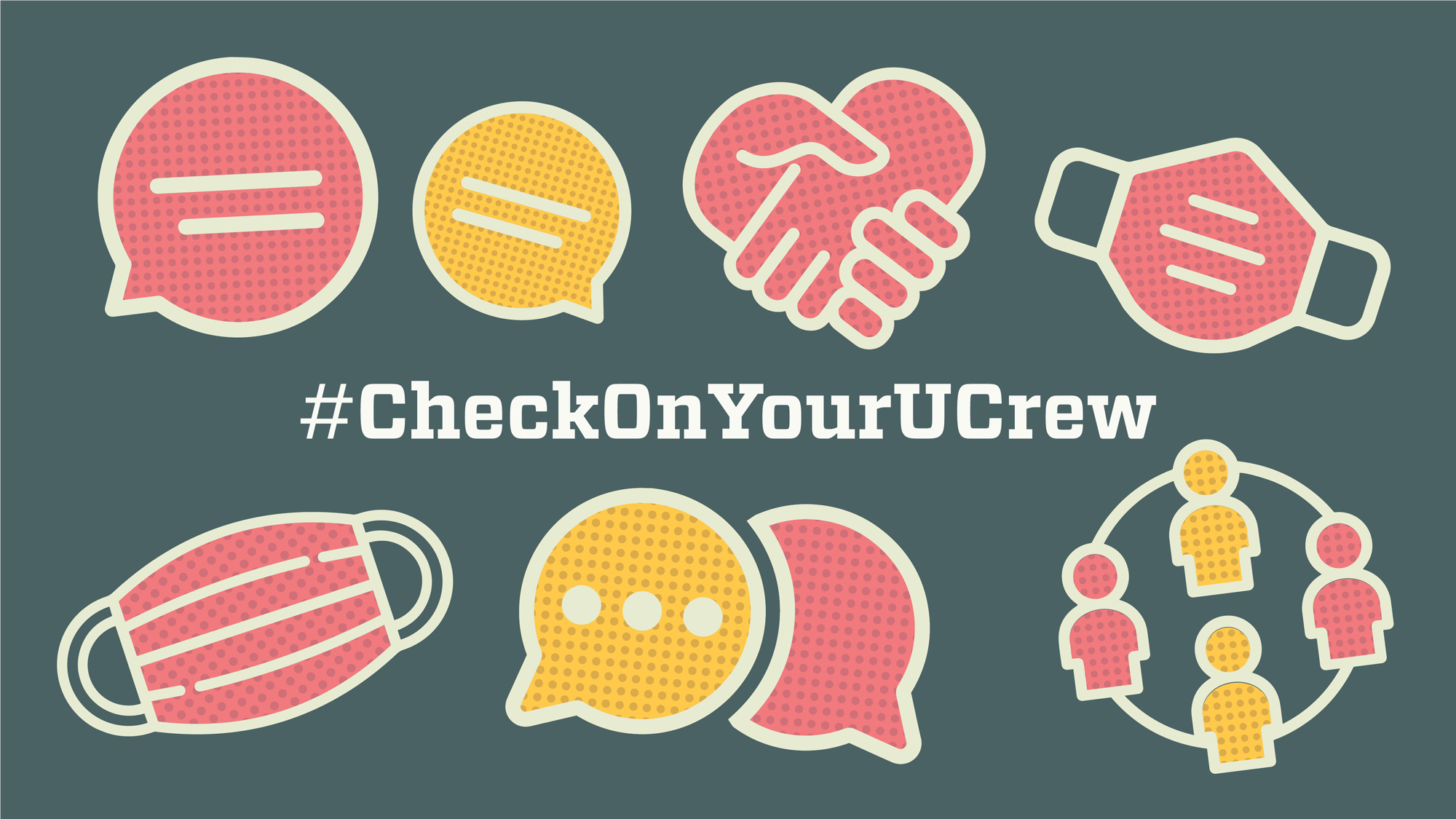 Our student community is balancing classes, homework, friends, family and their own mental health. So #CheckOnYourUCrew with these resources in mind.
---
As the COVID-19 pandemic reaches the one-year mark, it is vital for our community to remain diligent.
---
This one-stop-shop connects students to resources for food security, affordable housing, health insurance, finances, legal services, mental health and more.
---