black history month
ICYMI: Watch the latest Reframing the Conversation on the diversity of Black culture and experience.
---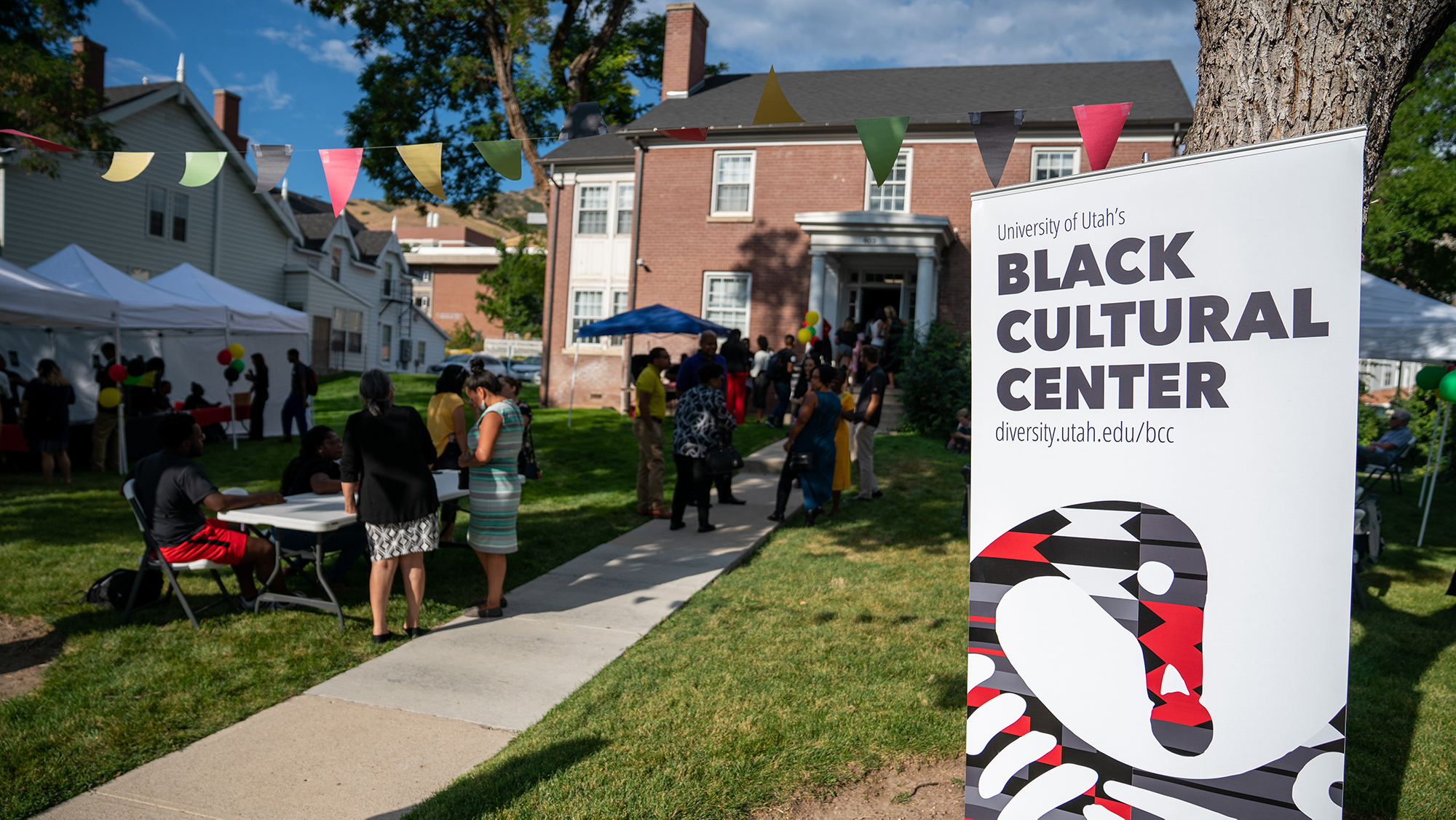 Meet the five co-founders of the U's Black Cultural Center.
---
Excellent books by well known authors.
---
Celebrate Black History Month 2021 at the U with events each week this month.
---
Celebrating the Black Cultural Center's first year on campus this Black History Month.
---
Join the Black Student Union in celebrating Black History Month during February.
---
During the month of February, students, faculty and staff at the University of Utah will celebrate Black History Month.
---
The University of Utah's Black Student Union presents its annual Black History Month with the theme, "Because of them, we can: A celebration of the black experience."
---