biomedical engineering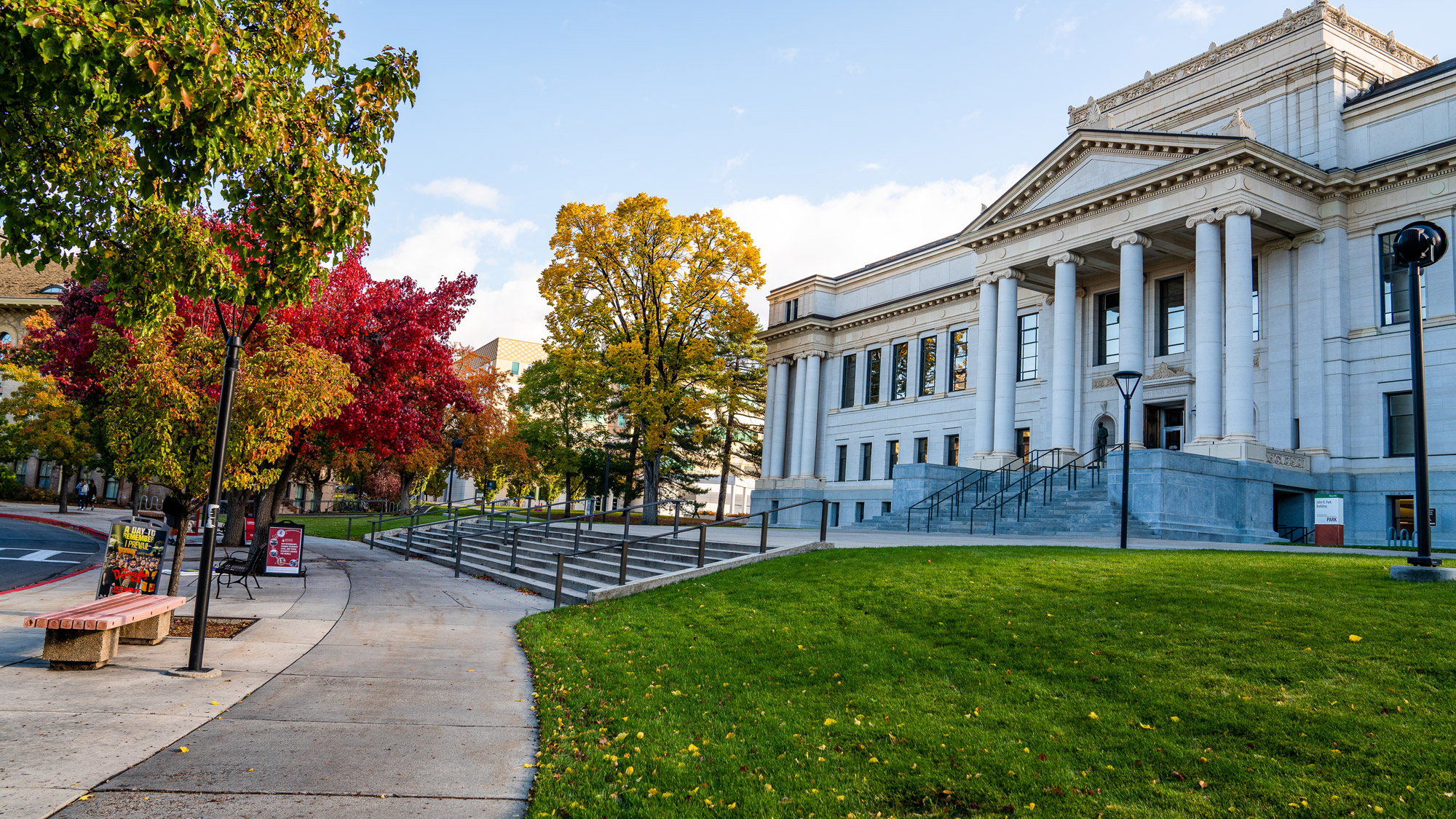 This is the second-largest U cohort to date.
---
Learn from a 2020 U alumna about attending career fairs as a student and lessons learned.
---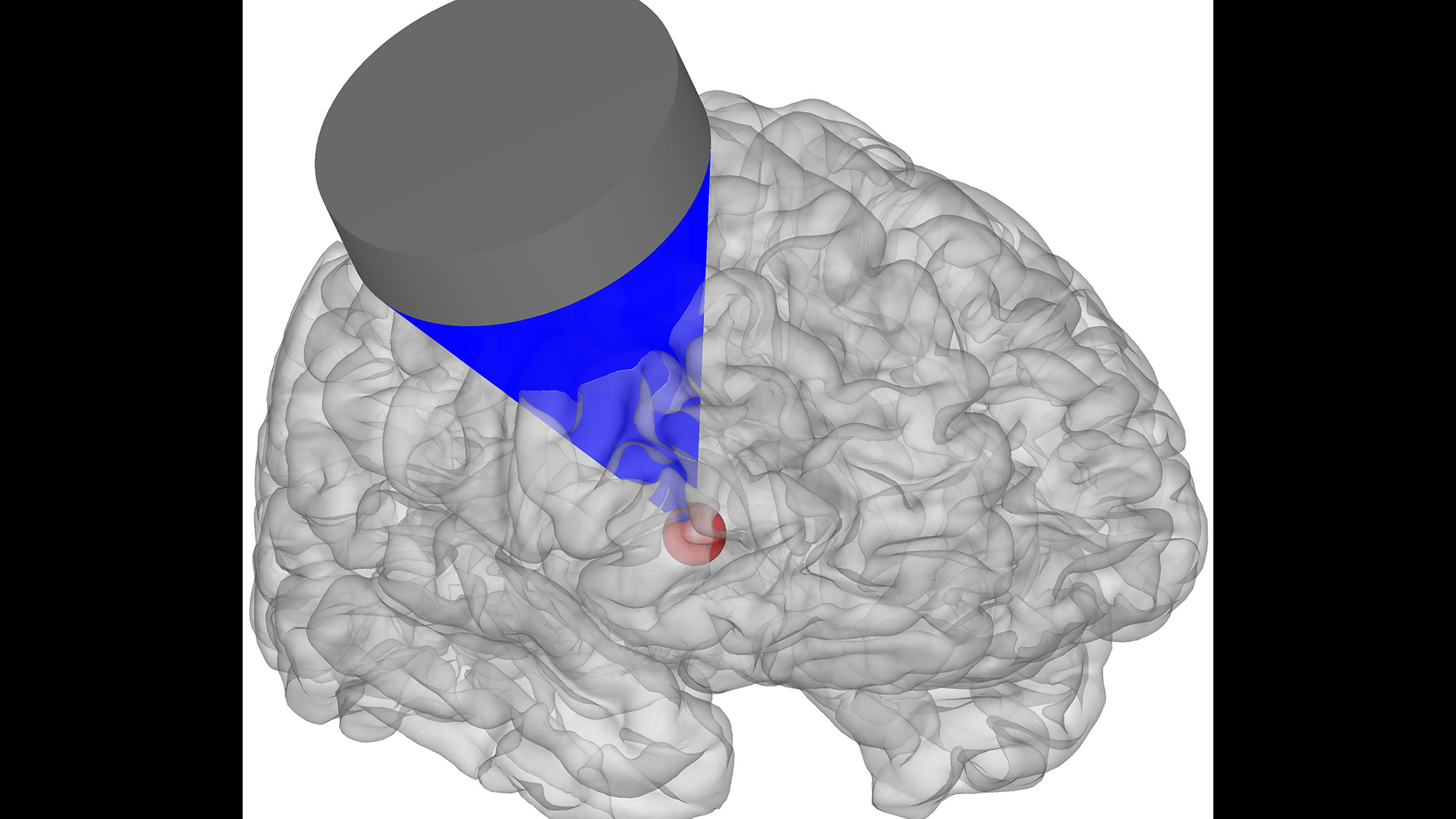 Biomedical engineer Jan Kubanek has discovered that treatments of brain disorders may not have to require drugs or invasive surgery at all—just sound waves.
---
Biomedical engineers to study how mucus plays a part in transferring coronaviruses from person to person.
---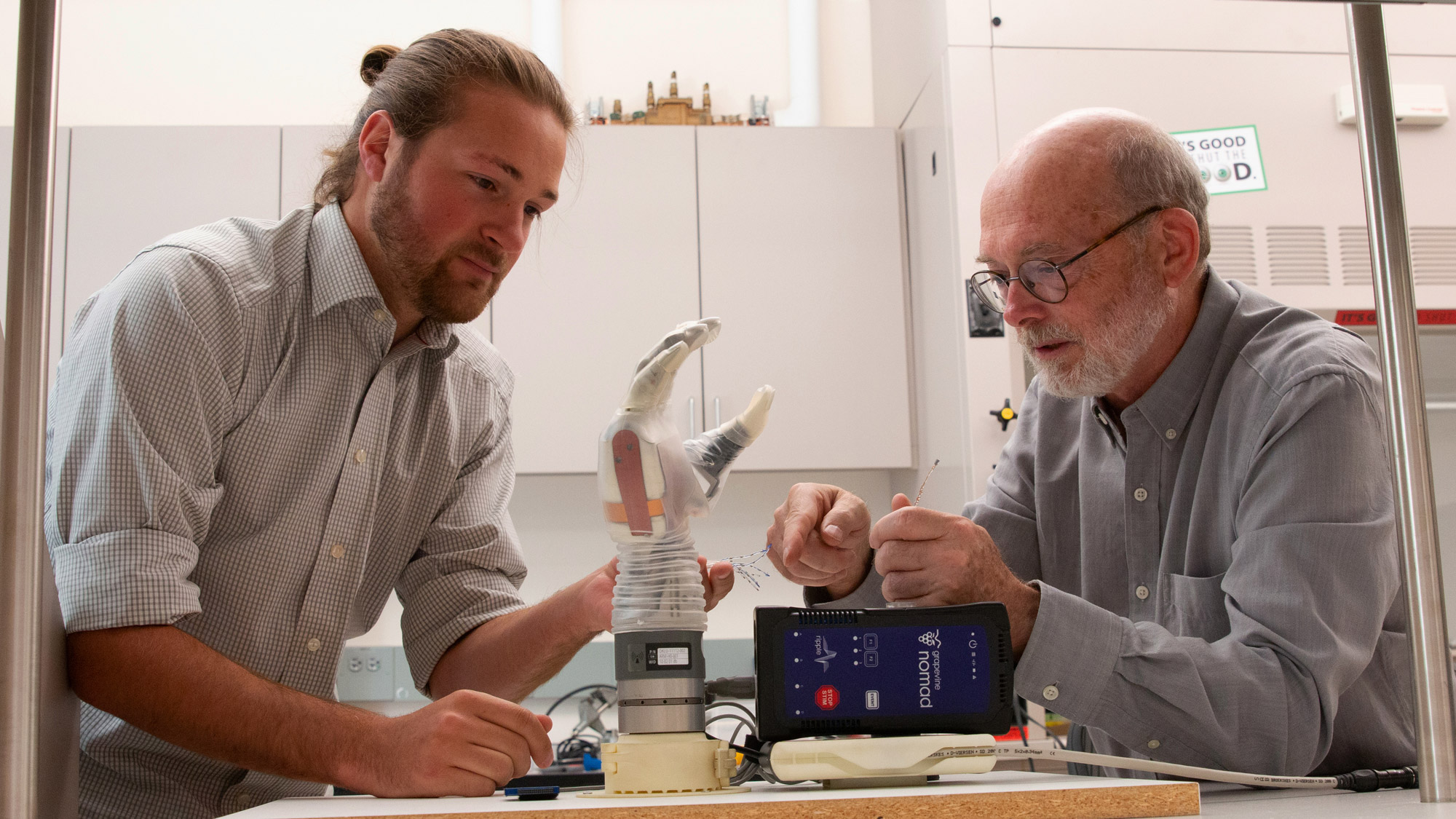 U engineers help develop a motorized prosthetic arm that can sense touch and move with your thoughts.
---
Engineers discover the reasons why some people get dizzy when hearing certain sounds.
---