President
Lots of great stories from all over campus and beyond.
---
The three women will be honored at the general commencement ceremony.
---
A new model for partnering with and supporting our community.
---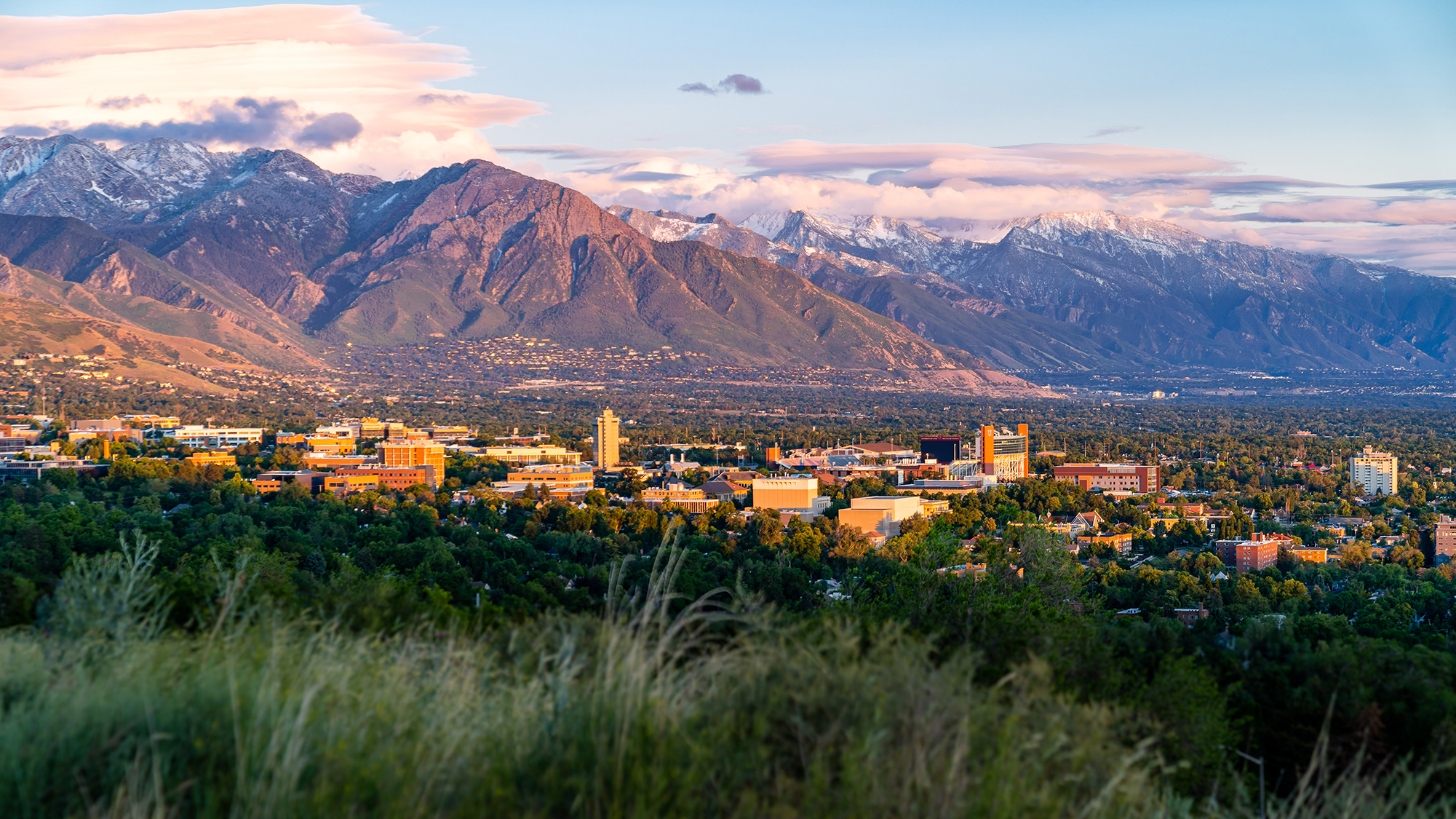 Our deepest sympathies go out to Zhifan's family, friends and loved ones.
---
The health sciences play an integral role in our university mission and service to the community.
---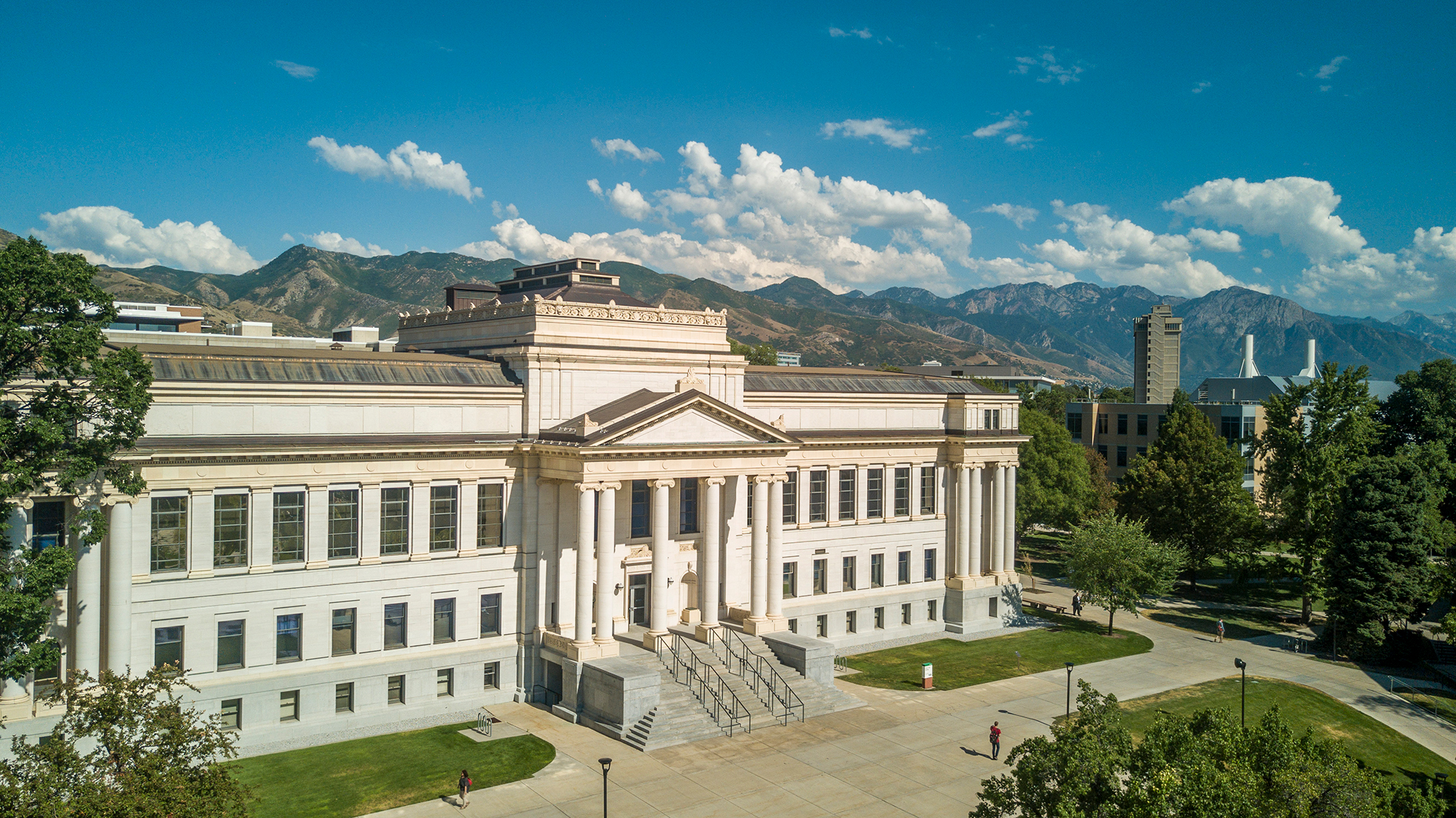 Announcing the launch of the Presidential Commission on Equity and Belonging.
---
Immediate action and status report on the Black Cultural Center bomb threat.
---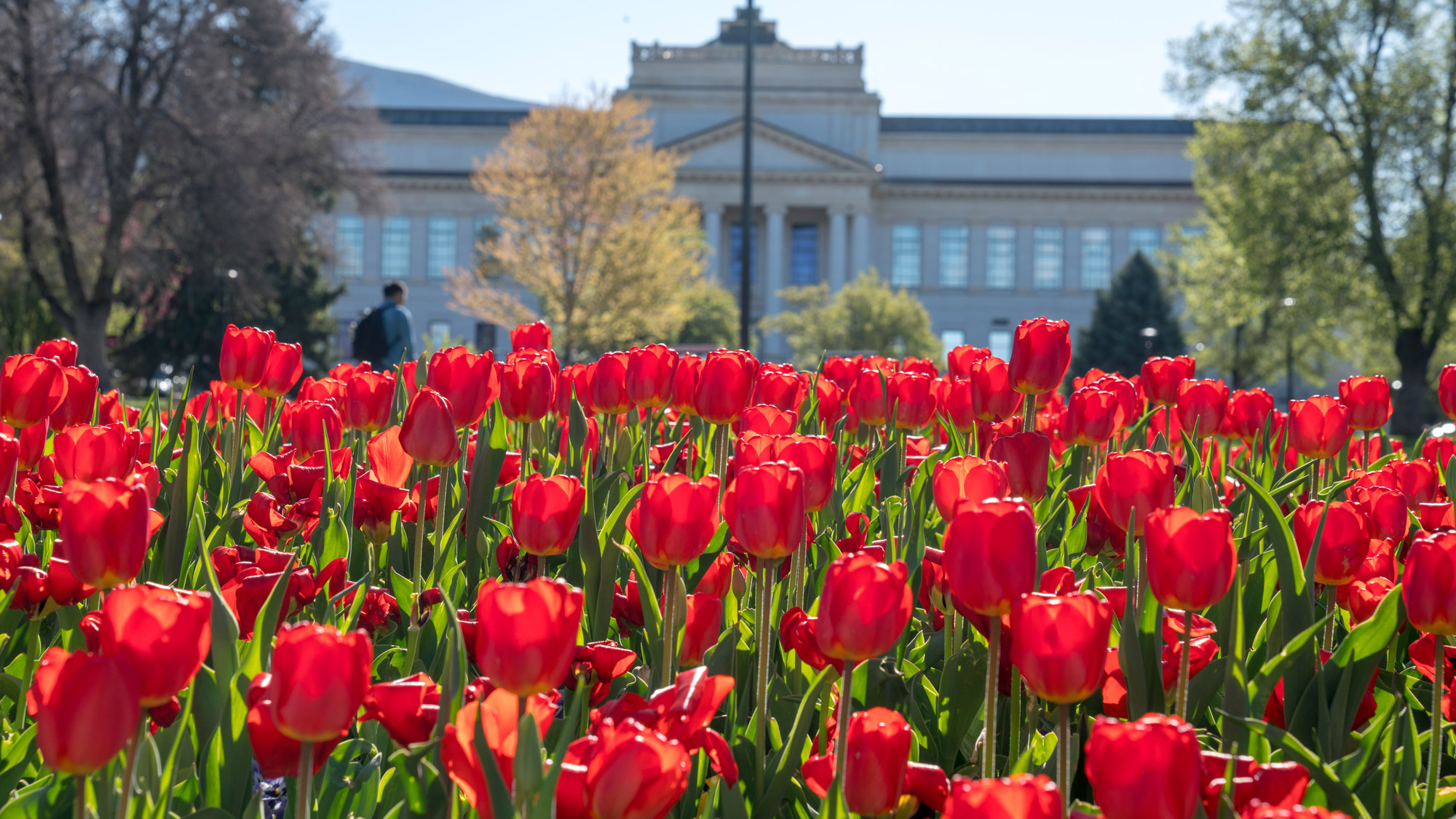 U senior leadership discussed COVID-related questions including the impact of the omicron variant, updated health and safety protocols, new self-serve testing options, staffing shortage issues and more.
---
The town hall will take place Friday, Jan. 7 from 12-1 p.m.
---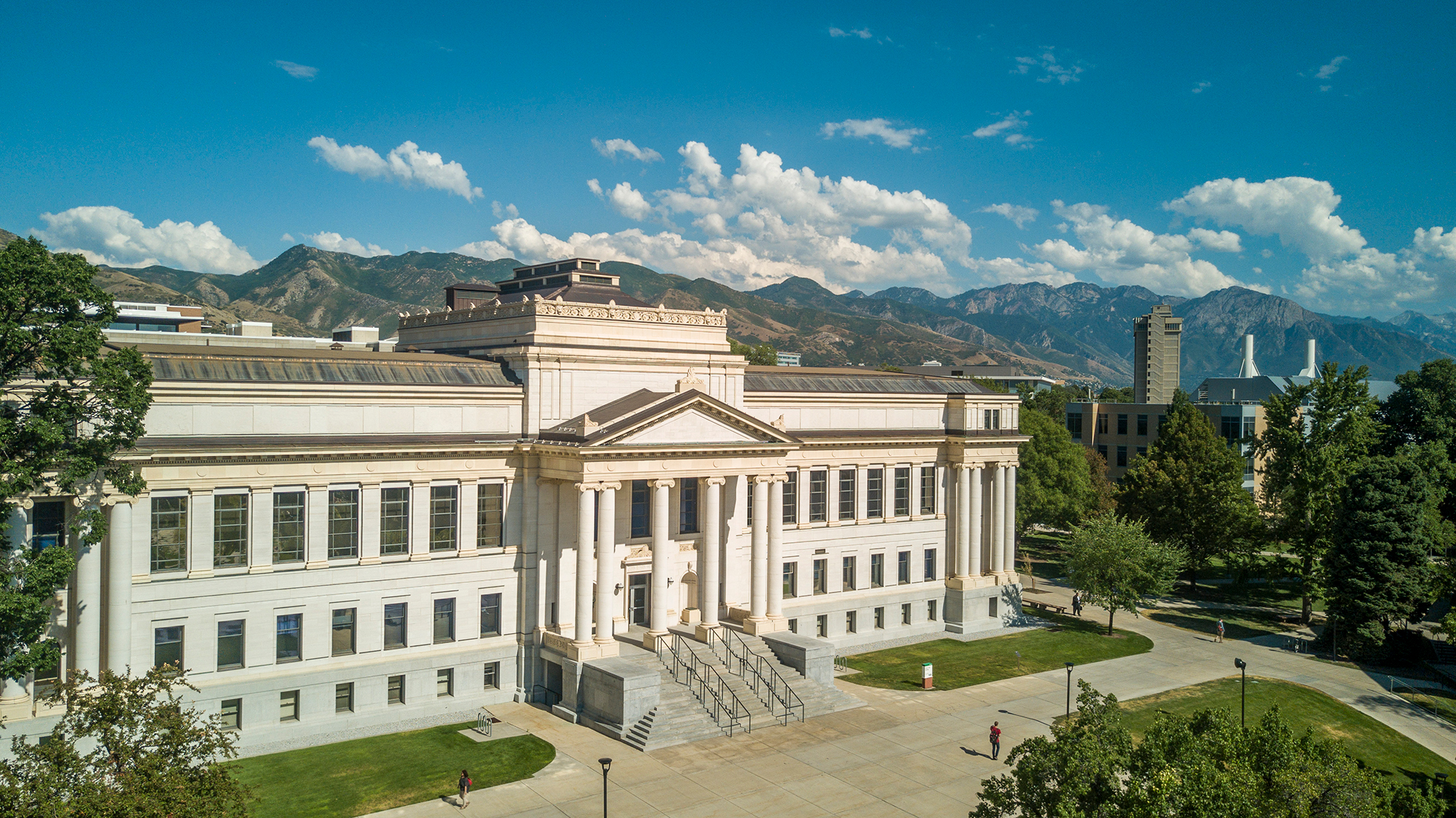 Racist and hateful behavior on our campus is an offense to our entire community.
---