President
Public meetings with finalists Aug. 4; presidential appointment expected Aug. 5.
---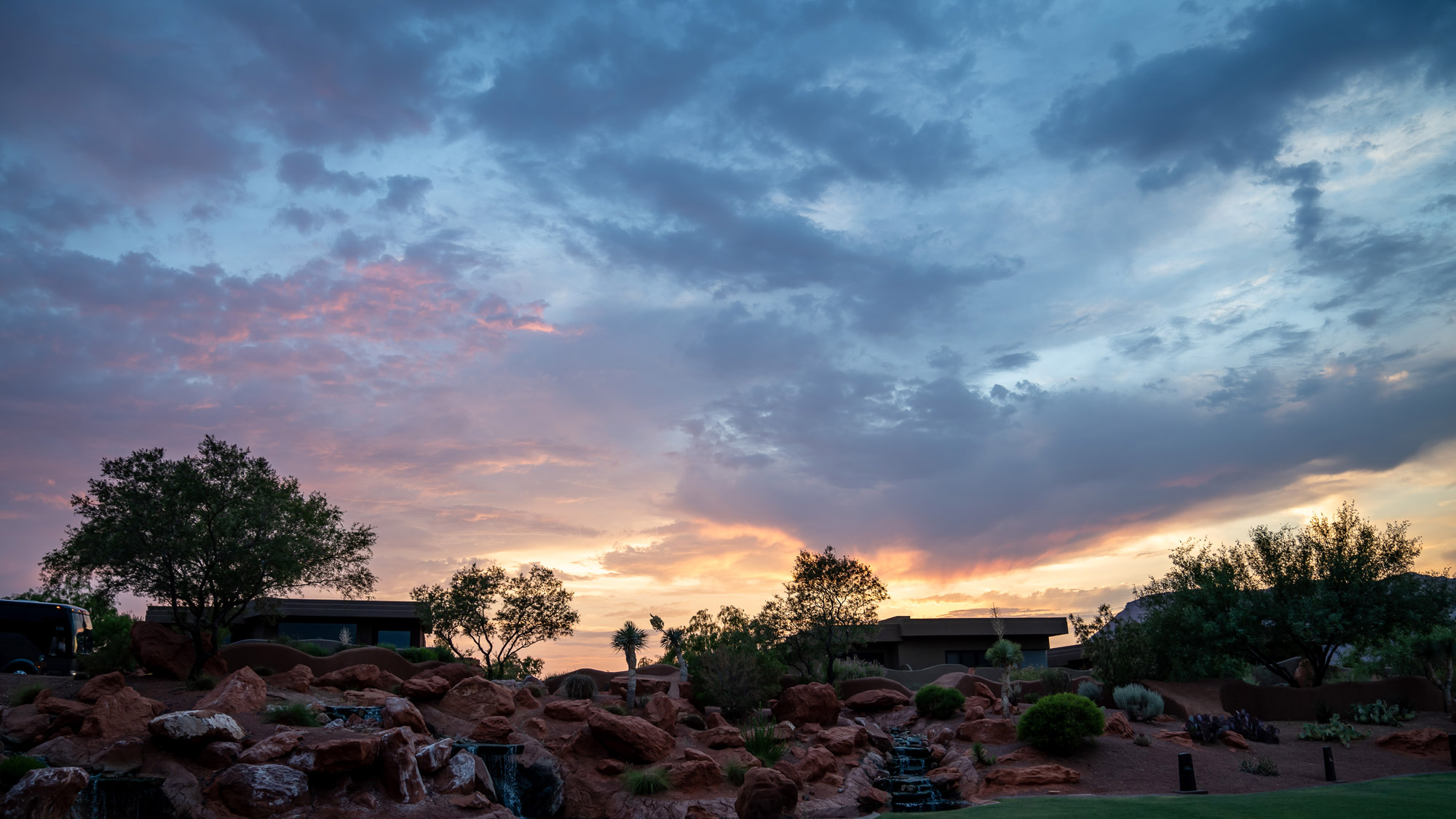 Next up, a similar trip to Davis County in July.
---
The breadth and depth of the pool of applicants were outstanding and included an impressive group of candidates from diverse backgrounds and who have many strengths.
---
The Presidential Internship in Higher Education program provides undergraduate students from diverse fields and backgrounds with the opportunity to learn from and collaborate with the president and other senior administrators, giving them an insider's look into the nuances and complexities of higher education.
---
Interim President Michael L. Good discusses his career, his leadership style and the U.
---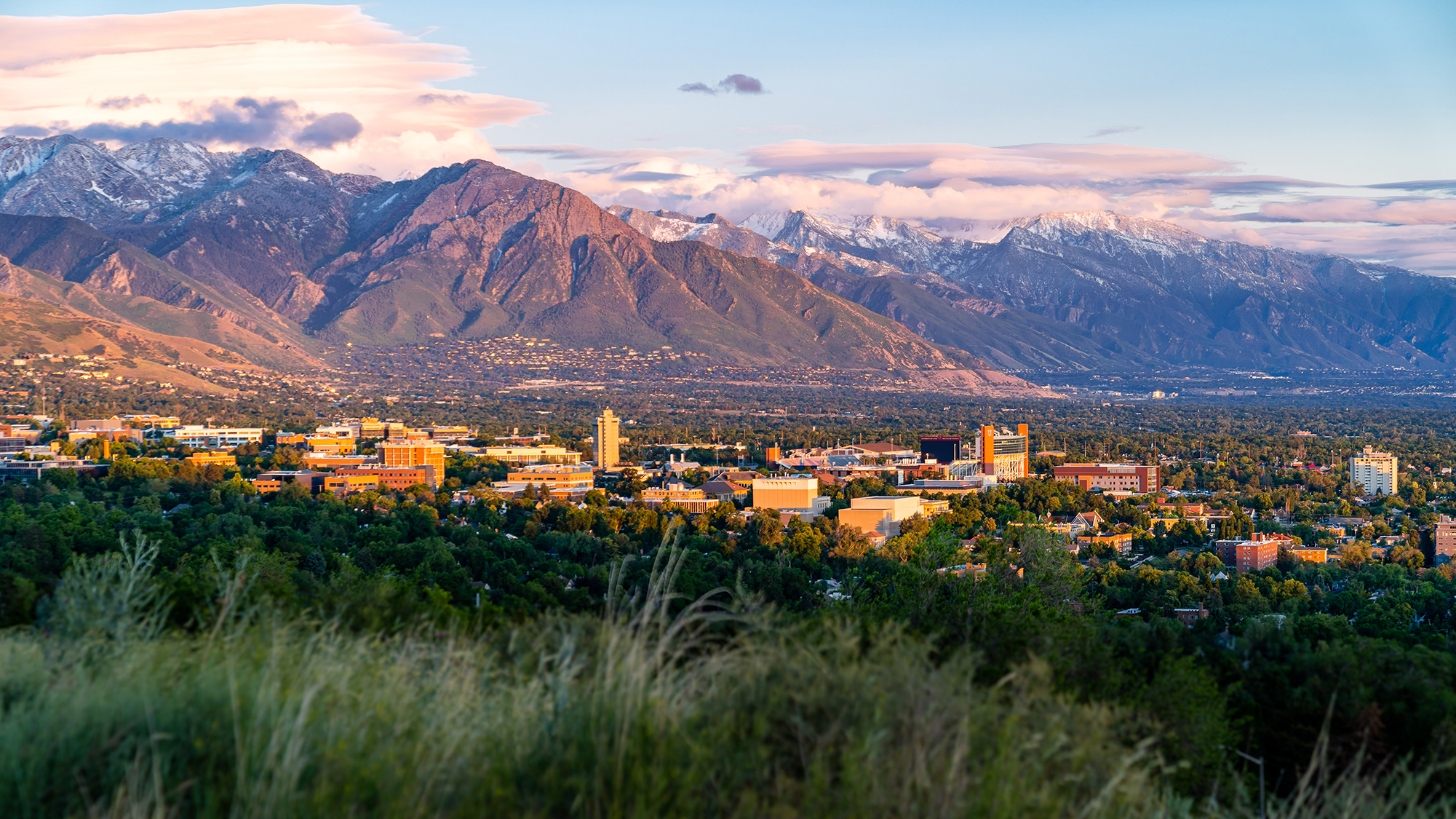 "We are confident of success because Dr. Ruth Watkins leaves this university in an enviable position, with ongoing achievements and a team of skilled and dedicated leaders who will be my partners in the coming months."
---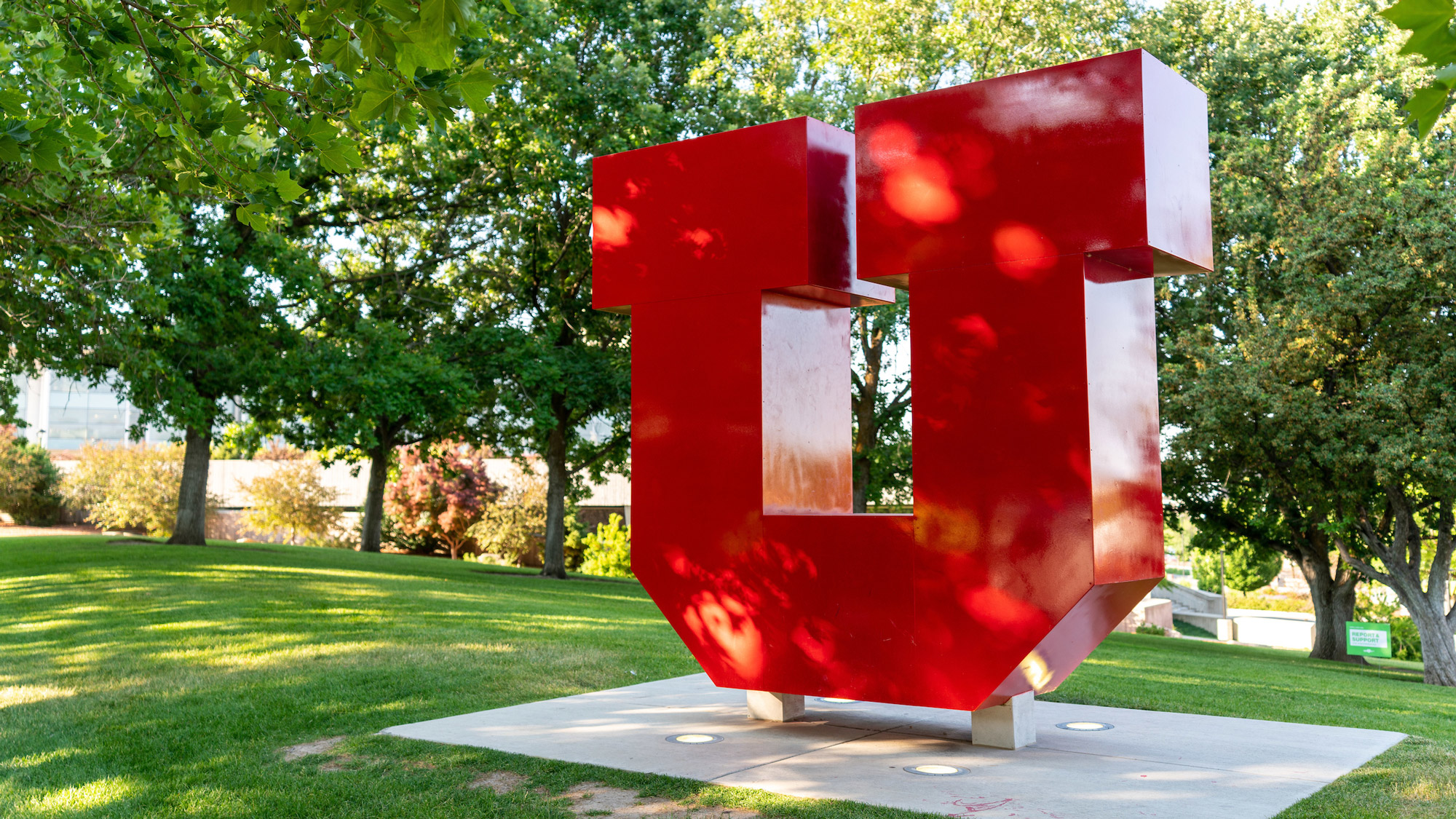 Keynote will be given virtually.
---
The University of Utah Presidential Search Committee will host three meetings to obtain public input, with first set for Wednesday, Feb. 24, 2021.
---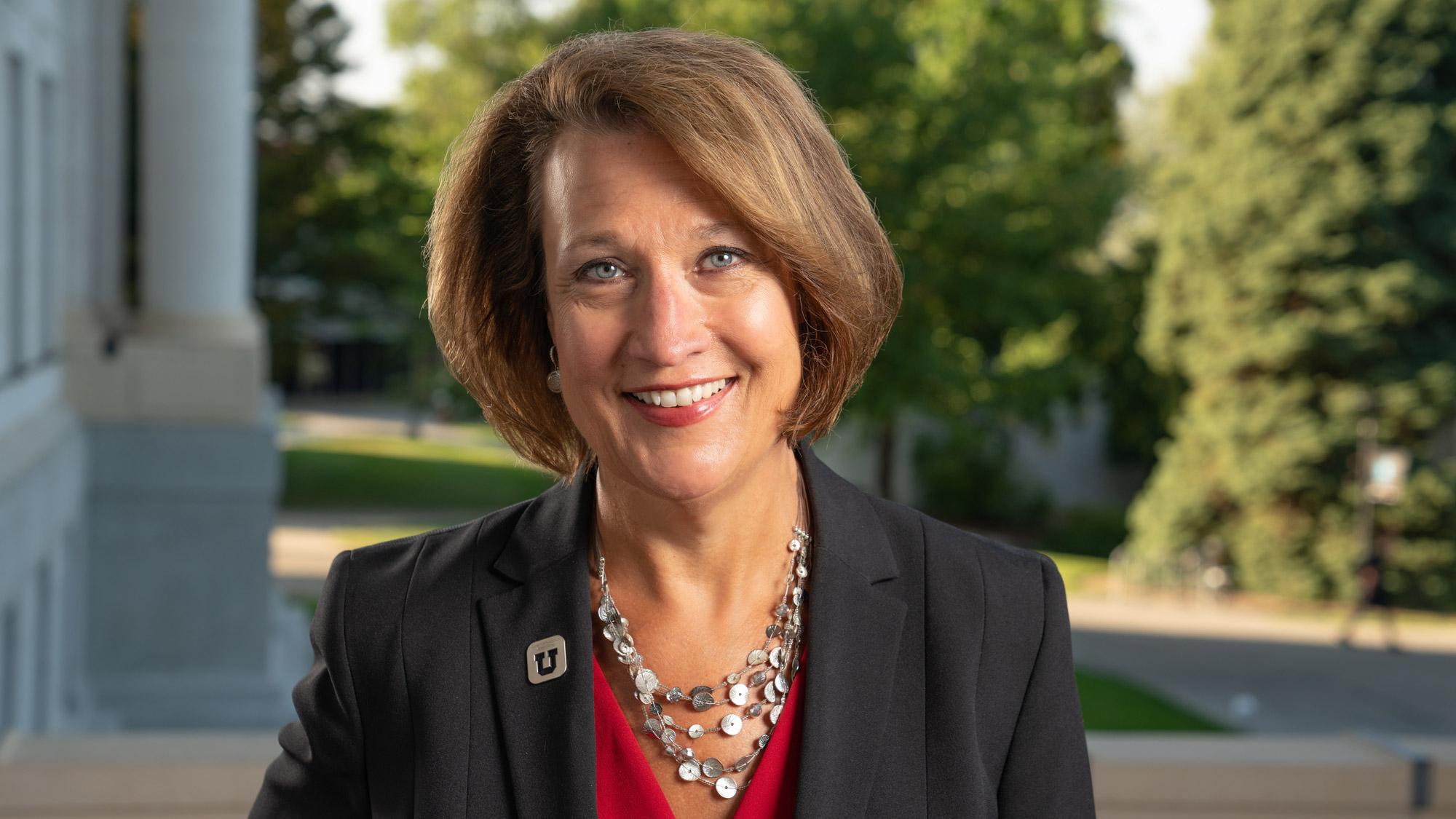 President Watkins' statement on interim president Michael L. Good.
---
Come join the Presidential Internship in Higher Education Leadership program. Apply by Friday, March 12, 2021, by 5 p.m.
---