President
It was a great day to celebrate the future of the U.
---
New president charts path to top 10 impact.
---
Nominations are due March 31.
---
Live event will be livestreamed for those not able to attend in person.
---
Lots of great stories from all over campus and beyond.
---
The three women will be honored at the general commencement ceremony.
---
A new model for partnering with and supporting our community.
---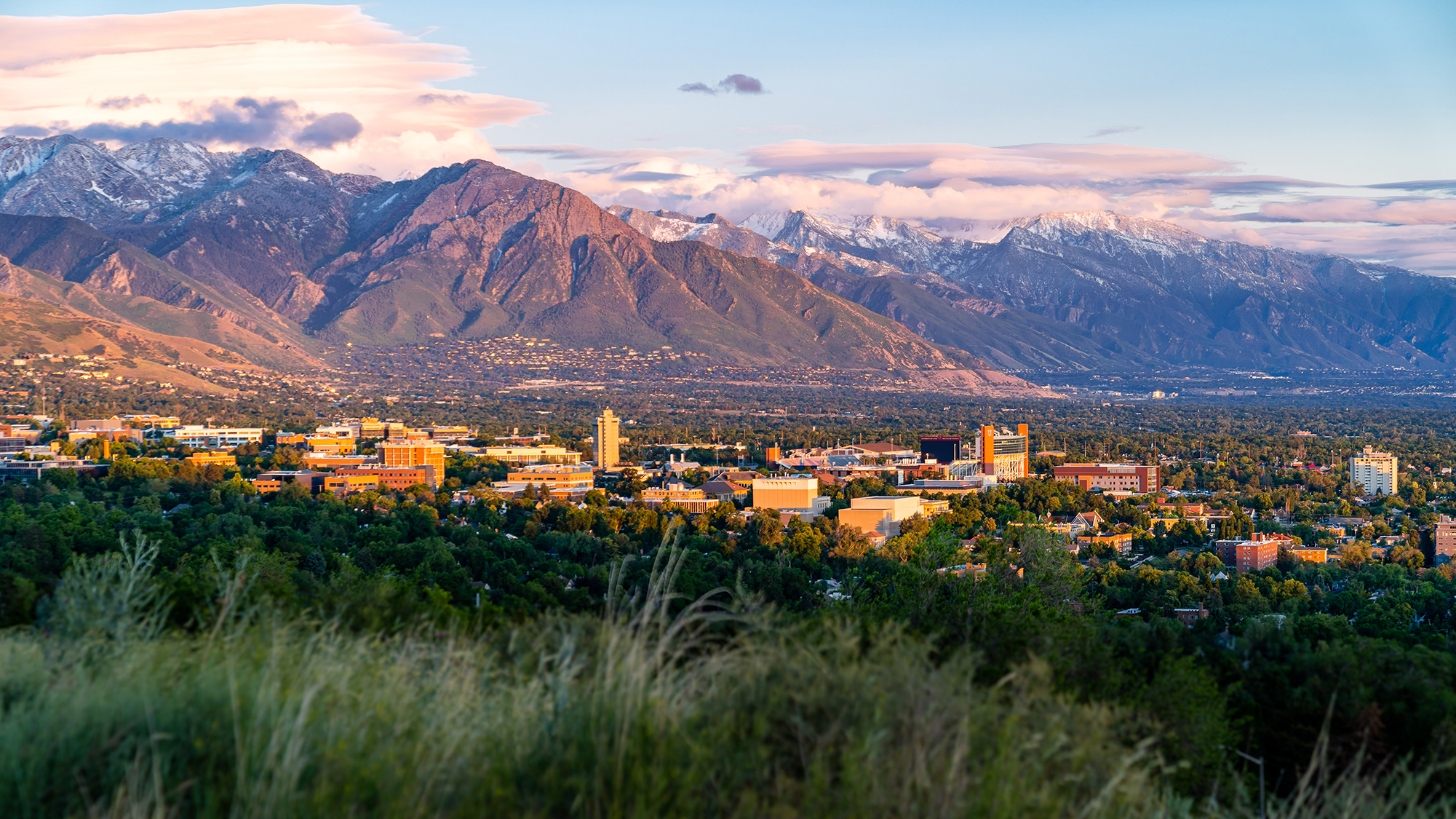 Our deepest sympathies go out to Zhifan's family, friends and loved ones.
---
The health sciences play an integral role in our university mission and service to the community.
---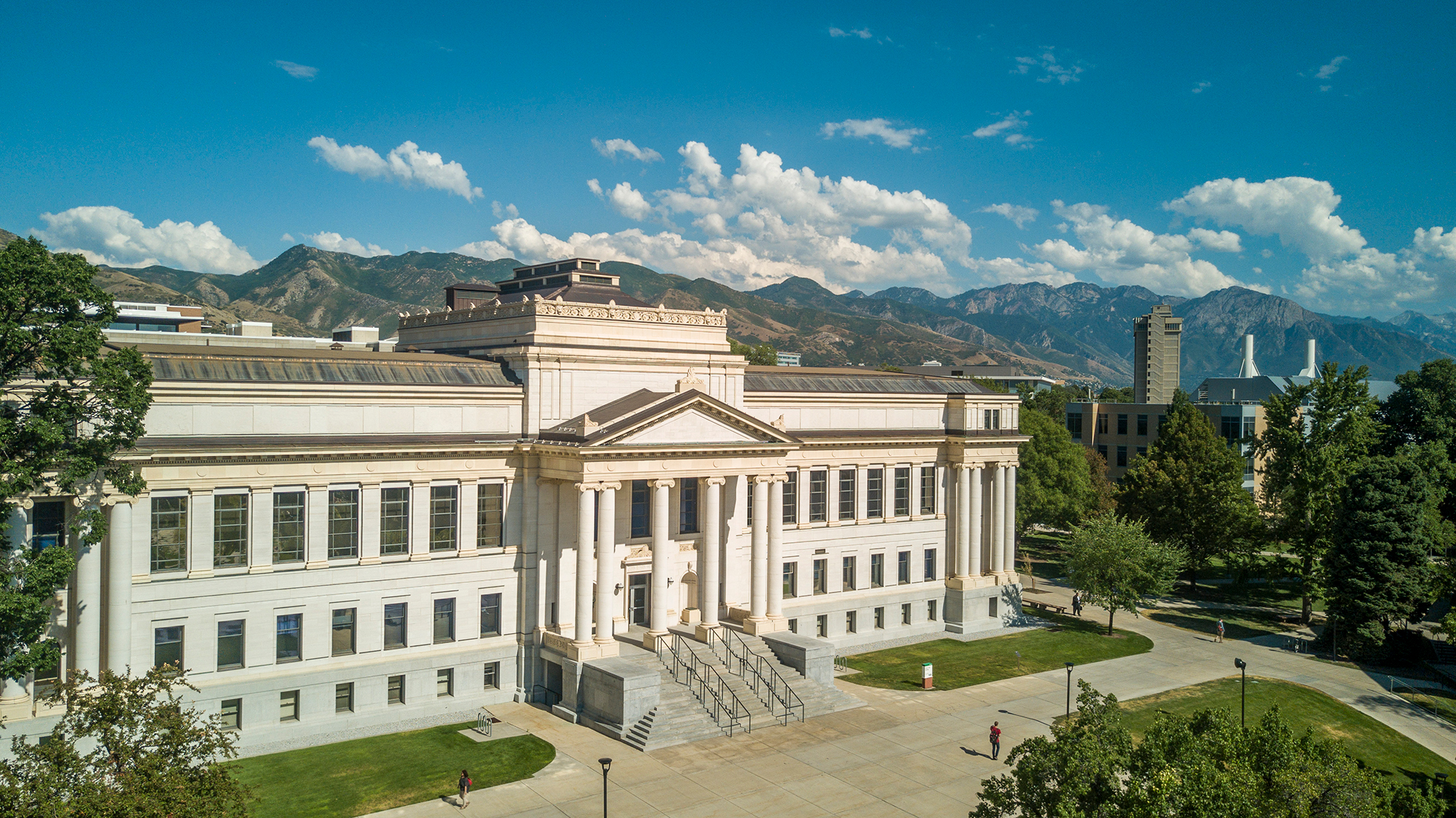 Announcing the launch of the Presidential Commission on Equity and Belonging.
---