News Releases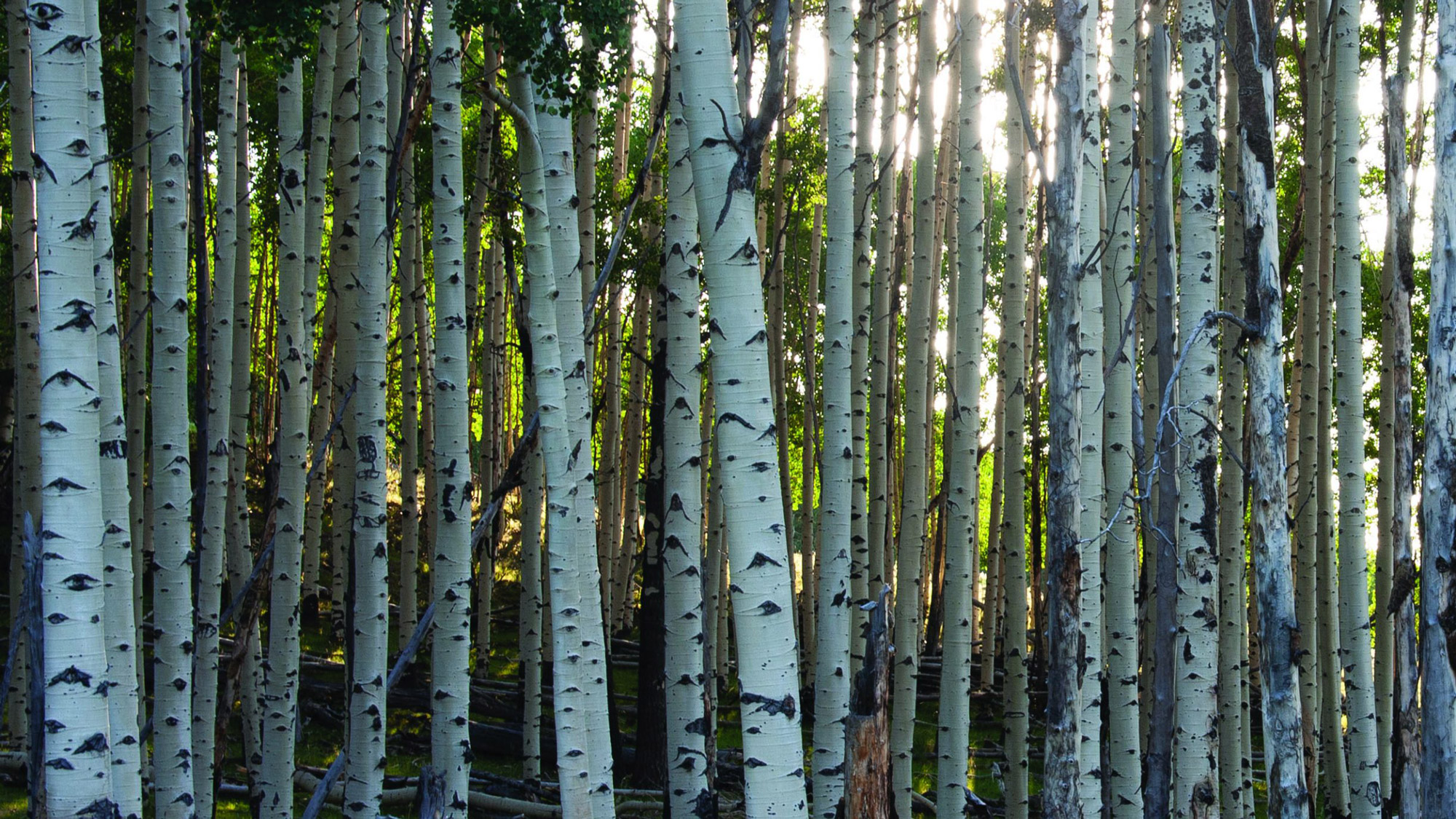 Could the rising levels of carbon dioxide actually be good for plants?
---
The grant will facilitate partnership with Utah Domestic Violence Coalition and other community entities to address service coordination and prevention.
---
One in three women of reproductive age have at least one chronic condition that could compromise their health or lead to adverse outcomes during pregnancy, according to University of Utah Health scientists.
---
A new species of ant found in an unlikely place.
---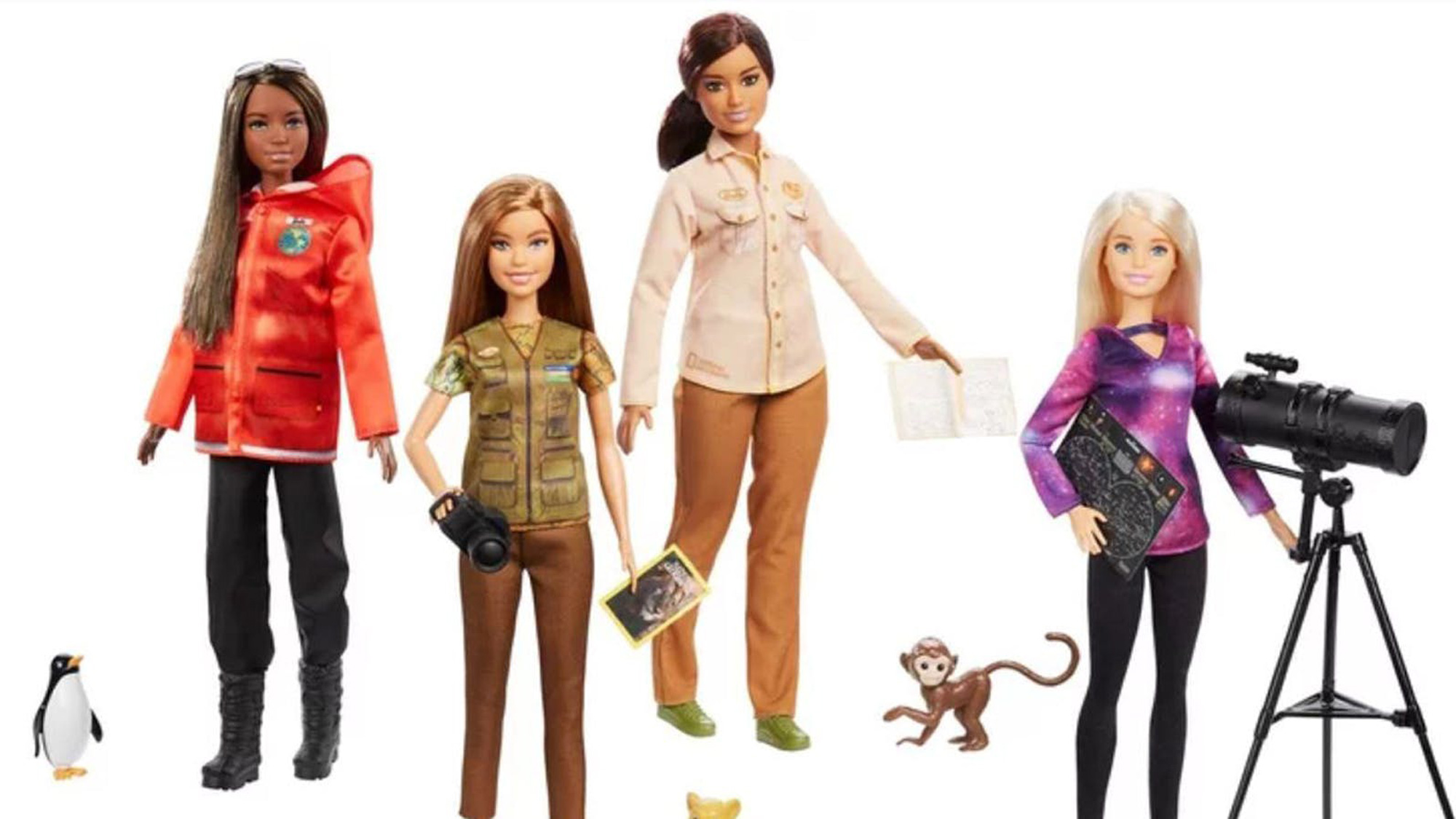 In partnership with National Geographic, forest ecologist Nalini Nadkarni helped develop a product line including Wildlife Conservationist, Astrophysicist, Polar Marine Biologist, Wildlife Photojournalist and Entomologist.
---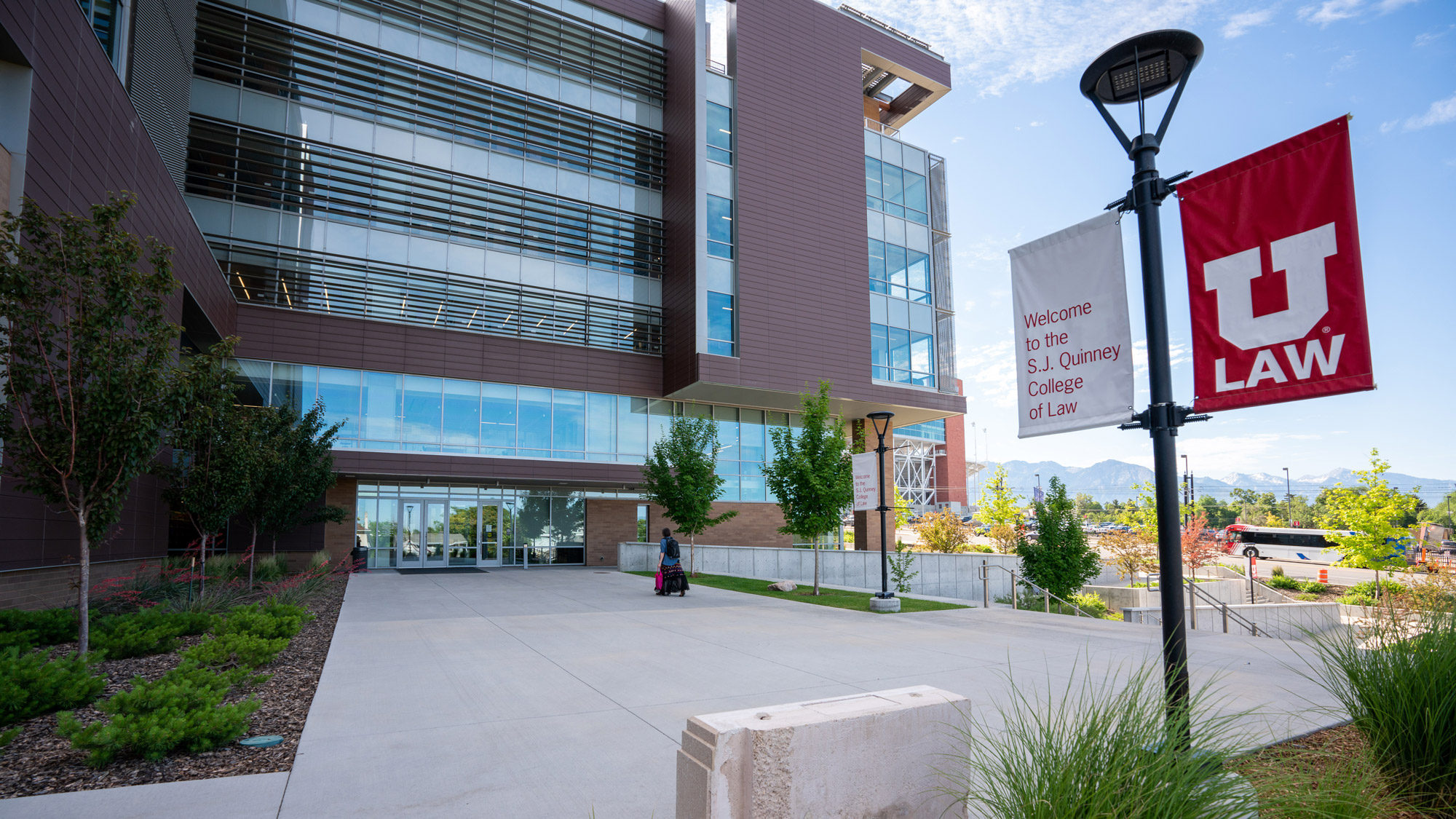 Research by Christopher L. Peterson is at the foundation of the Veterans and Consumers Fair Credit Act, which aims to cap interest rates on consumer loans to all Americans.
---
The smallest nanodroplet of water in which ice can form is only as big as 90 water molecules—a tenth the size of the smallest virus.
---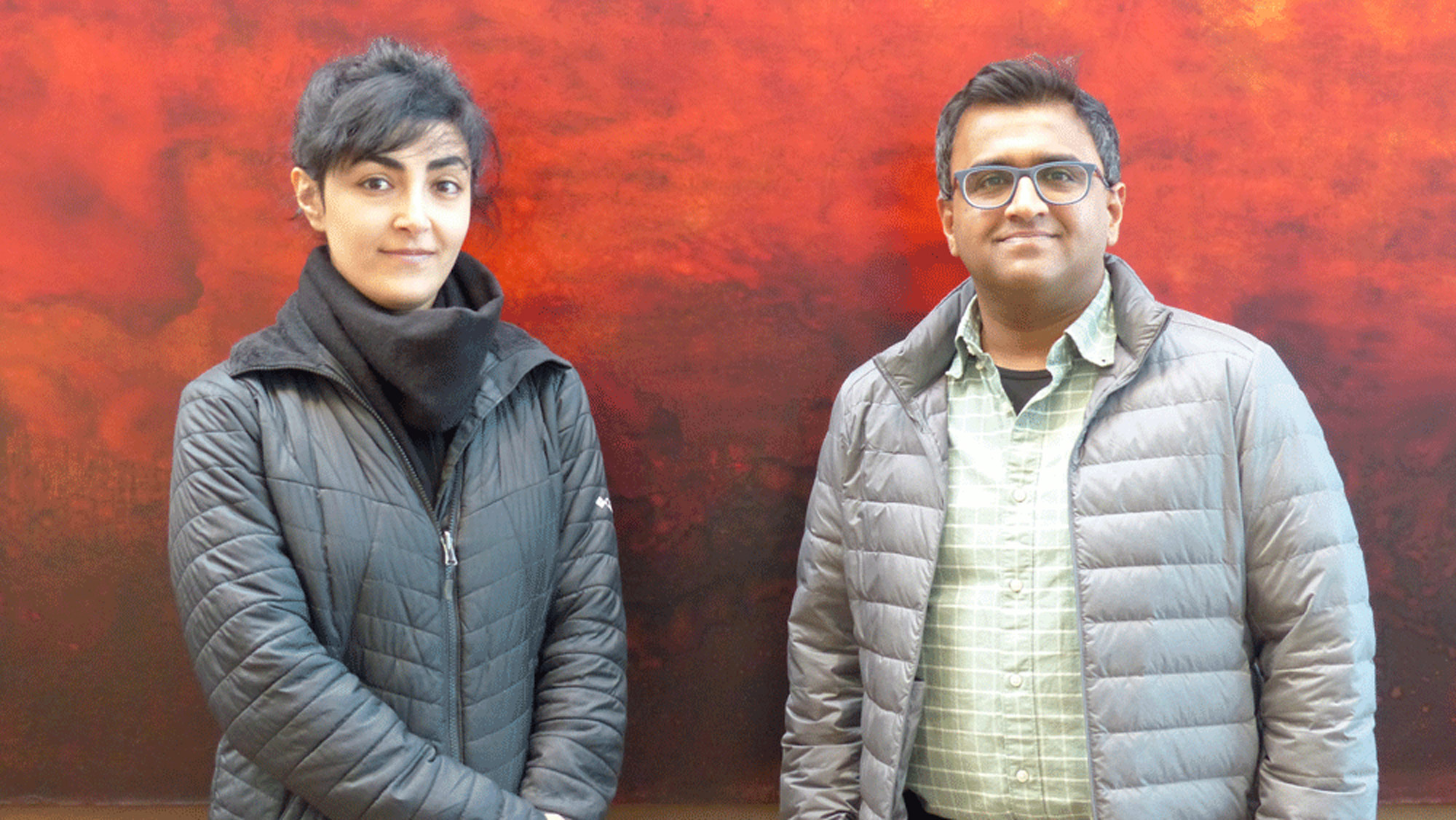 Researchers have determined the energy required to add an electron to a Wigner crystal—an ordered crystalline state made of electrons rather than atoms.
---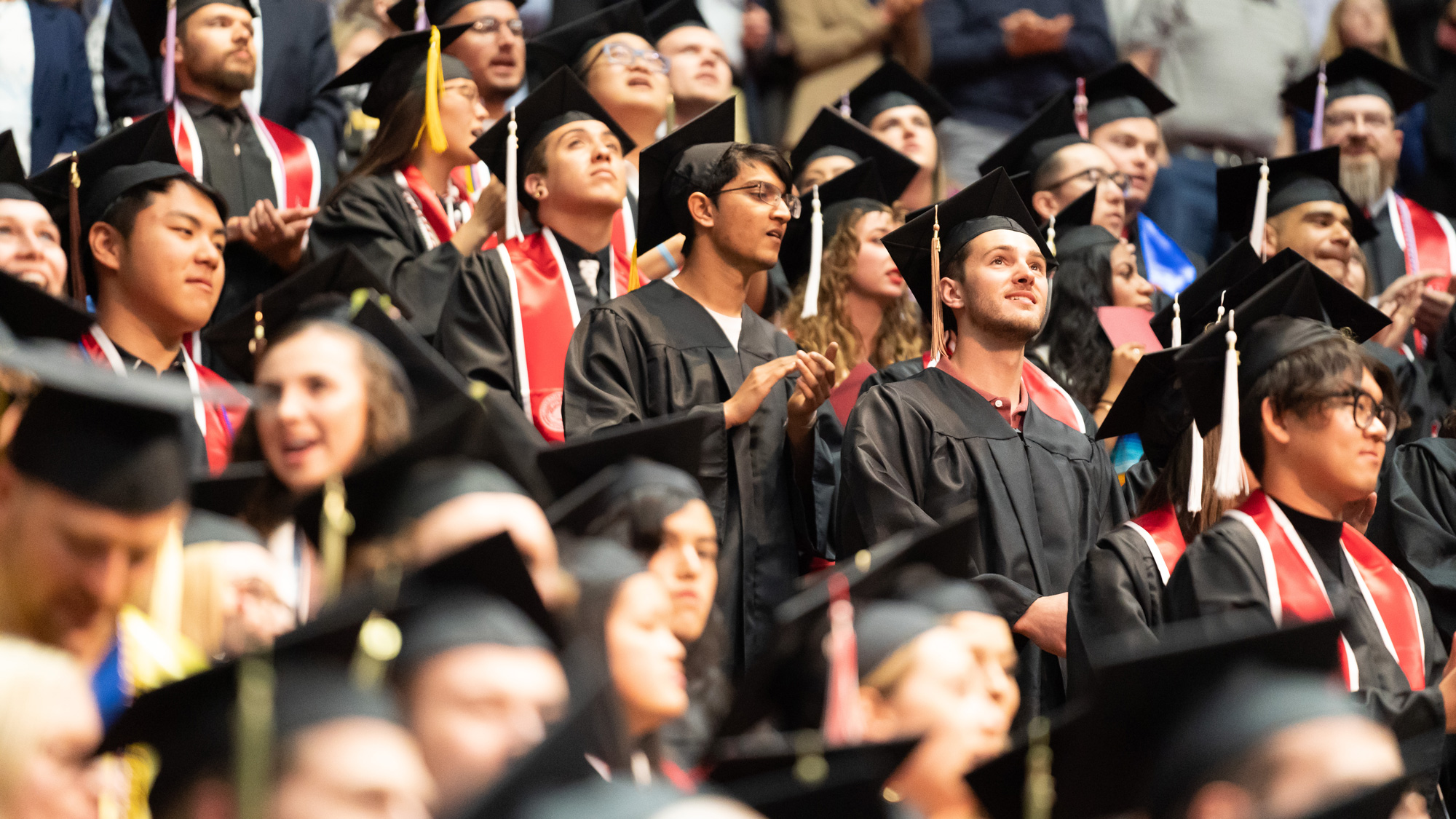 The scholarship will combine federal, state and university funds to cover tuition and fees for academically qualified, Pell Grant-eligible first-time freshmen who are Utah residents.
---
The University of Utah is one of the newest members of the prestigious Association of American Universities, which for more than 100 years has recognized the most outstanding academic institutions in the nation.
---