News Releases
U professor Jeff Moore takes his methods for measuring rock arch motion to the Swiss Alps.
---
Funds raised from the challenge will benefit the Pasadena nonprofit, Friends In Deed.
---
Derrek Hanson will become the fifth executive director of Red Butte Garden at the University of Utah, effective Dec. 16, 2021. Hanson has been the garden's interim executive director for the past seven months, following the resignation of Jimmy Turner earlier this year.
---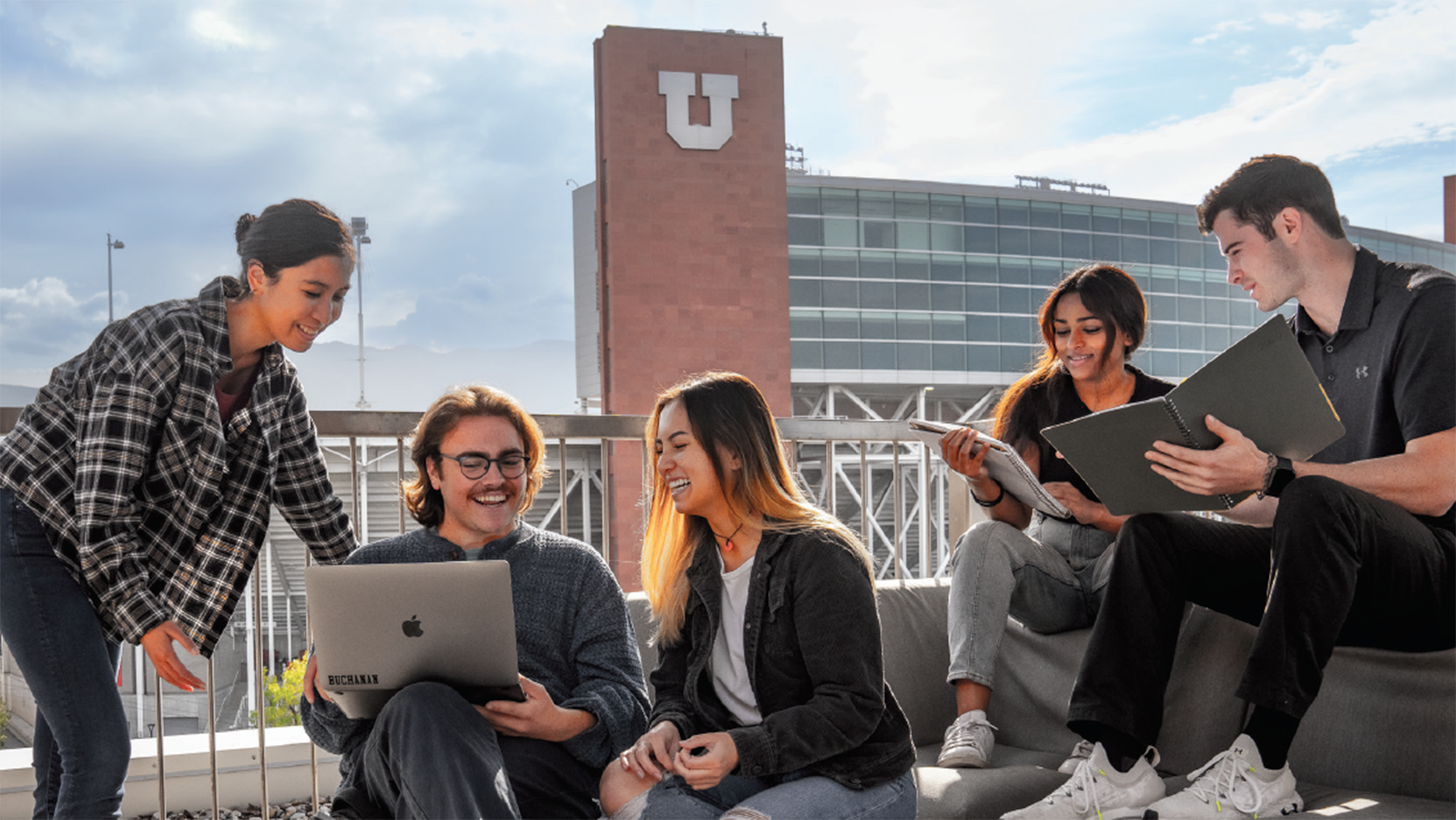 The new scholarship for valedictorian and salutatorian graduates will offer aid to at least 700 Utah students.
---
Jacob George, assistant professor of electrical and computer engineering and director of the Utah NeuroRobotics Lab, helped develop the "LUKE Arm" motorized prosthetic arm.
---
U engineers discover what makes a tree-killing fungus so hard to put down.
---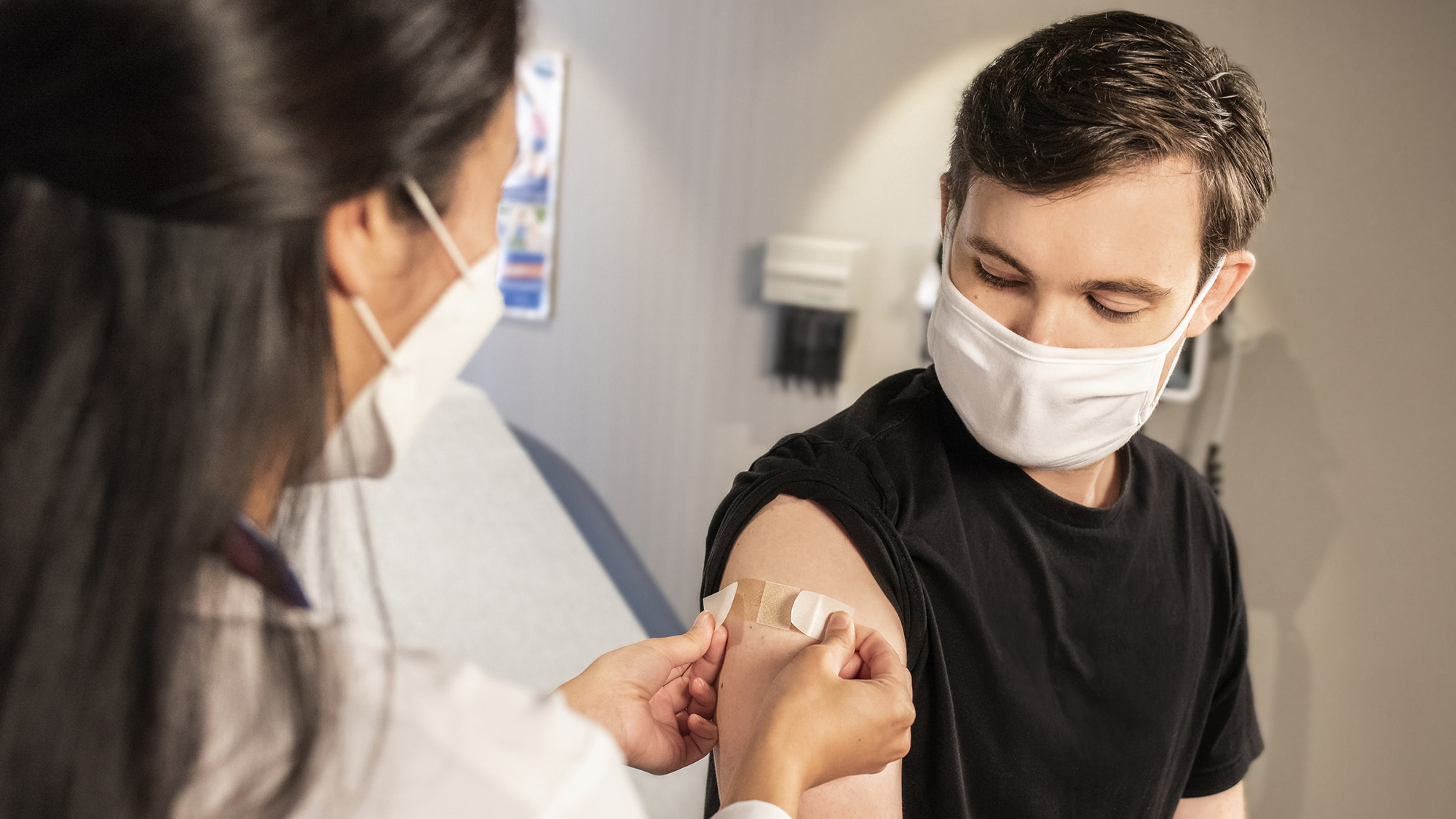 U therapists have partnered with a nationwide network helping people overcome needle phobia.
---
The increase is likely due to awareness, diagnostics and access.
---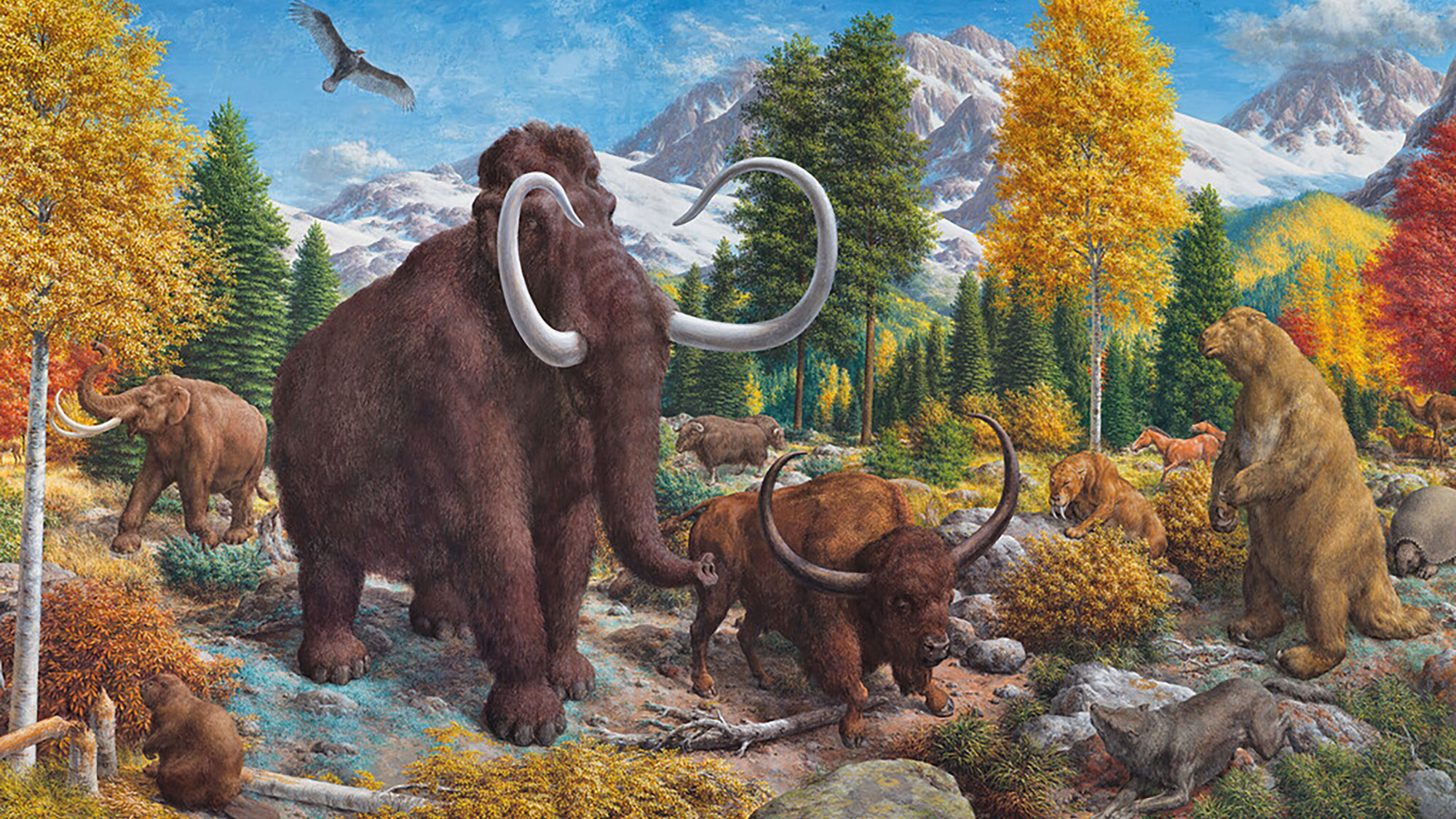 Loss of ancient grazers triggered a dramatic increase in fire activity across the world's grasslands.
---
U engineer develops diagnostic tool for breast cancer that can be used more frequently and with younger patients.
---