News Releases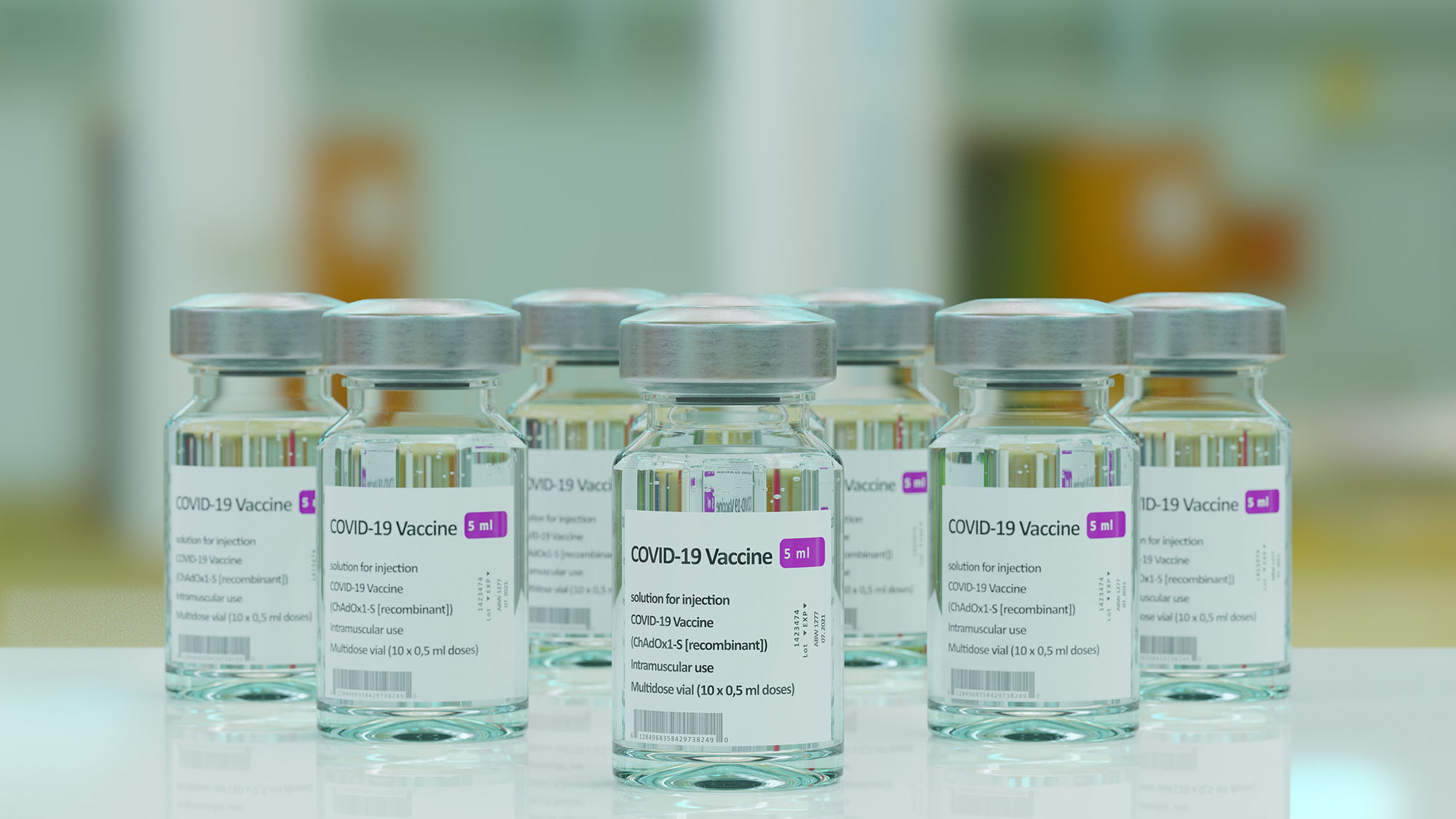 Vaccines still help save lives and keep people from getting sick despite a slight diminishing efficacy over many months.
---
The method, called MIC-Drop, enables rapid screening of hundreds of genes in a single experiment.
---
Learn what the findings mean for the future of research and our planet.
---
Research reveals that food products labeled with wild mushrooms mostly contained cultivated fungi and a few poisonous mushrooms.
---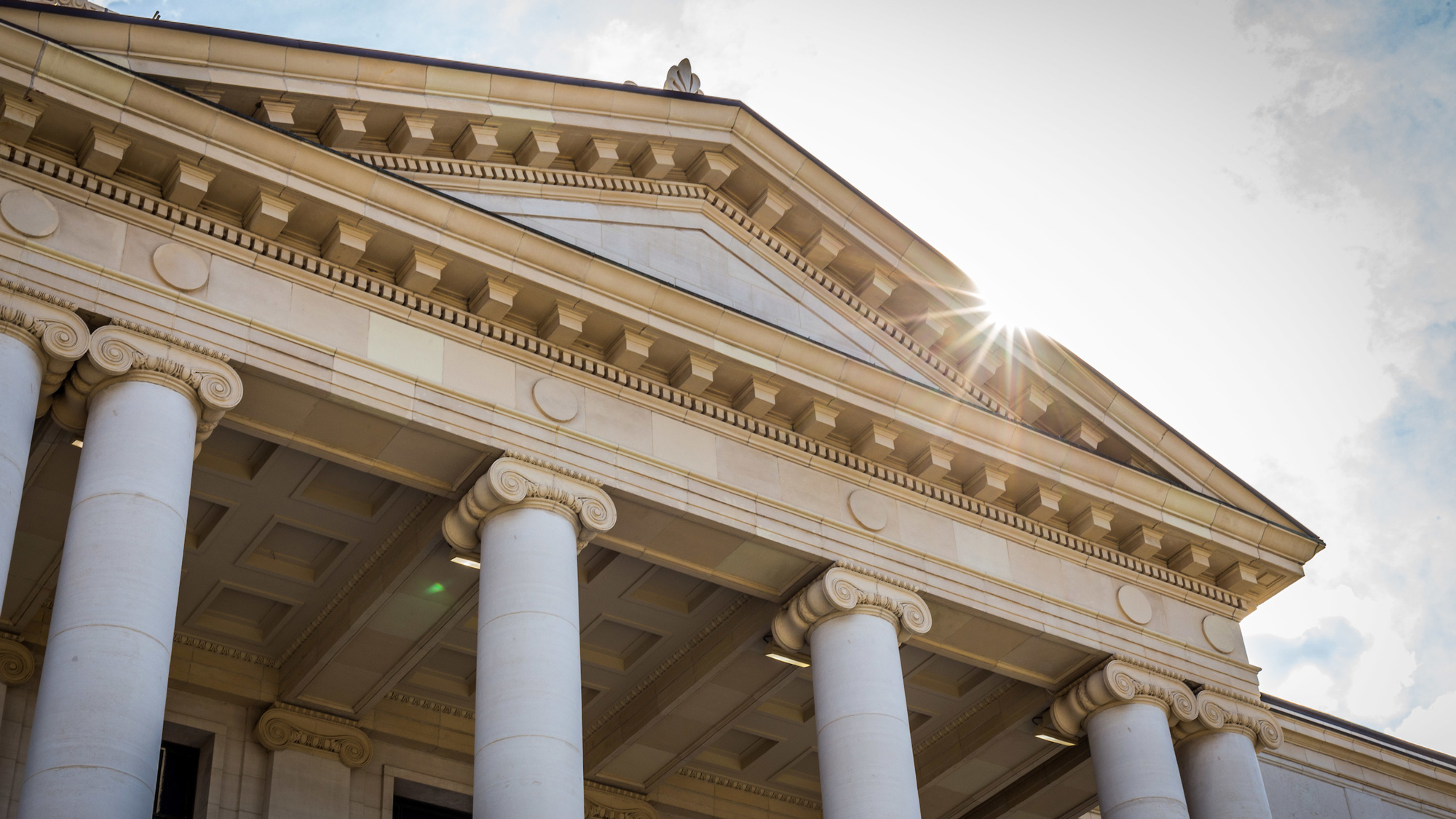 The Utah Board of Higher Education selected Randall following an extensive national search.
---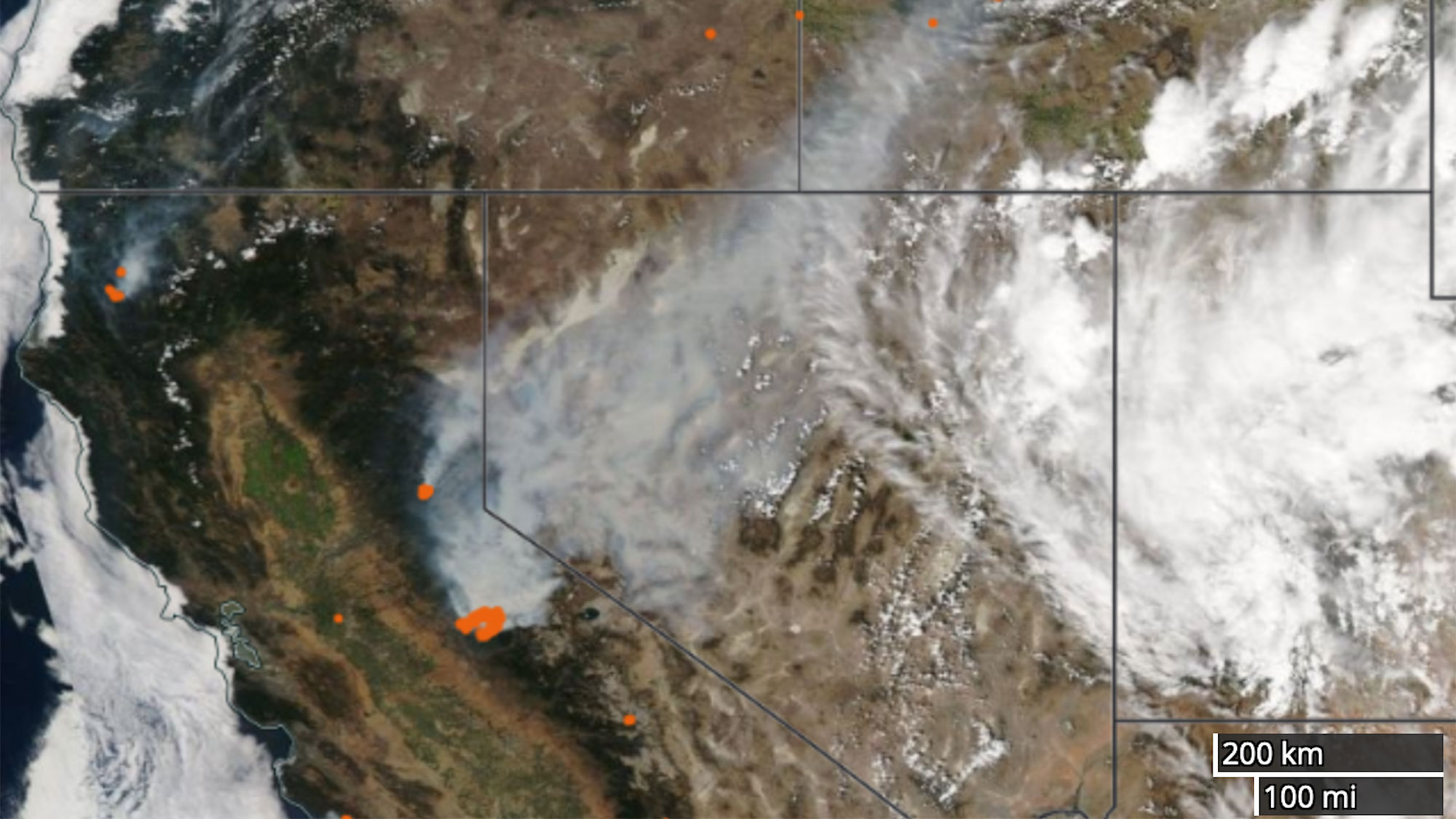 U researchers have developed a method to better predict when wildfire smoke affects residents.
---
Exposure to nature imagery or nature sounds decreased physiological signs of stress in the incarcerated.
---
Orrin G. Hatch Center will become the new home for the U's D.C.-based interns.
---
The U's Intermountain Industrial Assessment Center helps businesses save energy, operate with less emissions.
---
Scientist and inventor Alice Min Soo Chun demonstrated how she used STEM to change communities and encouraged Indigenous graduates to do the same.
---