News Releases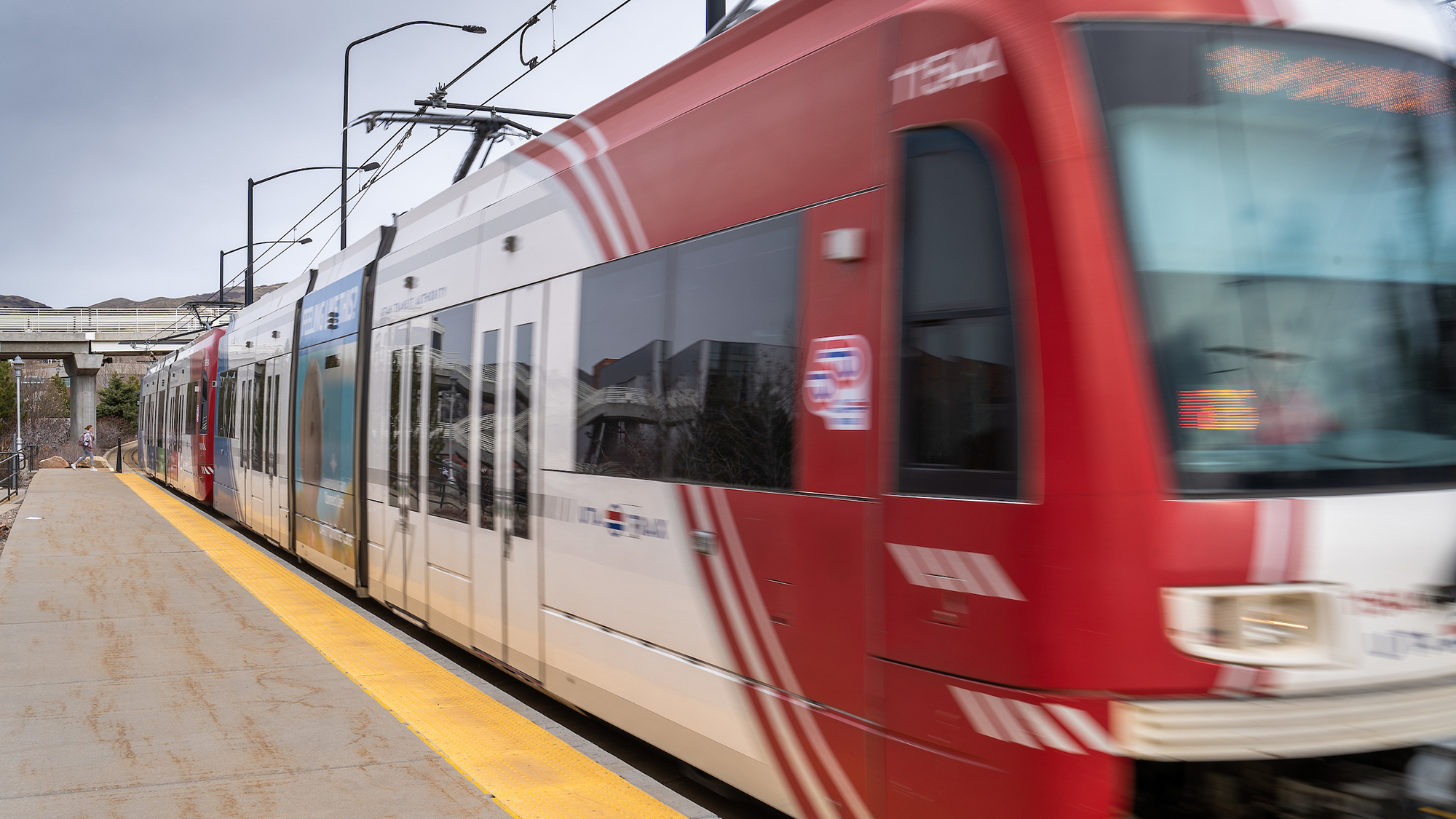 One train-mounted air quality sensor can cover the same area as 30 stationary sensors.
---
This new global exchange partnership will benefit students and faculty and strengthen the ties between Utah and Scotland.
---
The U joins many other cities and campuses across the country united in improving their landscapes for pollinators.
---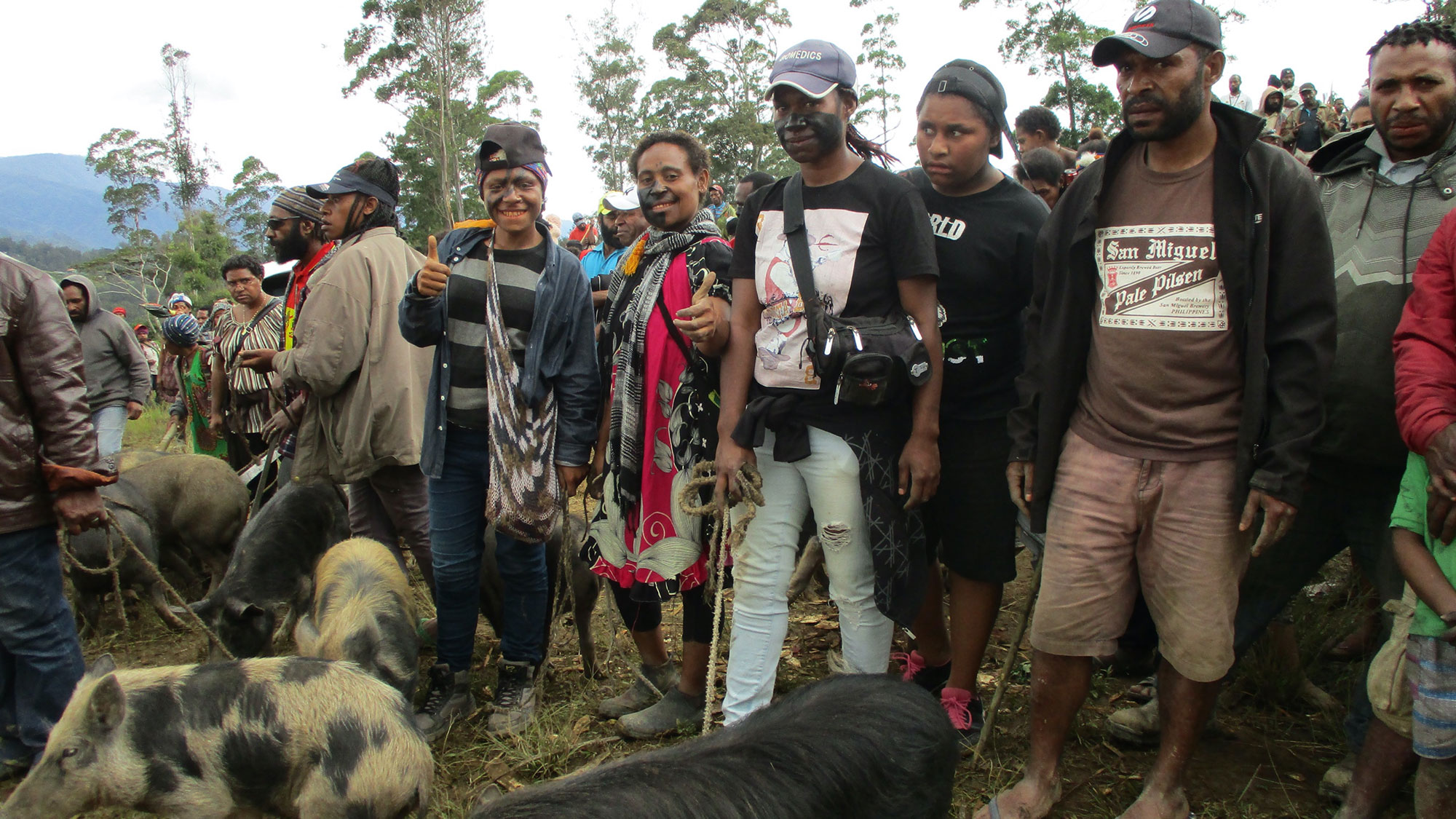 Advocates have called for a restorative justice system that repairs harm done to victims and reintegrates wrongdoers into society. The Enga of Papua New Guinea balance retribution and restitution.
---
It's too soon to use COVID-19 antibody testing to issue "immunity passports," but they are good enough to inform public health decisions.
---
More frequent peak air pollution exposure was associated with reduced math and English language arts test scores for third graders in all primary public schools in Salt Lake County.
---
Scientific analysis of an ancient portrait pigment reveals long-lost artistic details.
---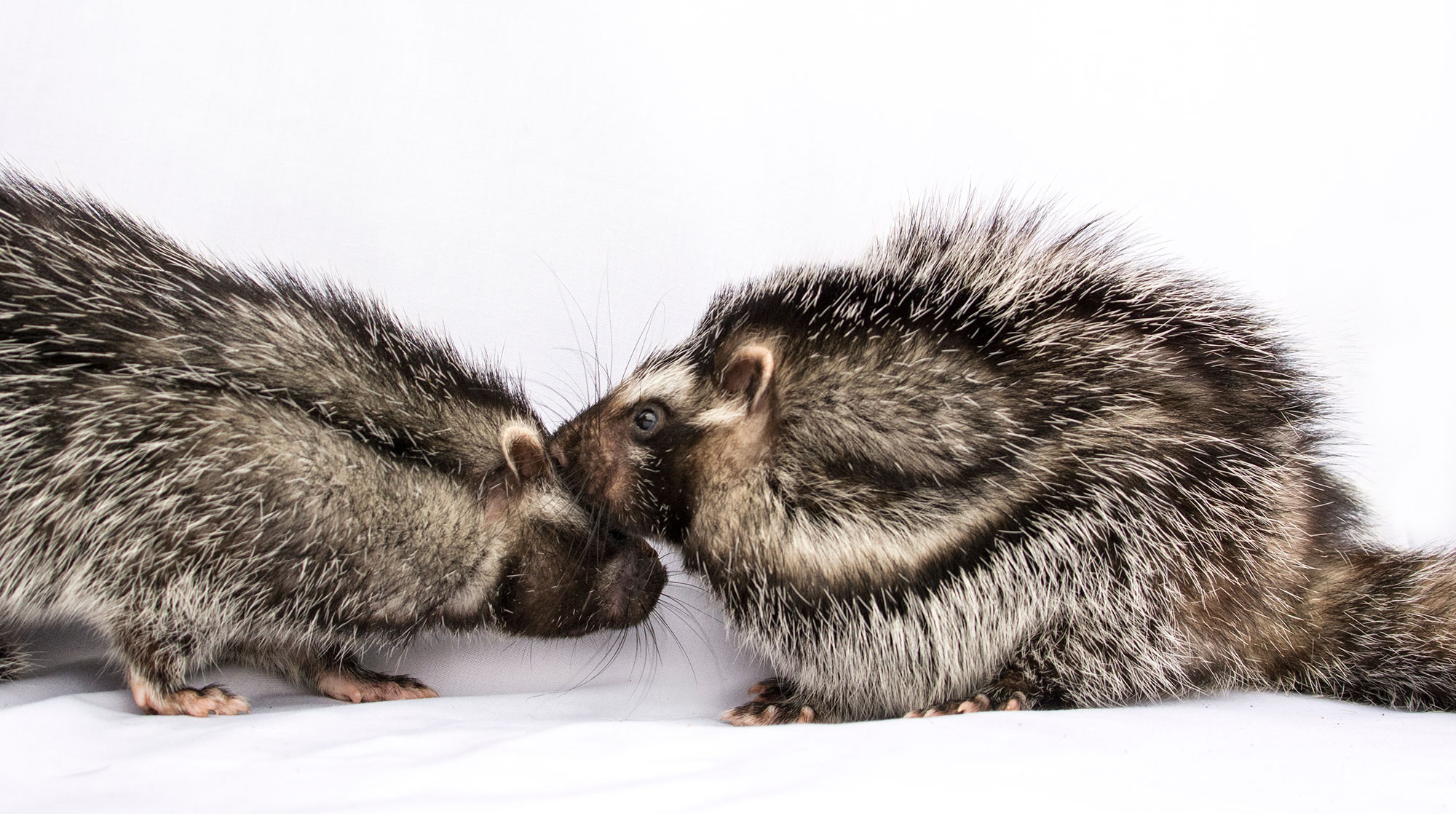 The African crested rat's fur is packed with a poison so lethal just a few miligrams can kill a human. Biologists confirmed where it gets its poison, and uncovered an unexpected social life.
---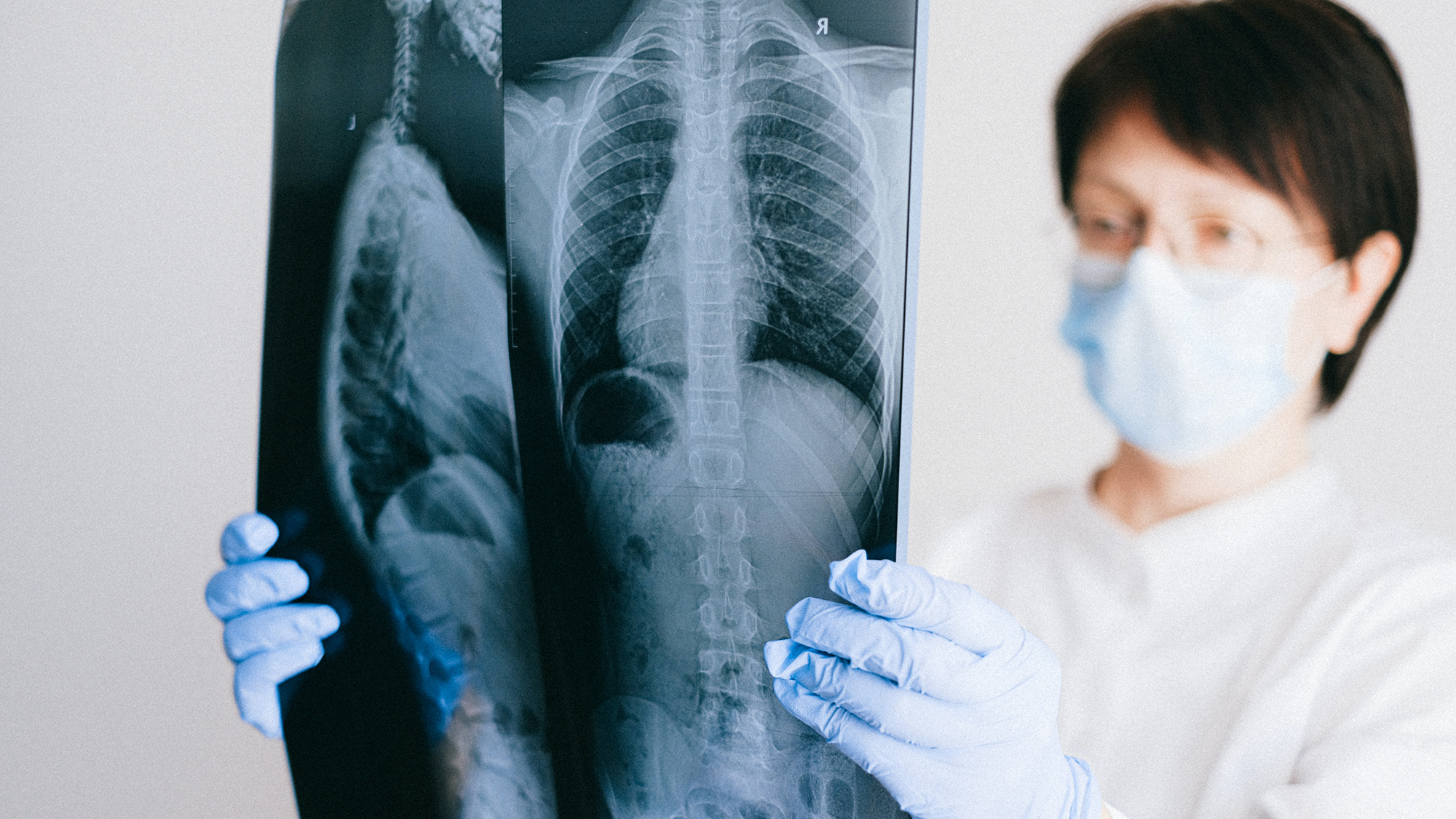 Clear abnormalities can missed even by experienced radiologists if they're looking for something else
---
New study reveals the cost of air pollution for Utahns' health and pocketbooks
---