News Releases
Could a forecast of snow change how you get to campus?
---
Civilization may need to "forget the flame" to reduce CO2 emissions.
---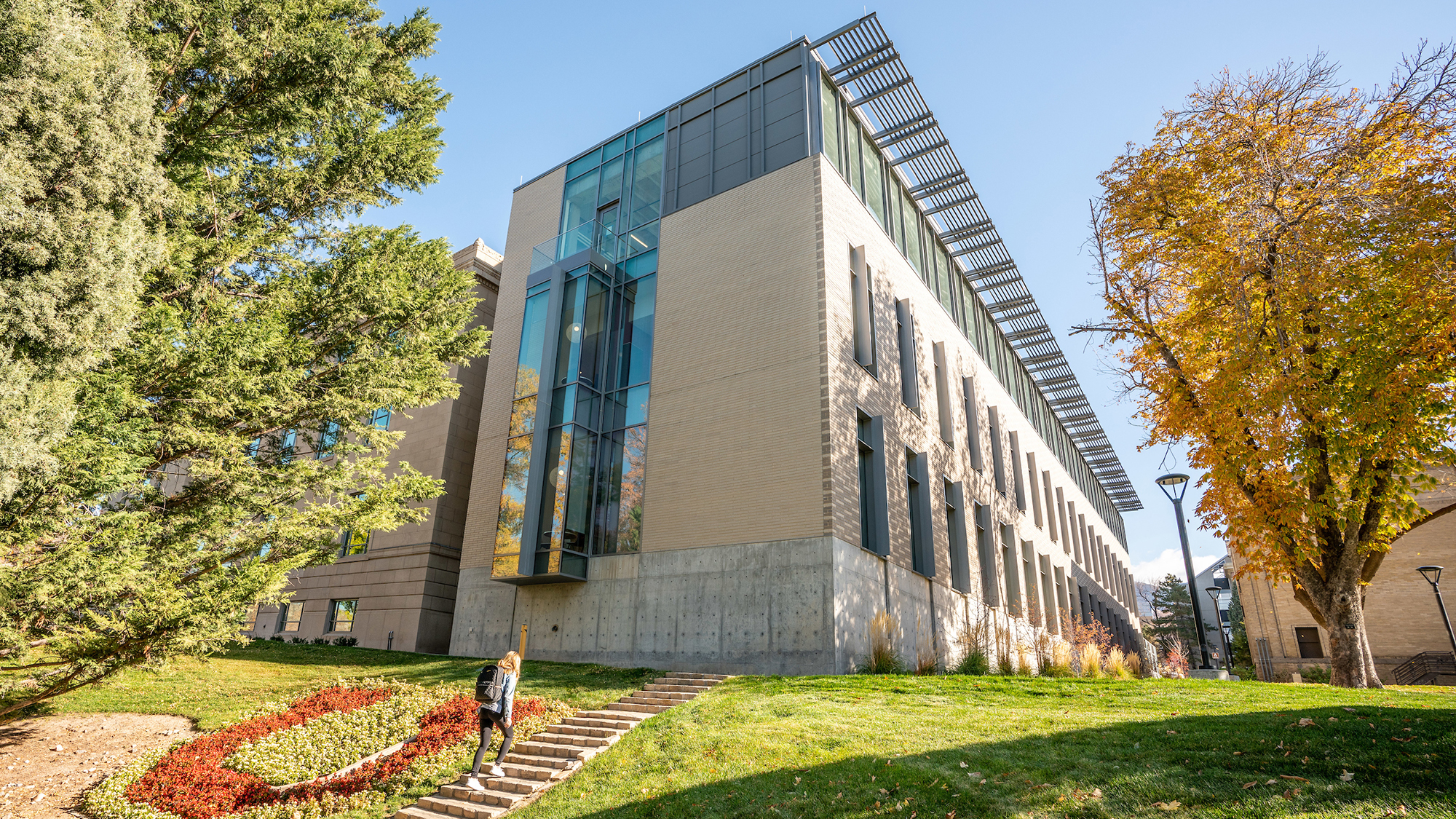 COVID-19 research awards contributes to another record-breaking funding year.
---
From 2007 to 2009, a yellow fever virus outbreak nearly decimated El Parque El Piñalito's howler monkey populations. Exposure to a past virus may have aided brown howlers' survival.
---
The primary concern is for the health, safety and well-being of the student-athletes.
---
Isotopes in hair reveal connection between diet and socioeconomic status.
---
Researchers say that building policies now can have big impacts on energy use in the future.
---
Long-term observations track Mojave Desert plants' responses to climate change.
---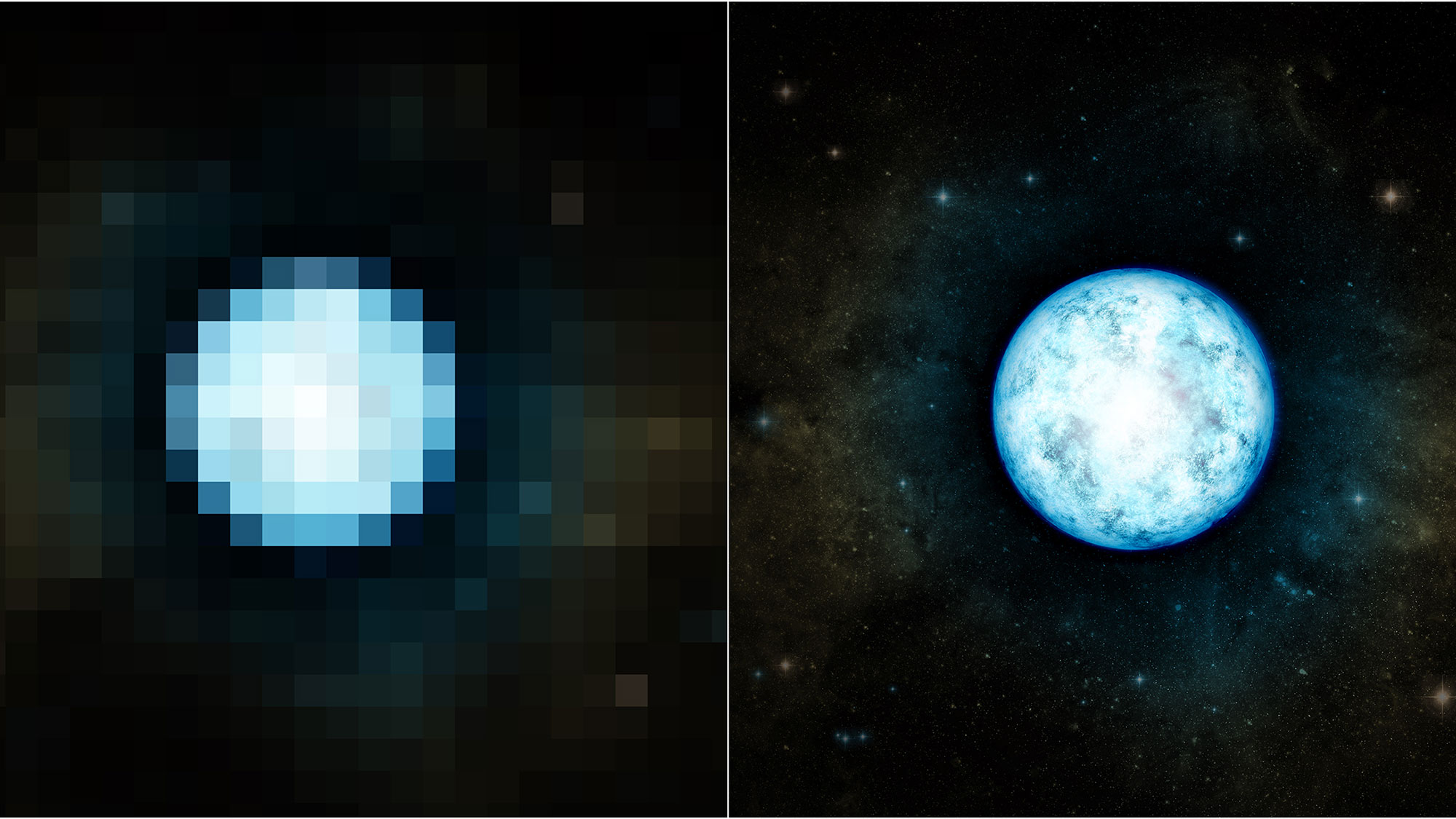 For the first time in nearly 50 years, stellar intensity interferometry has been used to take the measure of the stars.
---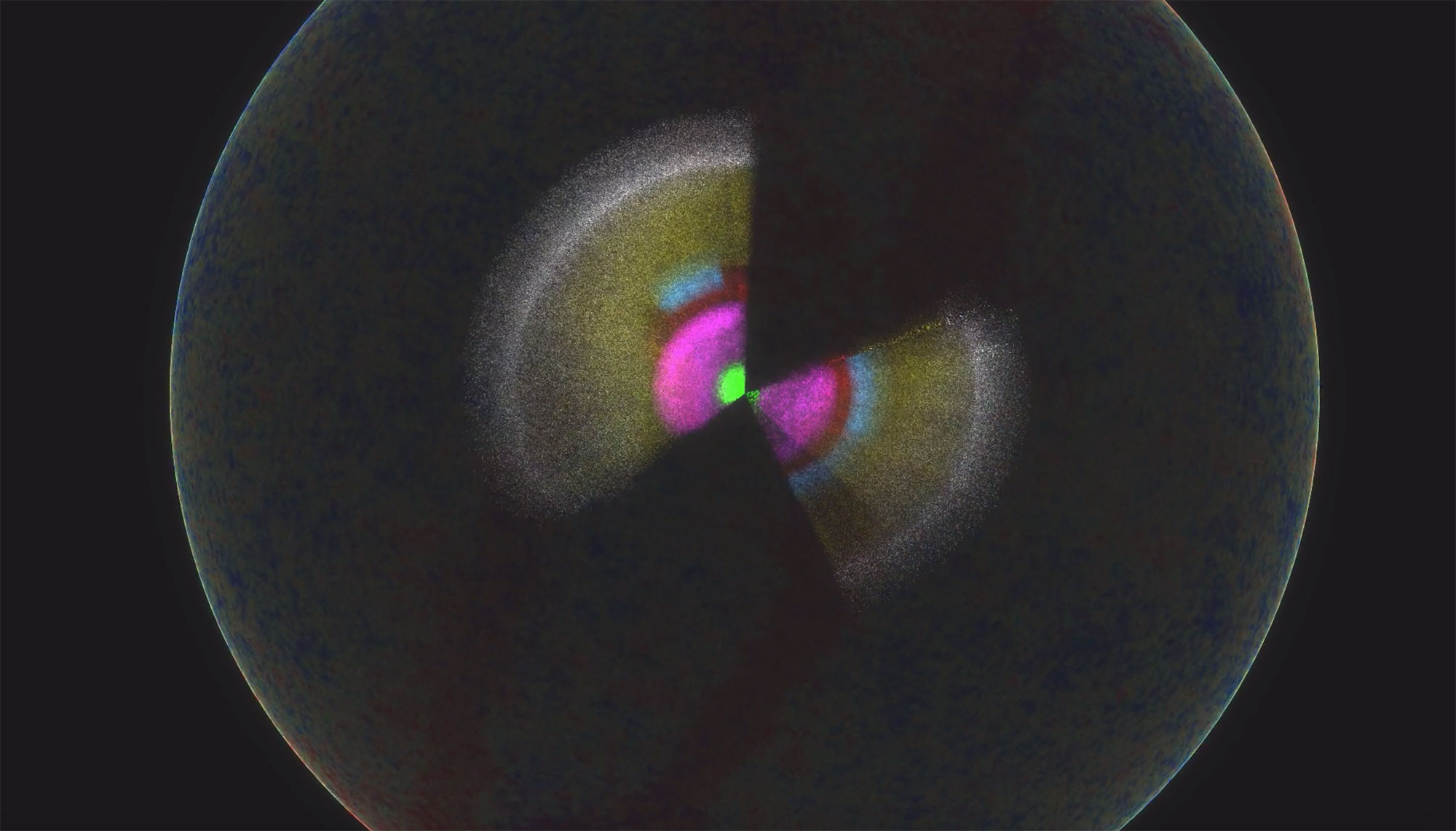 The results are measurements of more than 2 million galaxies and quasars covering 11 billion years of cosmic time.
---