News Releases
Results highlight a potential diabetes drug target and role for lowering total ceramides in the body.
---
The University of Utah and the Huntsman Foundation announce six additional presidential faculty chairs.
---
New U research shows that there are natural water sources that shape the character of Utah's Jordan River.
---
U scientists have found that multiple ancient groups—including relatives of crocodiles and alligators—were not the carnivores we know today, but veggie eaters.
---
The Utah Coal Country Strike Team receives financial boost after final round of Alliance for the American Dream competition.
---
New research led by U biologists finds that some plants and trees' water use can make droughts more intense.
---
Research shows fewer male babies are born in the U.S. during periods of environmental and ecological stress—a pattern referred to as male-biased fetal attrition or male-biased fetal loss.
---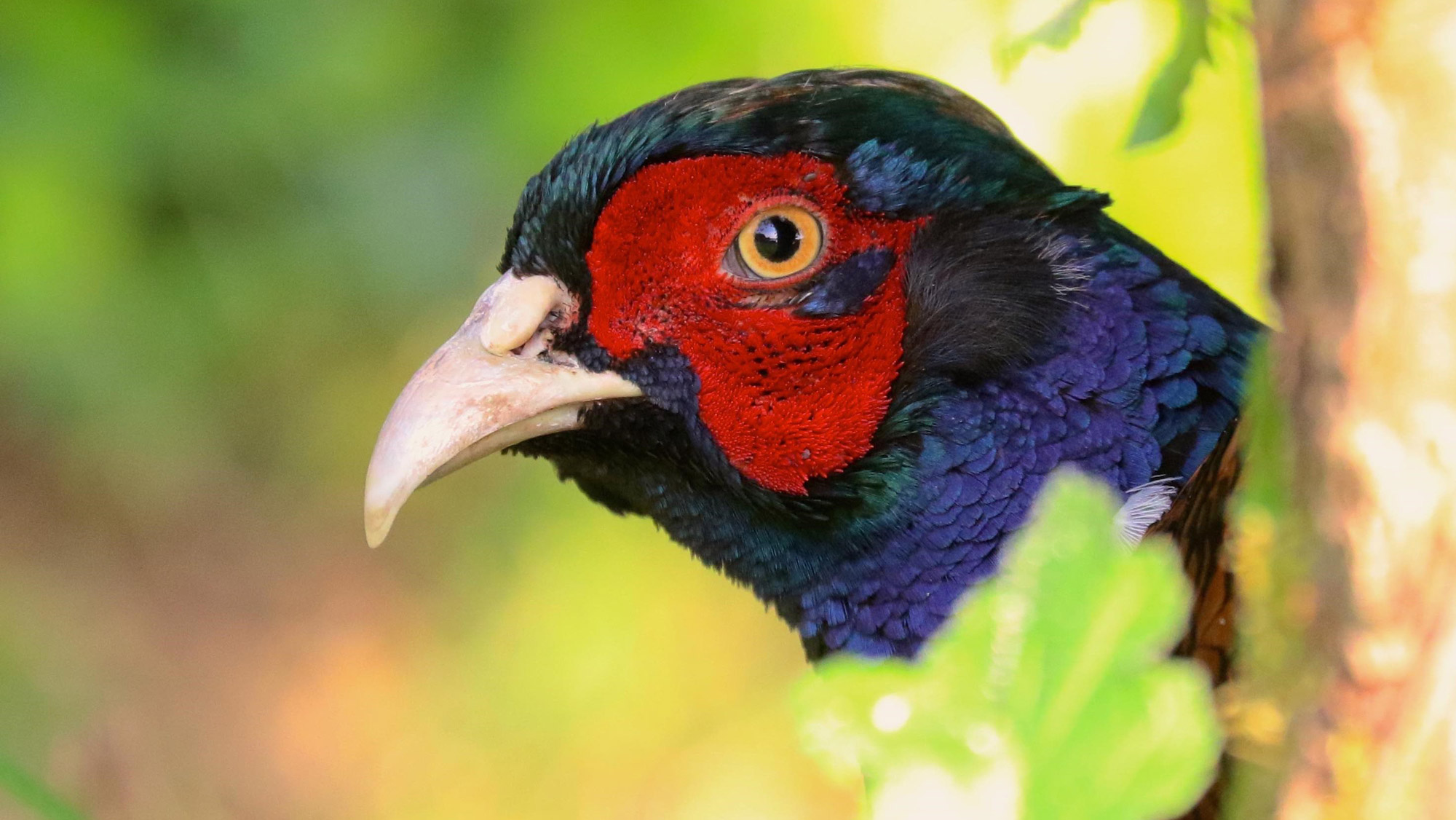 Research shows location is the biggest factor in successful "alien" bird invasions—which are also seen as negatively impacting native species.
---
Research shows disruptions rippled out from climate change in South America.
---
Rising temperatures has accelerated the melting of this huge region dramatically since the start of the 21st century.
---