News Releases
Experts from the U's J. Willard Marriott Library perform conservation work on the Idaho State Constitution.
---
Discussions of reforming the bail system often turn to the question of public safety. Would people out on bail commit crimes? The answer appears to be yes.
---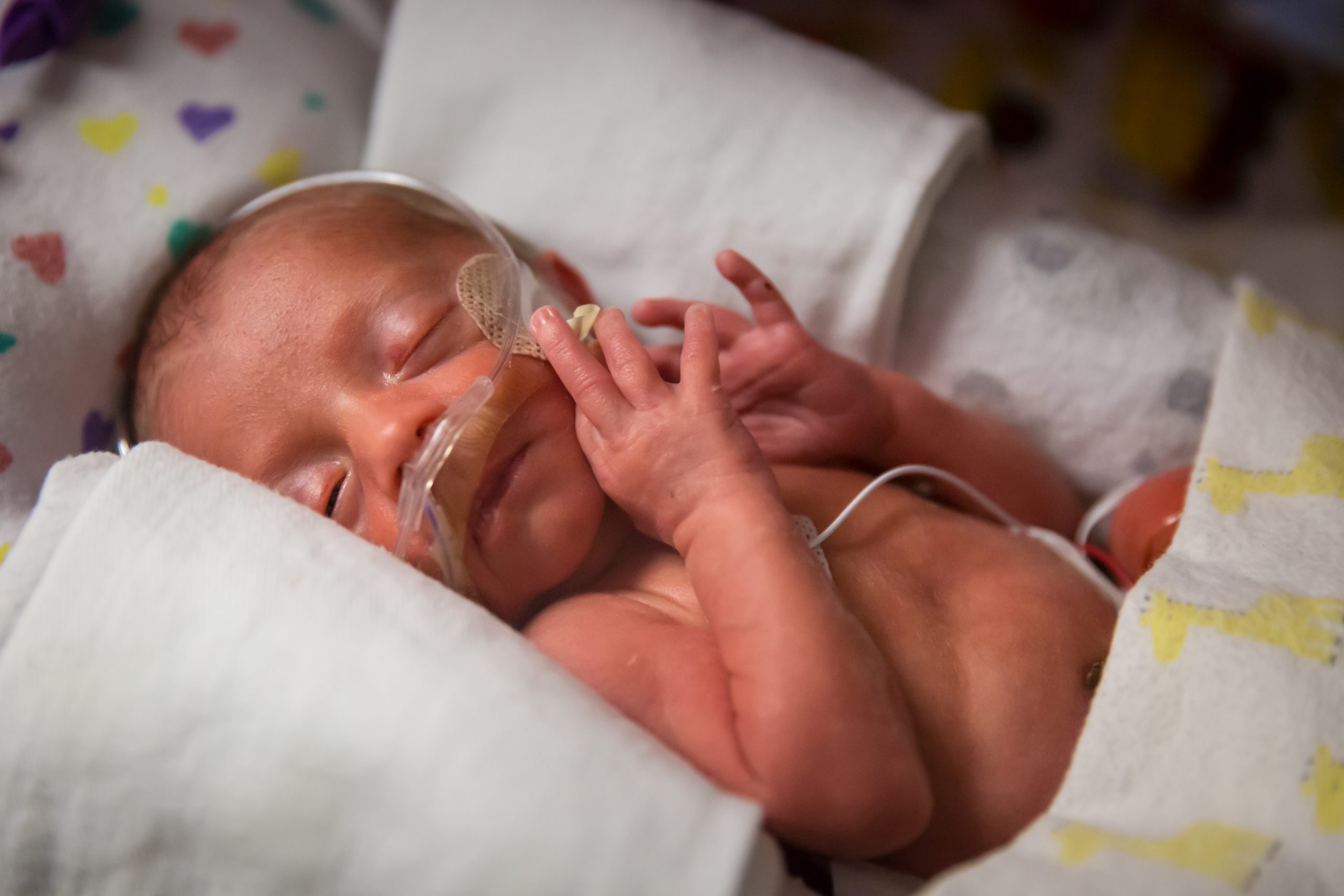 A pilot project at University of Utah Health aims to quickly detect genetic disorders among newborns in the neonatal intensive care unit (NICU).
---
Undergraduate students from various disciplines across campus to display their work to lawmakers, public.
---
New research by University of Utah chemists provides the foundation to design efficient polymers that can prevent the growth of ice that damages cells.
---
Scientists have identified how cerebral malaria, a deadly form of the tropical disease, develops and have defined a potential drug target toward alleviating this condition for which few targeted treatments are available.
---
Elk have antlers. Rams have horns. In the animal kingdom, males develop specialized weapons for competition when winning a fight is critical. Humans do too, according to new research.
---
The U's University Neighborhood Partners is helping grow and stabilize the K-12 teacher workforce in Utah by investing in paraeducators.
---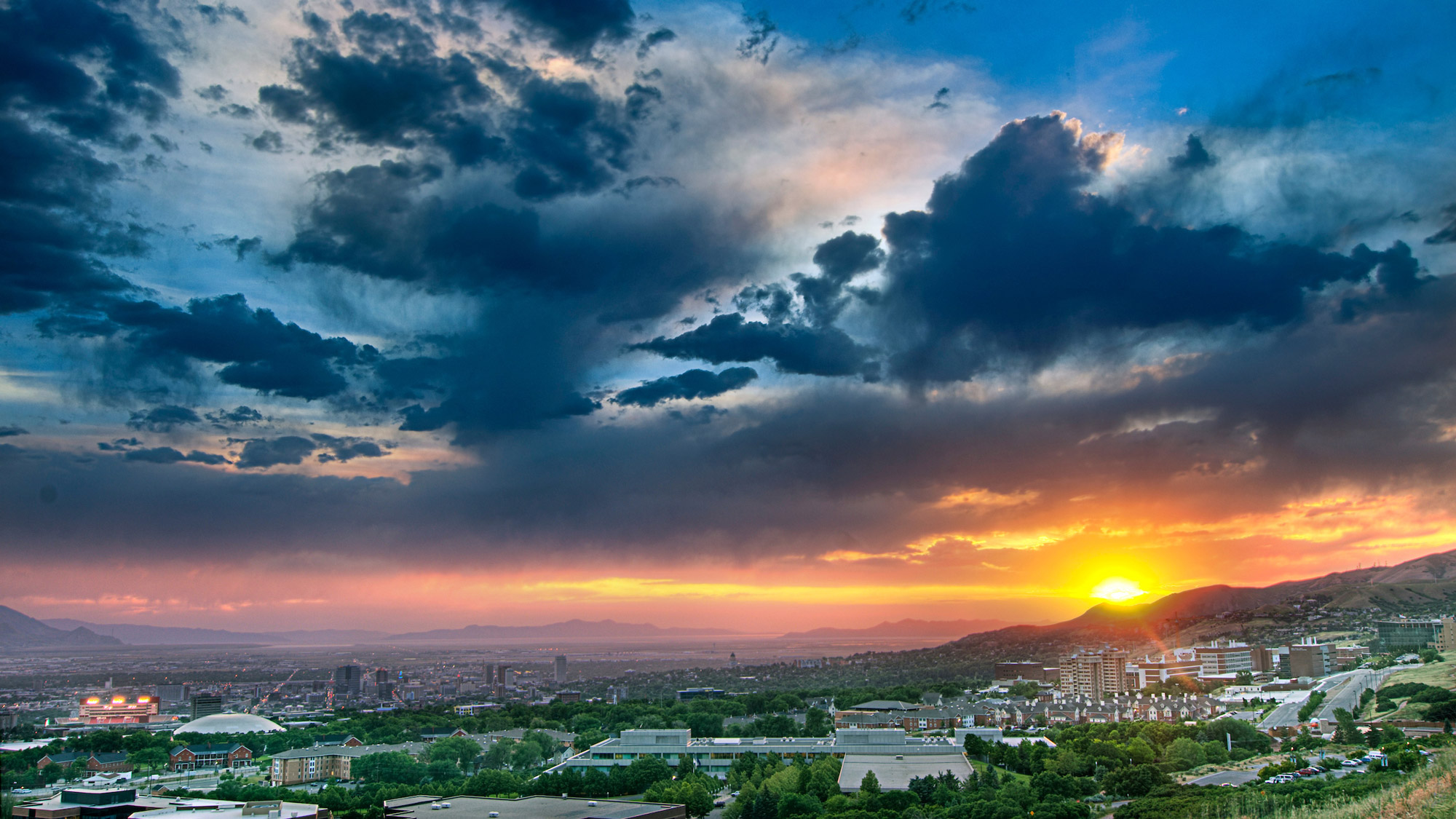 The University of Utah has nine Fulbright semifinalists this year, equaling last year's record number. This year the U has seven undergraduate students and two doctoral students.
---
Prestigious Churchill Scholarship provides opportunity to complete a one-year master's program at the University of Cambridge
---