Arts & Humanities
Chris Wilson to speak at the U on April 14.
---
The project was selected as a recipient of the 2022 inaugural Anthem Awards.
---
Take a virtual tour of the Black and Art Dental Student Association art exhibition and submit your own art for the next exhibition by March 31.
---
The $400,000 endowment will bolster UMFA operations for generations to come.
---
During Sundance Film Festival 2022, University of Utah Health premiered "Meet Me Where I Am," a documentary short film that follows the journey of 61-year-old Adolphus Nickleberry, a patient at our Intensive Outpatient Clinic (IOC).
---
Follow author, academic and former U professor Gerda Saunders as she moves through her changing realities brought on by cerebral microvascular disease.
---
Women's Week 2022 will be March 14-18.
---
U students have one more week to voice their experiences about the climate of the University of Utah campus.
---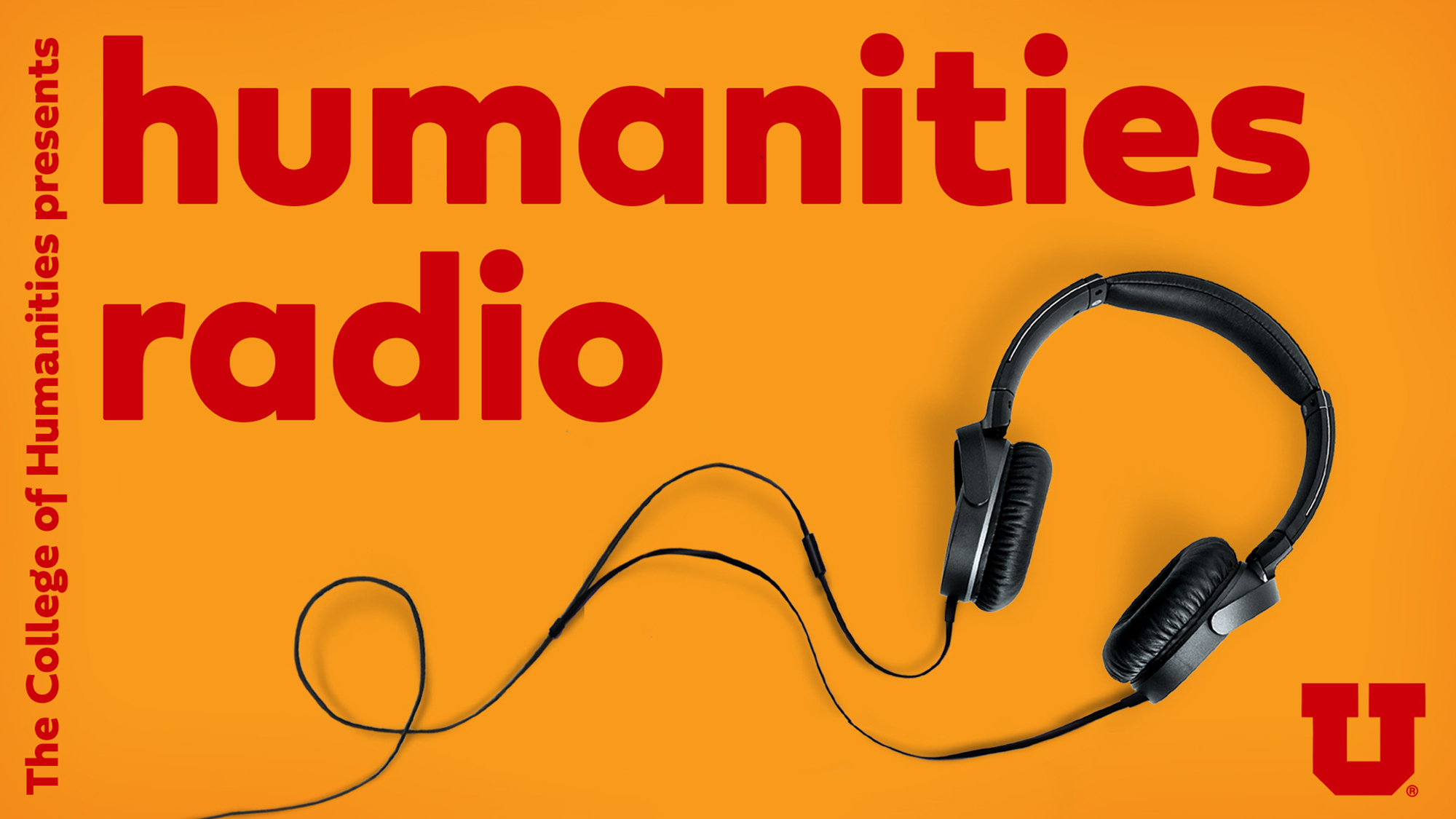 The latest Humanities Radio episodes commemorate International Holocaust Remembrance Day.
---
Lessons learned during the 2022 MLK Week events and conversations.
---