Veterans Support Center
U student and Army veteran Nolan Acree reflects on the most difficult transition in his life—leaving the U.S Army.
---
The U celebrated both the 2021 and 2020 honorees in the annual Veterans Day ceremony.
---
A full schedule of events is planned, including the 24th Annual Veterans Day Commemoration on Nov. 11.
---
The Veterans Support Center is currently accepting nominations for the Student Veteran of the Year.
---
"My time here at the U has been truly an amazing experience and I'll use the skills that I have learned here in my next journey."
---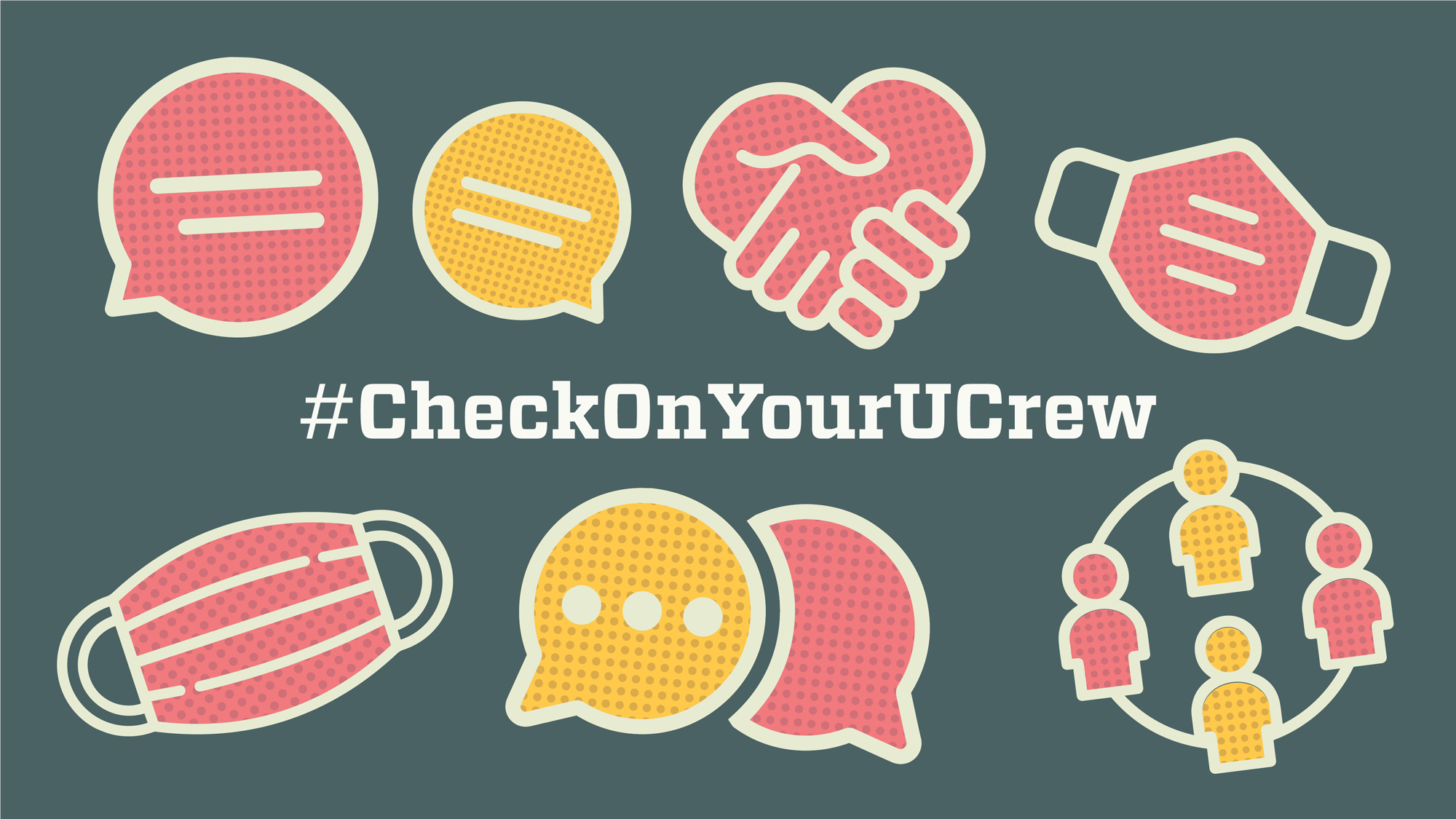 Our student community is balancing classes, homework, friends, family and their own mental health. So #CheckOnYourUCrew with these resources in mind.
---
As the COVID-19 pandemic reaches the one-year mark, it is vital for our community to remain diligent.
---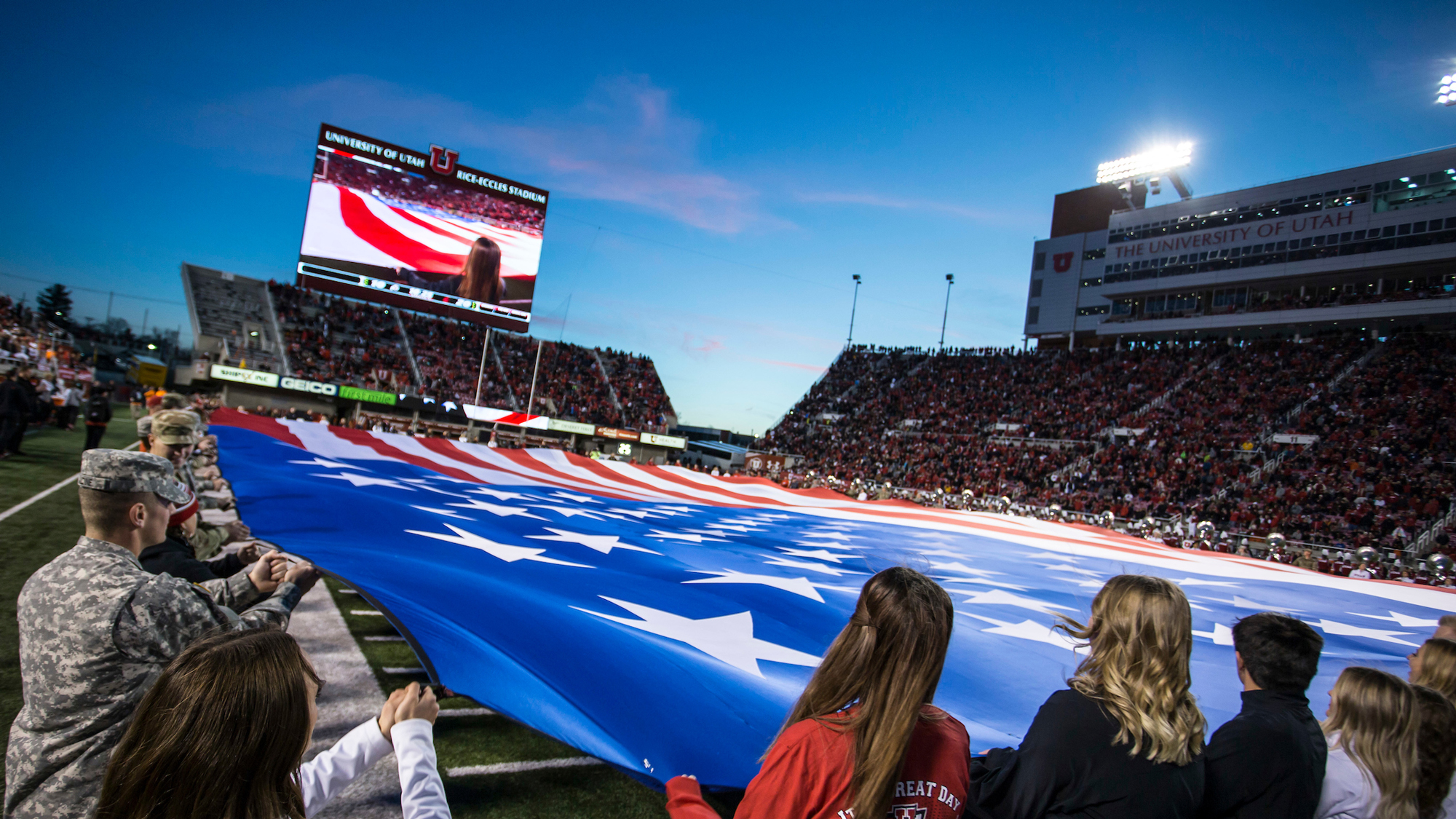 The U honored 11 Utah veterans with a tribute video for the 23rd annual Veterans Day event during the pandemic.
---
Engineering student and U.S. Army vet Jacob Salgado recognized as 2017 Student Veteran of the Year at Veterans Day football game against Washington State.
---
The new director of the Veterans Support Center, Paul Morgan, discusses the center's services and who can benefit from the offerings.
---