Utah State Legislature
We appreciate the cooperation of the campus community as we continue to deal with the pandemic.
---
The new 90-acre campus will open in 2023.
---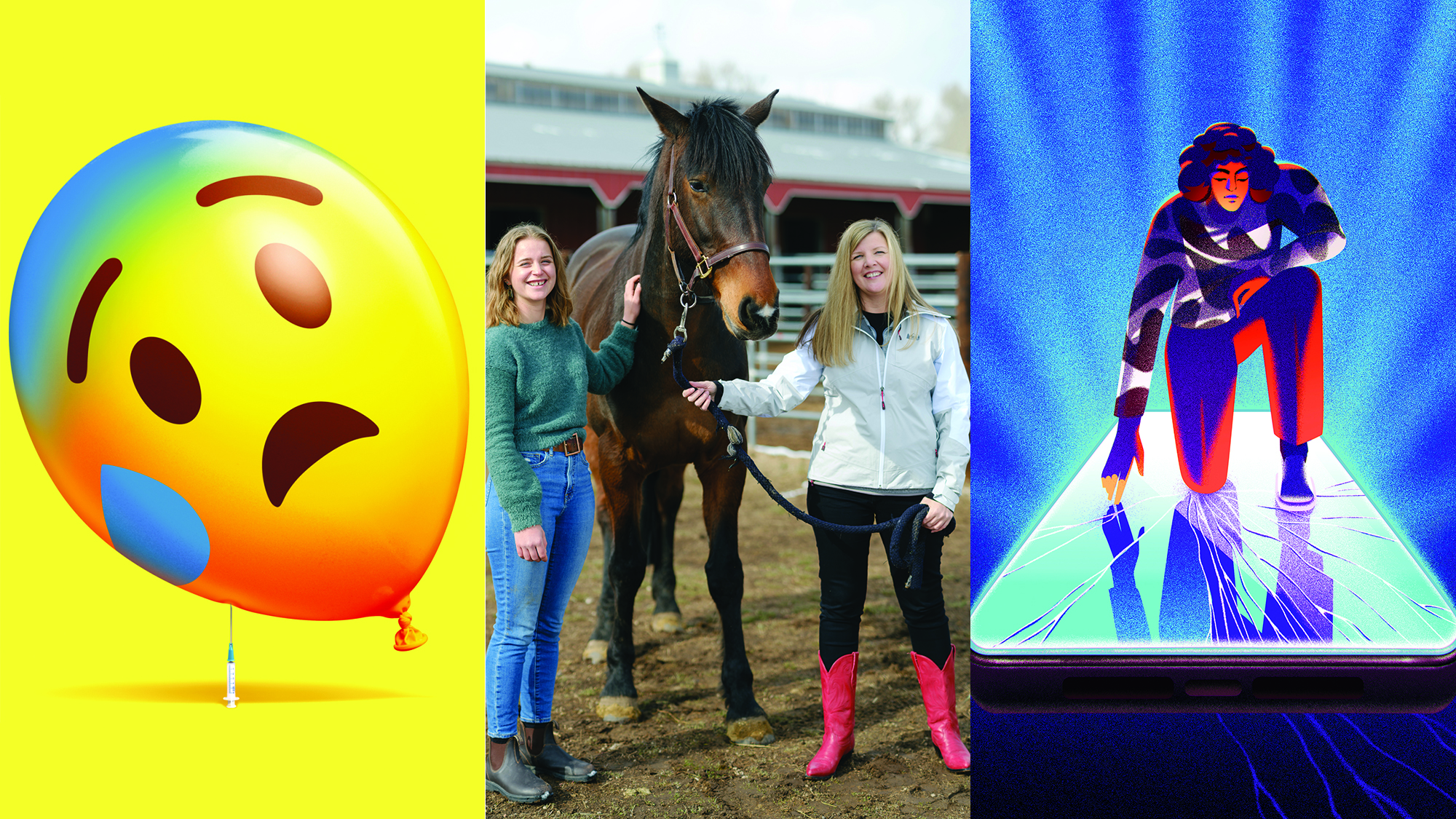 The history of vaccines, unpacking Gen Z, a program pairing students with struggling local businesses and much more in the latest issue of the University of Utah Magazine.
---
The U's Genetic Science Learning Center received $150,000 from the Utah Legislature in early 2018 to teach middle and high school students about the science of opioid addiction and the physiological and psychological aspects of pain, among other topics.
---