University of Utah
The partnership will develop a new medical education program to train the next generation of physicians.
---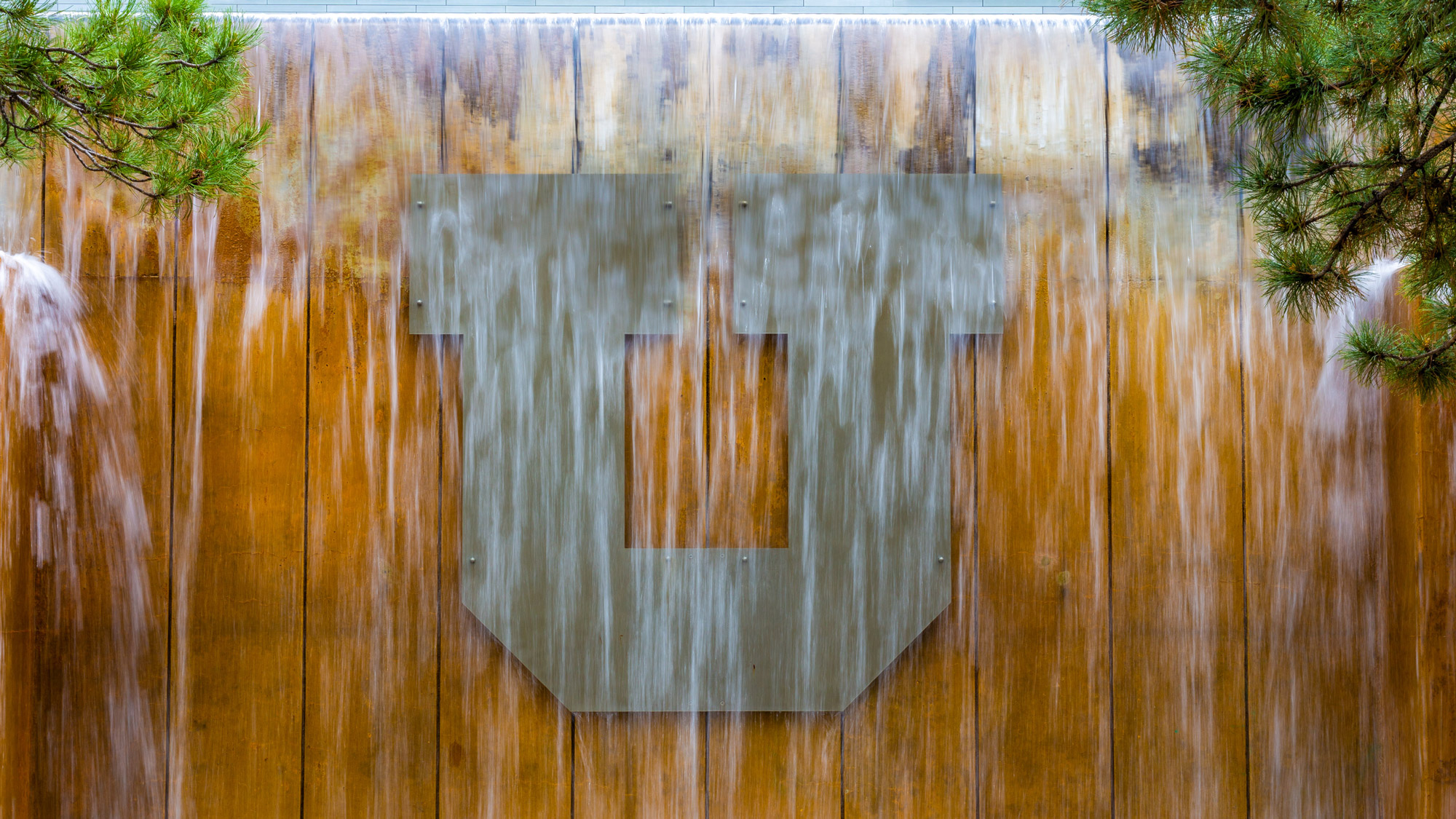 The Utah Board of Higher Education has named a 28-member committee to conduct a national search for the next president of the University of Utah.
---
What we are witnessing is not representative of the fundamental ideals that have shaped our nation and made us a model of governance throughout the world.
---
When a tree falls on campus, Scott Leech turns it into something beautiful.
---
The center will complement the work that is already being done at the U that really improved our response by looking at relationship and sexual violence from a primary prevention lens.
---
The program will help determine prevalence of COVID-19 on campus and identify any outbreak hotspots.
---
The fund is among specific actions and strategies the U is developing to ensure diversity, equity and inclusion is a primary focus on campus.
---
The Kem C. Gardner Policy Institute is leading the creation of a newly released plan to guide Utah's efforts in achieving both a health and economic recovery from the coronavirus.
---
Stay on your academic paths. The rewards for doing so will last a lifetime, long after the coronavirus pandemic fades.
---
Welcome to a new academic year. Whether you're a student starting your first year at the U or a colleague returning to campus after a well-deserved summer break, you've worked hard to be here.
---