telehealth
Founded in 2018, RUUTE increases medical education opportunities for people in rural and underserved areas of Utah.
---
The premise is about making health care more convenient, easier to access and ultra-consumer-centered.
---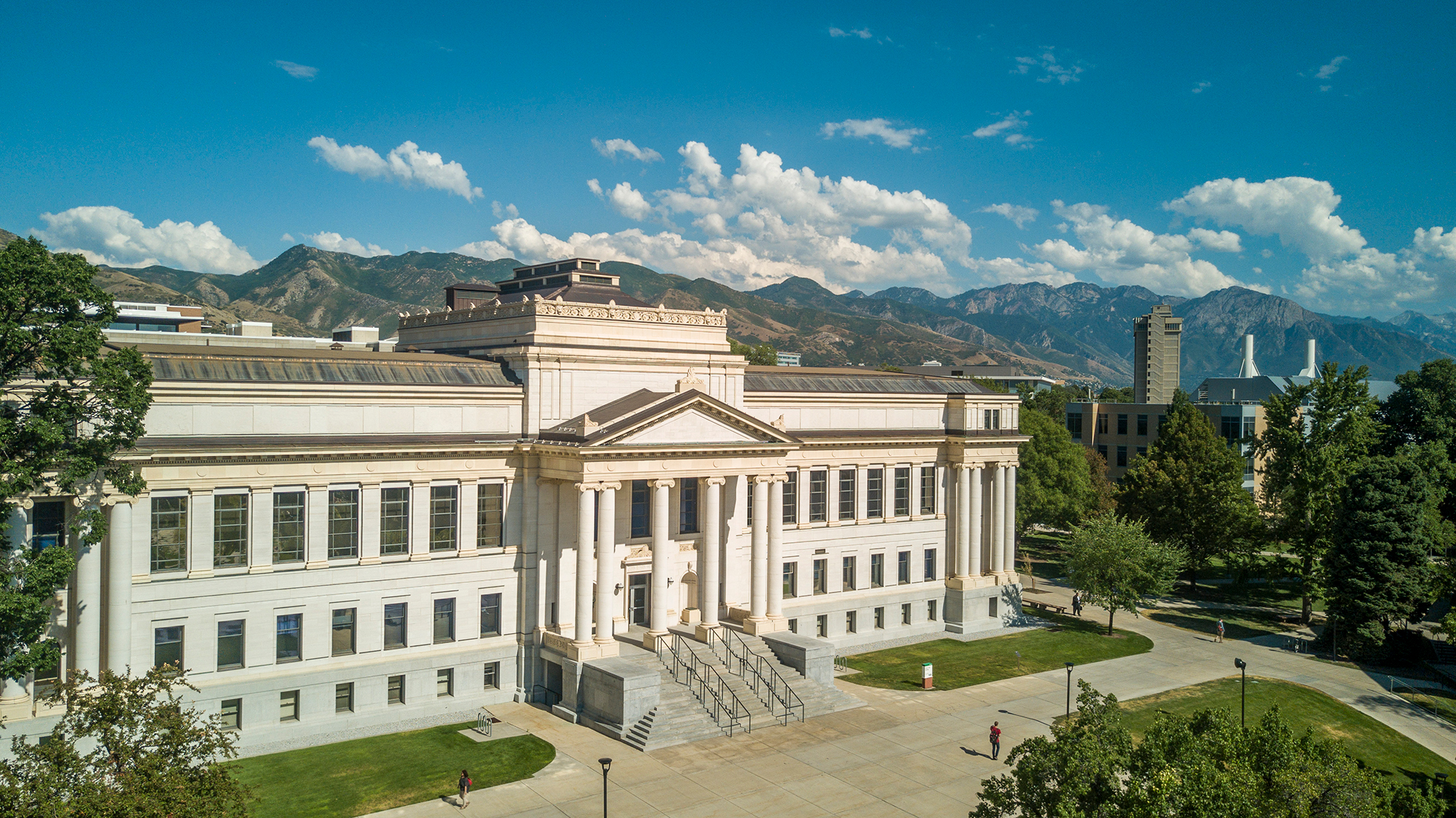 U President Ruth Watkins shares her insights on constructing a vibrant, equitable and affordable future for higher education.
---