SVPAA
Nominations are due March 31.
---
The three women will be honored at the general commencement ceremony.
---
University of Utah student tuition and fees for the 2022-2023 school year are scheduled to increase by between 3 and 6 percent.
---
The University of Utah is dedicated to dialogue and peaceful solutions to conflict.
---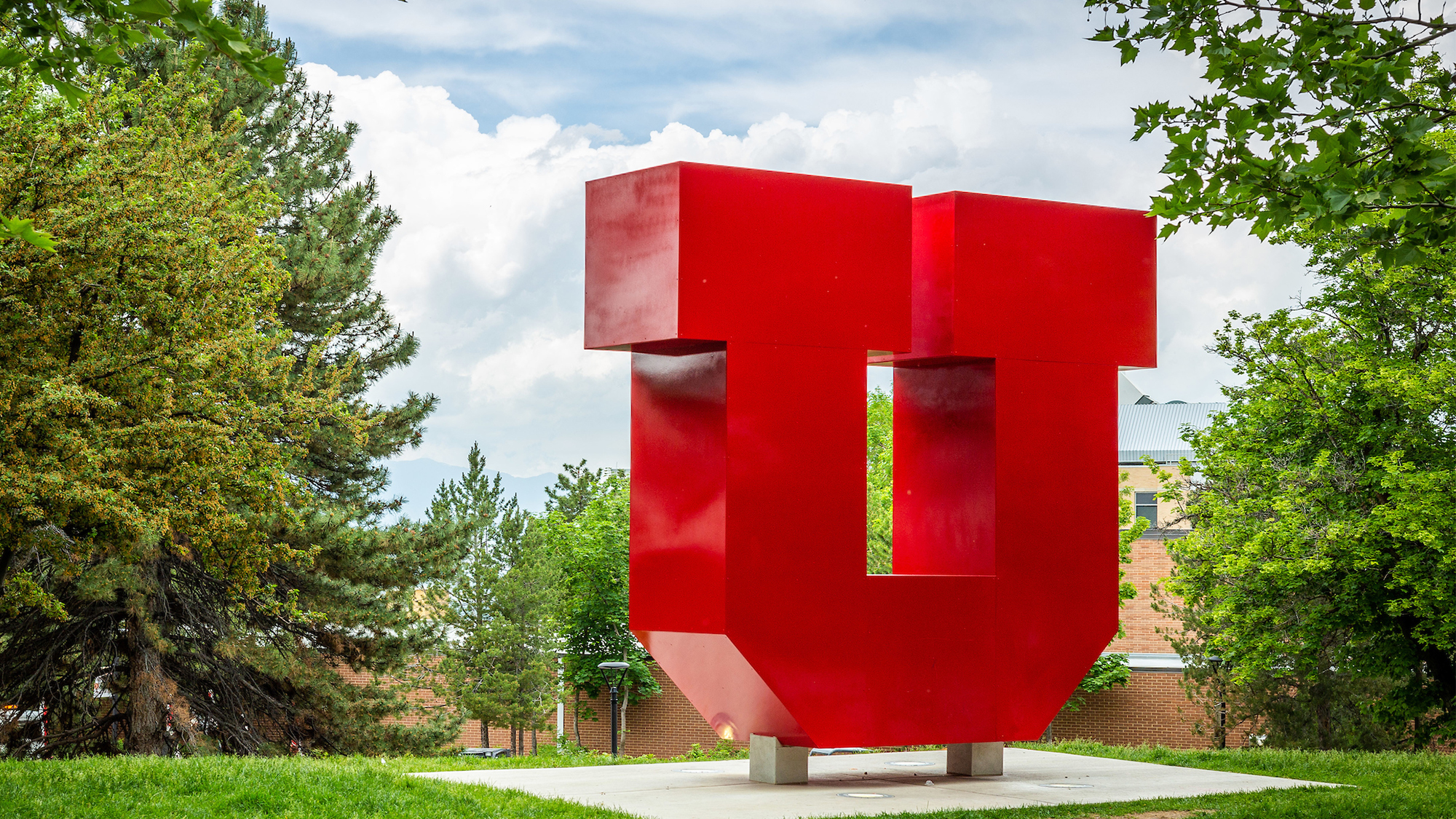 An update from the President's Commission on Equity and Belonging.
---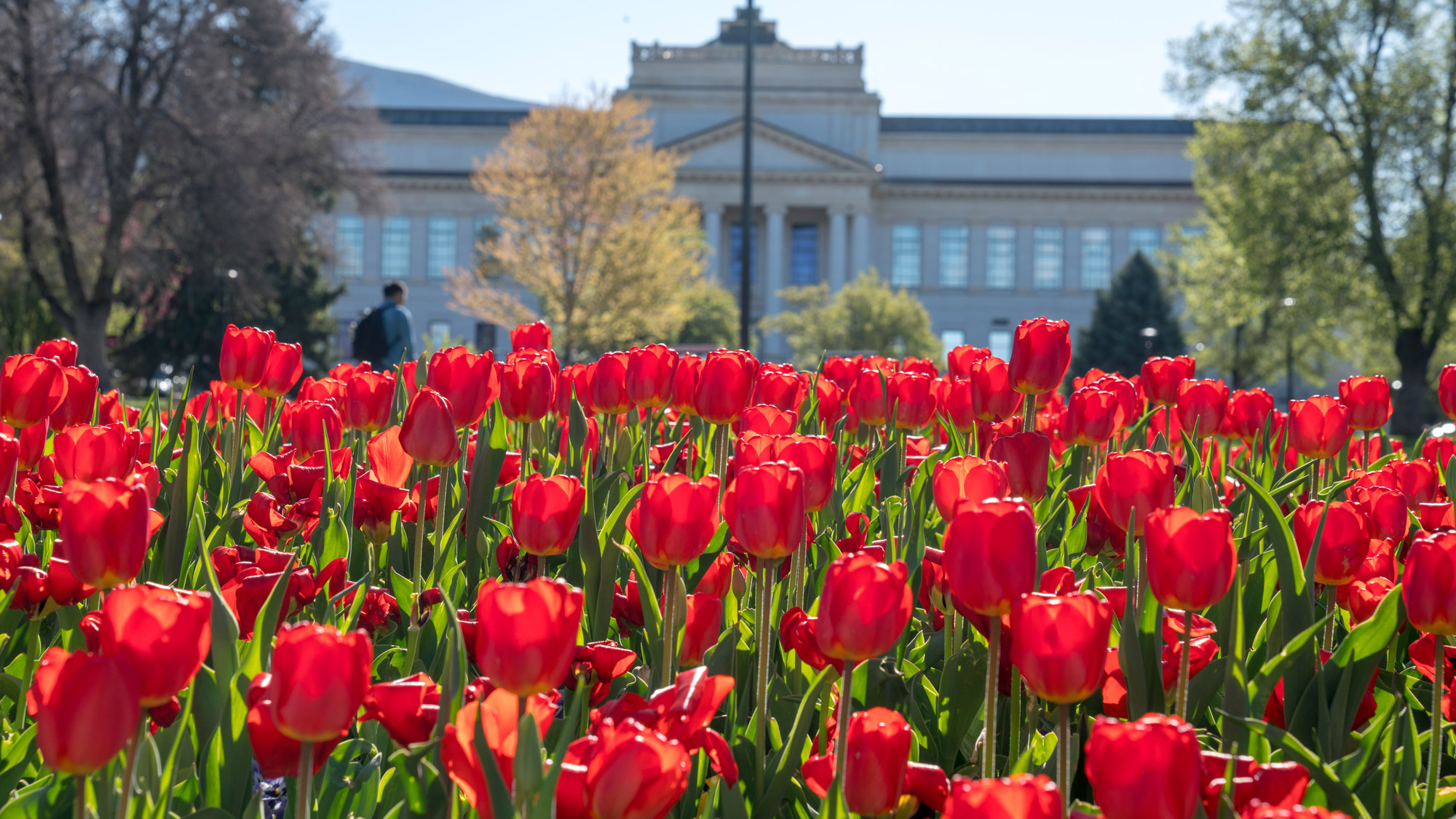 Read up on the highlights from the meeting.
---
Check out the highlights from the January meeting.
---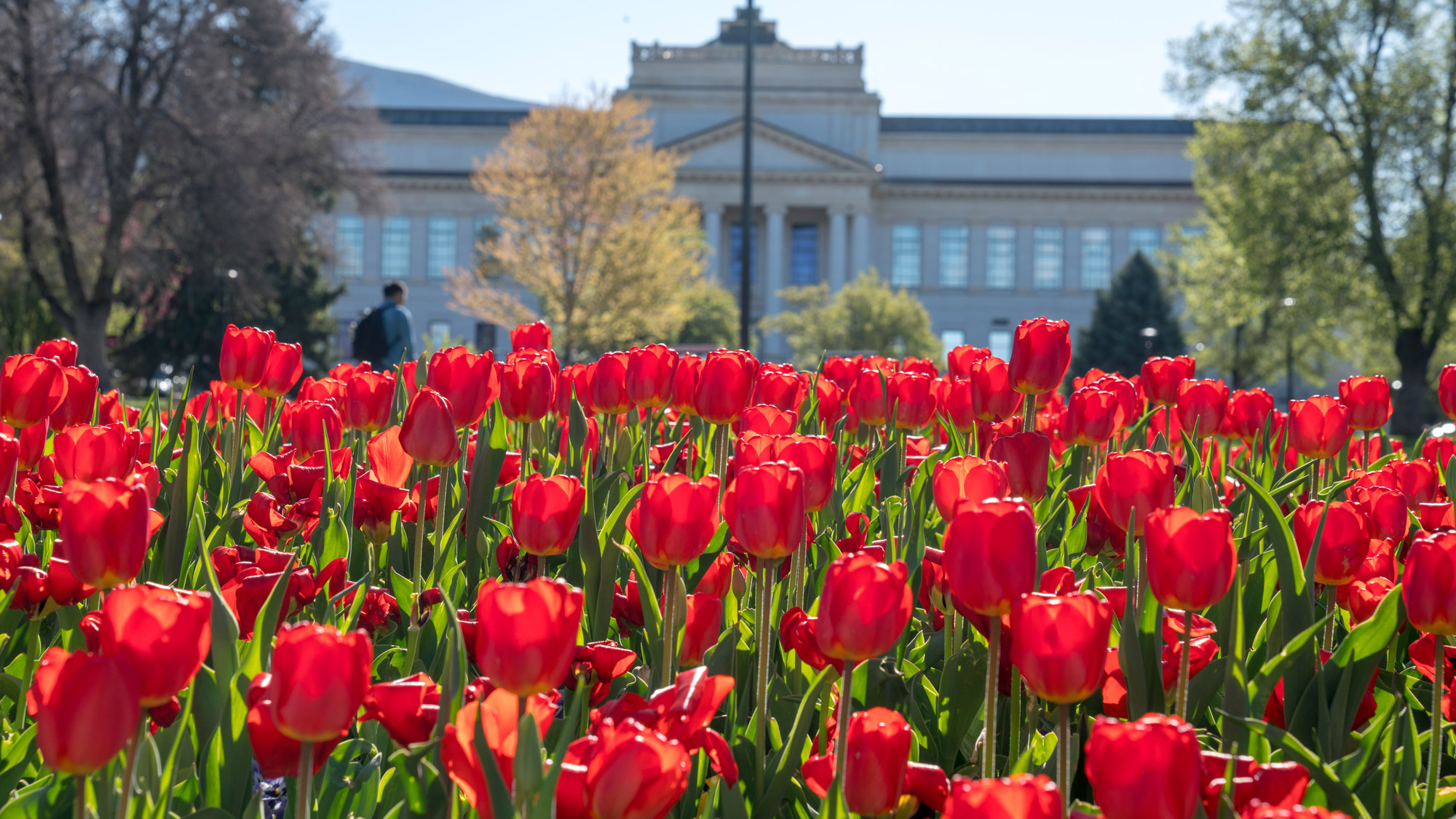 U senior leadership discussed COVID-related questions including the impact of the omicron variant, updated health and safety protocols, new self-serve testing options, staffing shortage issues and more.
---
Teasley assumed the new role on Jan. 3.
---
The awards provide talented faculty with financial backing to support their scholarly, teaching and/or research initiatives.
---