STEM education
The Williamson Fellowship pairs geoscience grad students with seventh- through 12th-grade classes.
---
"I seek to become a new healer, bridging the traditional knowledge of my community with the knowledge pioneered by investigating glucose metabolism."
---
U researchers find that students' certainty about belonging and their performance in a STEM course reinforce each other—for better or worse.
---
Geosciences is an integrative science, combining many disciplines and touching many aspects of our lives.
---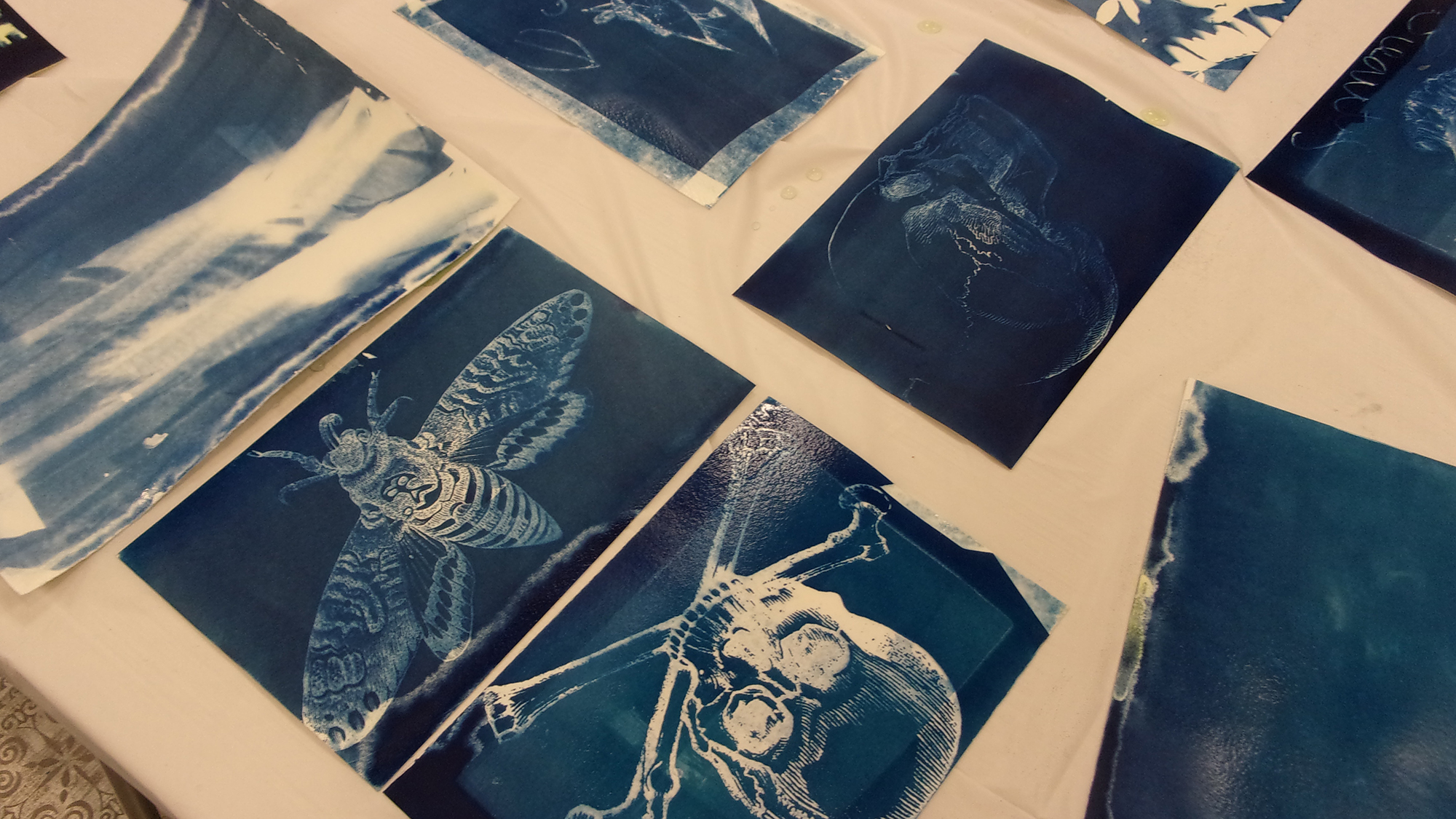 Scientists and artists find high levels of engagement and interest in connecting youth in custody to the scientific method and the natural world.
---
The College of Education's new dean brings experience in creating deeply engaging and valuable STEM educational experiences.
---
Thelina Smith is about to graduate from the U this May with a degree in biomedical engineering and a minor in leadership studies. Her first initiative is creating a new organization to help young people build self-confidence and refine leadership skills.
---