STEM education
Geosciences is an integrative science, combining many disciplines and touching many aspects of our lives.
---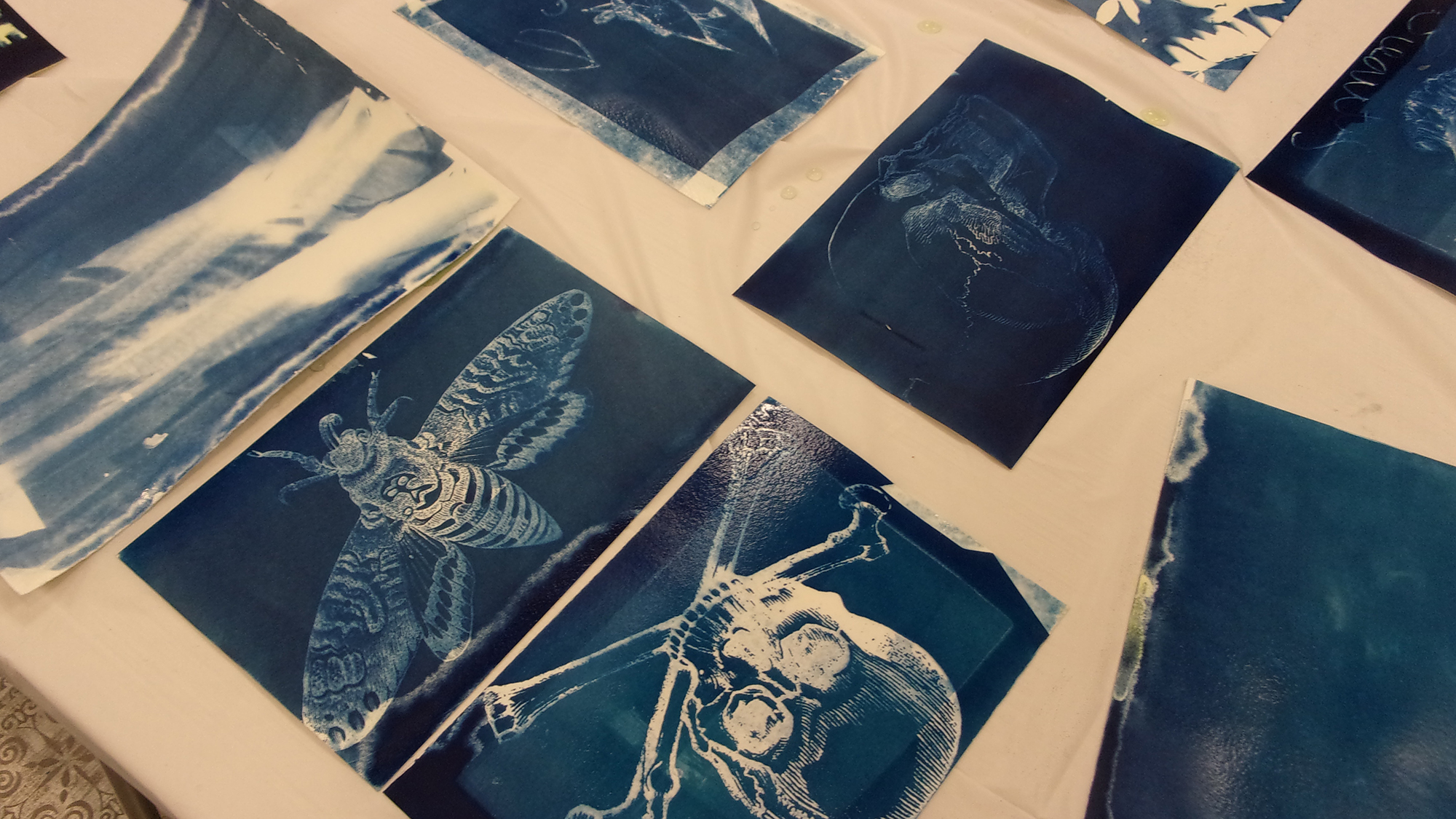 Scientists and artists find high levels of engagement and interest in connecting youth in custody to the scientific method and the natural world.
---
The College of Education's new dean brings experience in creating deeply engaging and valuable STEM educational experiences.
---
Thelina Smith is about to graduate from the U this May with a degree in biomedical engineering and a minor in leadership studies. Her first initiative is creating a new organization to help young people build self-confidence and refine leadership skills.
---