Senior Vice President for Academic Affairs
Rachel Hayes, Ph.D., has accepted an offer to serve as dean for a two-year term.
---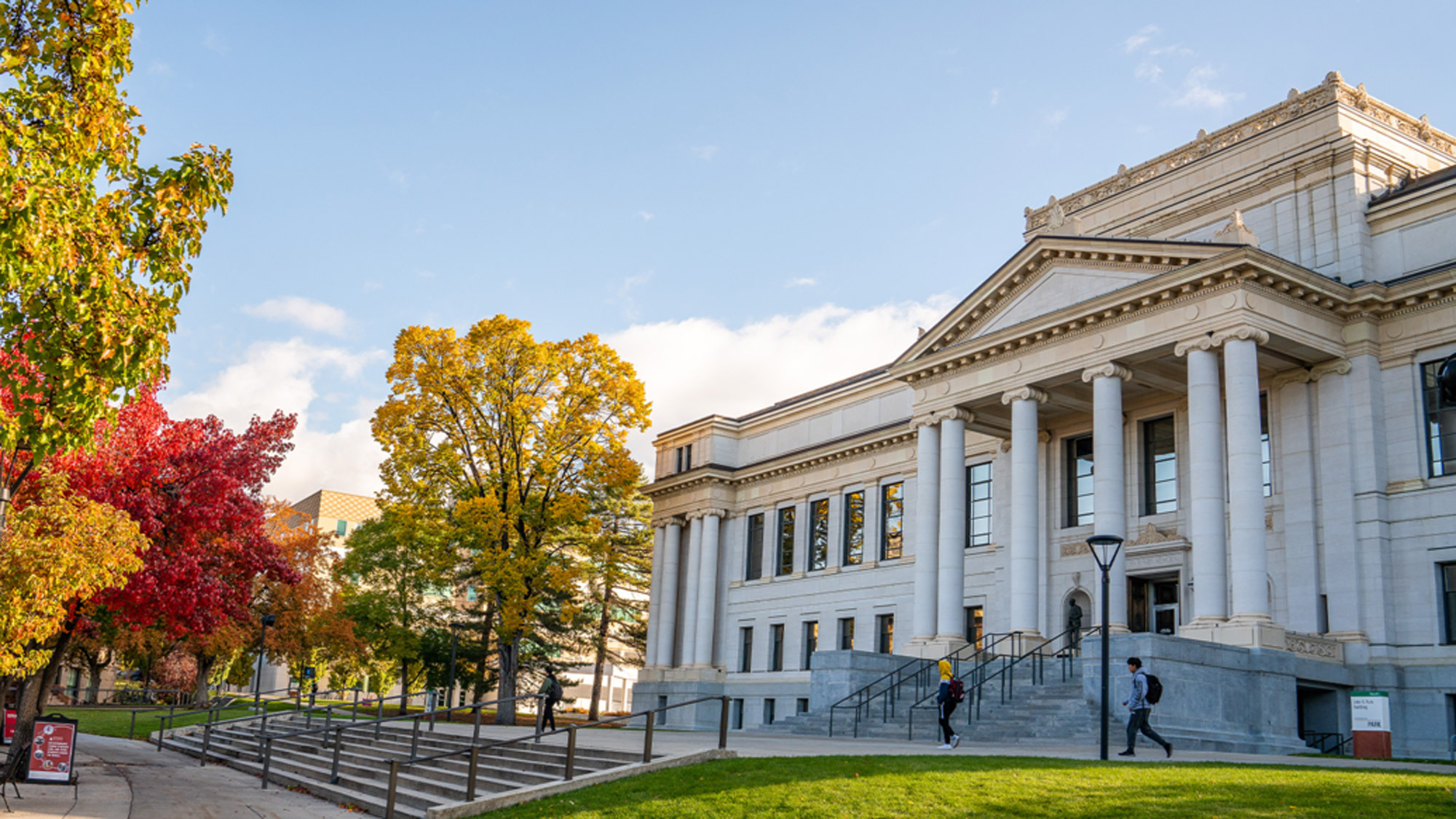 We are grateful for his dedicated service and wish him well as he returns to his research roots and takes a well-deserved administrative break.
---
Reed has been selected to serve on the National Science Board, which provides advice and oversight for the National Science Foundation.
---
JUMP TO: Academic Senate recap Daniel A. Reed named senior vice president for Academic Affairs Celebrate U 2018 Moran faculty awards The Natural History Museum of Utah names Abigail Curran new chief operating officer Thesis and dissertation printing at the Marriott Library Bend with your knees, not with your . . . ouch! What you […]
---
Daniel A. Reed, computational science scholar and former Microsoft executive brings unique mix of academic and economic development experience to the U's top academic position.
---
JUMP TO: University statement condemning racism SVPPA candidate open forums Remembering Zeke Dumke RedFest 2018 information Sun Safe poster contest Cart guidelines Chemist Luisa Whittaker-Brooks wins Cottrell Scholar Award University of Utah Health DNA Cycling Kits Available for Purchase University transitioning to Google Custom Search Engine Join the Wasatch Experience HCI Total Cancer Care support […]
---