School of Computing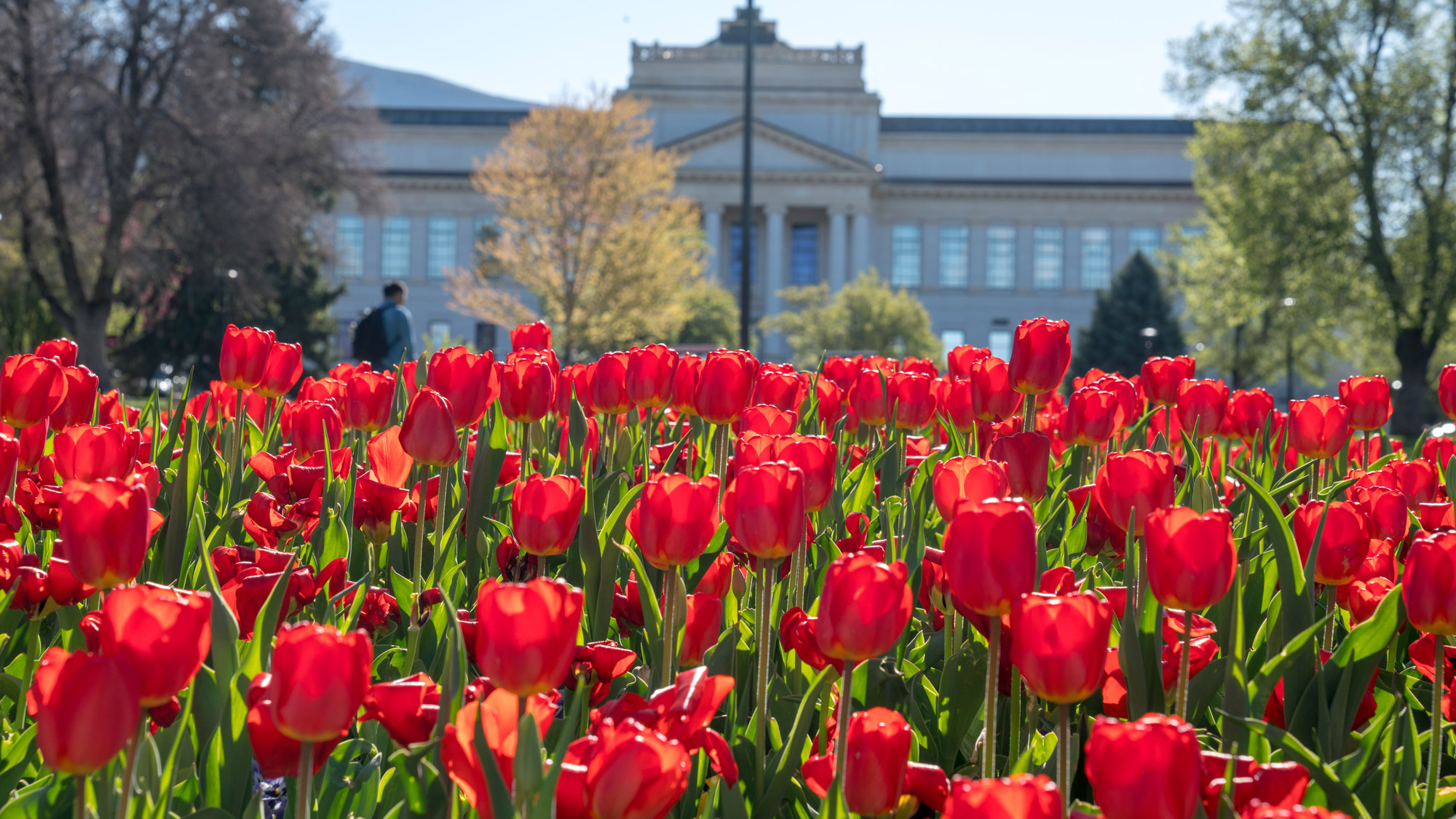 Read about the achievements of exceptional faculty members in teaching, research, mentorship and service.
---
In December of last year, the renowned Arecibo Observatory in Puerto Rico collapsed.
---
The School of Computing received more than $1.4 million to launch a new graduate-level degree and course certificates.
---
The U joins a new center to help the world's top scientific facilities manage their important data.
---
A new study utilized a community-university partnership of nearly 200 PM 2.5 sensors through the Air Quality and U network. U researchers revealed persistent social inequalities in Salt Lake County schools.
---
The internet is always evolving, and the University of Utah is playing a part.
---
The U's School of Computing celebrates the 50th anniversary of its contribution to the launch of the internet.
---
Professor Robert R. Kessler has been named to receive the IEEE Computer Society Computer Science and Engineering Undergraduate Teaching Award.
---
A virtual reality simulation for social work students that recreates a home environment so they can better prepare to check for potential hazards.
---
The Entertainment Arts & Engineering program at the U is the No. 1 undergraduate school for studying game design, according to the Princeton Review.
---