Salt Lake Tribune
There are lots of ways to get involved with media now.
---
It's time to envision a future with more protected areas and urban parks.
---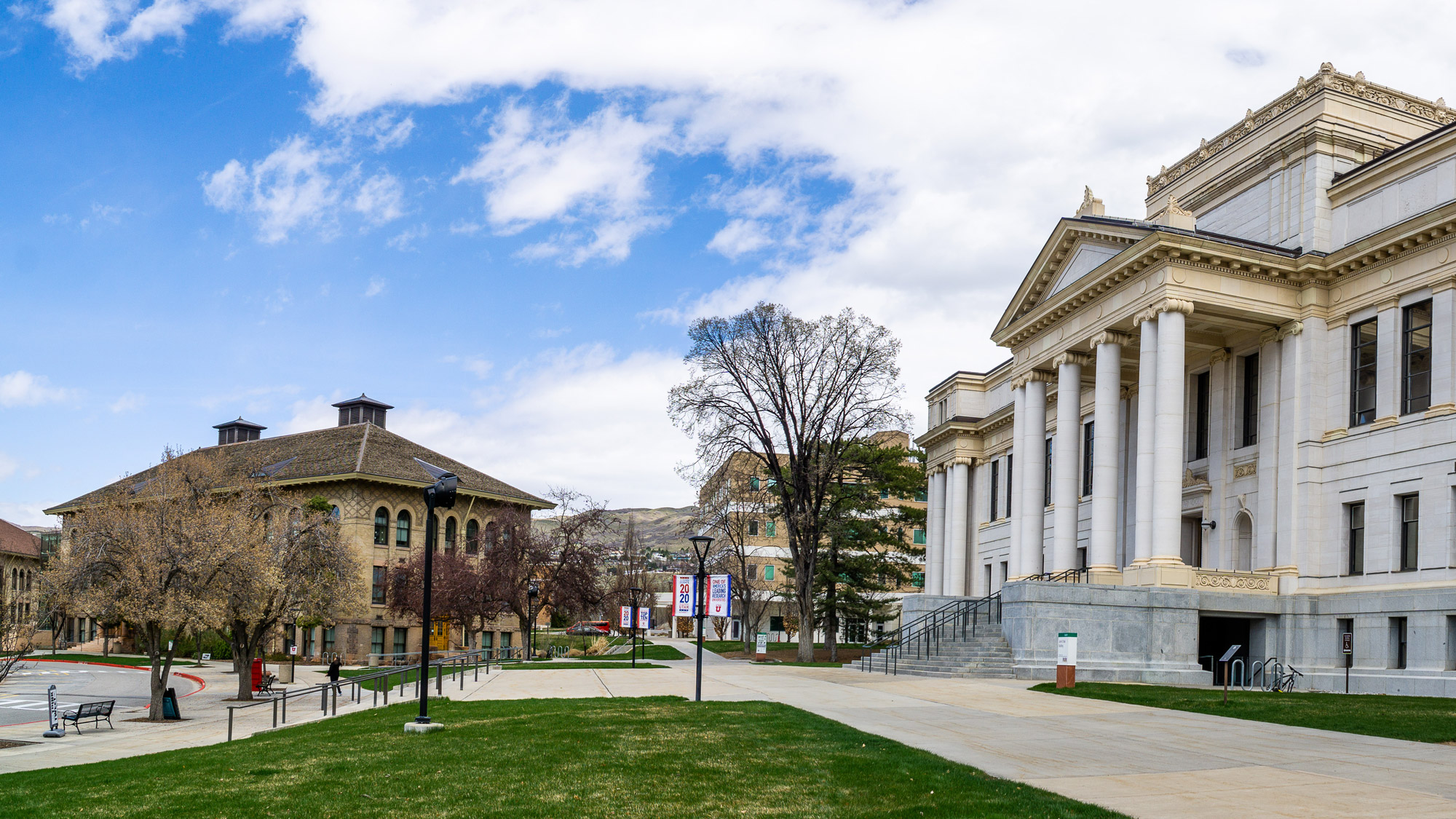 An independent investigation into allegations against a former U police officer will be completed by the Utah Department of Public Safety.
---
A 50-foot fall out of a tree taught biology professor Nalini Nadkarni how recovering from life disruptions connects and changes us.
---