Salt Lake County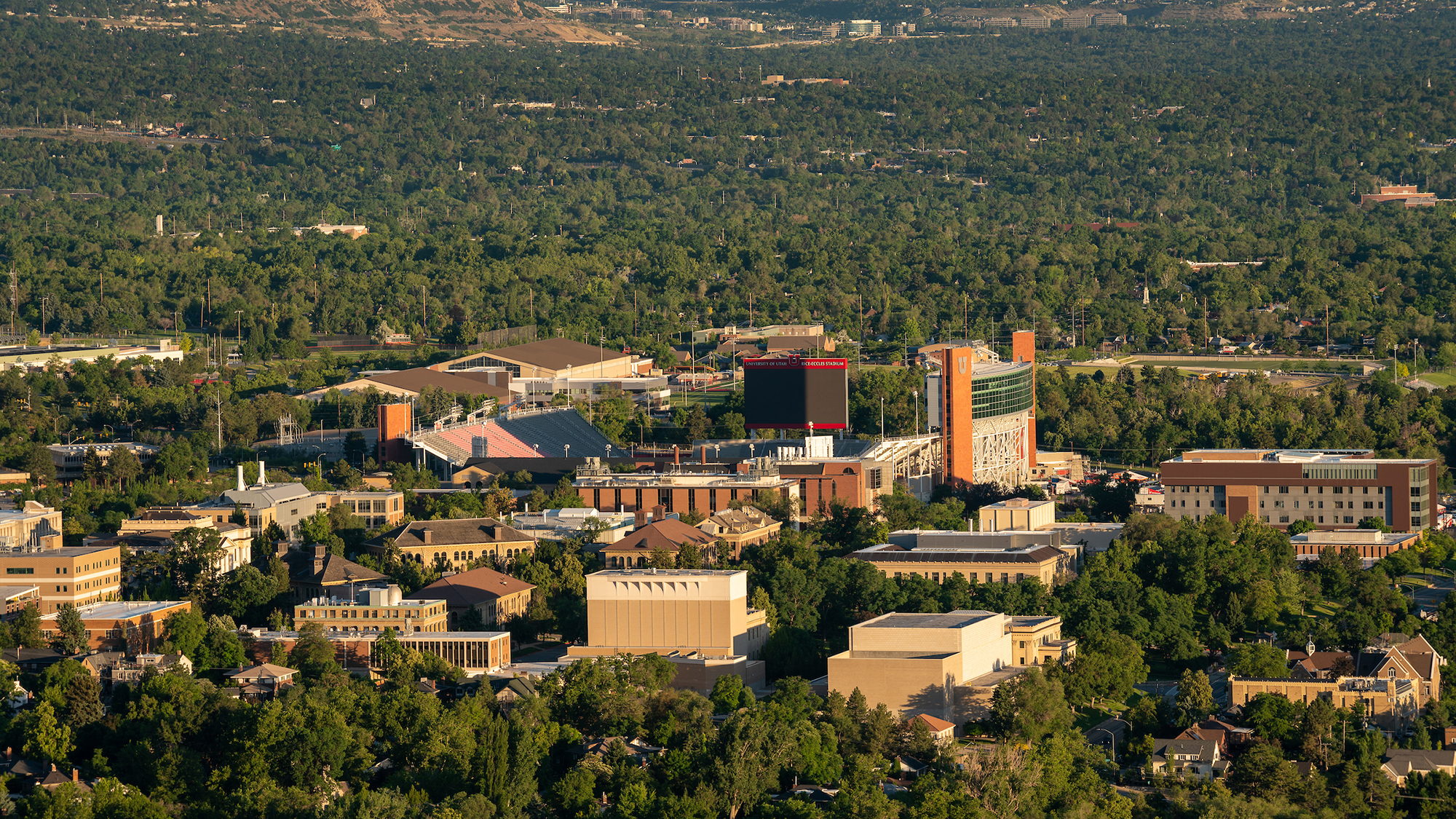 After spring break, masks will no longer be required in indoor spaces on the main campus.
---
More frequent peak air pollution exposure was associated with reduced math and English language arts test scores for third graders in all primary public schools in Salt Lake County.
---
Whether or not they reside in shelters, people without housing are impacted by Utah's air quality.
---
A new study utilized a community-university partnership of nearly 200 PM 2.5 sensors through the Air Quality and U network. U researchers revealed persistent social inequalities in Salt Lake County schools.
---

The Foothill Drive Implementation Strategy project team wants to hear from the University of Utah community on ideas for improvements to Foothill Drive.
---
A newly completed plan will identify short and long term strategies for traffic congestion, neighborhood connections, safety and transportation options.
---