SafeU
The University of Utah family continues to grieve the loss of Zhifan Dong.
---
Sabah Sial is a presidential intern, chief justice for the ASUU Supreme Court and an Eccles Scholar.
---
Important University of Utah policies and regulations that all members of the university community are expected to follow.
---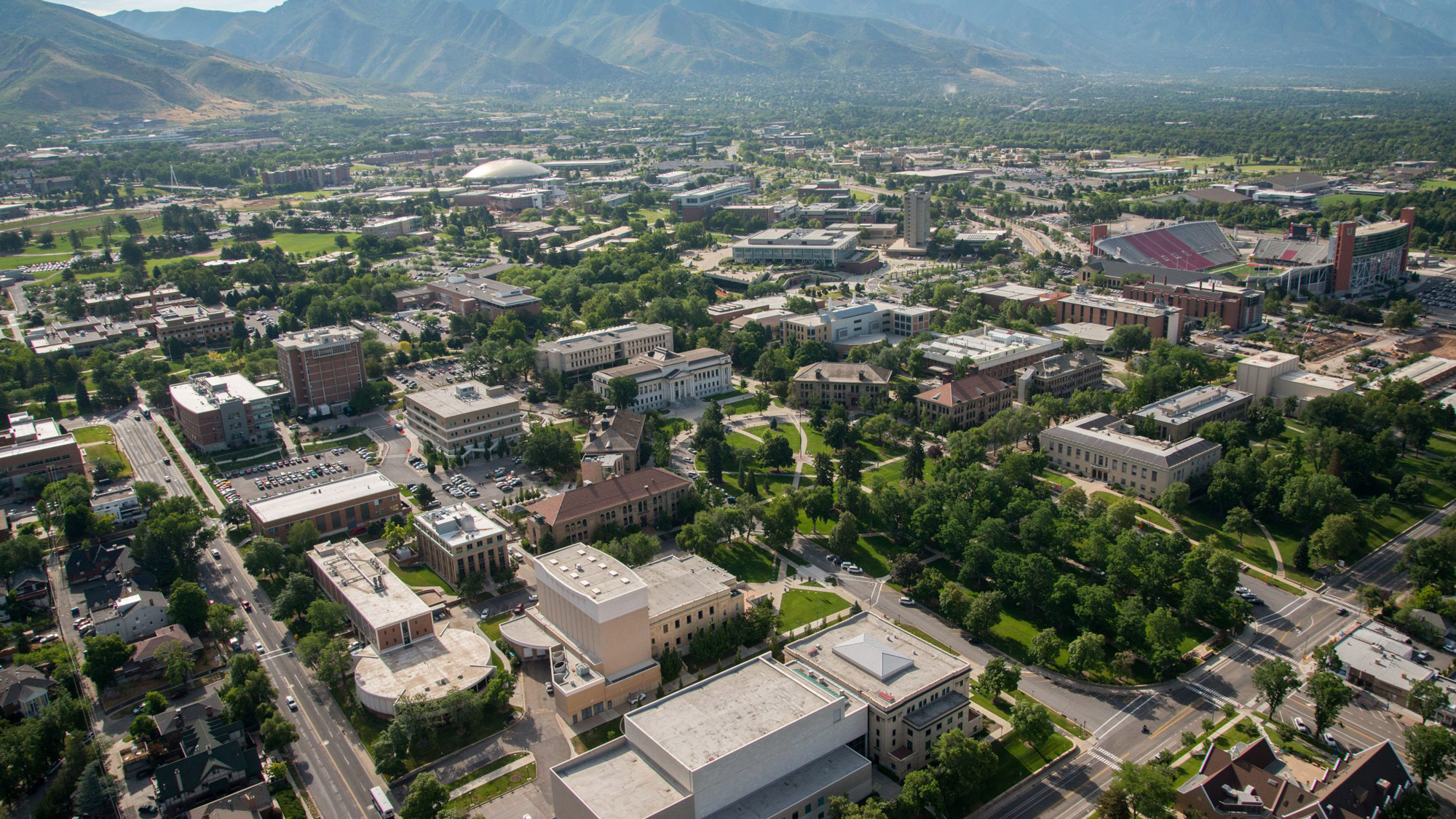 The plan was reviewed by the Public Safety Advisory Committee and will be updated regularly.
---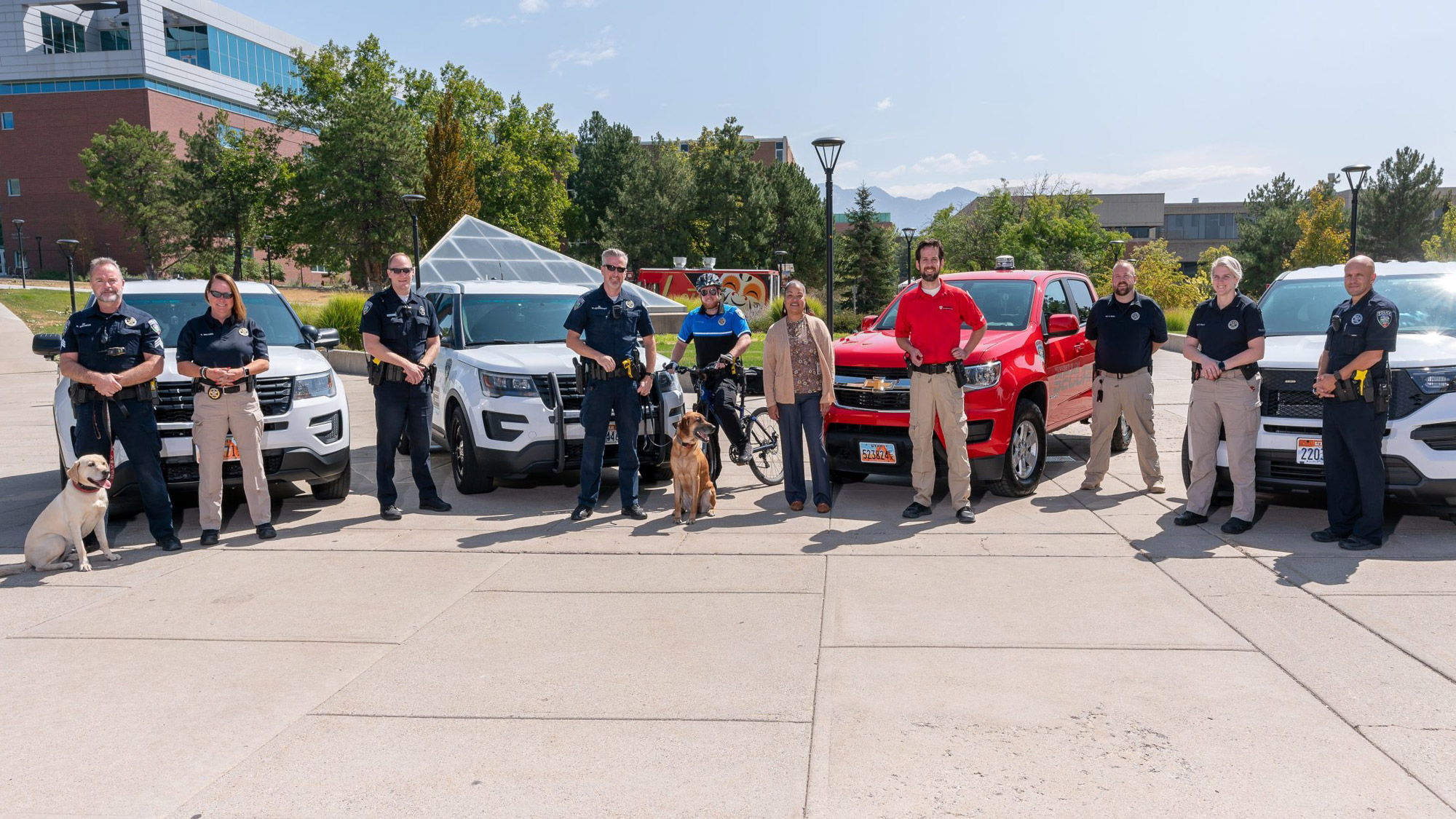 Social workers are working closely with university police.
---
You are not alone. We are here to support and help you through times of crisis.
---
Safety is a top priority for the University of Utah.
---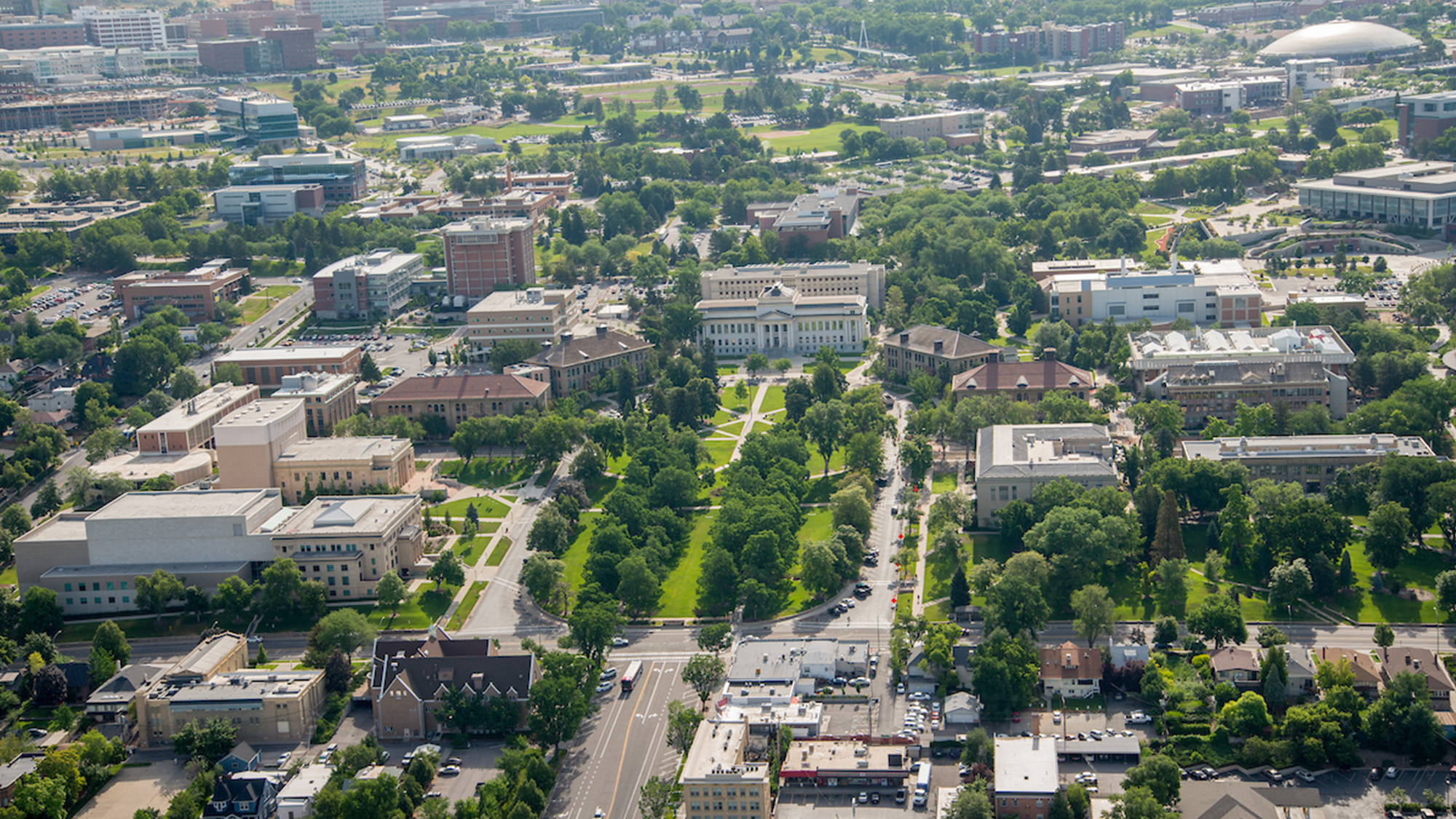 Chief Safety Officer Marlon Lynch wants the U community to feel safe and be part of campus safety decisions.
---
A response to the petition was shared with the group's representatives and is being shared here in the interest of transparency. 
---
"I am amazed by the resilience of our students. The reality is I'm just helping make the connections—the students are doing all the hard work."
---