SafeU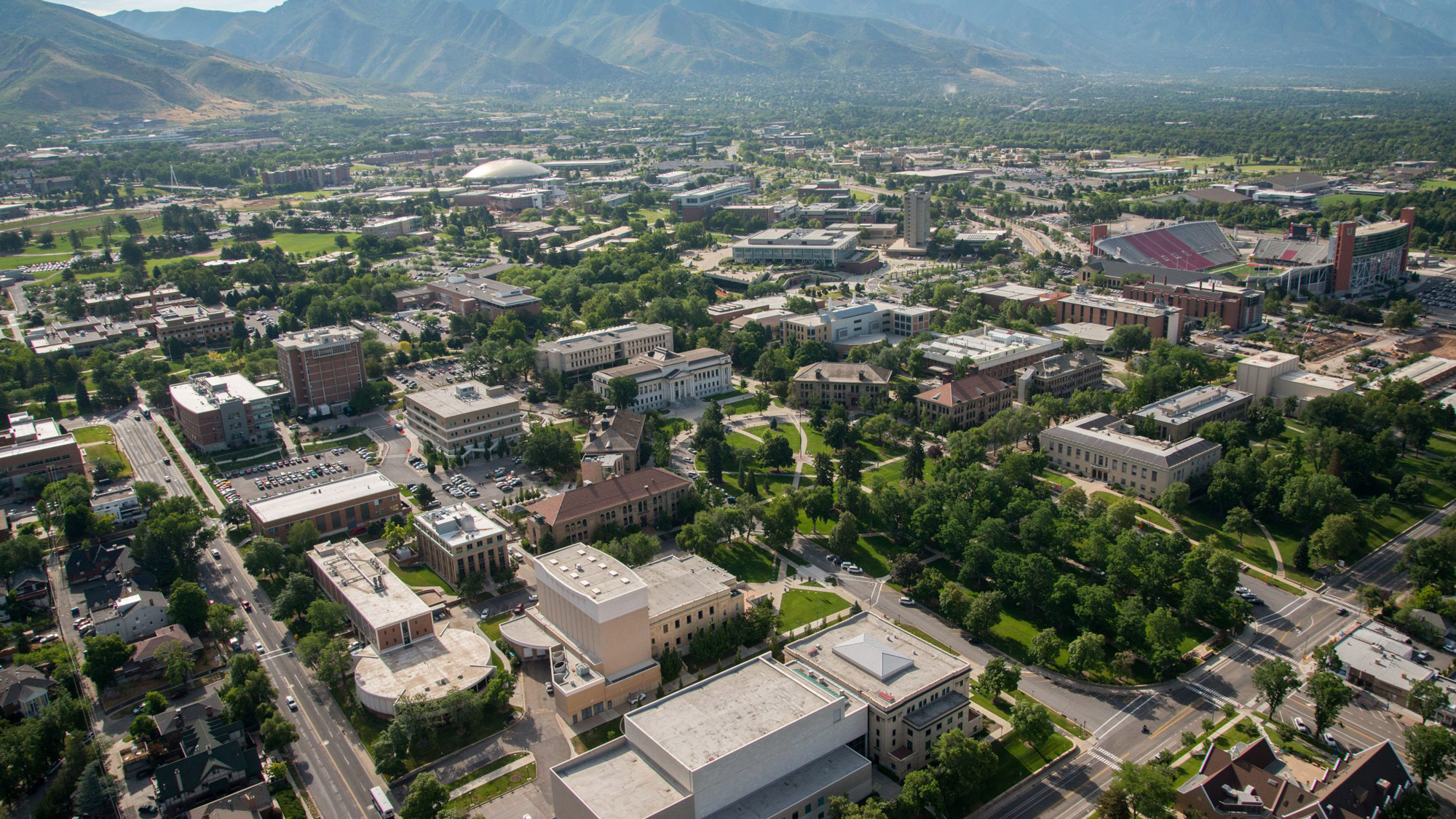 The plan was reviewed by the Public Safety Advisory Committee and will be updated regularly.
---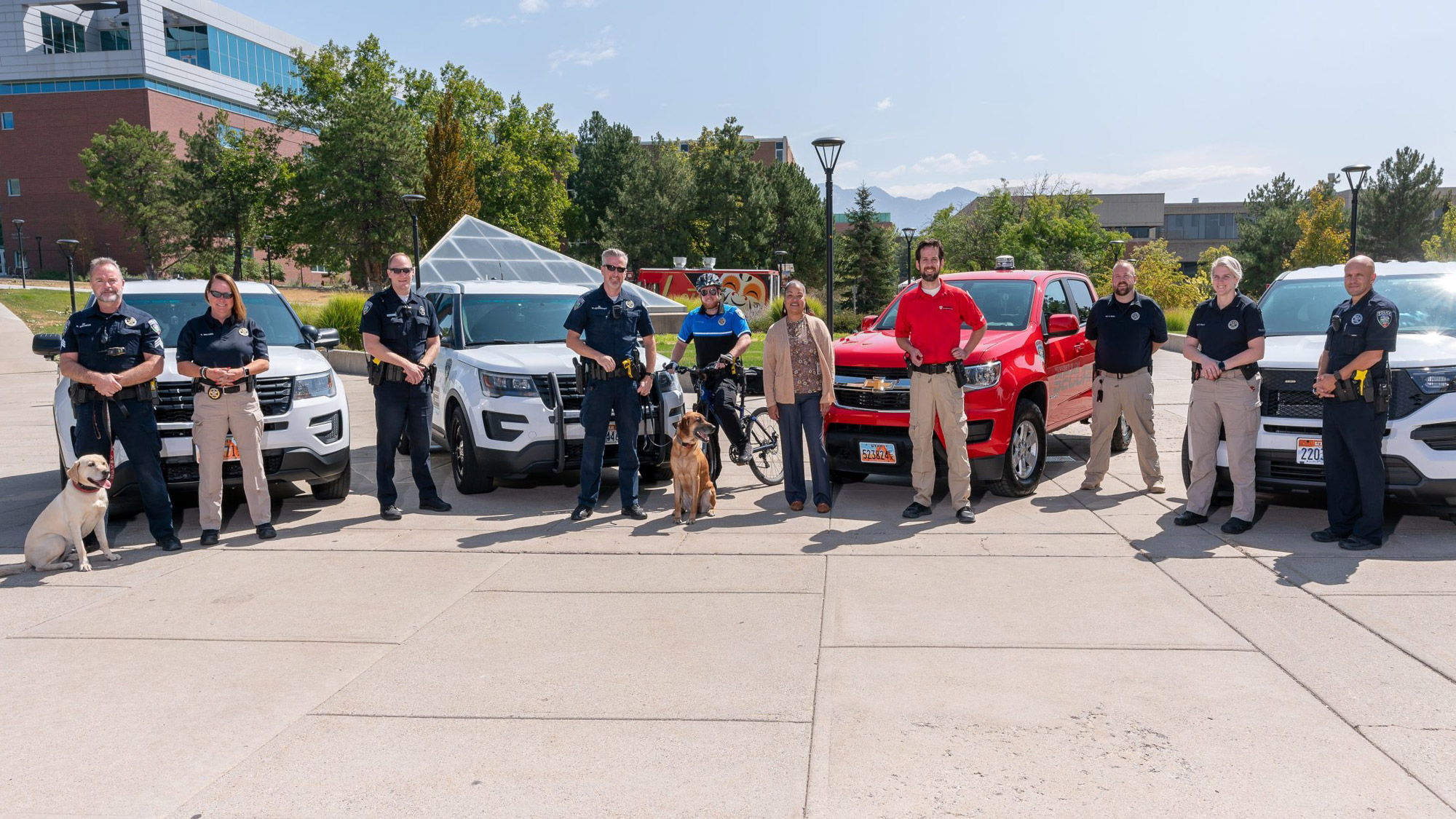 Social workers are working closely with university police.
---
You are not alone. We are here to support and help you through times of crisis.
---
Safety is a top priority for the University of Utah.
---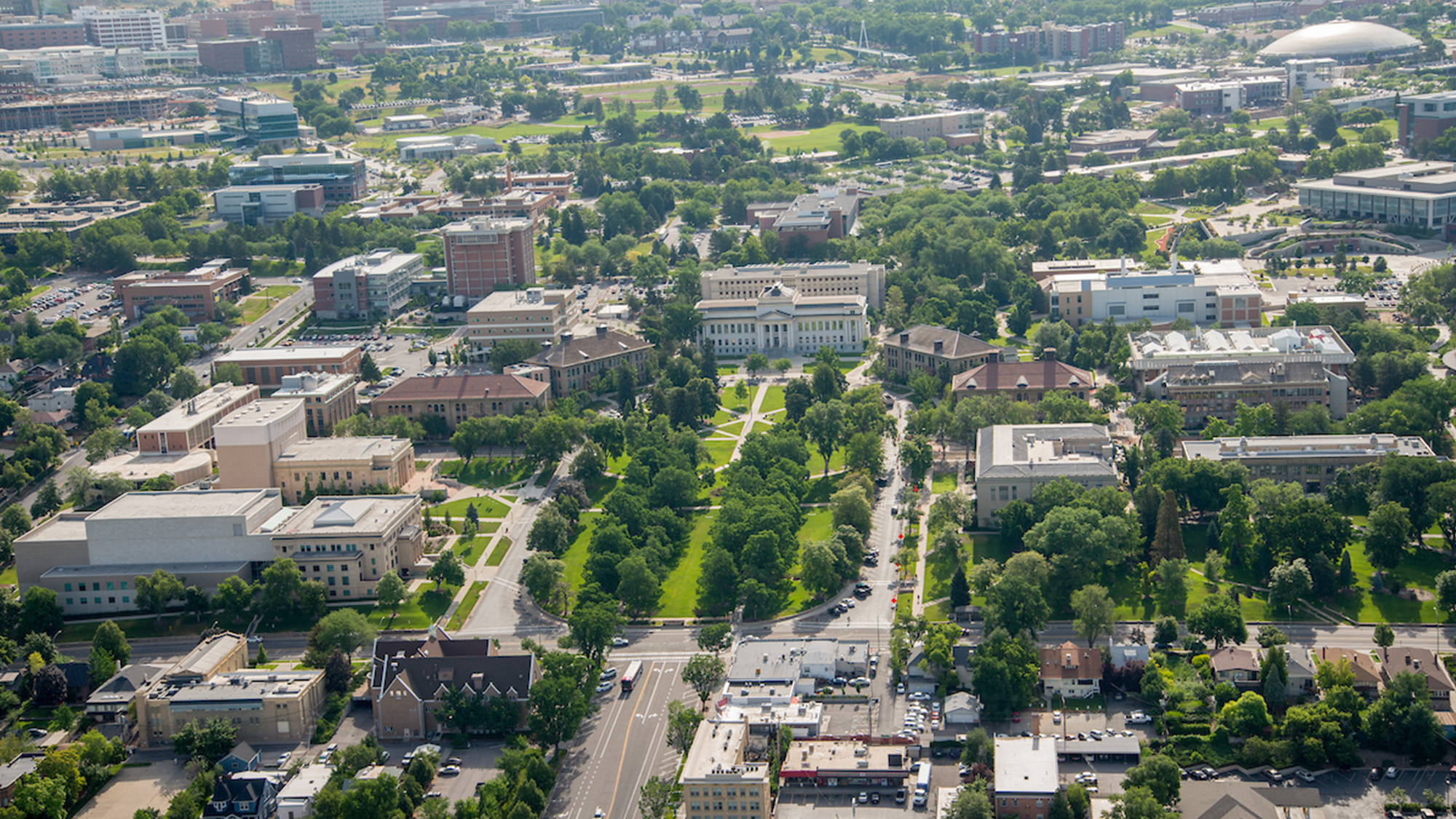 Chief Safety Officer Marlon Lynch wants the U community to feel safe and be part of campus safety decisions.
---
A response to the petition was shared with the group's representatives and is being shared here in the interest of transparency. 
---
"I am amazed by the resilience of our students. The reality is I'm just helping make the connections—the students are doing all the hard work."
---
"When I was 16 years old, I was doing a roofing project at my grandma's. She put a chair down in the middle of her yard and said, 'I'm just going to sit here and make sure you don't fall.' But I'm the only one that can make sure I don't fall off that roof. She couldn't do it for me. Safety really starts and ends with the people doing the work."
---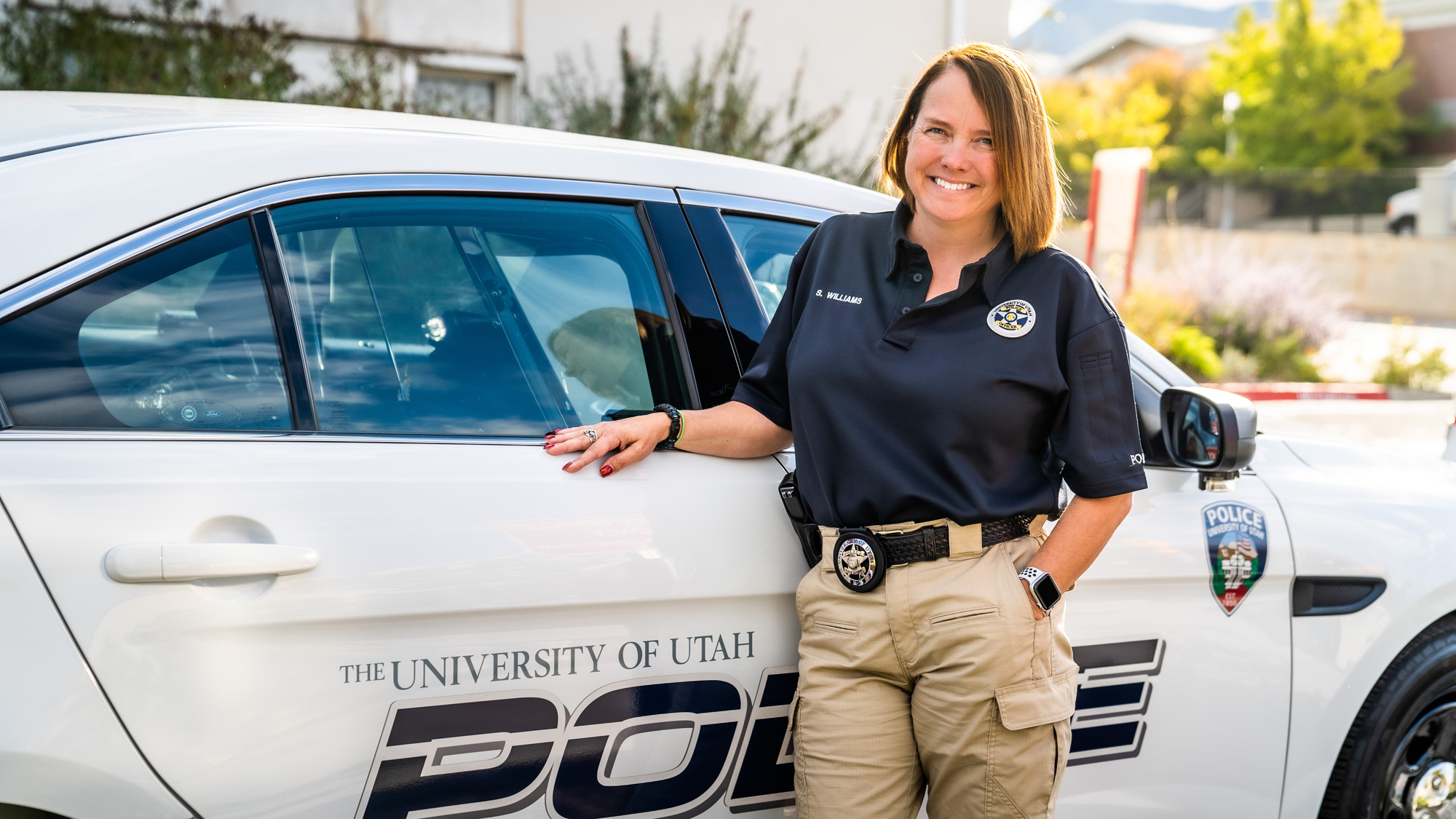 "I want students, faculty and staff to know Campus Police are here as a resource. If someone doesn't feel comfortable making a police report, we still want them to contact us so we can direct them to the help they need. There are so many resources on campus—OEO/Title IX, victim-survivor advocates, counseling. We want people to reach out to us so we can offer resources and referrals to keep them safe."
---
"What I like about research on resilience is that it shows there are simple, practical strategies that put fuel in your tank, get you back on track—whether that is getting through the workday or shaping a positive lifestyle."
---