research
Teen students can now conduct research alongside world-renowned engineering scientists.
---
In nurturing a community in which everyone feels they belong, applying an equity, diversity and inclusion lens to research is critically important.
---
The pandemic led to a number of complications and opportunities.
---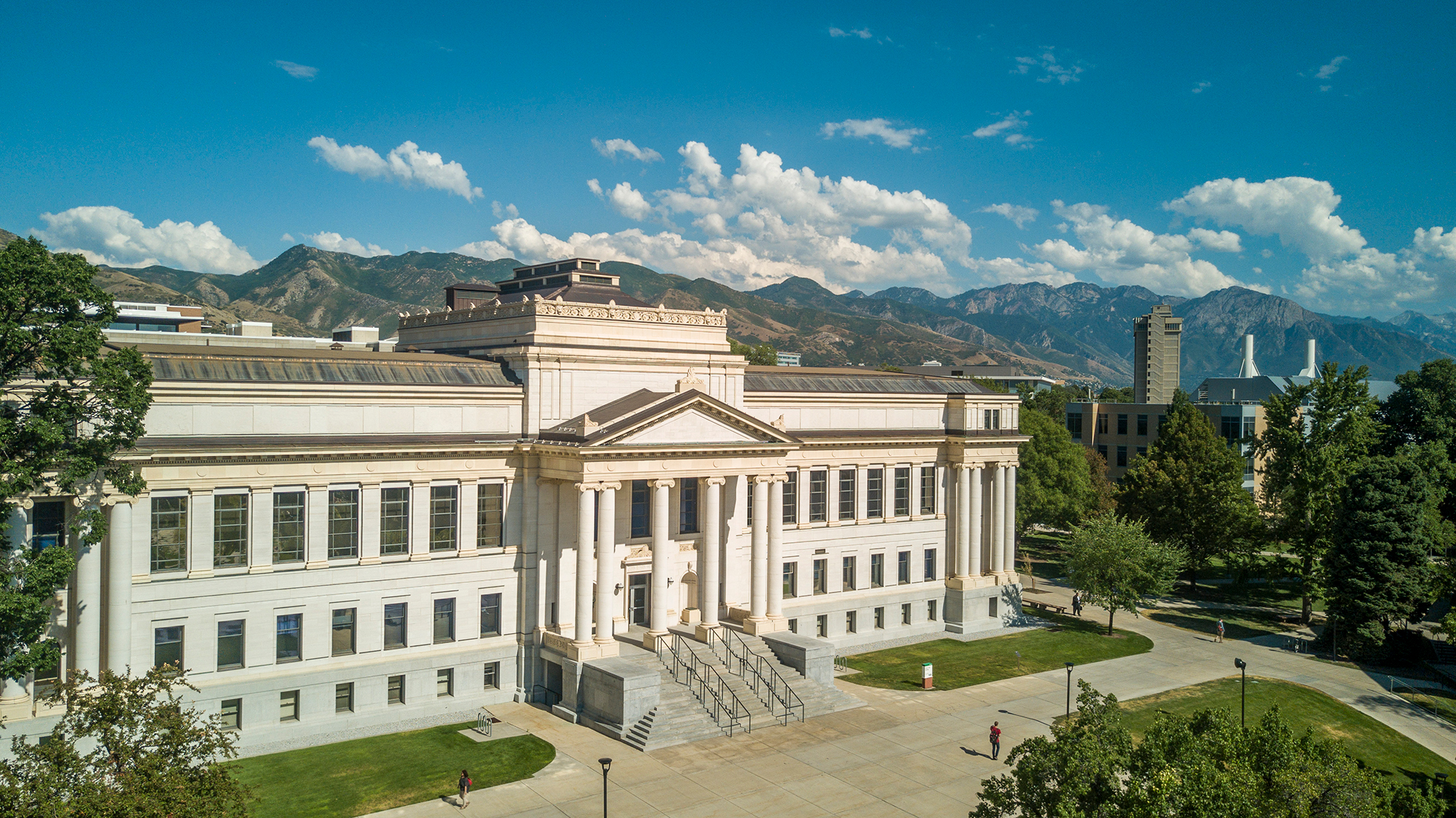 Research funding in fiscal year 2021 reached another all-time high.
---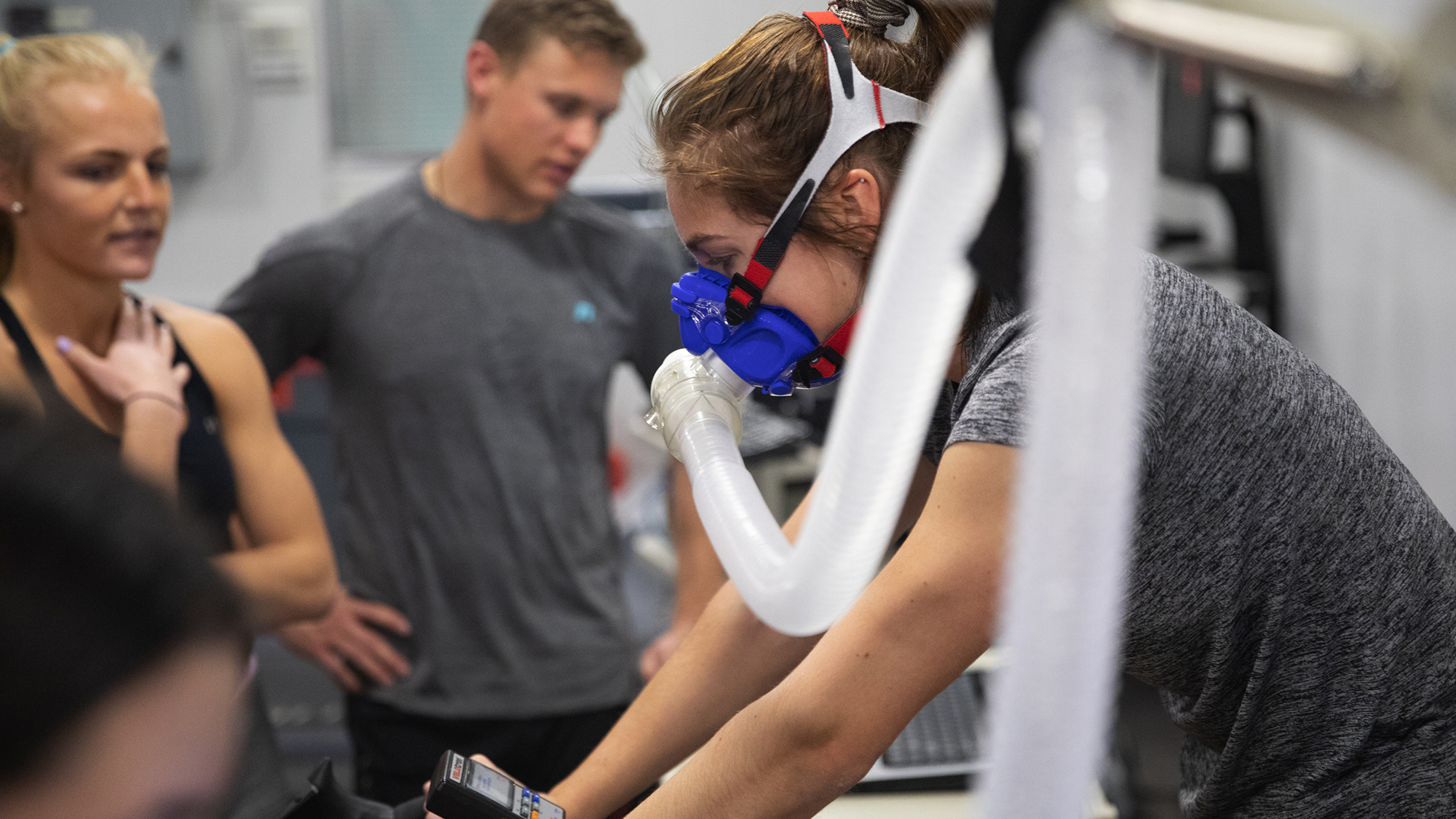 The new center increases the efficiency and effectiveness of translating discoveries.
---
In response to a global threat, COVID-19, University of Utah mounted a research response that is making a lasting impact on the virus and its numerous effects
---
Researchers share how trail cameras enabled science to continue even without fieldwork
---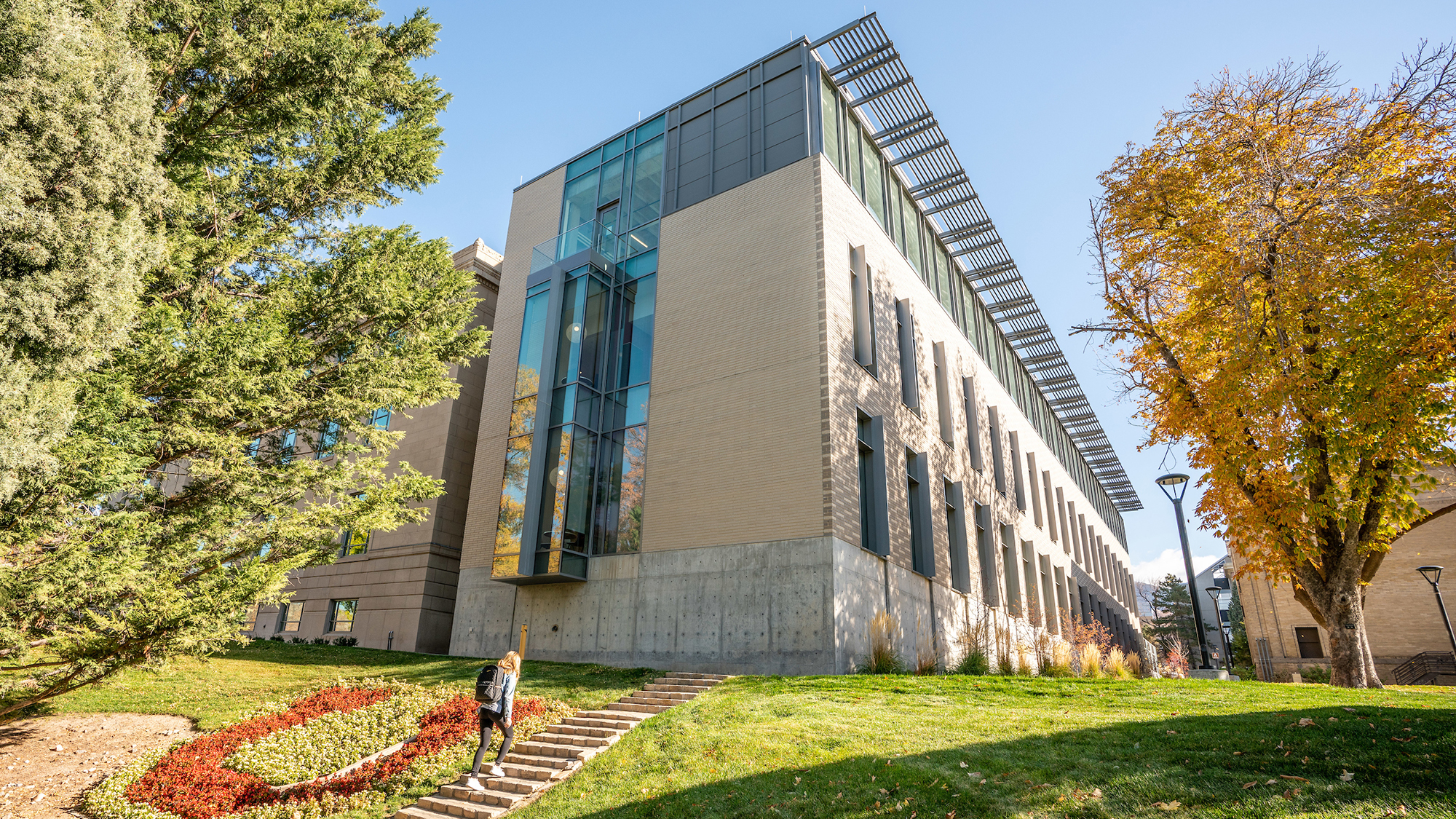 COVID-19 research awards contributes to another record-breaking funding year.
---
Utahns should continue to proceed with caution.
---
Hear the story of neuroscience graduate student Arnulfo "Tuna" Tunon-Ortiz's incredible journey.
---