research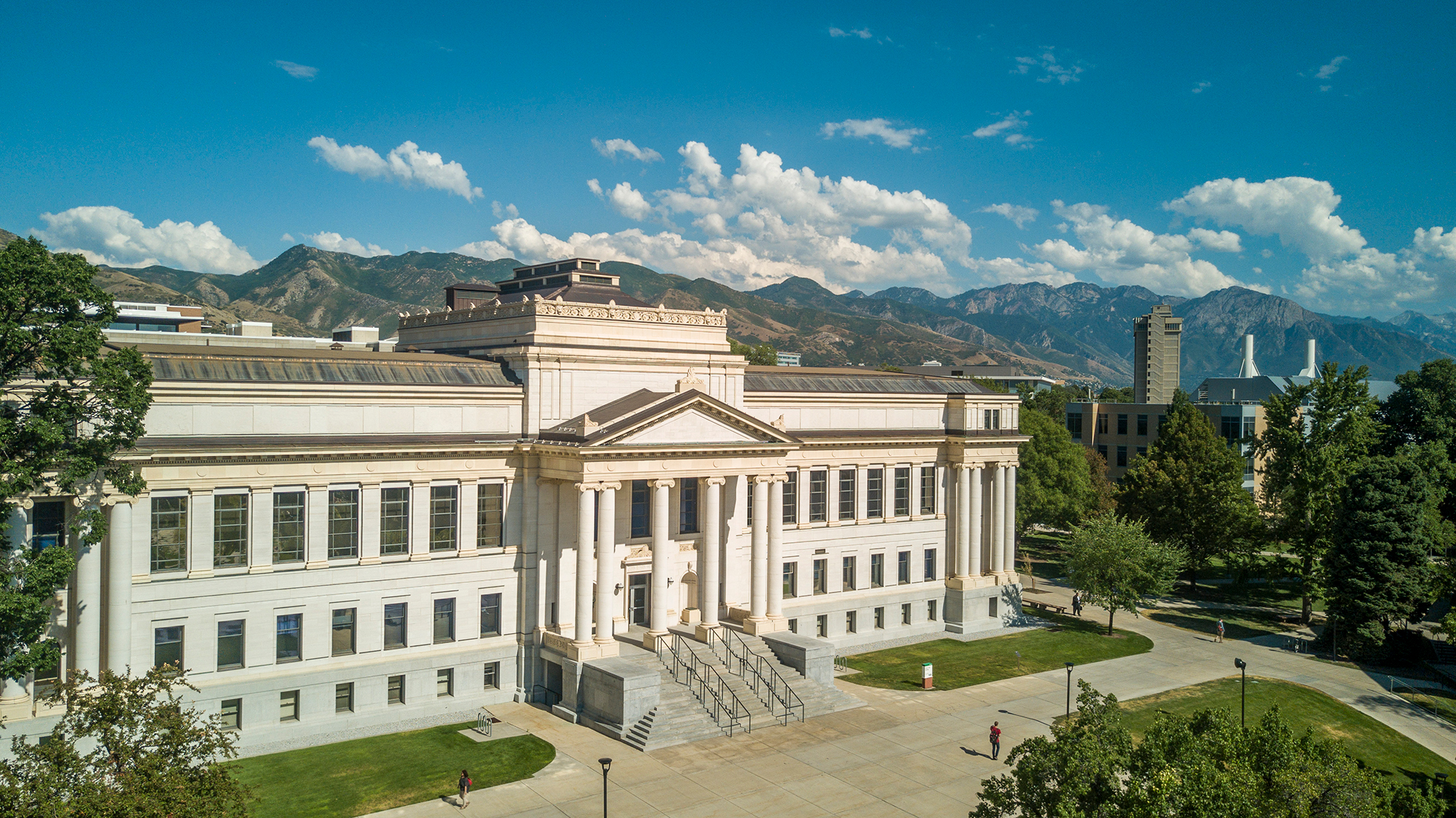 Research funding in fiscal year 2021 reached another all-time high.
---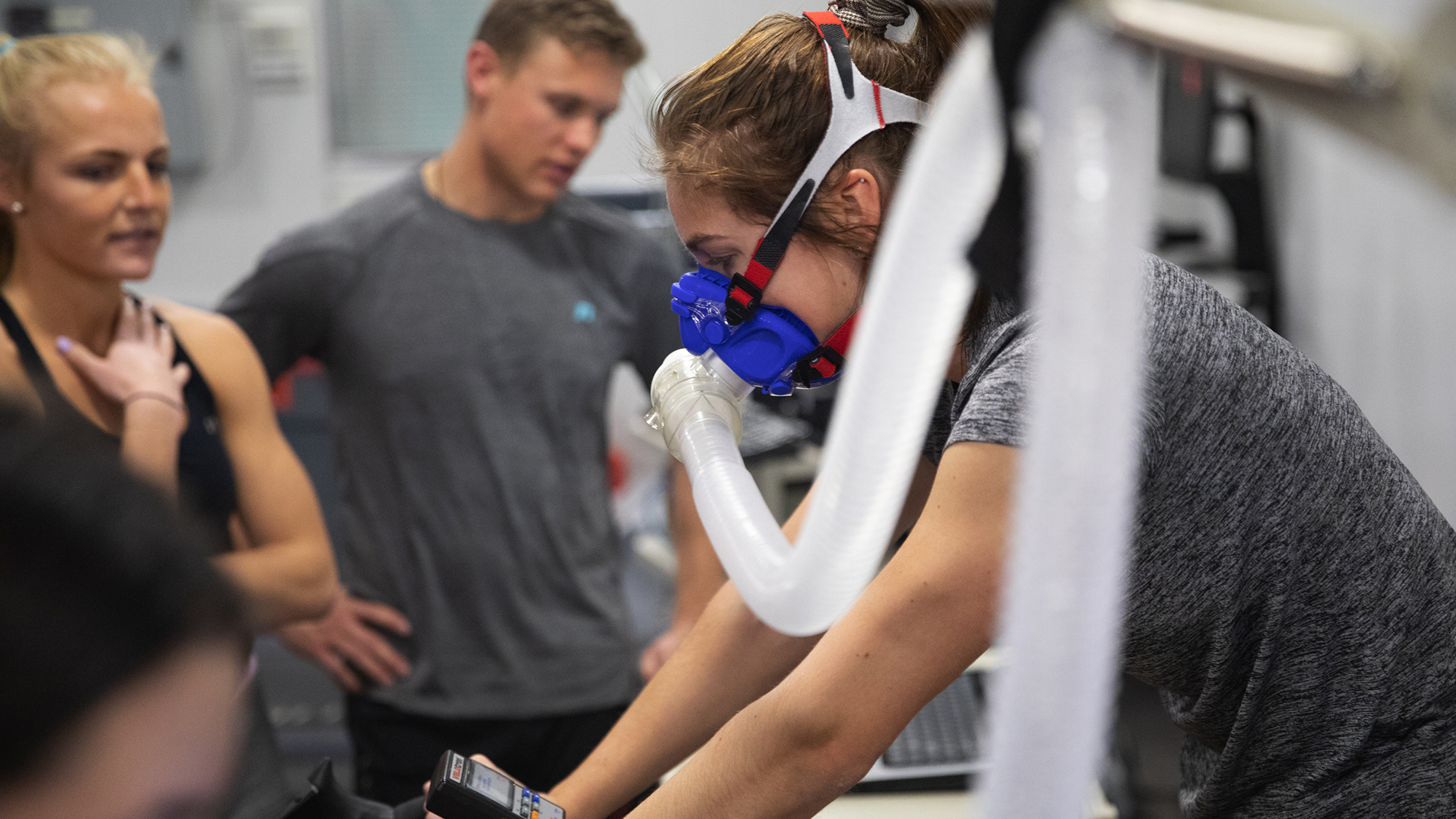 The new center increases the efficiency and effectiveness of translating discoveries.
---
In response to a global threat, COVID-19, University of Utah mounted a research response that is making a lasting impact on the virus and its numerous effects
---
Researchers share how trail cameras enabled science to continue even without fieldwork
---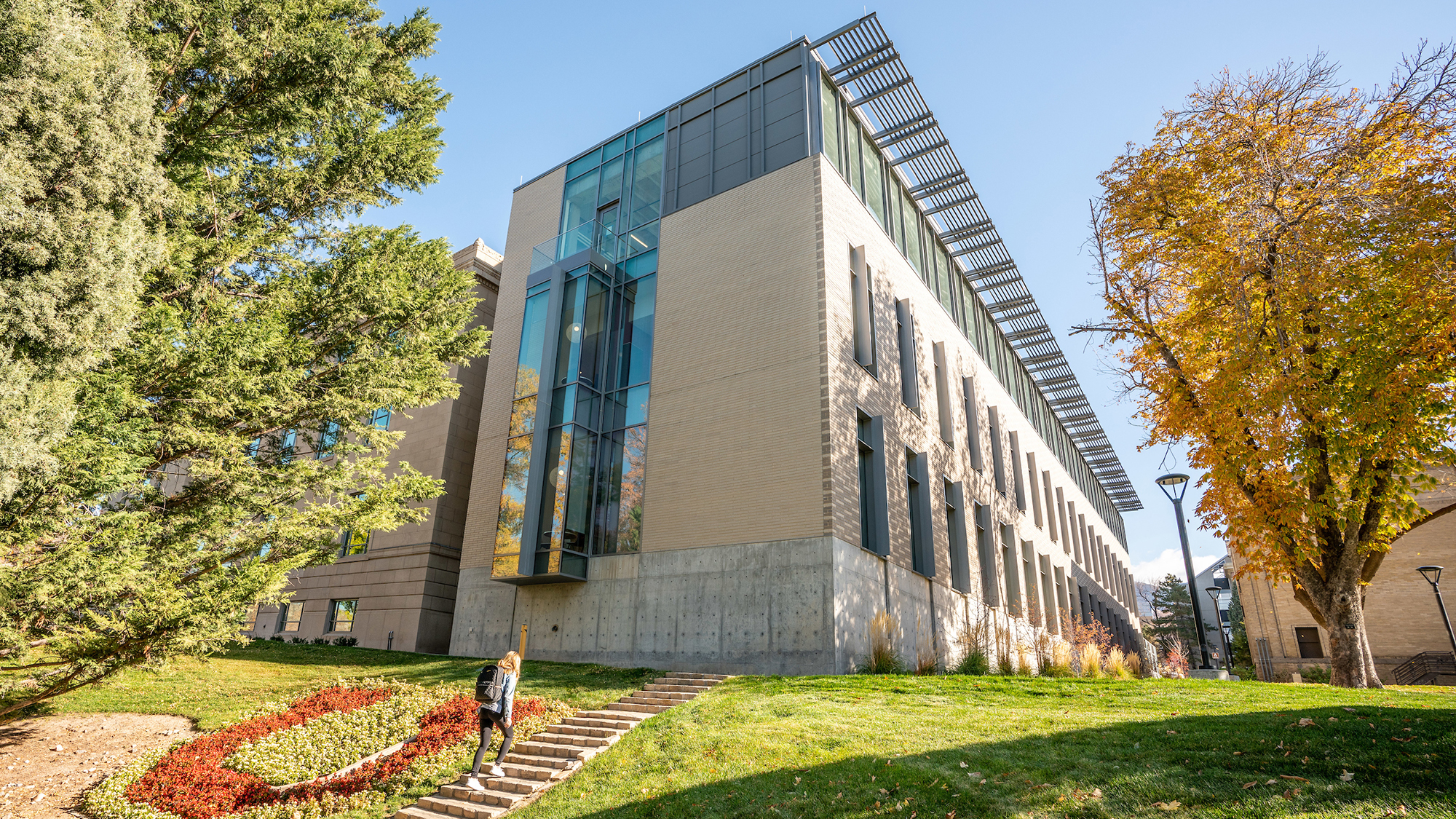 COVID-19 research awards contributes to another record-breaking funding year.
---
Utahns should continue to proceed with caution.
---
Hear the story of neuroscience graduate student Arnulfo "Tuna" Tunon-Ortiz's incredible journey.
---
A global exchange program between U of U Health and University Yaounde I in Cameroon benefits science and scientists on both sides of the world.
---
Researchers across U of U Health describe how they are adapting to research in the age of COVID-19, under the restricted level orange.
---
You should only come to campus for work that absolutely has to be completed onsite.
---