Randy Dryer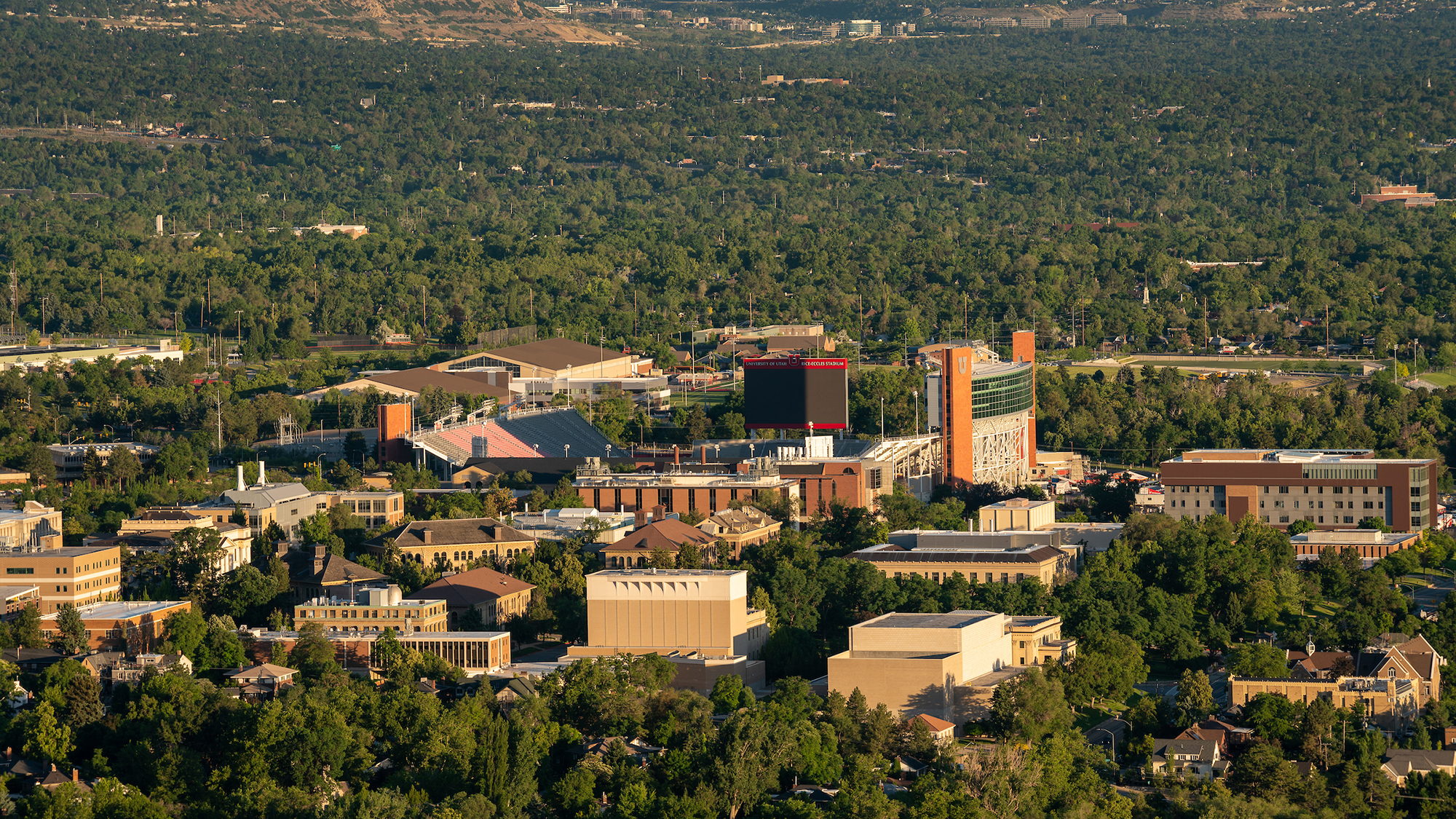 Statement acknowledges important work of ad hoc committee.
---
Each year, the University of Utah recognizes the achievements of exceptional faculty members in teaching, research, mentorship and service.
---
The Academic Senate Ad Hoc Committee outlines a strategy of divestment and reinvestment.
---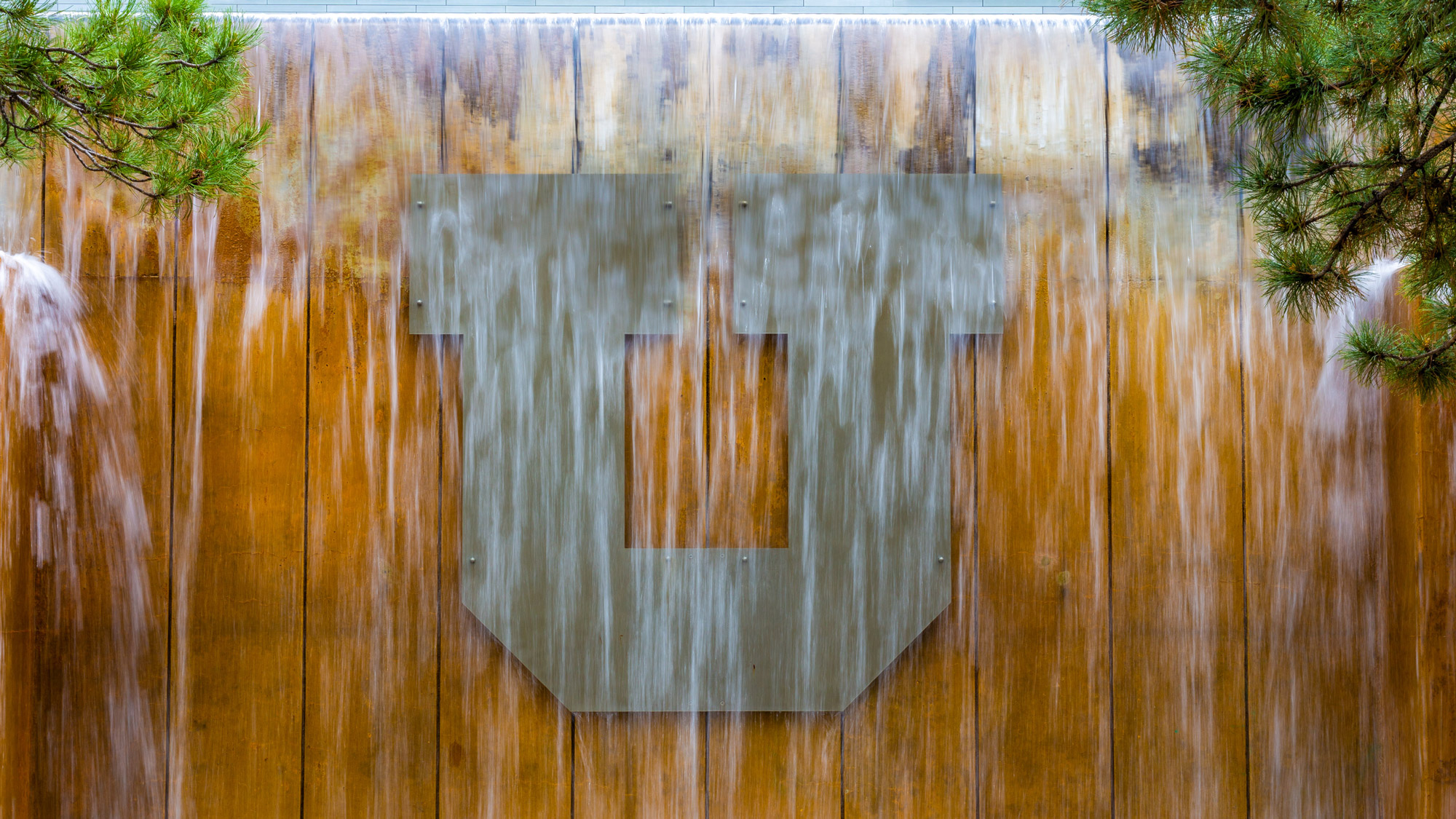 The Utah Board of Higher Education has named a 28-member committee to conduct a national search for the next president of the University of Utah.
---
Law professor Randy Dryer elected as the first career-line faculty member in the U's history to lead Academic Senate.
---
U students develop app to help community better understand how judges determine sentences.
---
New Wikipedia-like website created by U alum aims to better connect legal resources to those who need it — while also giving U law students a fresh way to improve their legal research skills in the classroom.
---