Office of Global Engagement
Members of the U community are invited to drop off supplies at several locations around campus.
---
Financial help is available to help you travel while you learn.
---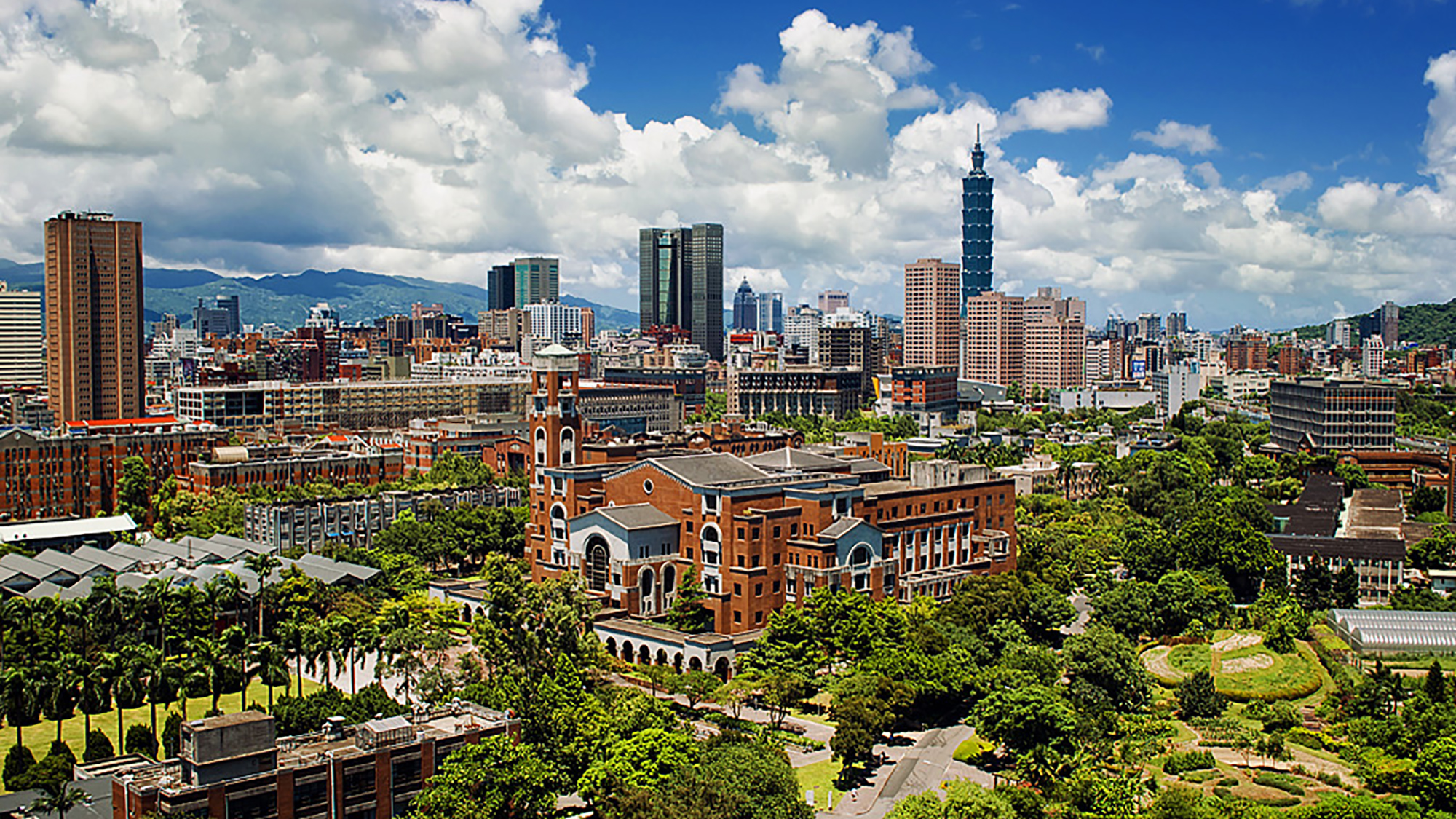 The agreement allows students studying geology or atmospheric science to concurrently earn degrees.
---
Members of the U's Confucius Institute bonded over food–over Zoom.
---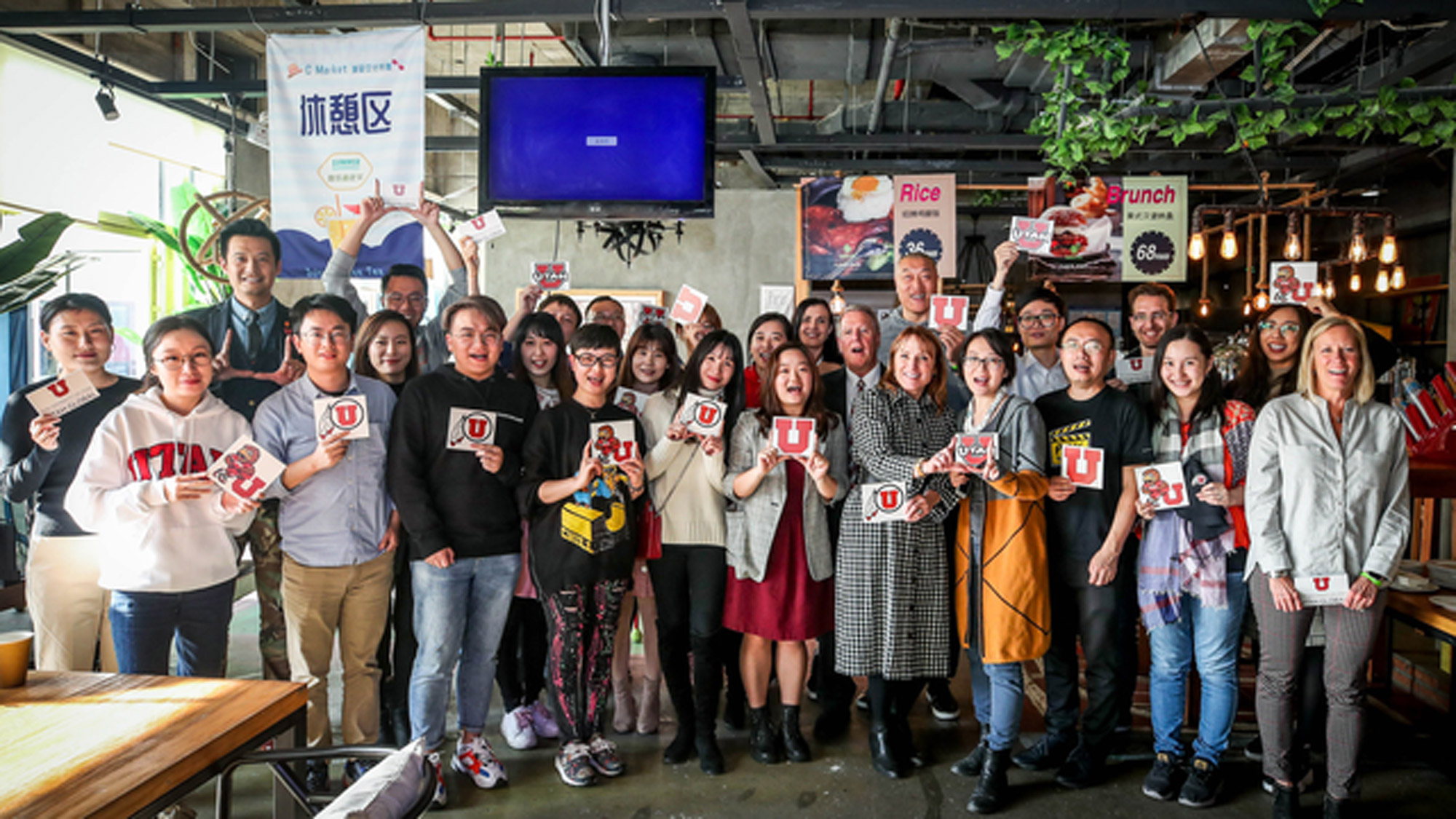 Since 2015, the program has hosted nearly 650 participants at the U and Arizona State University combined.
---
The Chinese government partnered with the U to learn about Utah's national parks and public land policies for its proposed new parks—several of which have been designated to protect endangered species, including the giant panda, Siberian tiger and snow leopard.
---
The Carolyn and Kem Gardner Building will be a state-of-the-art learning space, equipped with the latest technology and thinking about how to foster learning of the highest caliber.
---