NBA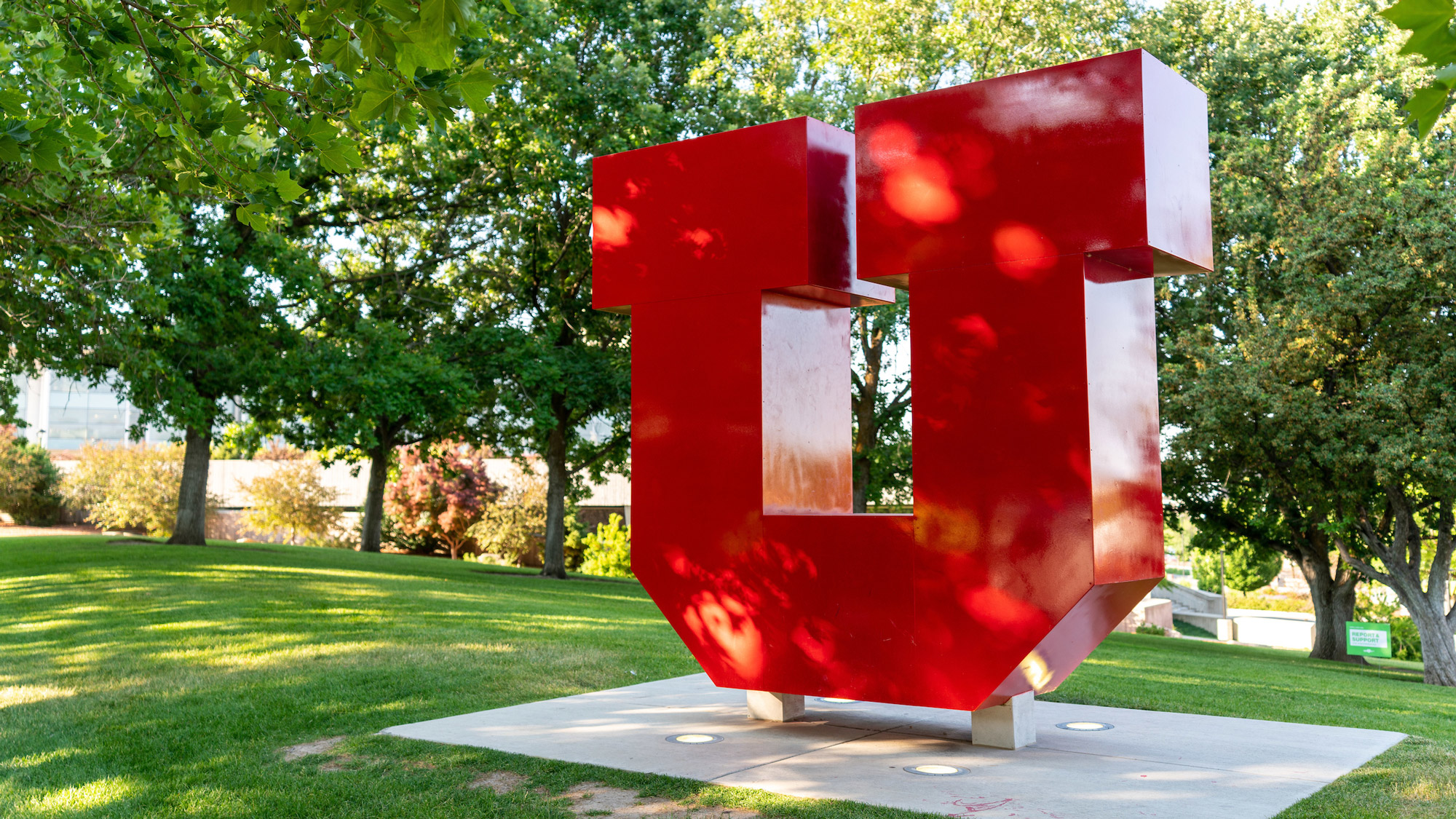 Keynote will be given virtually.
---
Arnie Ferrin and Wat Misaka, members of the U's 1940s legendary basketball team, receive Lifetime Achievement Awards and recognition.
---
Meet October's Humans of the U: Sharing compelling stories from the heart of the University of Utah campus.
---
The U claims No. 11 spot in CBS Sports 'Best in College Sports' 2014-15 rankings.
---