National Science Foundation
The U joins a new center to help the world's top scientific facilities manage their important data.
---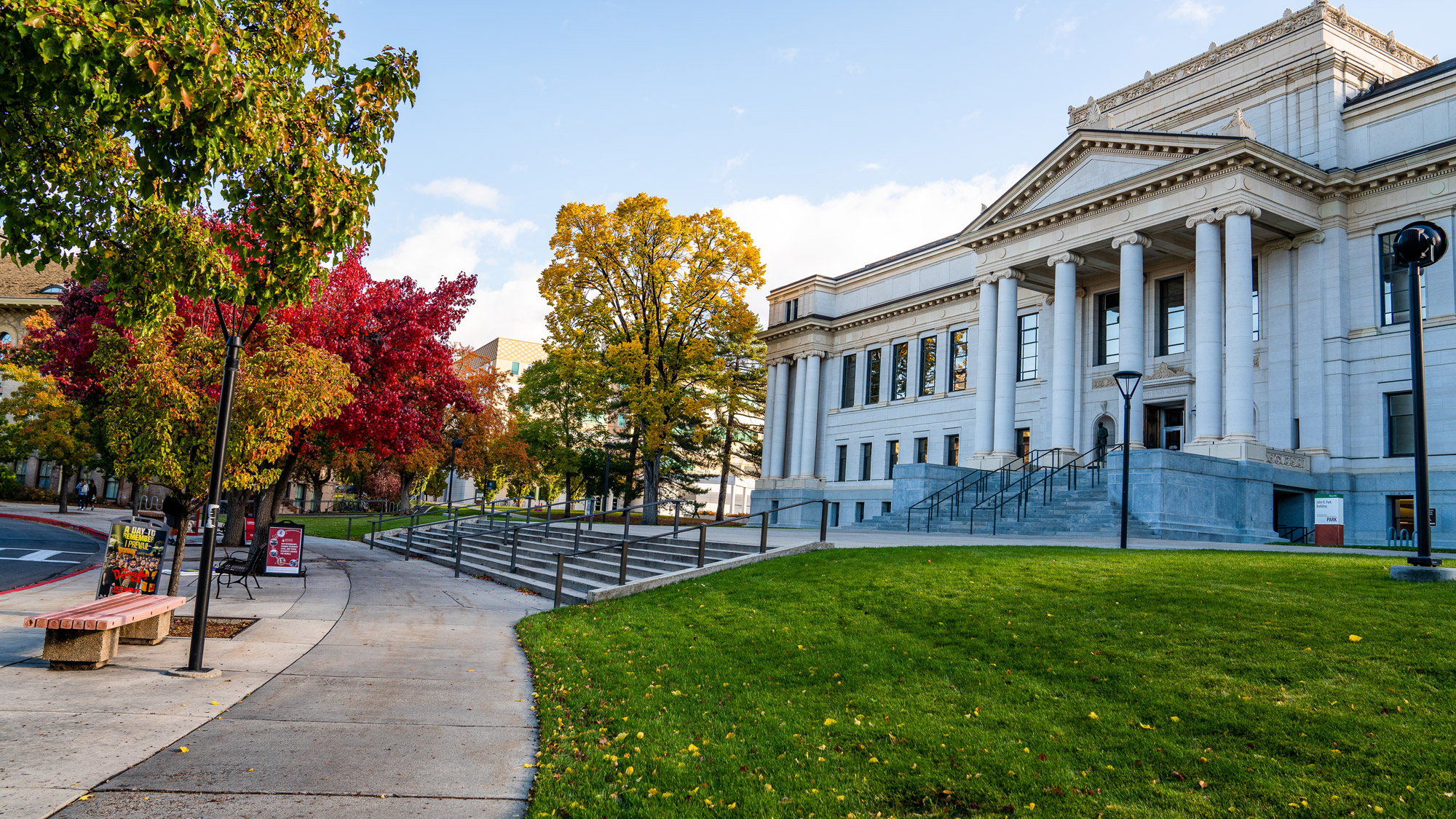 This is the second-largest U cohort to date.
---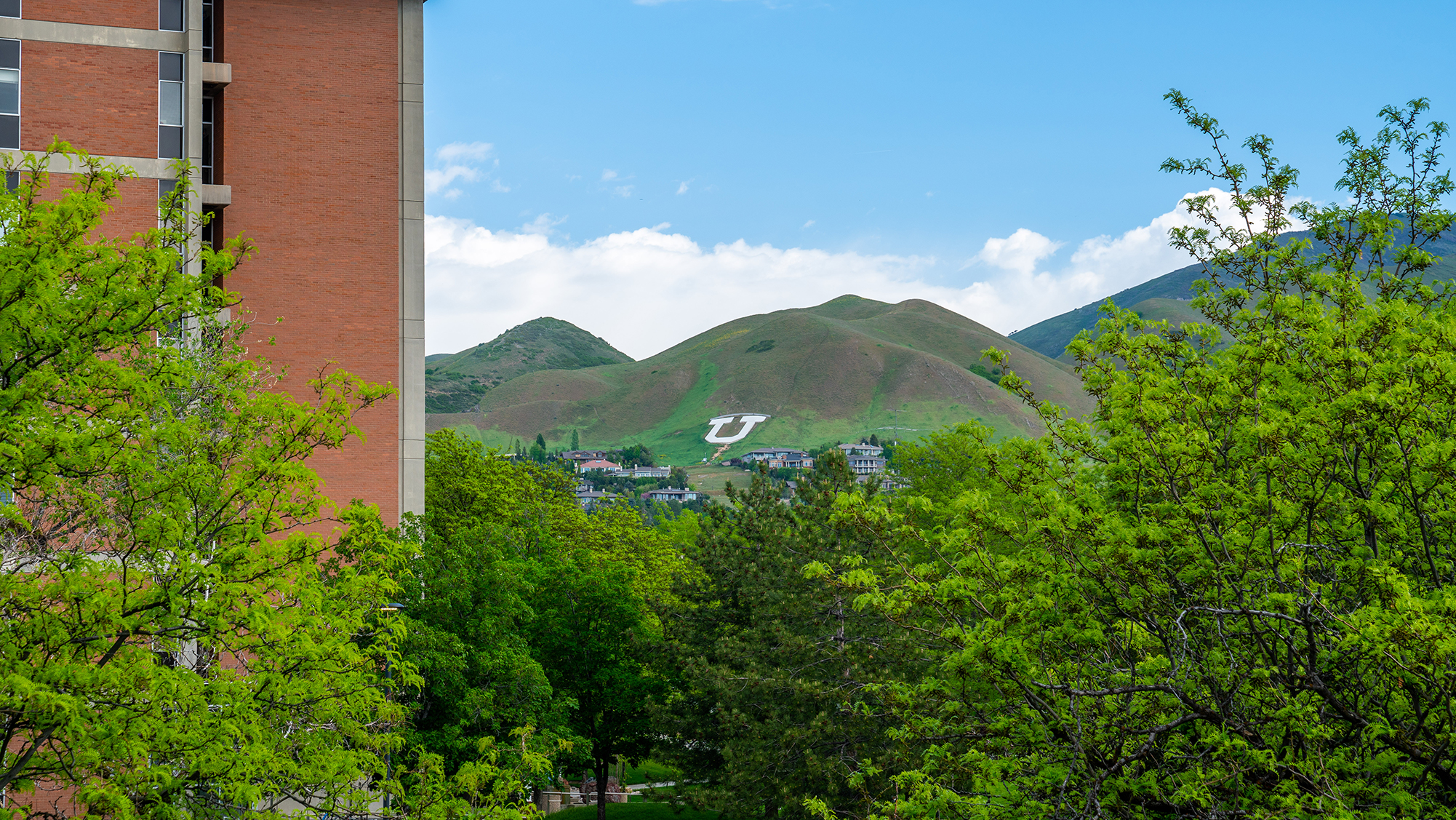 A U researcher is helping develop strategies to increase STEM engagement in Indigenous communities.
---
Science writer Lisa Potter talks with professor Massood Tabib-Azar about the portable, reusable COVID-19 testing device that he is developing.
---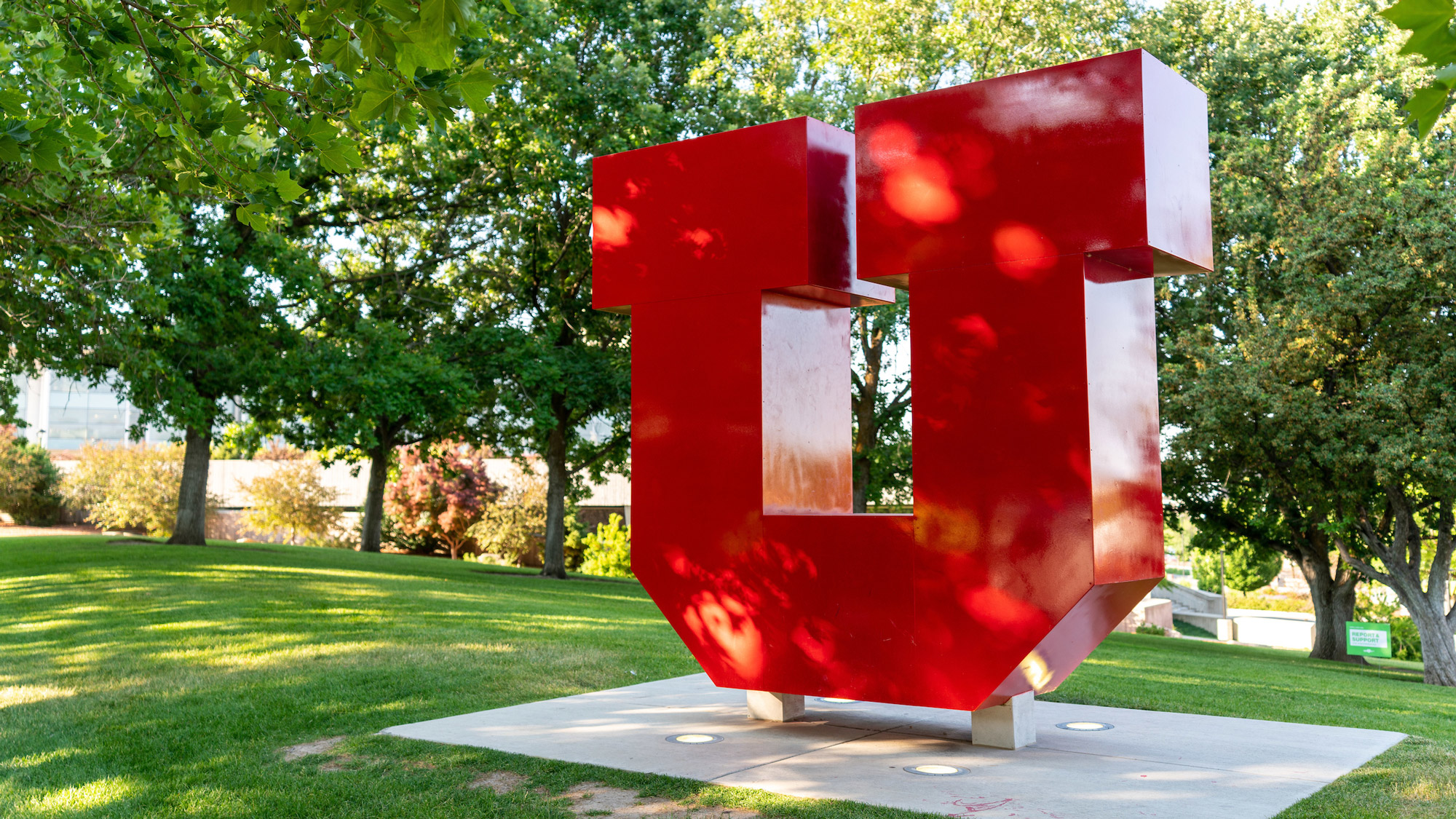 At the University of Utah, at least 100 research groups are currently studying causes and consequences of COVID-19.
---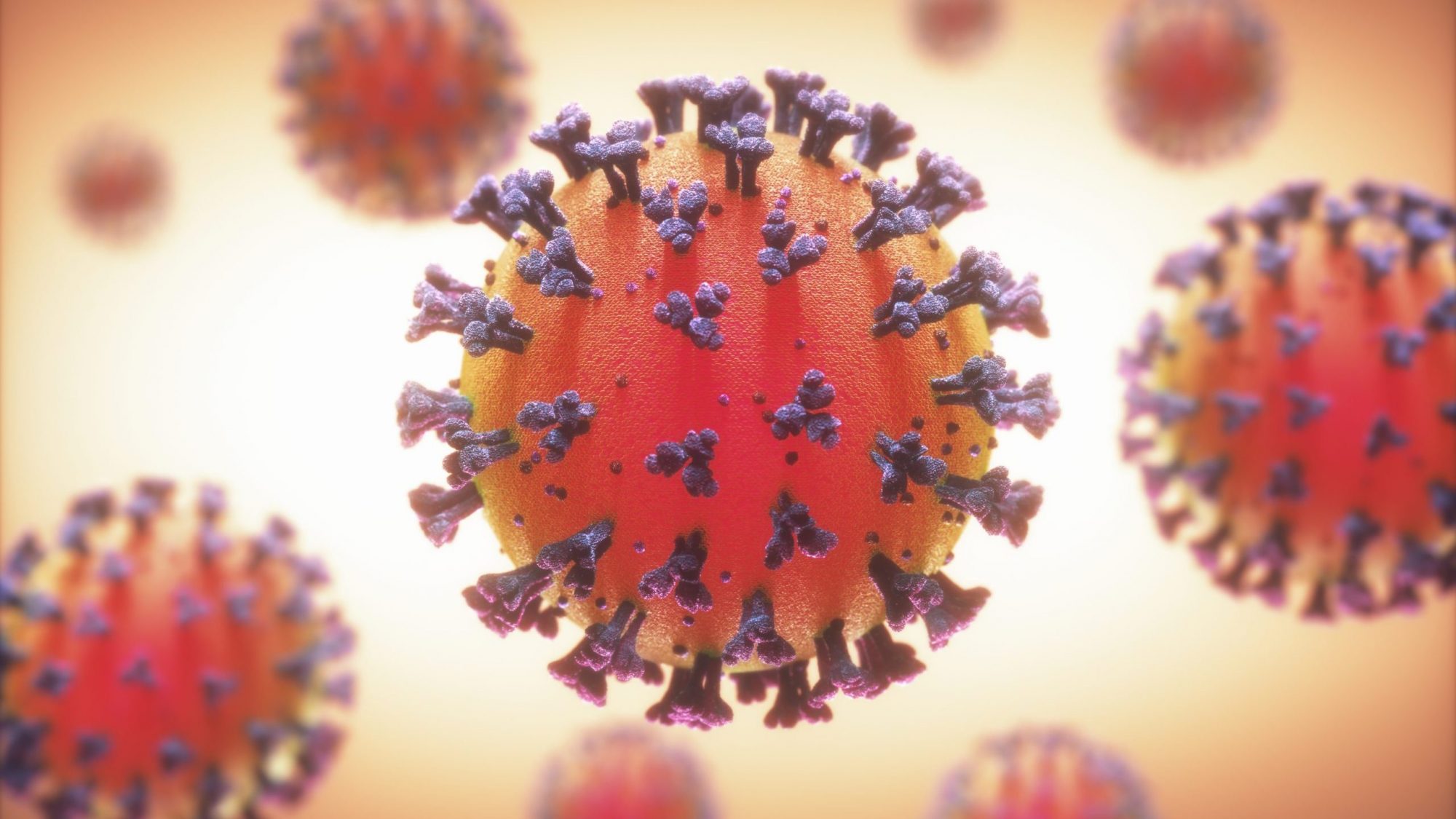 One of the biggest unknowns about the coronavirus is how changing seasons will affect its spread. U physicists have received the university's first COVID-19-related grant to tackle the question.
---
The internet is always evolving, and the University of Utah is playing a part.
---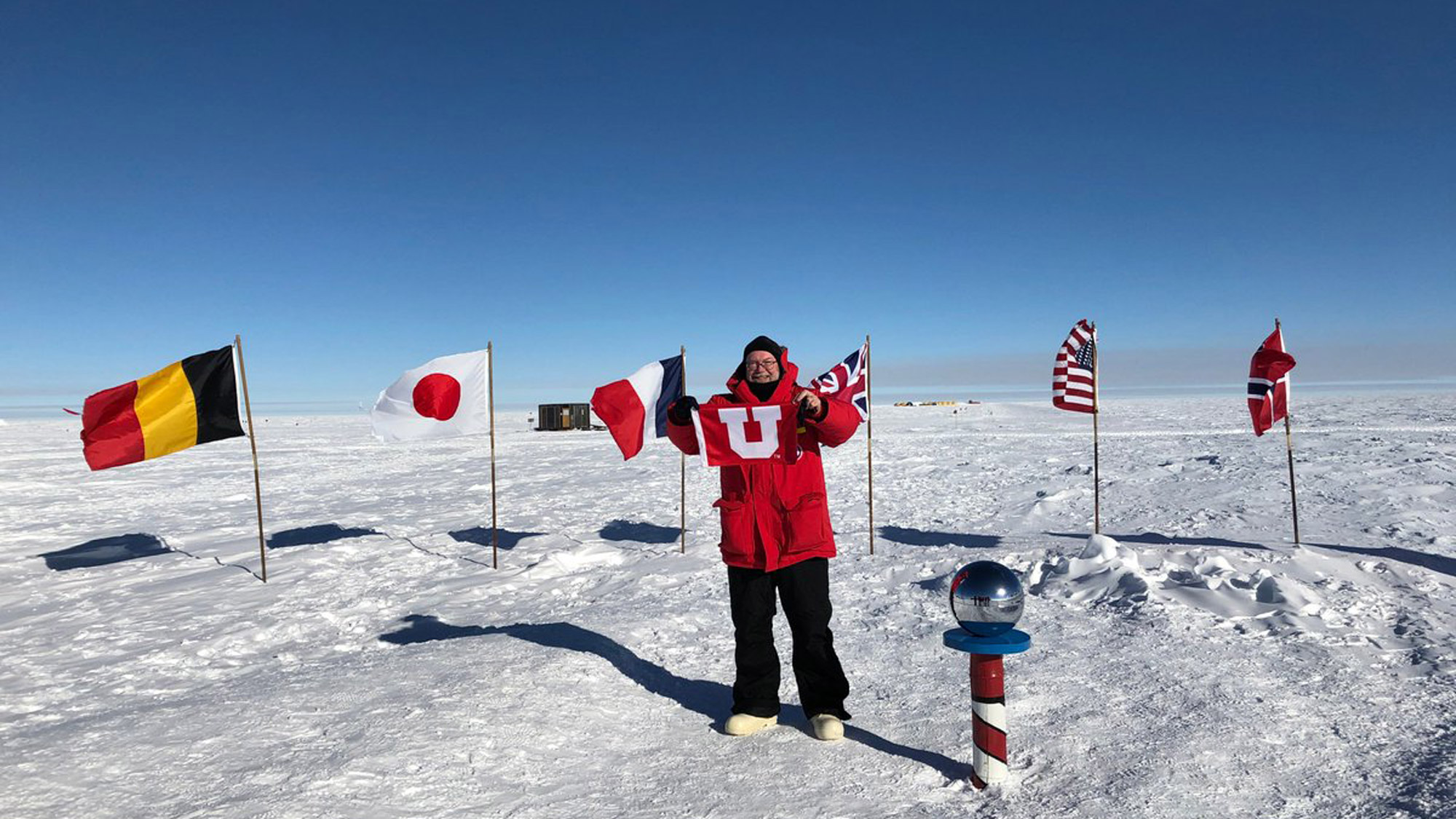 The U's Dan Reed and Maureen Condic traveled to Antarctica in a once-in-a-lifetime opportunity to see and understand the vast scientific opportunities—and life-and-death precipices—the southernmost tip of the globe offers.
---
U engineers develop a thin, lightweight lens that could produce slimmer camera phones, longer-flying drones and thermal imaging cameras, such as for finding victims of natural disasters.
---
Reed has been selected to serve on the National Science Board, which provides advice and oversight for the National Science Foundation.
---