Morgan Aguilar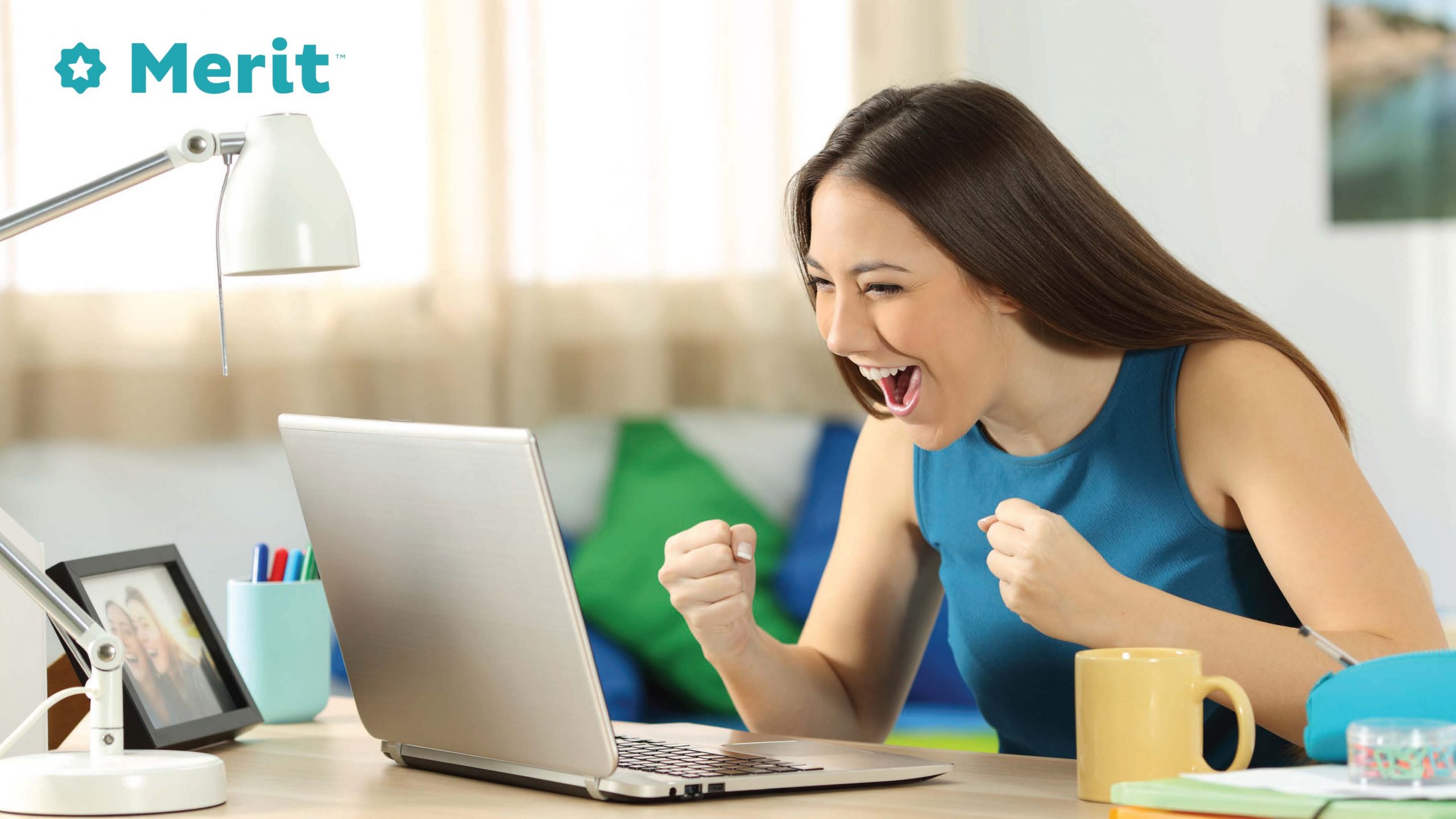 How students and staff can take advantage of the unique service.
---
Introducing the One U Thriving newsletter.
---
Providing meaningful interactions that will inspire students to engage with science.
---
Collecting important data on gender and sexual identity, plus updating your chosen/preferred name.
---
New, no-cost course opportunities available.
---
Students in Operation S.U.C.C.E.S.S. will learn organizational design from the top and explore ways to change it.
---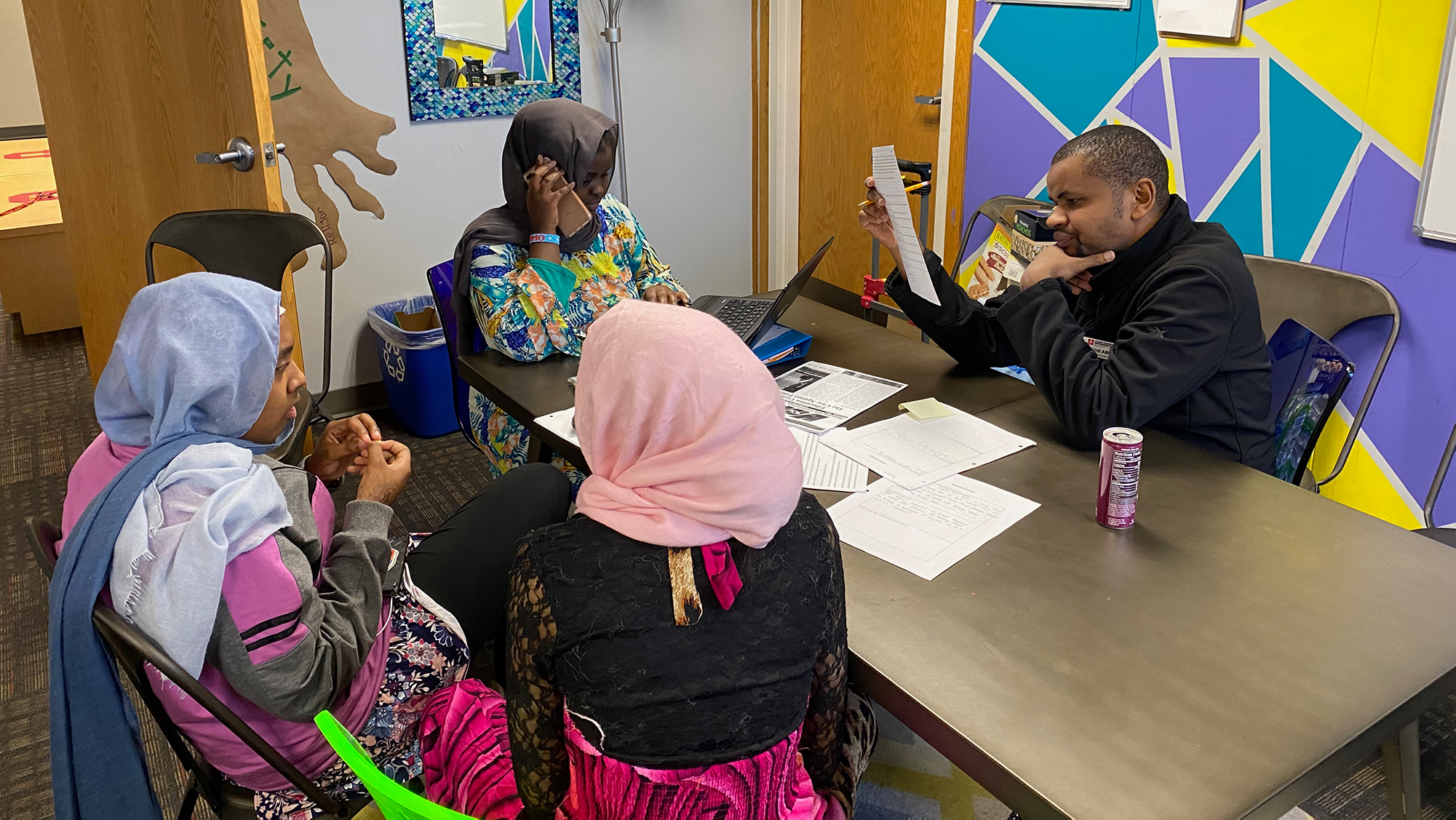 New report offers guidance on building community-campus research partnerships.
---
Announcing the Black Advisory Council at the University of Utah.
---
Missed the premiere? Watch the full 2021 General Commencement.
---
Kirsten Caron delivers the 2021 General Commencement student address.
---