Morgan Aguilar
What's in the works for Black History Month 2022 at the U?
---
---
MLK Week is underway at the U! Check out the full list of events including the MLK evening with the arts, book discussion, keynote address and more.
---
Apply now for the new Women's Resource Center Mentorship Program.
---
Faculty and staff mentors are needed to help build support for first-generation students at the U.
---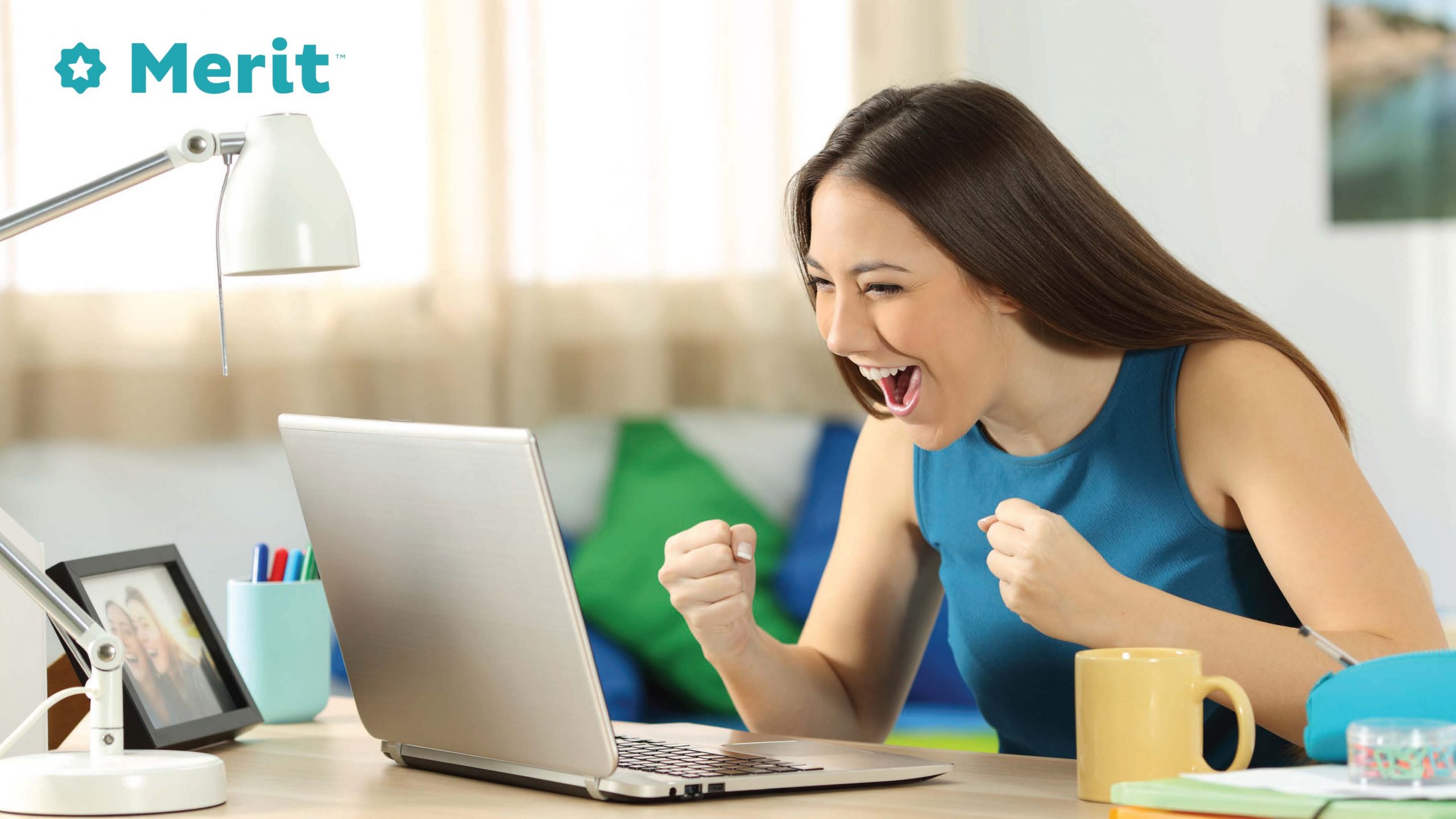 How students and staff can take advantage of the unique service.
---
Introducing the One U Thriving newsletter.
---
Providing meaningful interactions that will inspire students to engage with science.
---
Collecting important data on gender and sexual identity, plus updating your chosen/preferred name.
---
New, no-cost course opportunities available.
---