Morgan Aguilar
Students in Operation S.U.C.C.E.S.S. will learn organizational design from the top and explore ways to change it.
---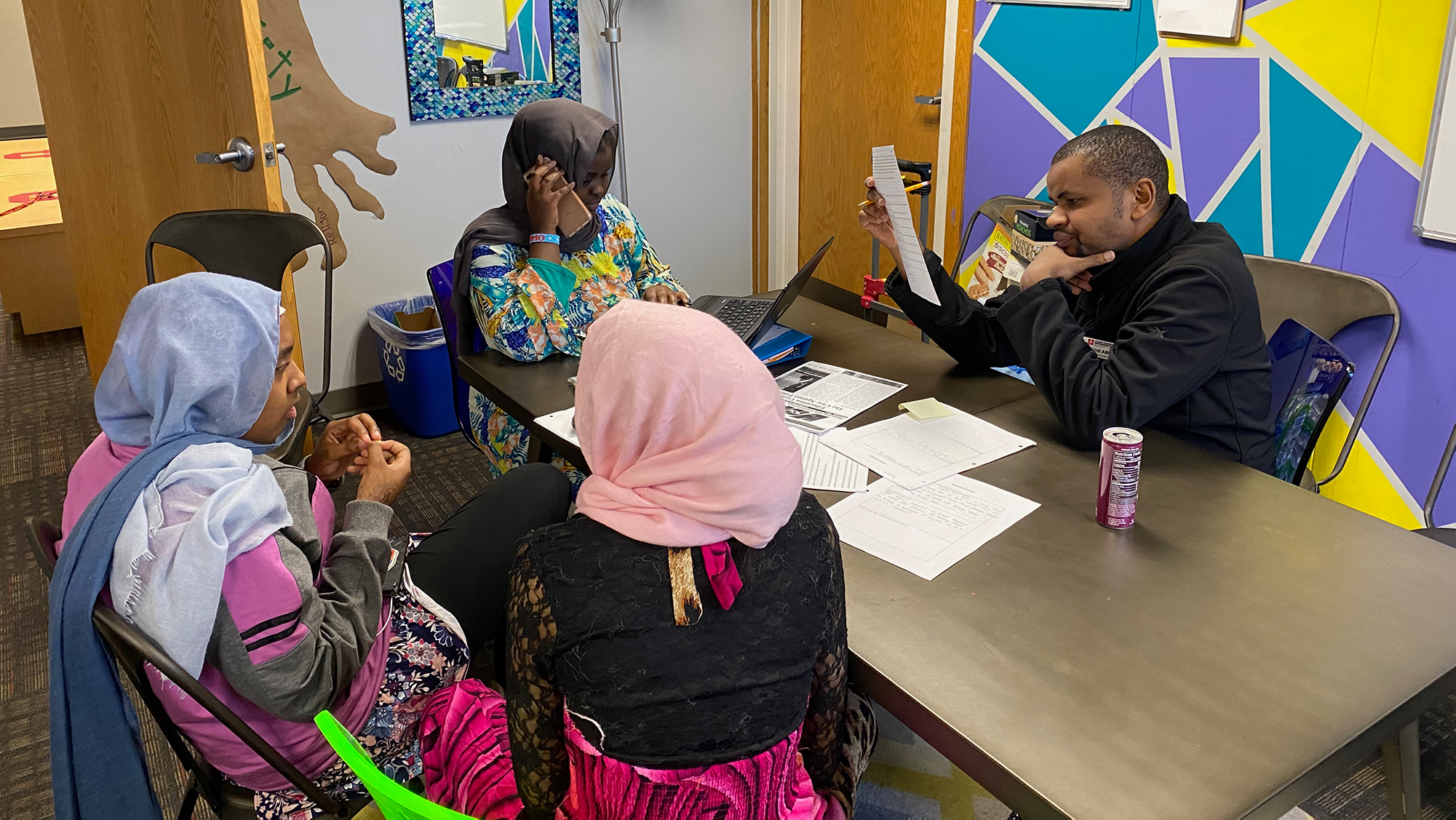 New report offers guidance on building community-campus research partnerships.
---
Announcing the Black Advisory Council at the University of Utah.
---
Missed the premiere? Watch the full 2021 General Commencement.
---
Kirsten Caron delivers the 2021 General Commencement student address.
---
Summer camps at the U are back with diverse, safe options online and on campus.
---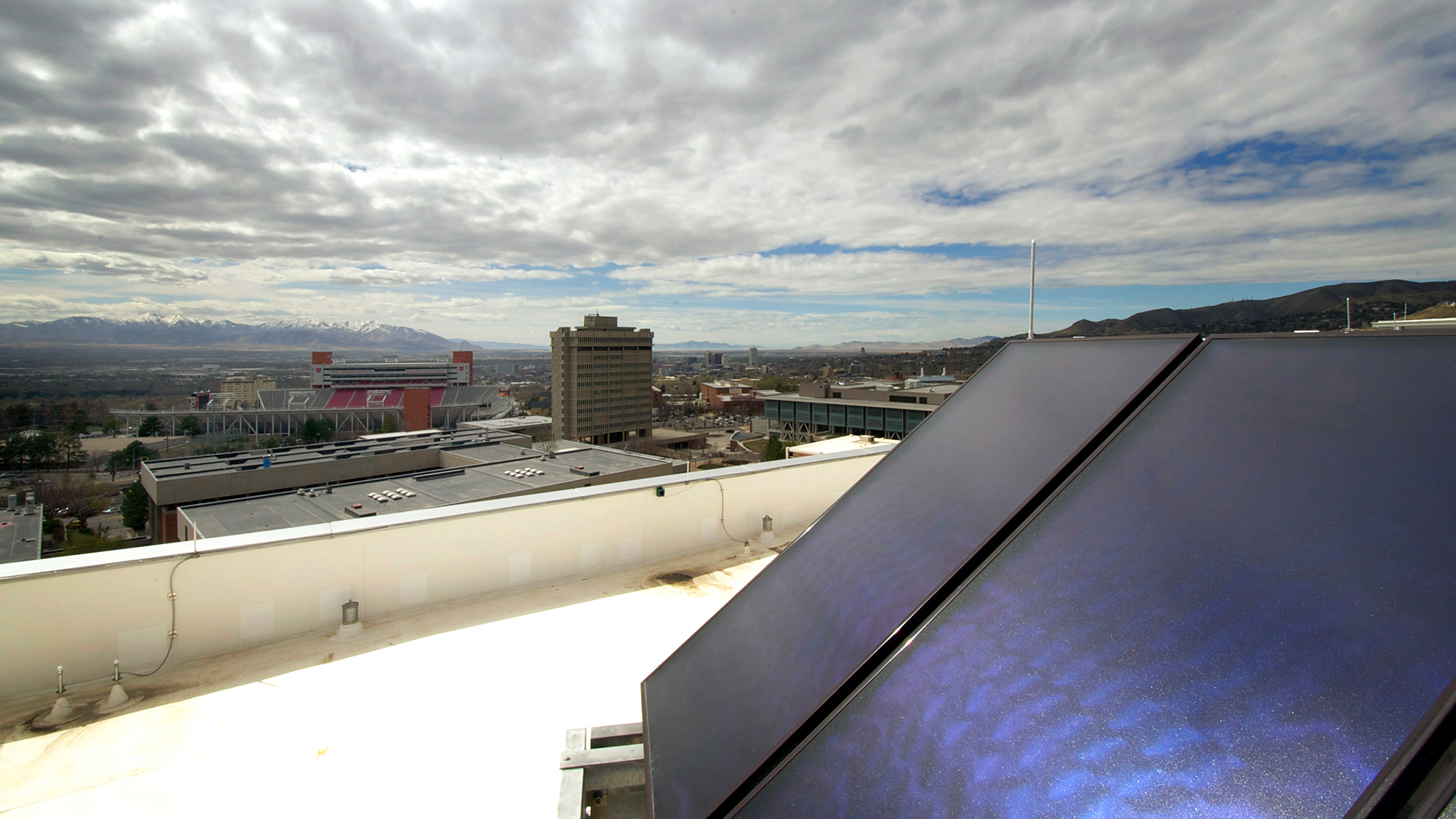 An update on the main initiatives to reduce greenhouse gas emissions from the U.
---
Highlights from the 2021 Pride Week at the U.
---
How a U faculty member is leading in community-engaged scholarship.
---
Join the final Friday Forum on Racism in Higher Education of the academic year.
---