Kingsbury Hall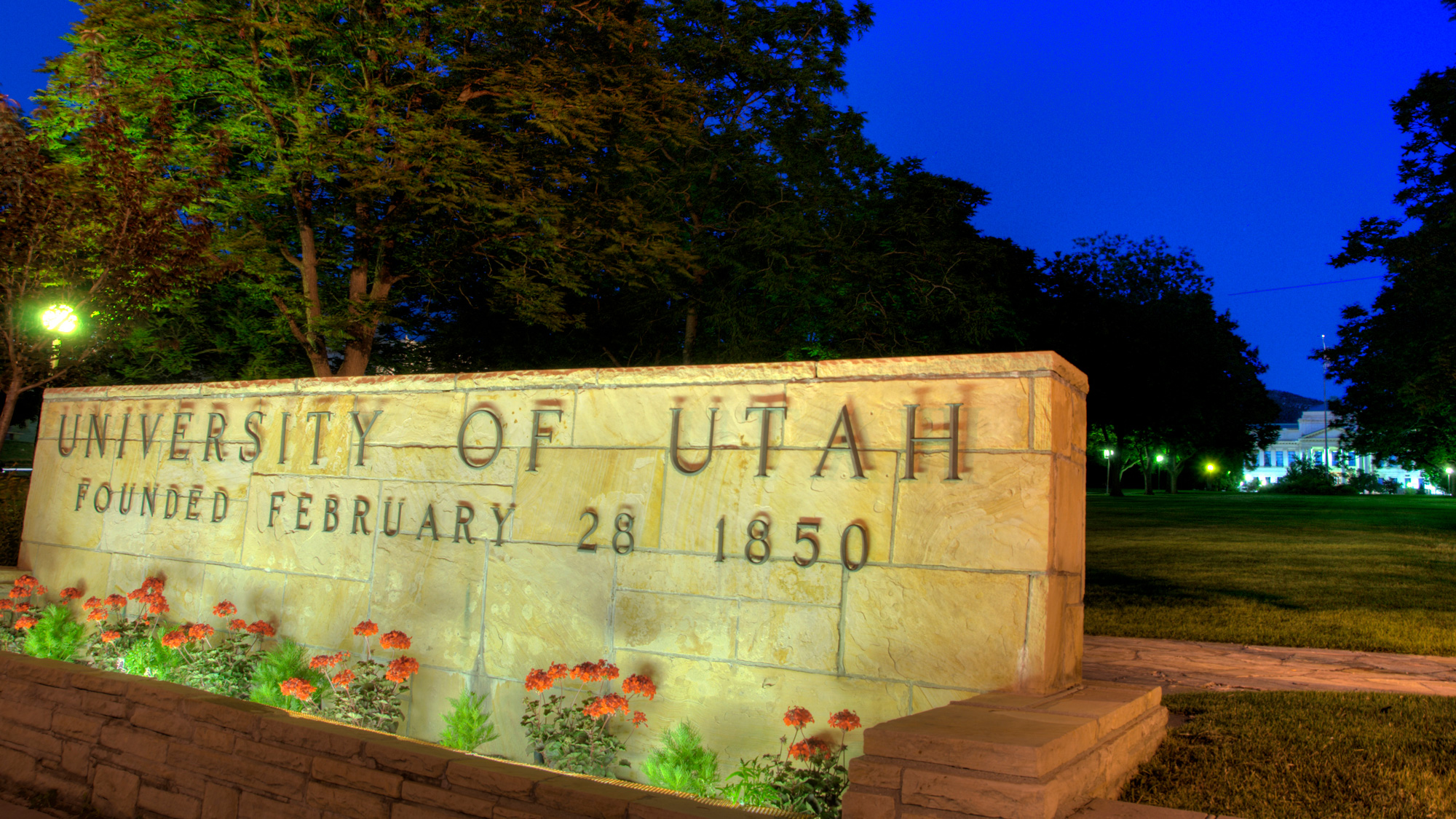 What you need to know about access to campus from Sunday, Sept. 27 through Sunday, Oct. 11.
---
On Oct. 7, 2020, the vice presidential candidates will take the stage at Kingsbury Hall on the University of Utah campus.
---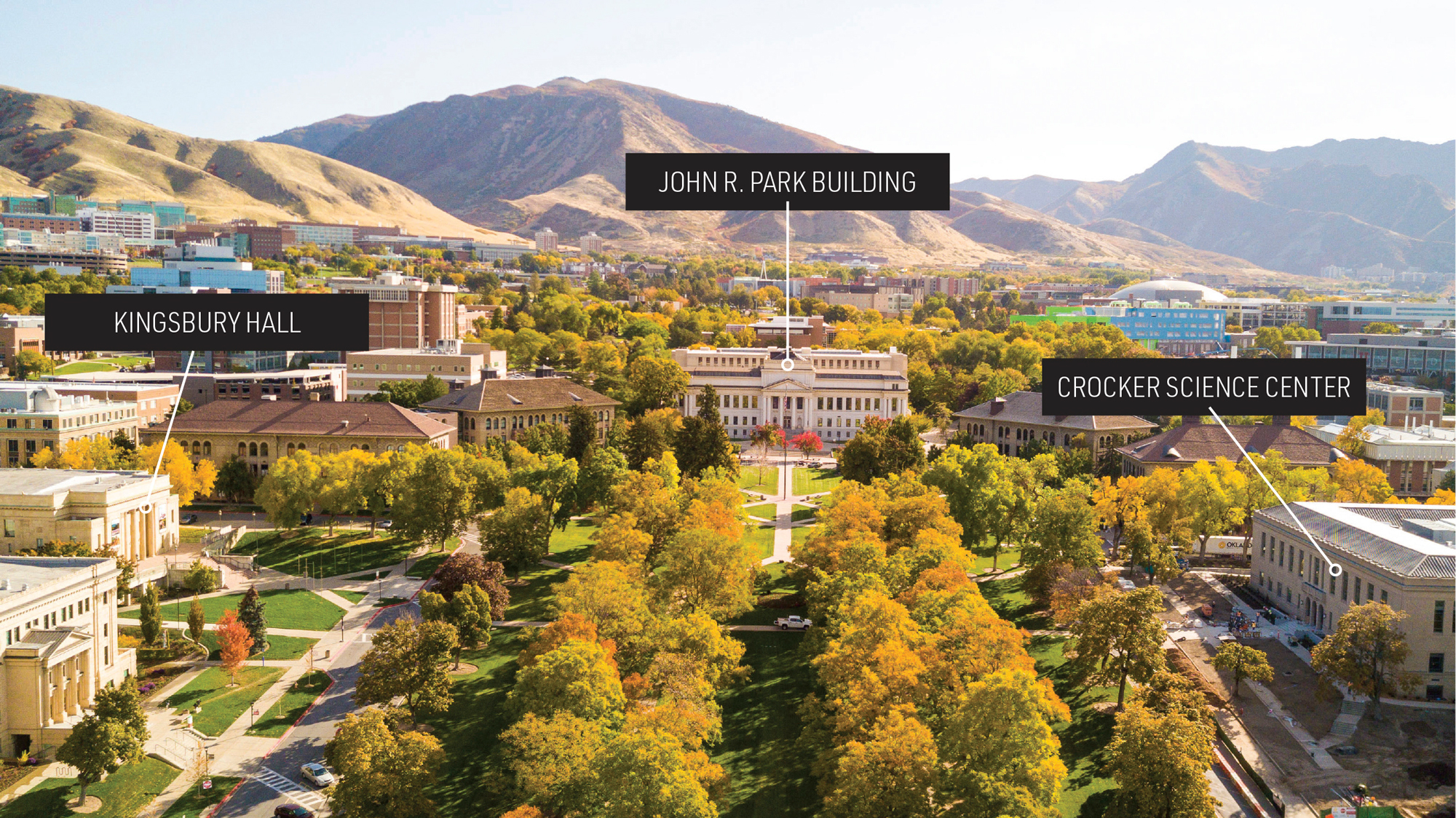 Officials provided planning updates to Utah media for the October debate.
---
We are implementing the following changes to spring semester to limit and slow the spread of COVID-19.
---
Tanner Humanities Center will host Reshma Saujani for the 2020 World Leaders Lecture.
---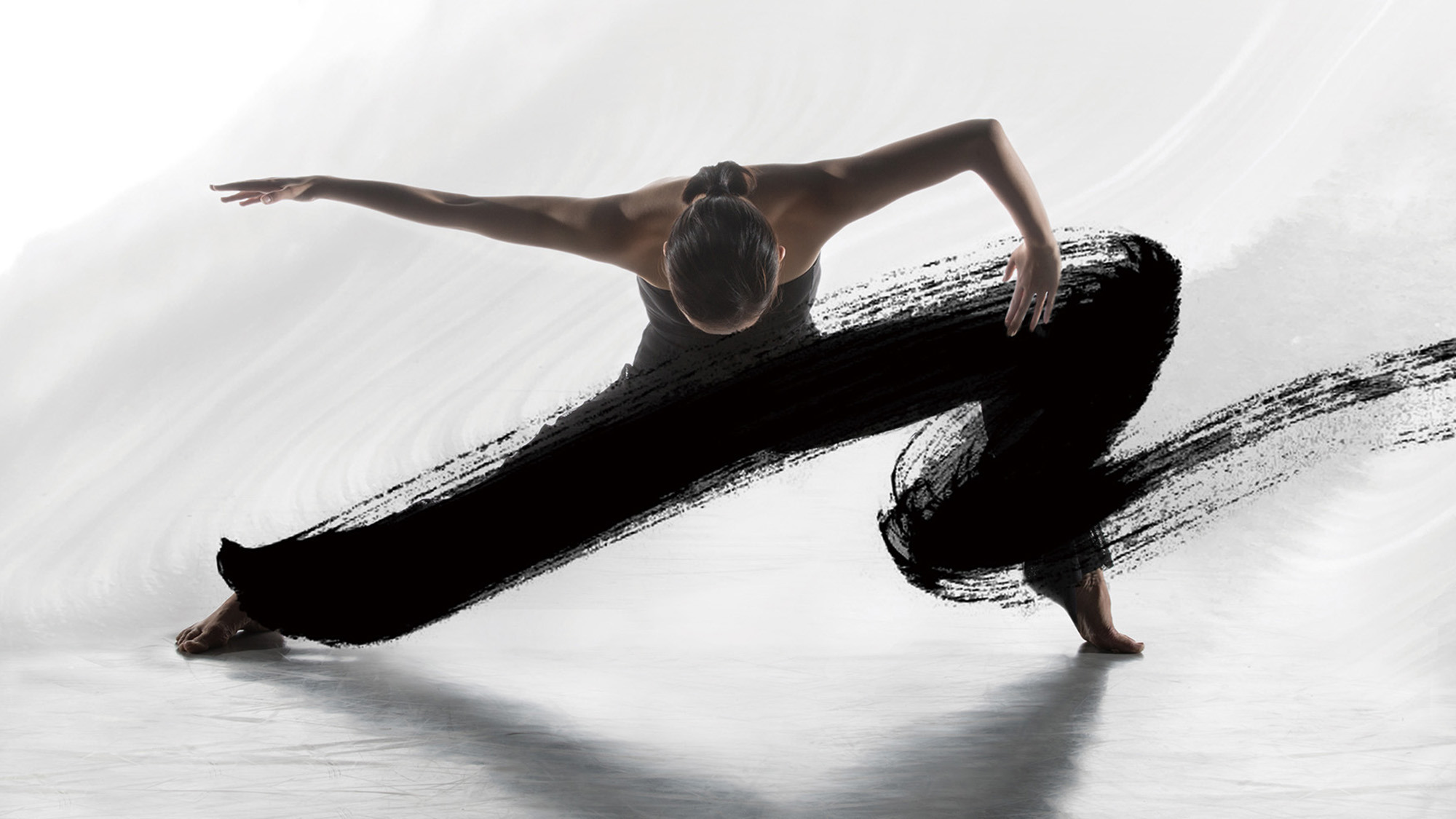 The company is on a U.S. tour.
---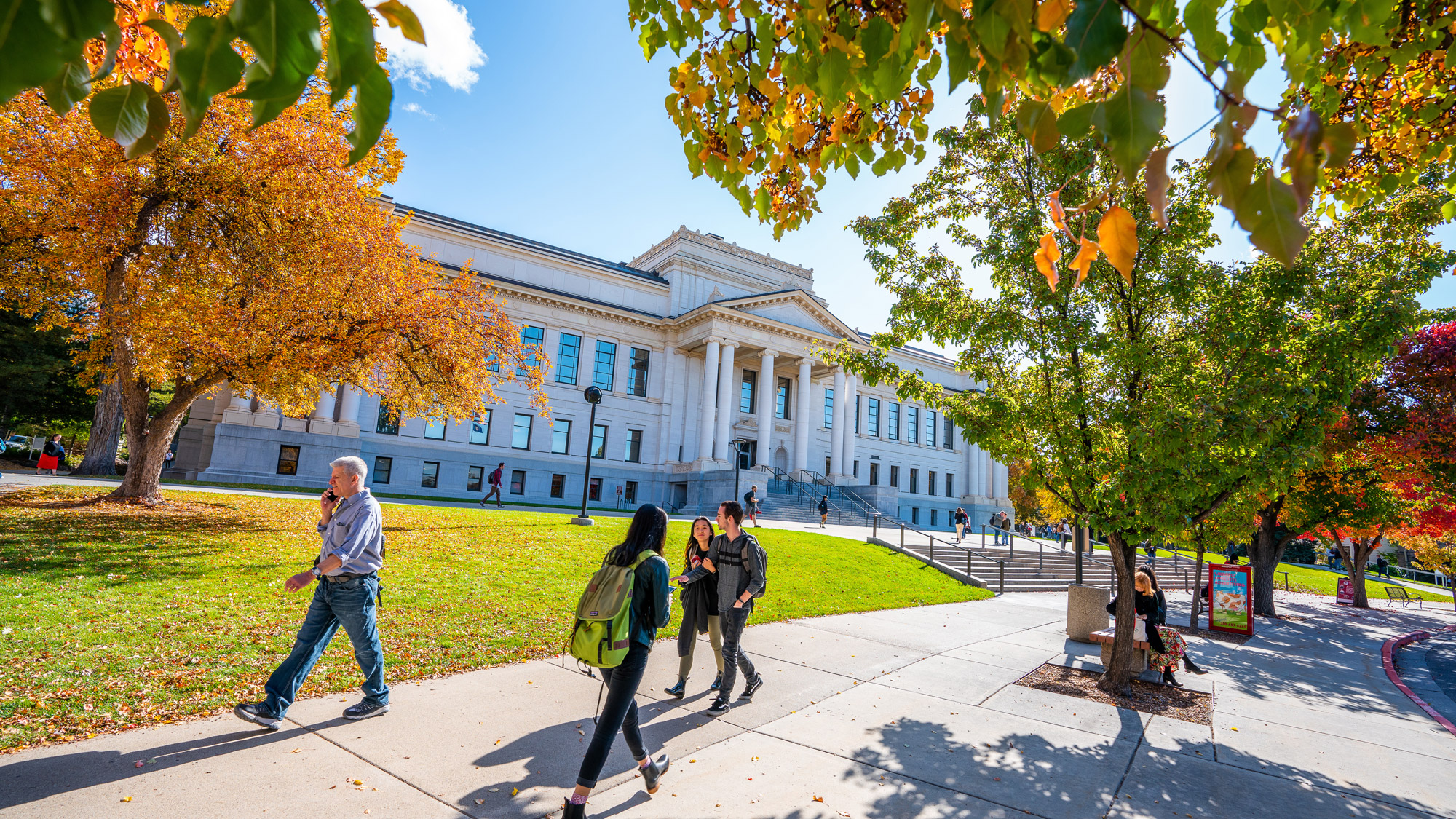 The change is being made due to the Vice Presidential Debate being held on campus.
---
The cast includes members of both the Actor Training Program and Musical Theatre Program of the U's Department of Theatre
---
Guest artist Matt Sorenson worked with students to bring Dungeons & Dragons creatures to life through crafting original puppets.
---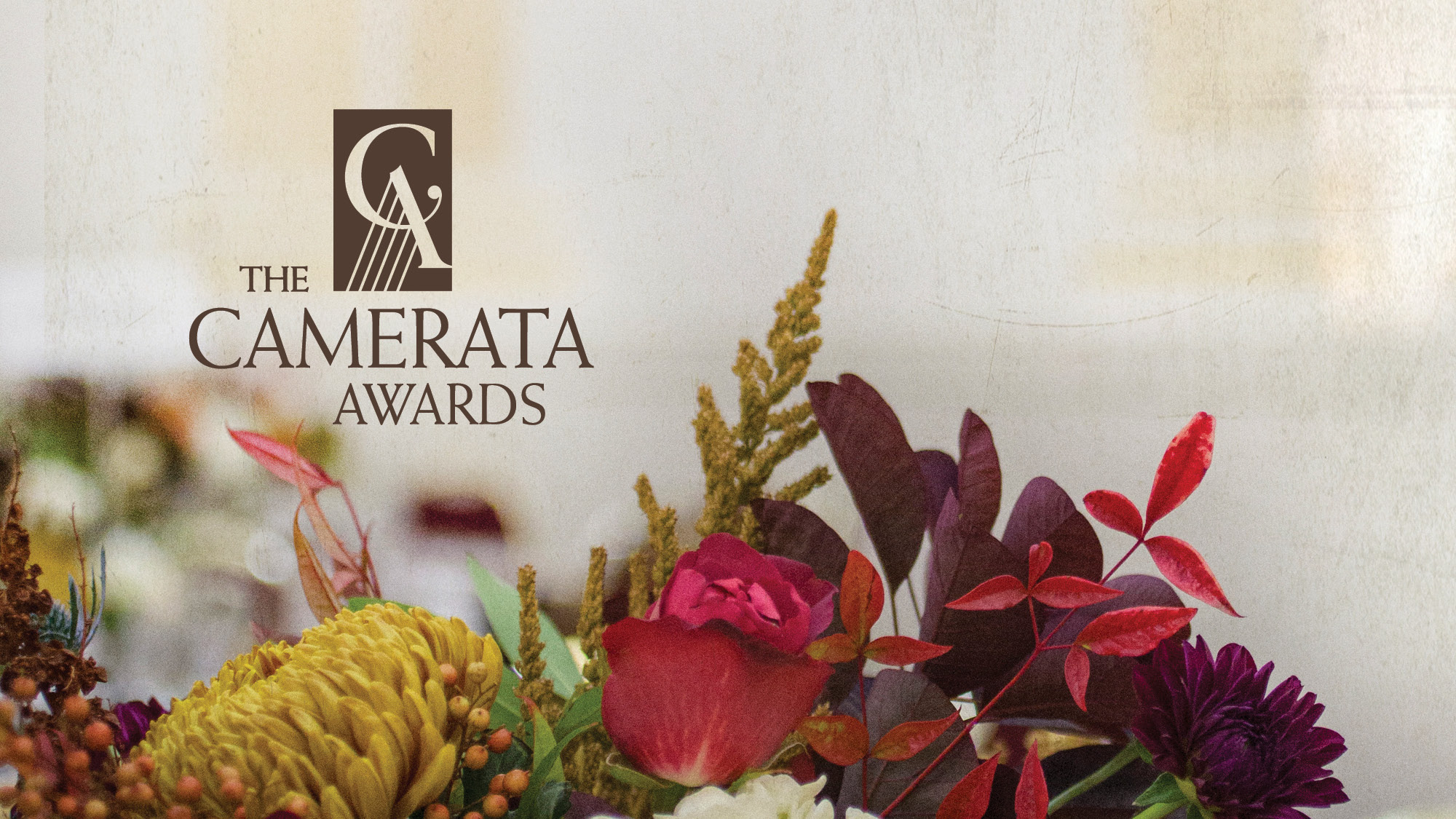 The Camerata Awards Concert Gala celebrates the School of Music's talented students, outstanding faculty and generous supporters that ensure its success.
---