Kem C. Gardner Policy Institute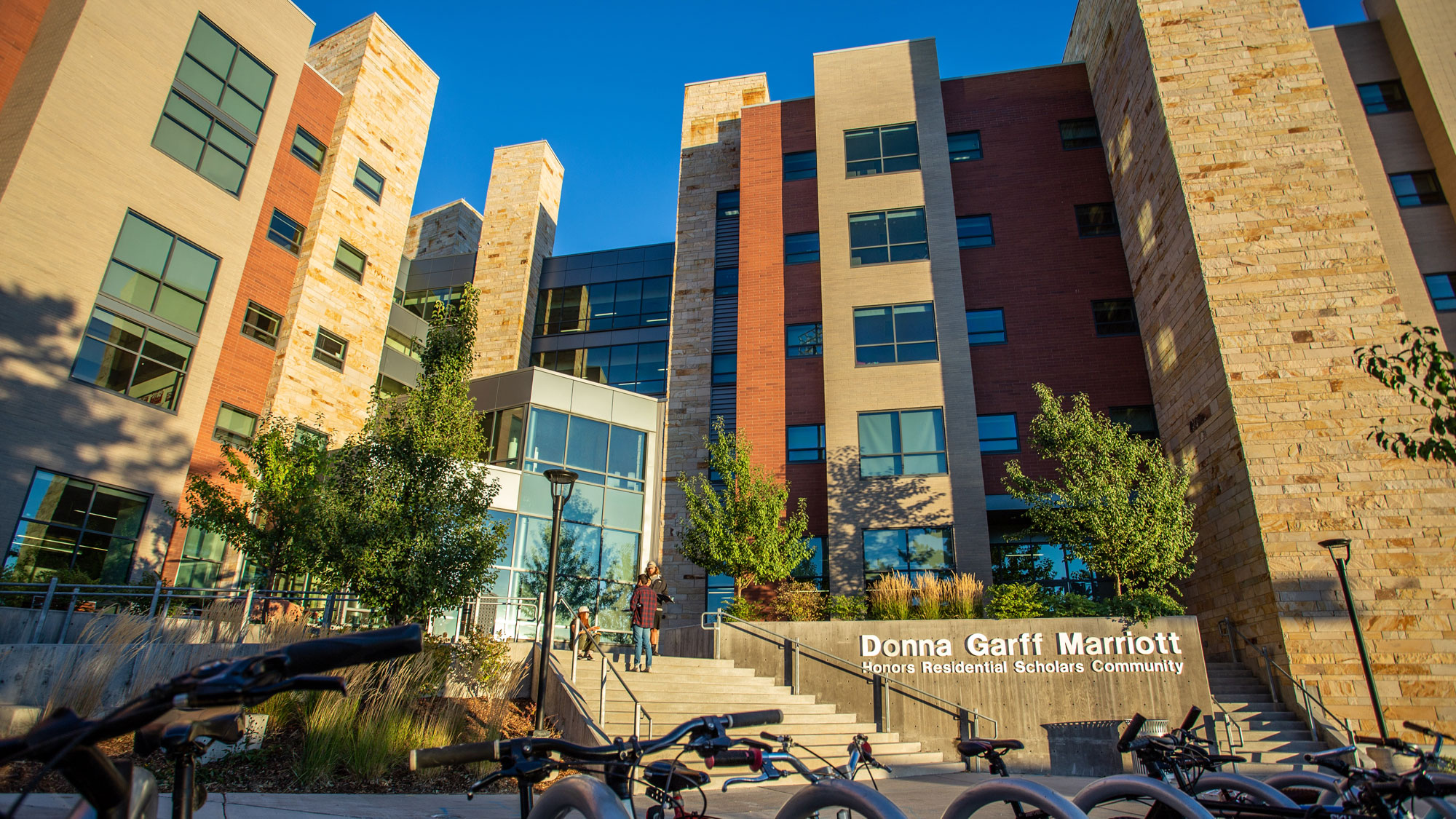 Students participating in an Honors College Praxis Lab set out to impact climate change—starting with thermostats.
---
On Thursday, Sept. 20, President Ruth Watkins welcomed thought leaders from around the nation to reflect on the role of public universities in a changing America.
---
Submit your ideas now for the American Dream Ideas Challenge.
---
New center will honor Utah Sen. Orrin G. Hatch and focus on advocating for political civility and bipartisan problem-solving.
---

New York Times writer, Thomas L. Friedman, shared his thoughts from his new book with business and political leaders and MBA students at Kem C. Gardner Policy Institute symposium.
---

This year we said fond farewells and enthusiastic greetings to iconic campus buildings and the future they represent.
---
New brief from the Kem C. Gardner Policy Institute is first in series of demographic projections for what the Beehive State's population will look like in the future.
---
The newly renovated Enos A. Wall Mansion will house the Kem C. Gardner Policy Institute and other community events.
---
U.S. NEWS & WORLD REPORT RANKINGS OF NATIONAL UNIVERSITIES The University of Utah moved up 14 spots to 115th in the latest U.S. News & World Report America's Best Colleges overall rankings of national universities. Freshmen retention and overall graduation rates, among the metrics in determining the rankings, were up for the university from last […]
---