Kem C. Gardner Policy Institute
The report highlights recent actions by the governor and Legislature to expand opportunity for all Utahns.
---
Explore the policy implications and possible solutions to combat inequities with experts from public service, academia and private industry during Ethics Week 2021.
---
Statewide mask mandates boost consumer confidence and spending while reducing COVID-19 transmission.
---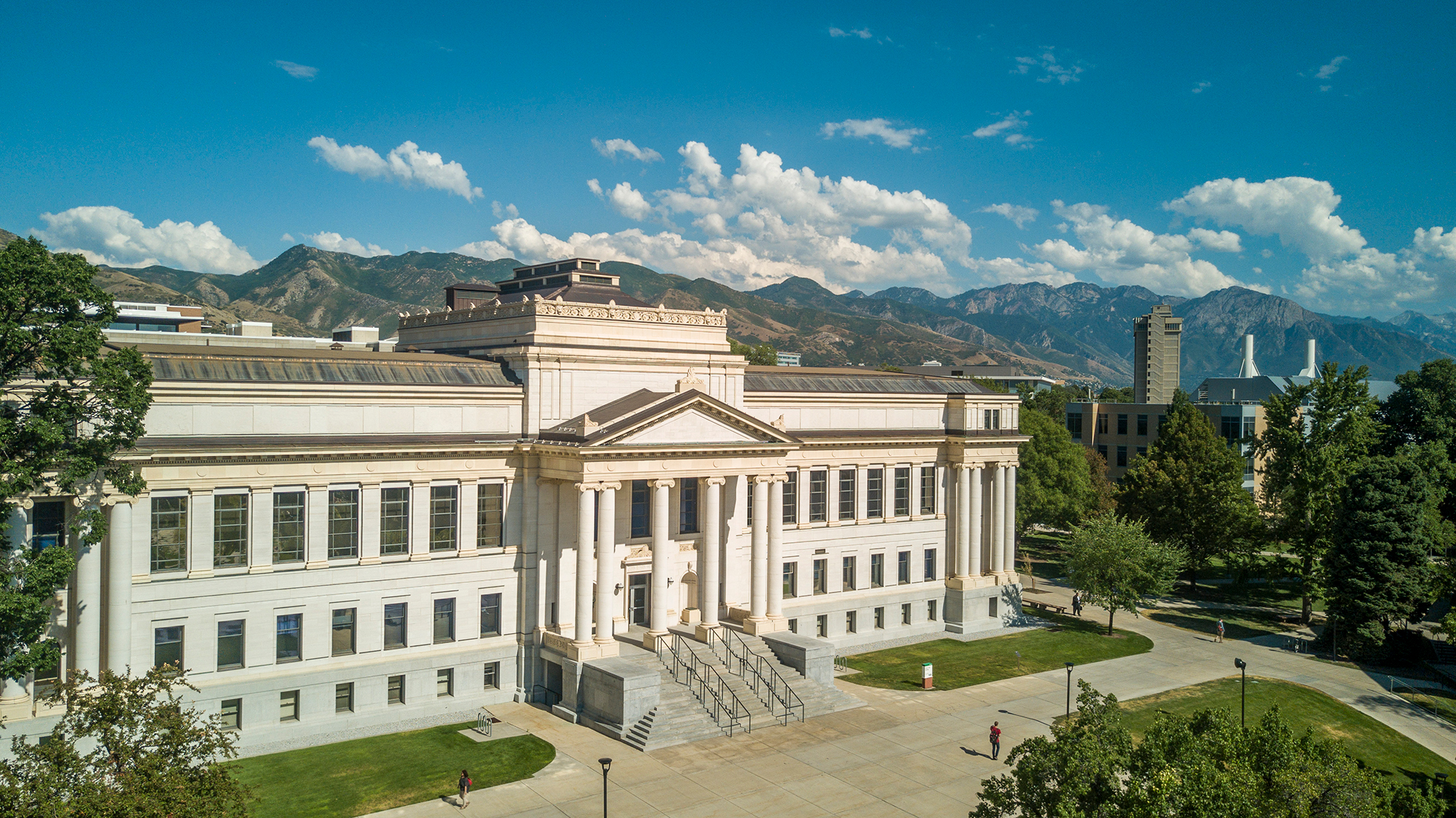 The APLU designation recognizes universities that promote growth, innovation and economic development in their regions.
---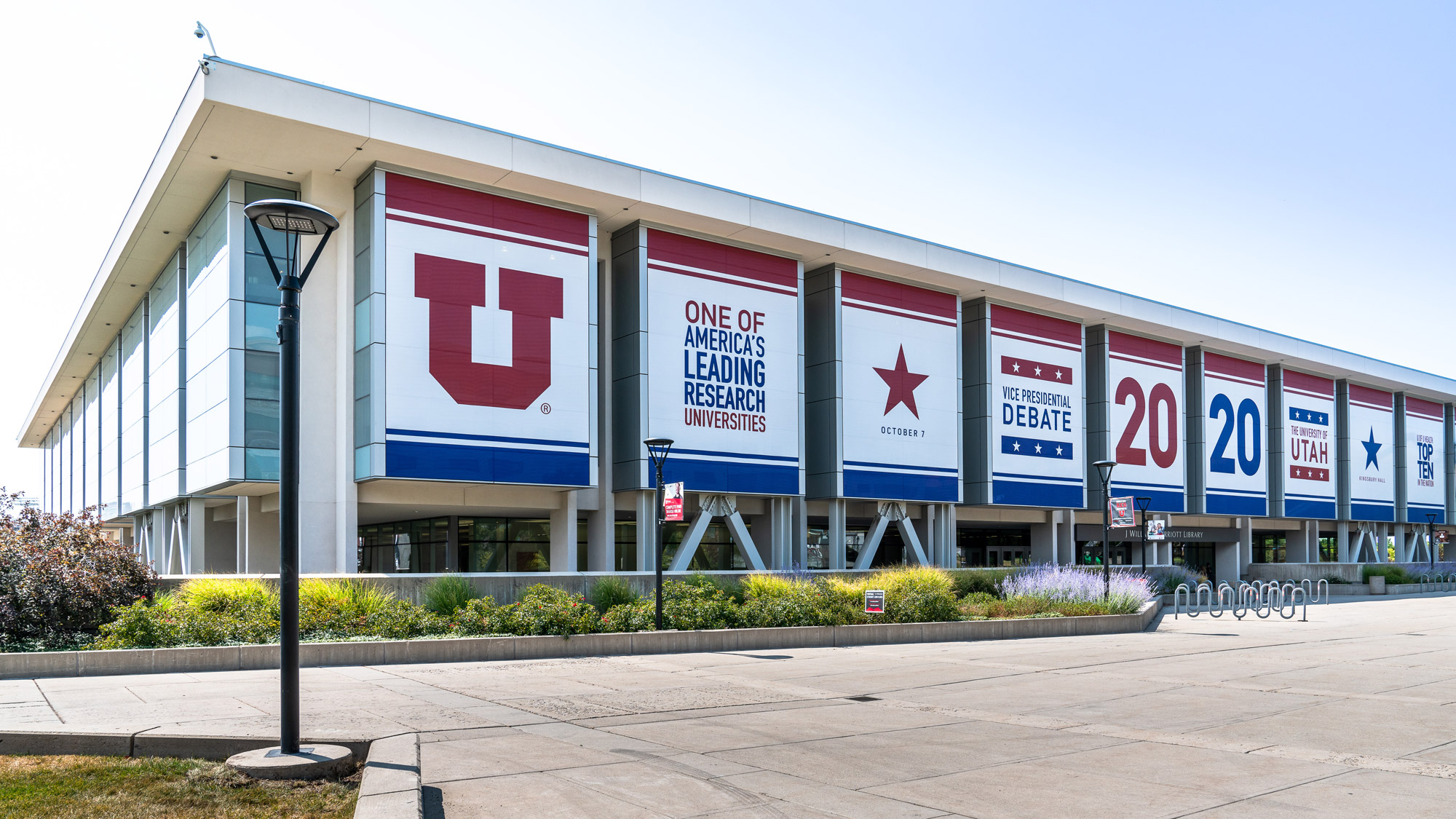 As the host to the upcoming vice presidential debate, the U has been hard at work finding ways to incorporate the debate into fall programming.
---
Utahns should continue to proceed with caution.
---
The U's direct employment of 39,300 jobs make it the largest employer in the state.
---
The Kem C. Gardner Policy Institute is leading the creation of a newly released plan to guide Utah's efforts in achieving both a health and economic recovery from the coronavirus.
---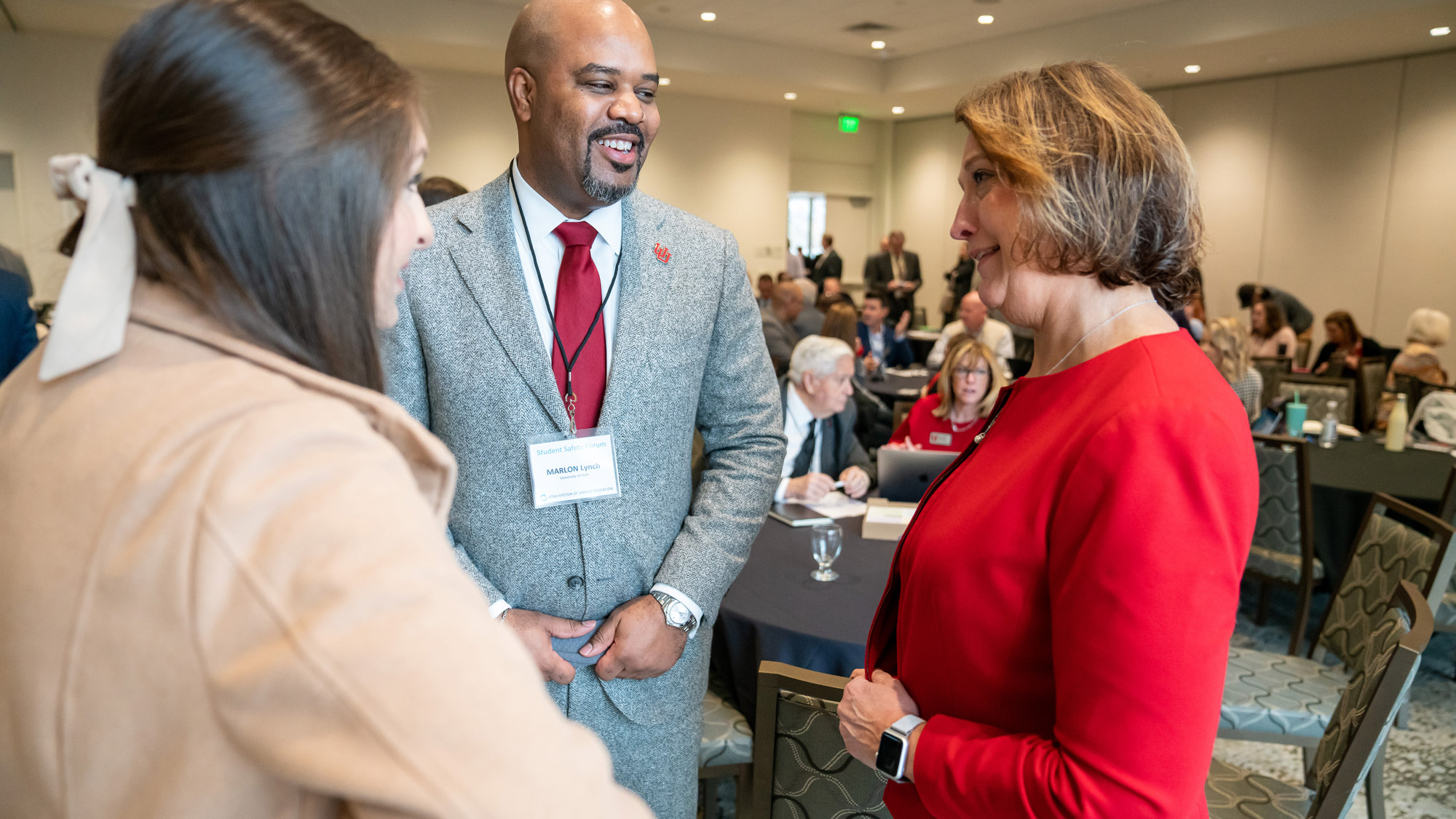 LIsten up for unique access to people at the University of Utah and a supplement of other information channels used to keep campus members and community stakeholders apprised of university news.
---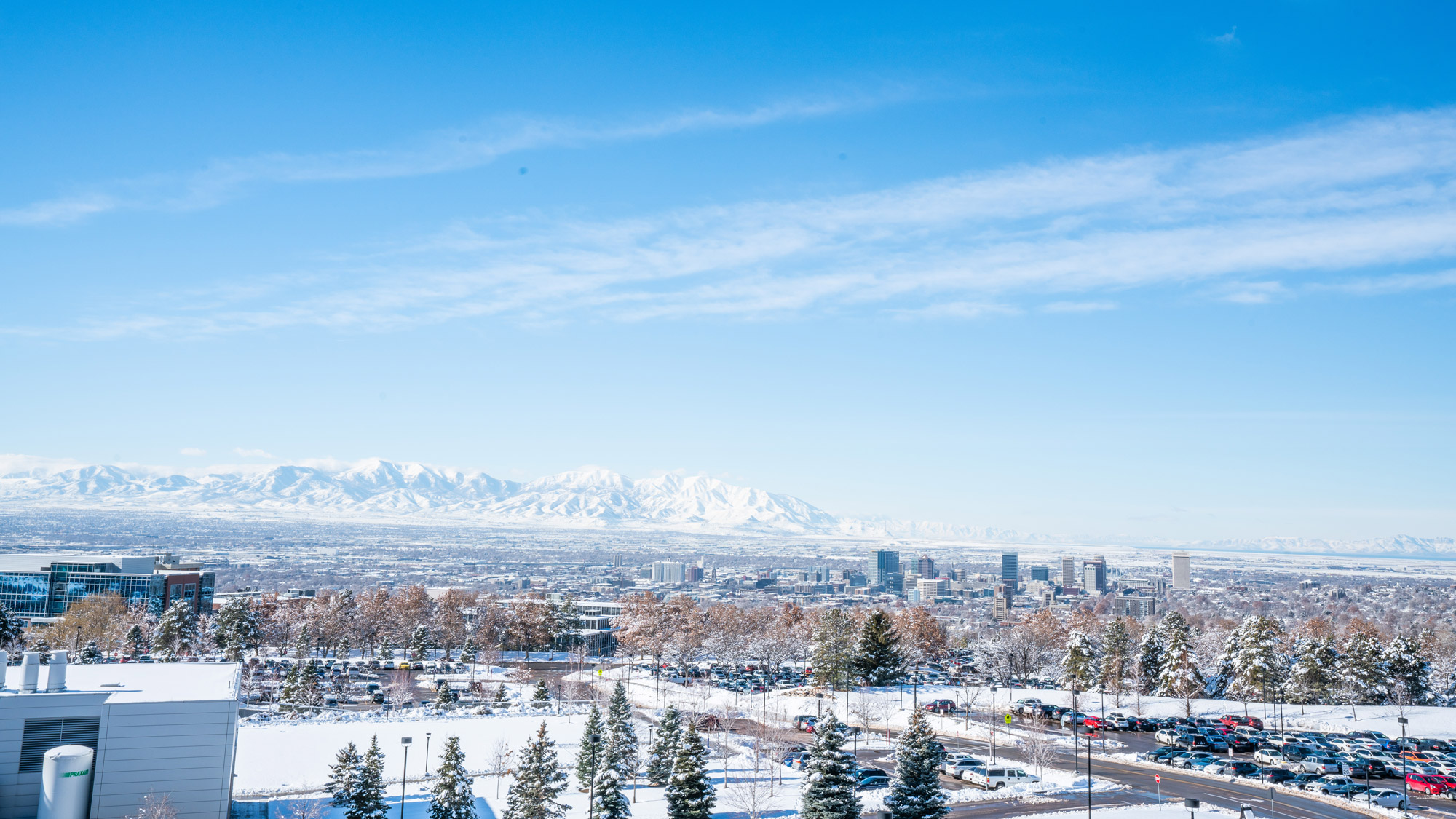 "The Utah Roadmap" outlines a Utah approach to reduce air pollution and greenhouse gas emissions.
---