international students
"Some things, the good and bad, never change wherever you live."
---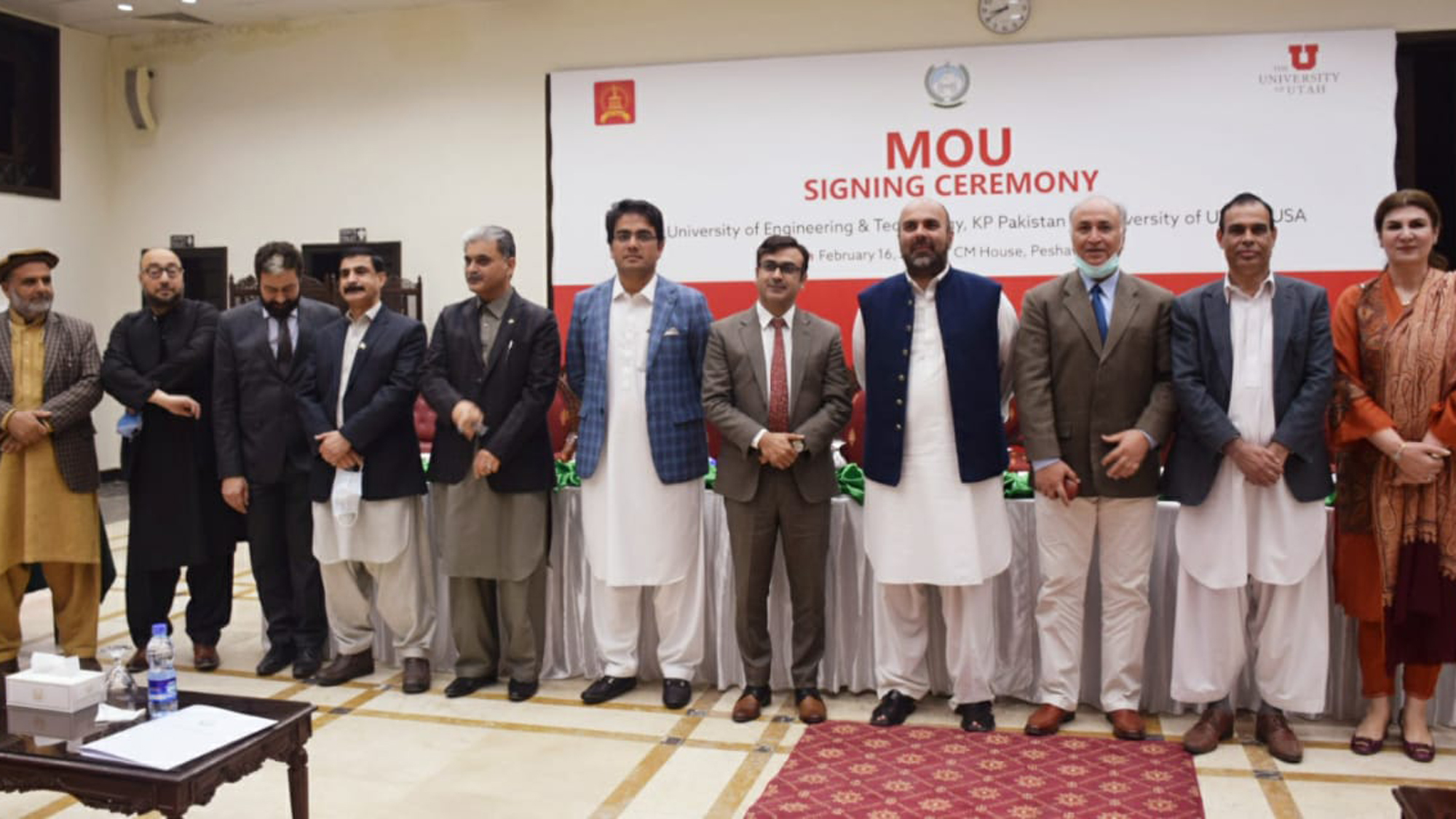 A three-year MOU has been signed with Swat University of Engineering and Technology in Pakistan to improve engineering education in the region.
---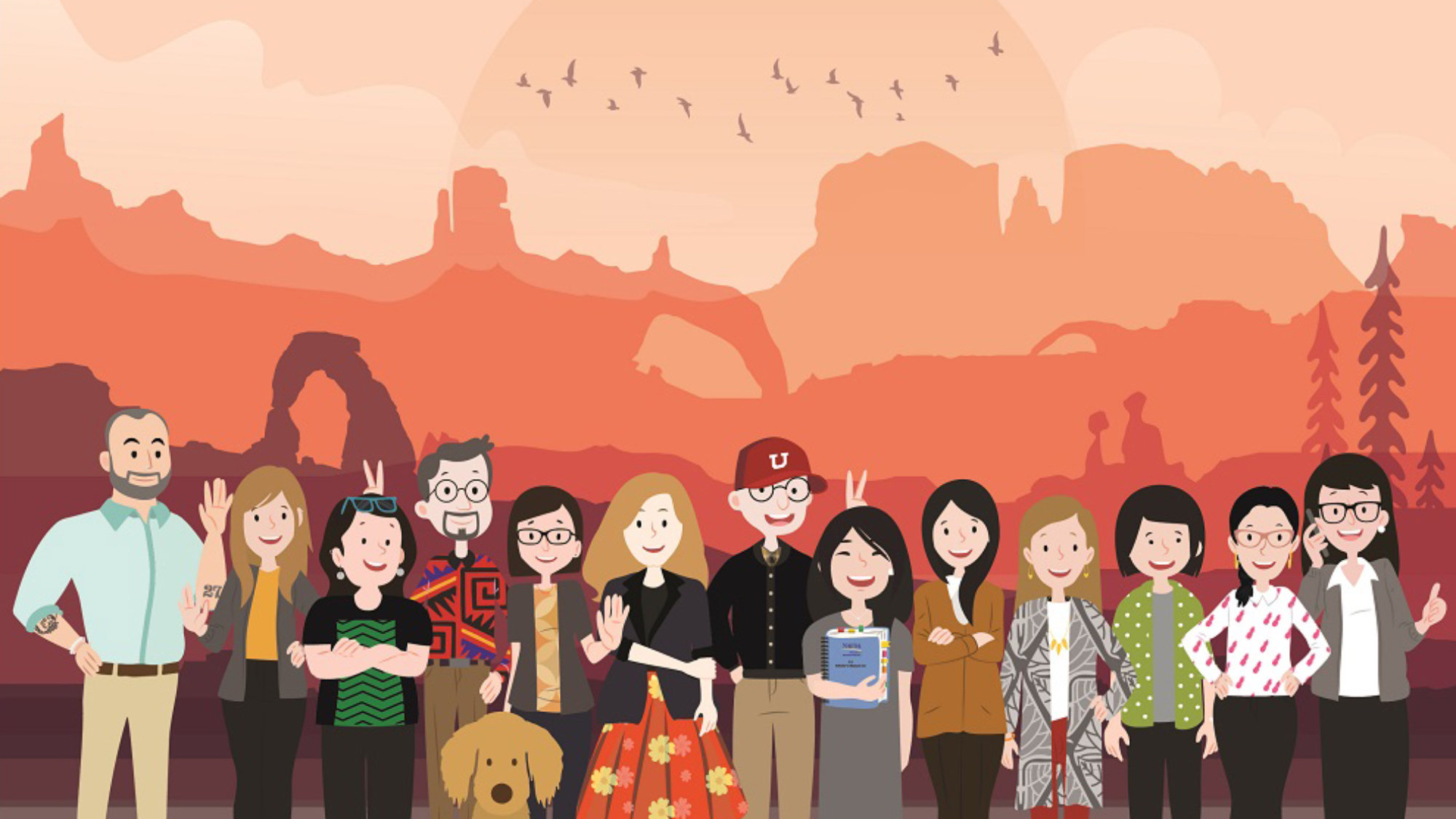 A virtual town hall meeting is scheduled to address questions and concerns from international students and scholars.
---
International students and scholars are vital participants in the invigorating process that encompasses the pursuit of knowledge at the U.
---
The university supports its international students.
---
The university applauds the federal government's decision to rescind rules that could have negatively impacted international students.
---
The Graduate School answered questions about how COVID-19 and campus closures are impacting graduate students, from their medical coverage to tuition benefits.
---

The Office for Global Engagement plans to expand the U's global impact by increasing learning abroad opportunities, bringing more international students to campus and reaching out to the international community.
---
Information and resources for international students and scholars in response to the Presidential Proclamation issued Sunday, Sept. 24, 2017, that creates a new set of restrictions on travel for nationals from Iran, Syria, Yemen, Somalia, Libya, Chad, North Korea and Venezuela. 
---
U reaffirms commitment to global campus.
---