housing and residential education
The state legislative auditors did not recommend Utah's colleges and universities switch to contracting for law enforcement.
---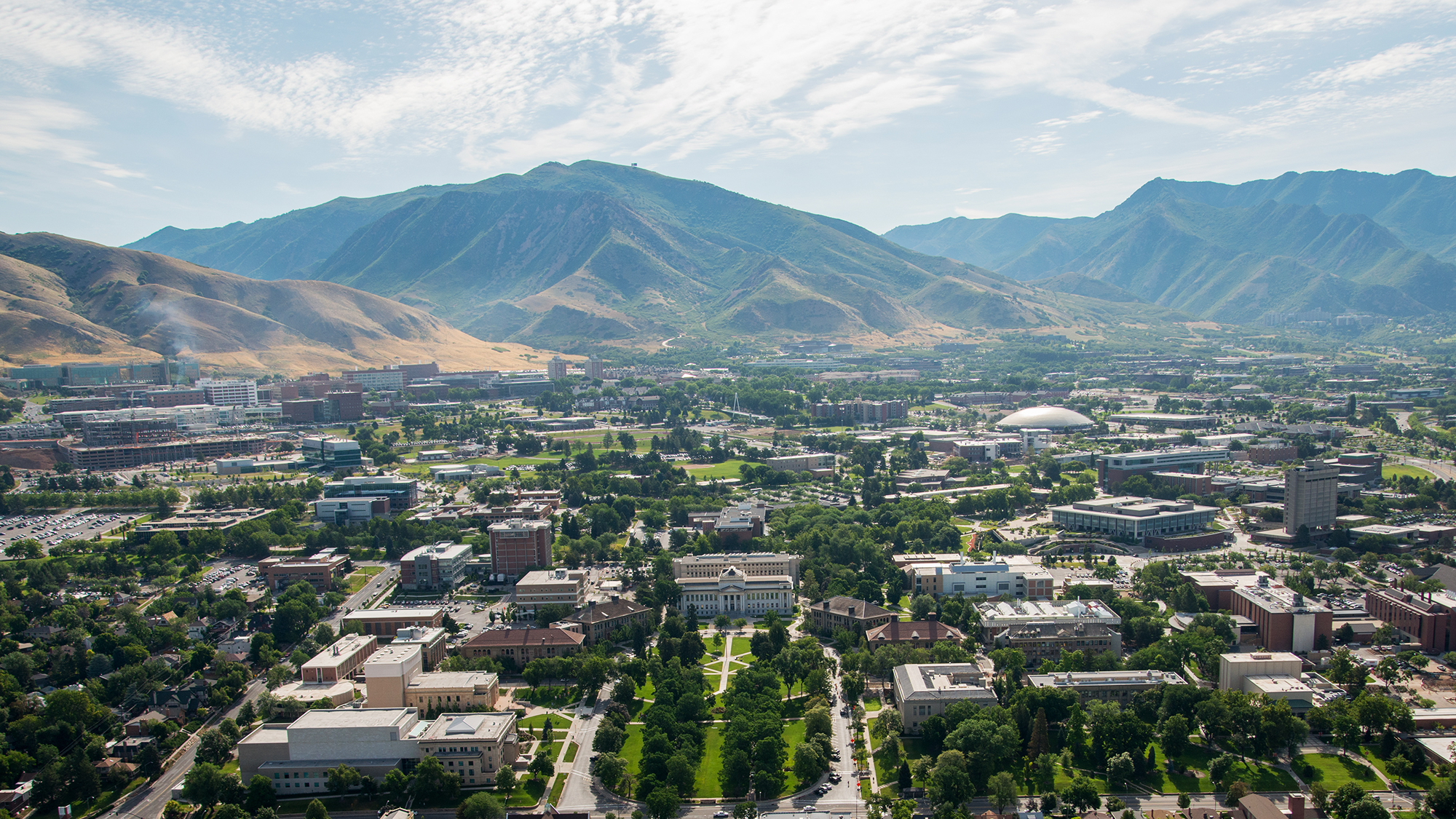 The university strongly condemns racist and bias incidents.
---
This Women's History Month, the U's Women's Resource Center celebrated an exciting ribbon-cutting and announced the retirement of long-time director, Debra Daniels.
---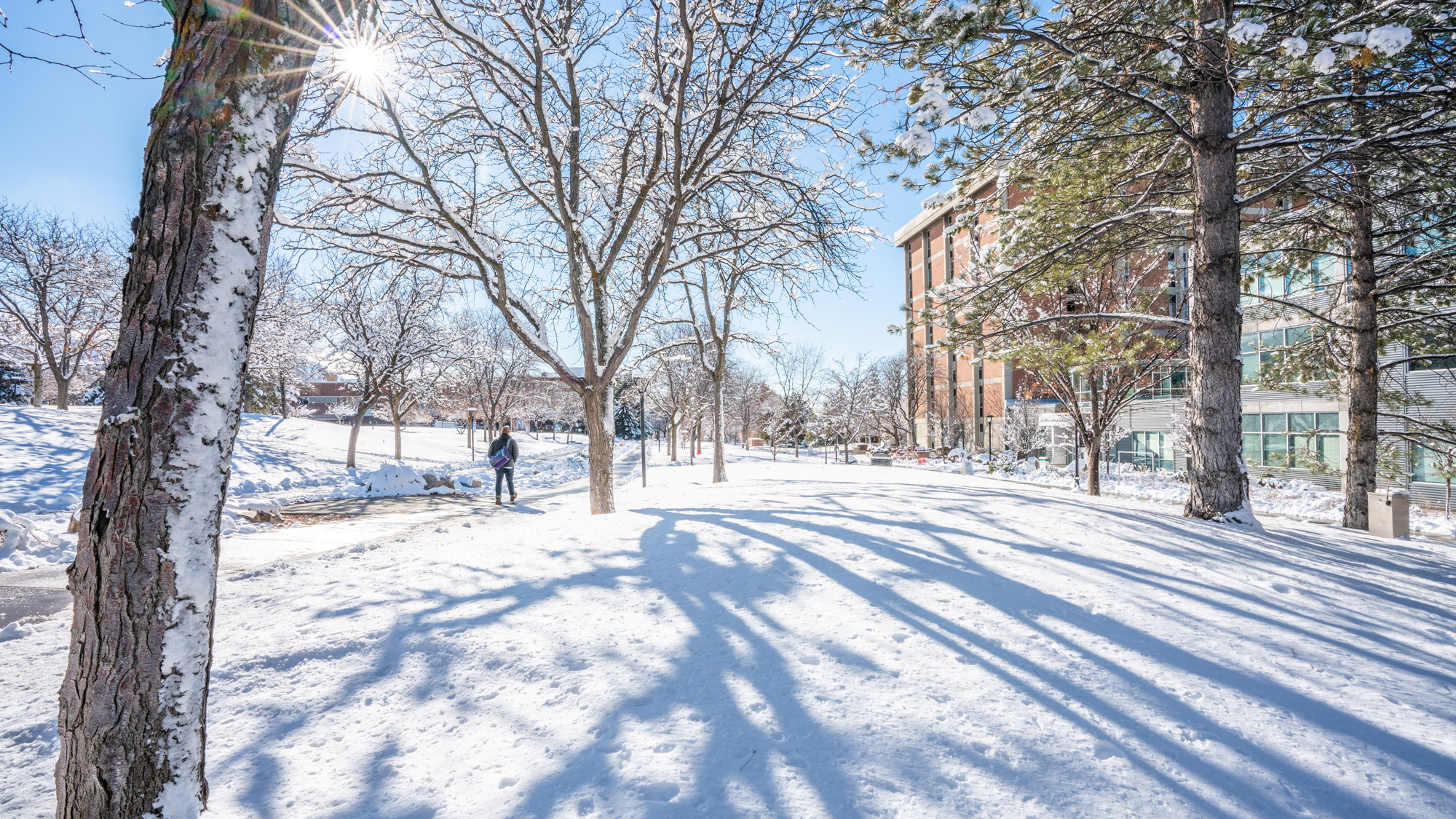 The Office of the Dean of Students is seeking to determine the level of involvement of the four individuals involved with the incident and will hold those responsible accountable for their actions.
---
Actions announced in response to an independent review team's findings and recommendations related to the Lauren McCluskey case.
---
Campus events seek to raise awareness and rejuvenate prevention efforts.
---
U holds re-entry workshop teaching exchange students how to implement their learning abroad experiences in their communities.
---